Steer your shopping dollars to where you can make a difference!
---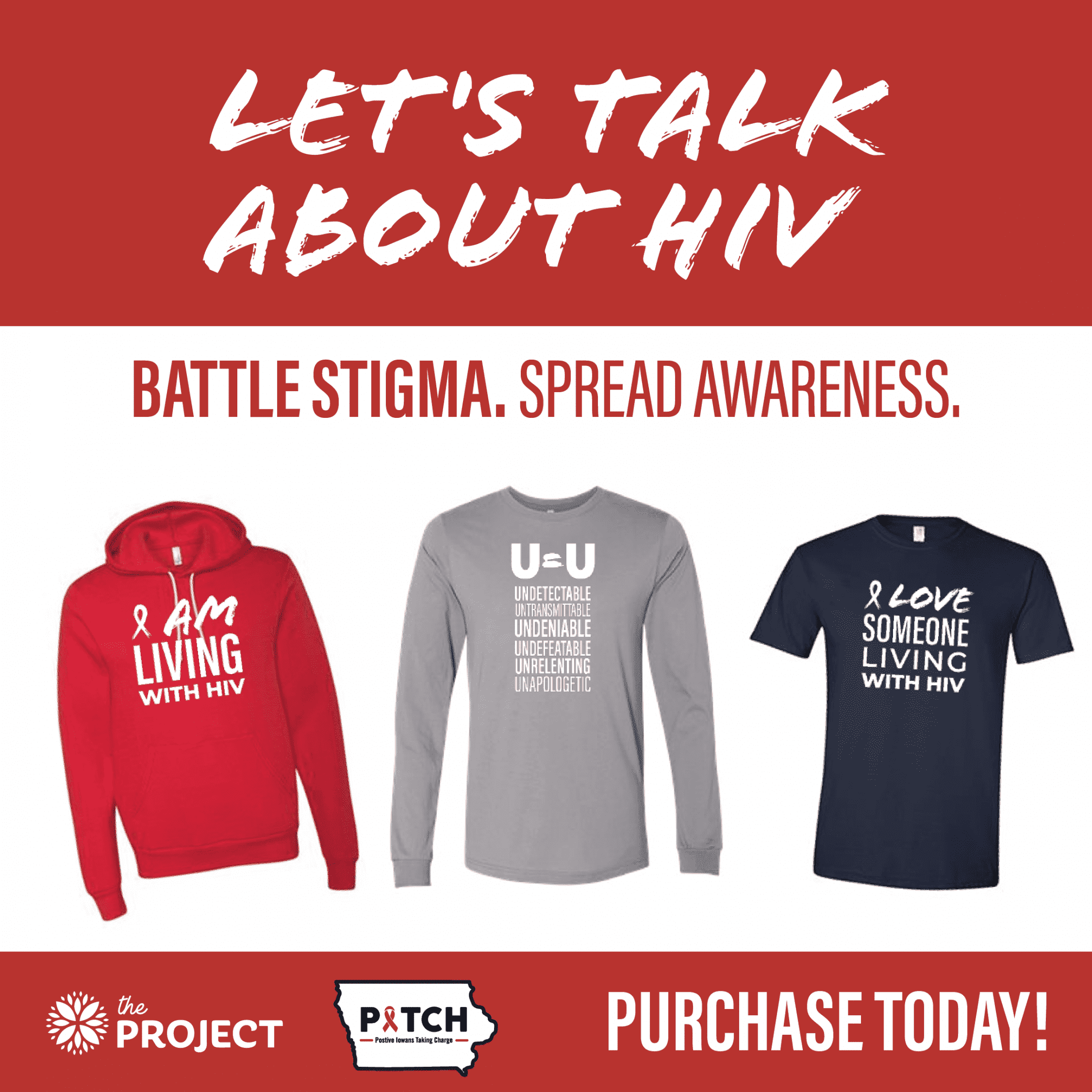 CAMPAIGN ENDS APRIL 9
Help The Project of the Quad Cities raise money for PITCH (Positive Iowans Taking Charge) through this limited-time shirt sale (ends April 9). Then, wear your "I Love Someone Living With HIV/AIDS" shirt out, have some conversations, take some pictures and share your package with The Project through its Facebook page!
THE MAP ROOM GEARS UP
Are you an organization seeking a fun and easy way to raise money? Contact The Map Room to inquire about its monthly fundraiser, which takes place one Tuesday a month and sends 10 percent of sales to a community organization. Reach the Springmans through Facebook or by emailing contact@maproomcr.com.
---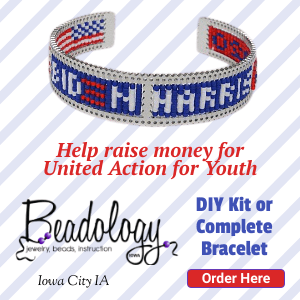 BIDEN-HARRIS BRACELET FOR UNITED ACTION FOR YOUTH
You can purchase this adjustable handmade bracelet completed by Beadology Iowa experts, or as a DIY kit. The bracelet features a four-part pattern and a rhodium-plated armature. For every DIY kit or completed bracelet, Beadology Iowa donates $5 to United Action for Youth, which provides mental health, educational and social service support to families and youth throughout Johnson County. Order yours here.
---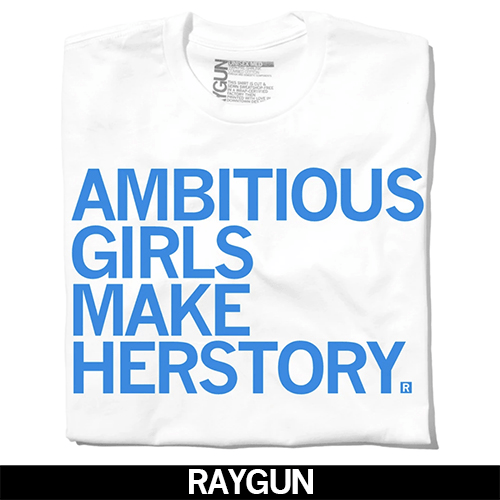 ---
If you are a business or group whose sales or event admission benefits a cause, group or benefit, please reach out about being featured in this space! Call 319-777-9839 or email reachus@therealmainstream.com.