TRM collaborates with the following community groups to provide localized coverage about these groups' missions, about the Quad Cities area, and about southern Illinois.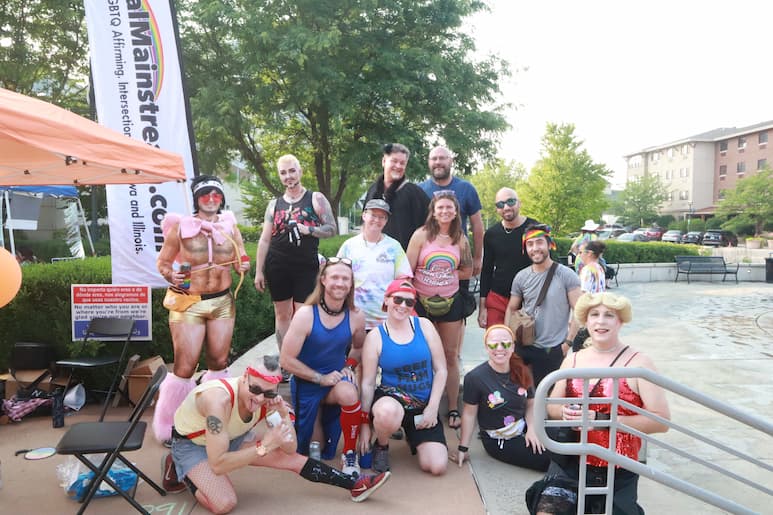 QUAD CITIES — The 3rd Annual Pride Party at Bass Street Landing Saturday drew a non-stop crowd all afternoon and evening, and The Real Mainstream's photo gallery focuses on community members taking in the vibe.
The Pride Party, in Moline, is among more than two dozen Pride events that are part of this year's Quad Cities Pride season. A reminder: Pride Month is a commemoration of the 1969 Stonewall Uprising, when patrons of the Stonewall Inn bar in New York City stood up against police that had been harassing and intimidating the bar's patrons.
Those patrons included not only drag queens and kings, transgender/nonbinary people, gay men and lesbians, but also people from other walks of life who felt unaccepted by the "mainstream."
Enjoy the gallery.
read more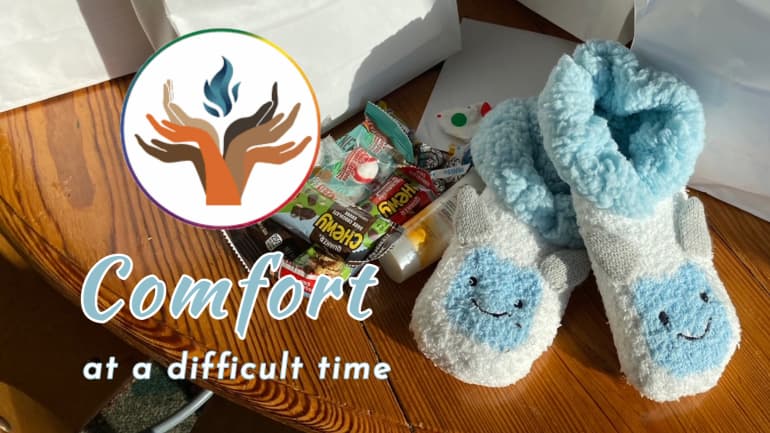 Inspired by a breast cancer survivor, this southern Illinois congregation is focusing on providing comfort bags for people experiencing abortion care.
read more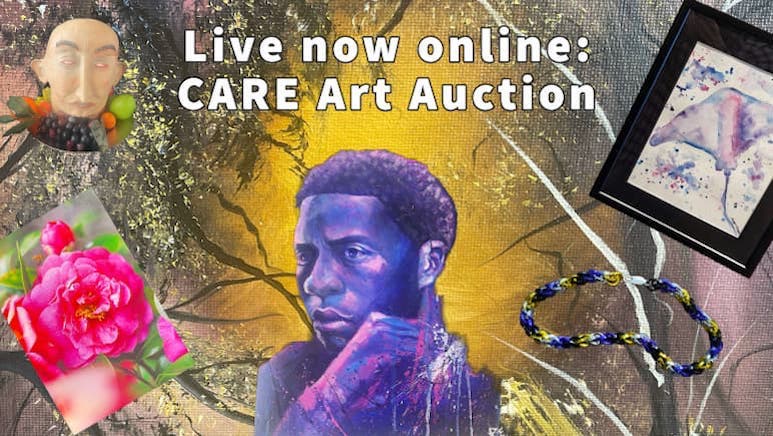 CARBONDALE, Ill. — If you're looking for a way to help transgender people seeking to relocate from conservative, rejecting communities to accepting ones, check out the online art auction from the Carbondale Assembly for Radical Equity (CARE).
The auction will continue through 9 p.m. Saturday night. It's part of a multi-faceted effort in this town of 22,000 known as "little Chicago," in southern Illinois, to answer  regional need for communities that offer sanctuary or haven to transgender or nonbinary people. The new CARE group aims to generate funds that will subsidize food, lodging and apartment deposits for those who feel unsafe, unwelcome, or outright threatened in their current communities.
The bidding is open to anyone, anywhere.
"You do not have to be local to bid on items," organizers wrote on their event page. "We are happy to ship things to you just for shipping cost."
read more
The Green Wave provides regular coverage of developments in cannabis policy, research and culture.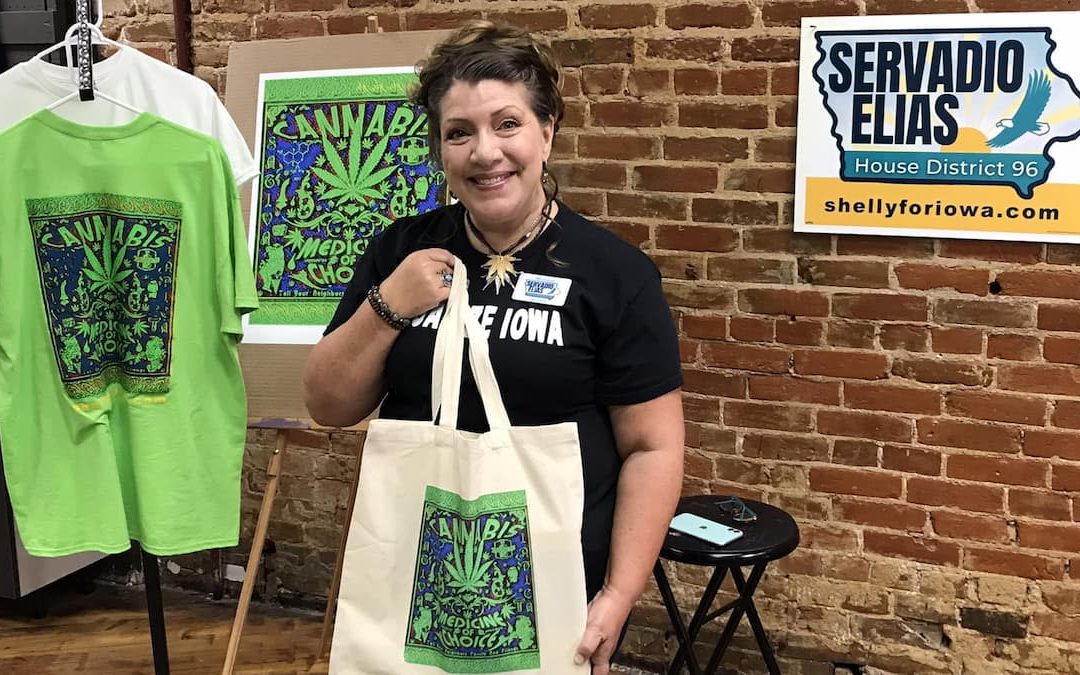 Michelle Servadio's cannabis policy advocacy began when she met cancer patient Benton MacKenzie of the Quad Cities.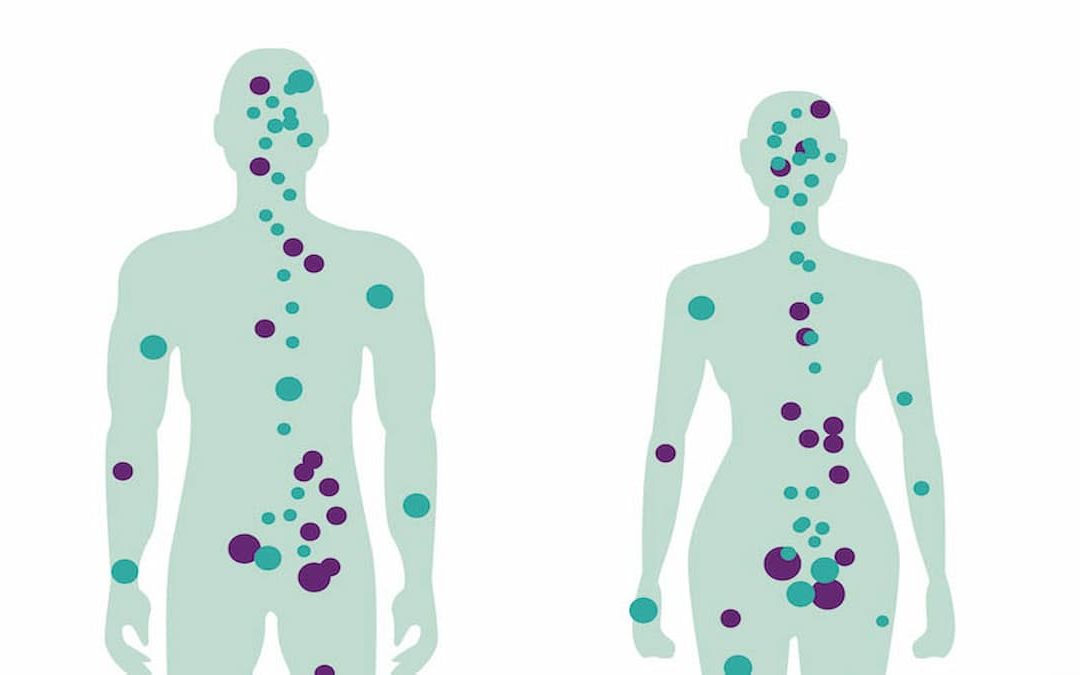 The history of cannabis involves a lot of America leading the way in marginalizing a plant now recognized to have health benefits.