TRM collaborates with the following community groups to provide localized coverage about these groups' missions, about the Quad Cities area, and about southern Illinois.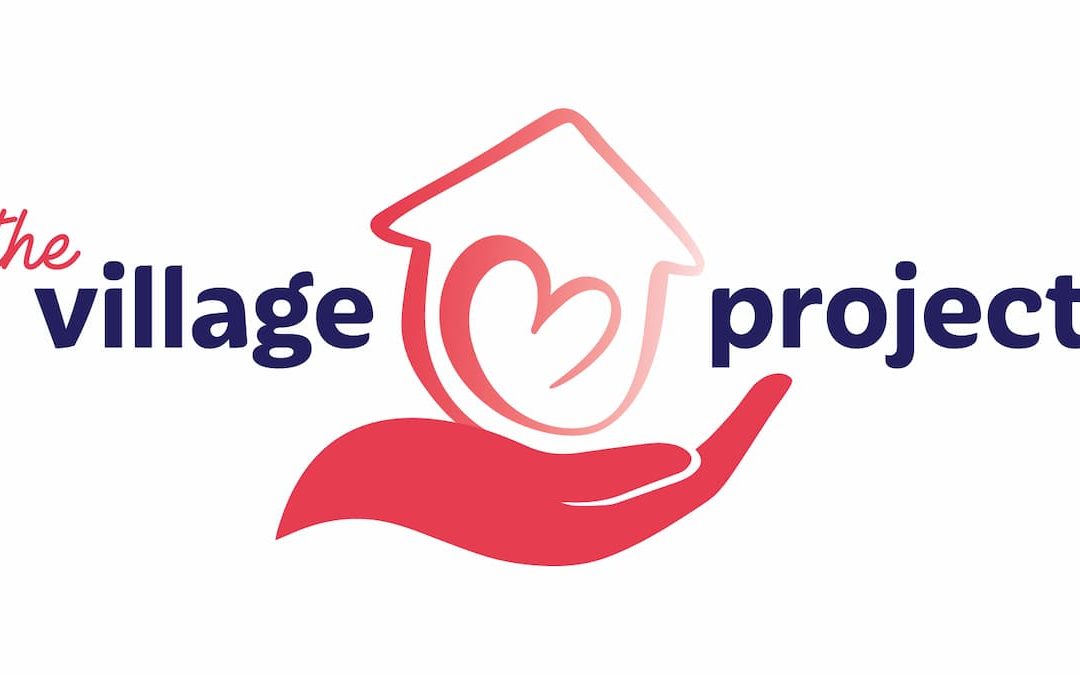 Viminda Shafer leads The Village Project, a chance to learn about gender, pronouns and other things LGBTQ+.
read more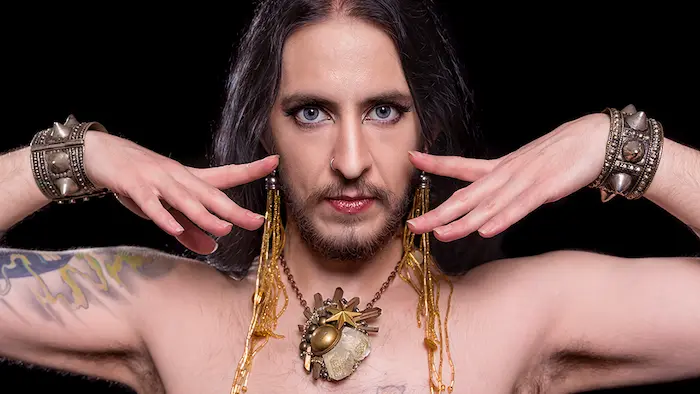 Kamrah is a trans-masculine belly-dancer from Chicago who defies stereotypes and will headline the Rainbow Variety Show in Carbondale tonight.
As someone who also studies microbiology and anatomy, and identifies as autistic and a "geek," Kamrah also brings a new level to the term "intersectional."
Read about Kamrah and other local performers who will take the Rainbow Variety Show stage tonight in Carbondale. The featured performers include author Rafael Frumkin, dancers Kimea Rhines and Darryl clark, vocalist and sound healer Pat York, and acoustic performers Shane Bruce, Jacqui, Elana Floyd-Kennett, Shane Bruce, and Curt Wilson.
The show raises money for the Rainbow Cafe LGBTQ Center and its work of LGBTQ support and social opportunities, HIV and AIDS testing, harm reduction, and more.
read more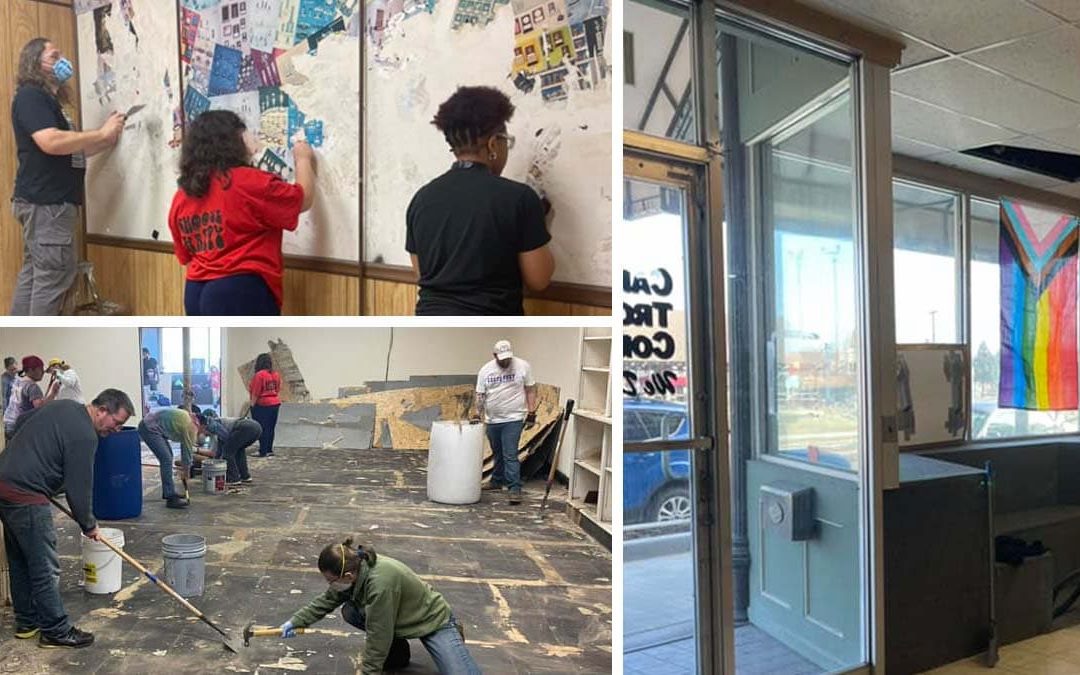 Rainbow Cafe aims to have its new headquarters in downtown Carbondale open for business by the end of March.
The new 3,000-square-foot space across the street from Carbondale's Town Square will host Rainbow Cafe's programming, AIDS and HIV testing, case management, office space, and a stage and open area for special events. Read about the renovation effort by and for Rainbow Cafe, which serves 20 southern Illinois counties with not only LGBTQ+ support services, but also harm reduction and other quality of life initiatives.
read more
The Green Wave provides regular coverage of developments in cannabis policy, research and culture.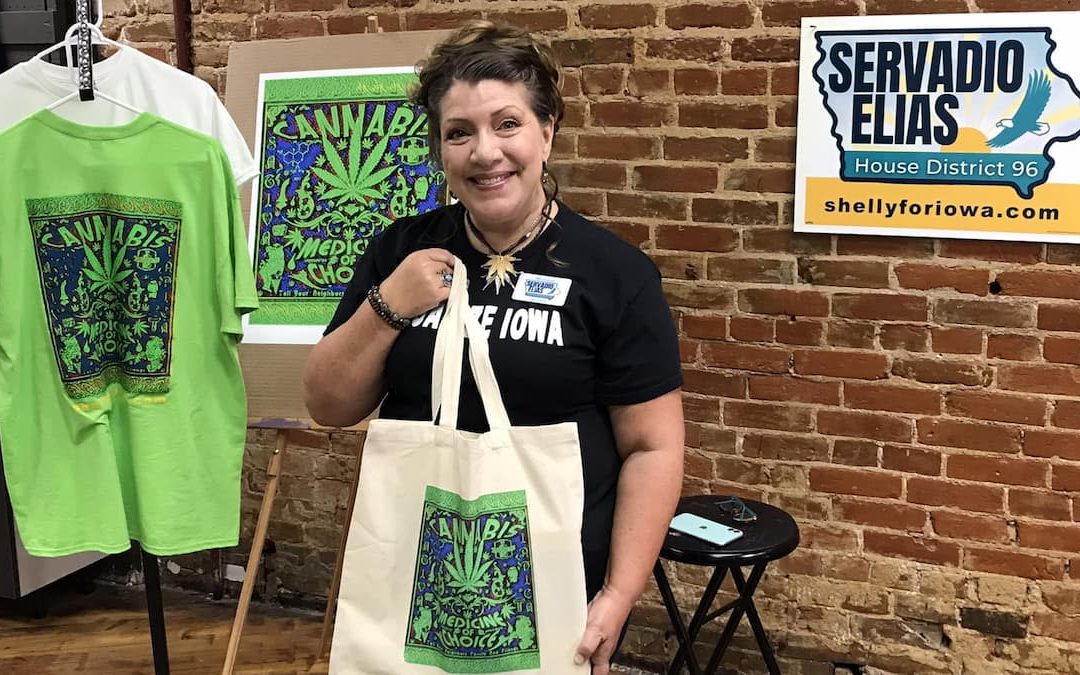 Michelle Servadio's cannabis policy advocacy began when she met cancer patient Benton MacKenzie of the Quad Cities.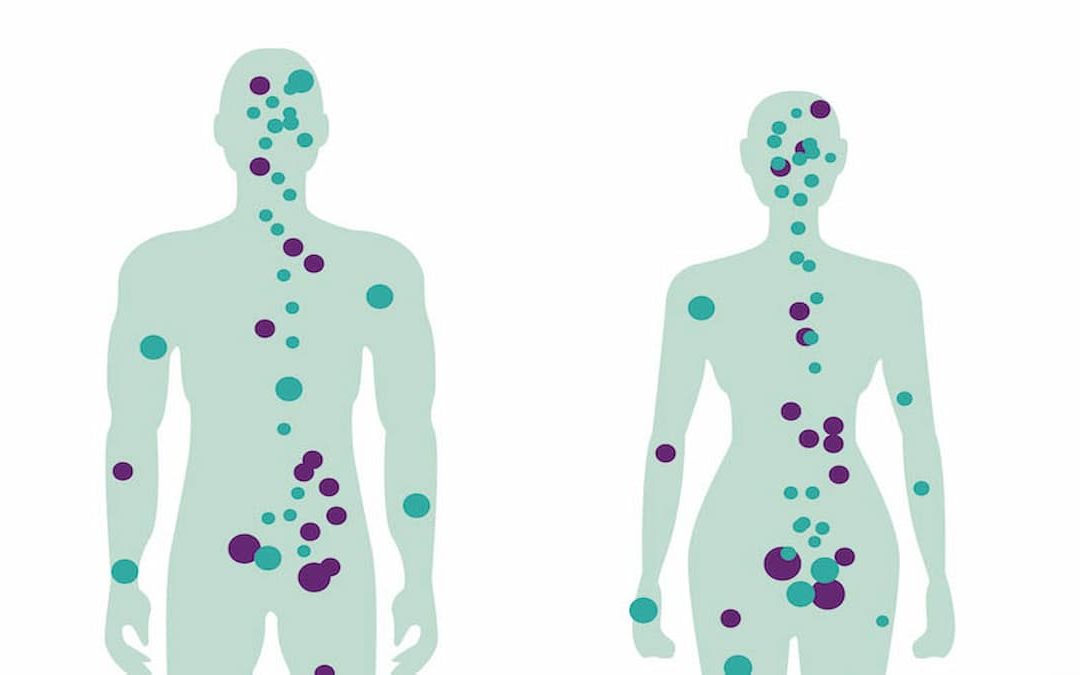 The history of cannabis involves a lot of America leading the way in marginalizing a plant now recognized to have health benefits.