TRM collaborates with the following community groups to provide localized coverage about these groups' missions, about the Quad Cities area, and about southern Illinois.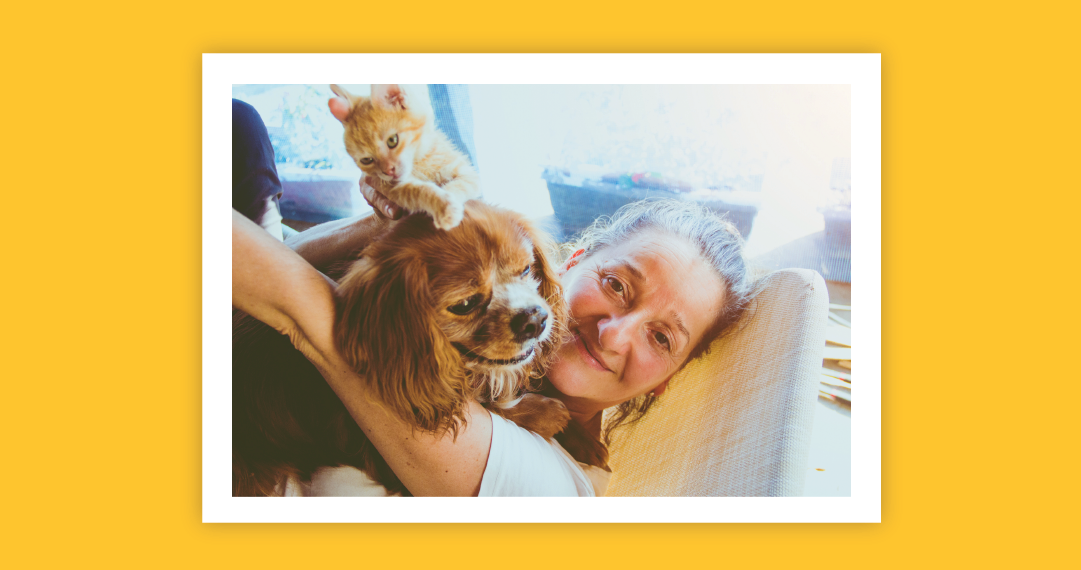 QUAD CITIES -- The pandemic has reminded us that having a pet can be important for one's mental and physical health. It has also revealed that the financial burden of pet ownership is harder for many. The Project of the Quad Cities is tackling this challenge with a...
read more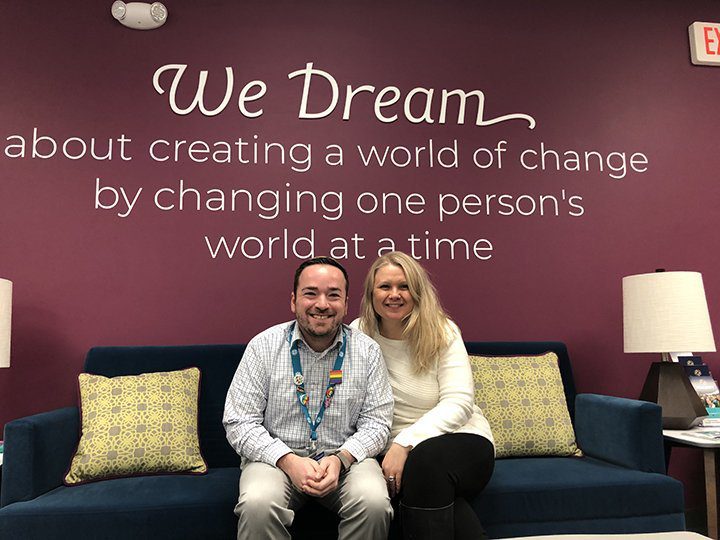 QUAD CITIES - During a recent visit to a local shelter for people experiencing homelessness, staff members of The Project of the Quad Cities (TPQC) encountered a person who tested positive for HIV. Tomika Abram Within days, TPQC diagnosed and treated the client, said...
read more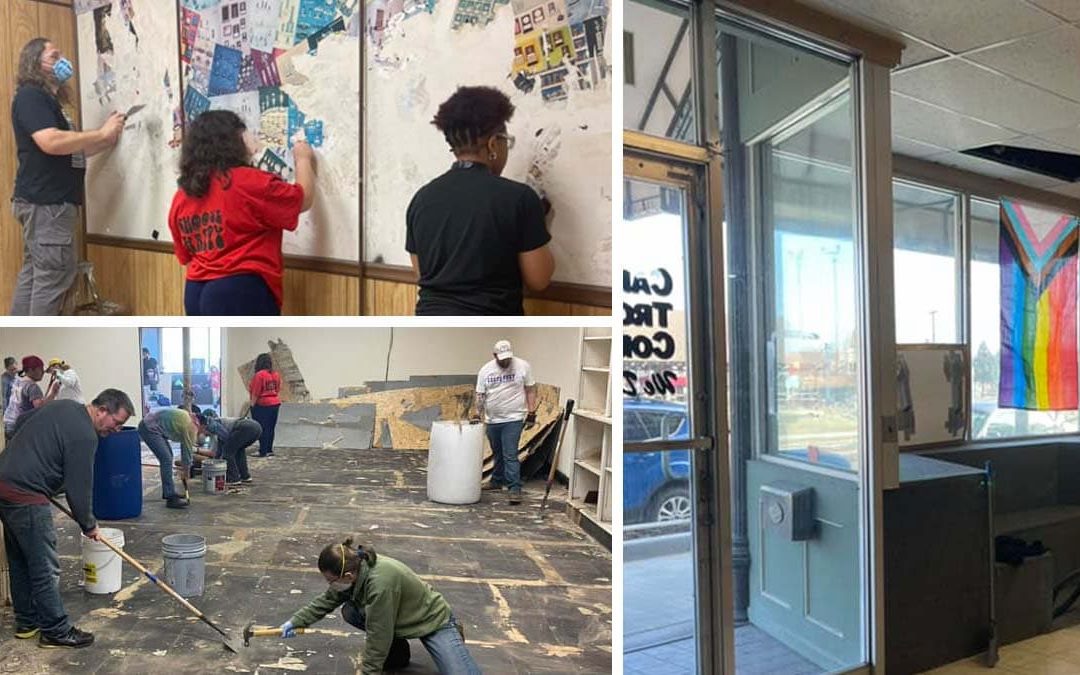 Rainbow Cafe aims to have its new headquarters in downtown Carbondale open for business by the end of March.
The new 3,000-square-foot space across the street from Carbondale's Town Square will host Rainbow Cafe's programming, AIDS and HIV testing, case management, office space, and a stage and open area for special events. Read about the renovation effort by and for Rainbow Cafe, which serves 20 southern Illinois counties with not only LGBTQ+ support services, but also harm reduction and other quality of life initiatives.
read more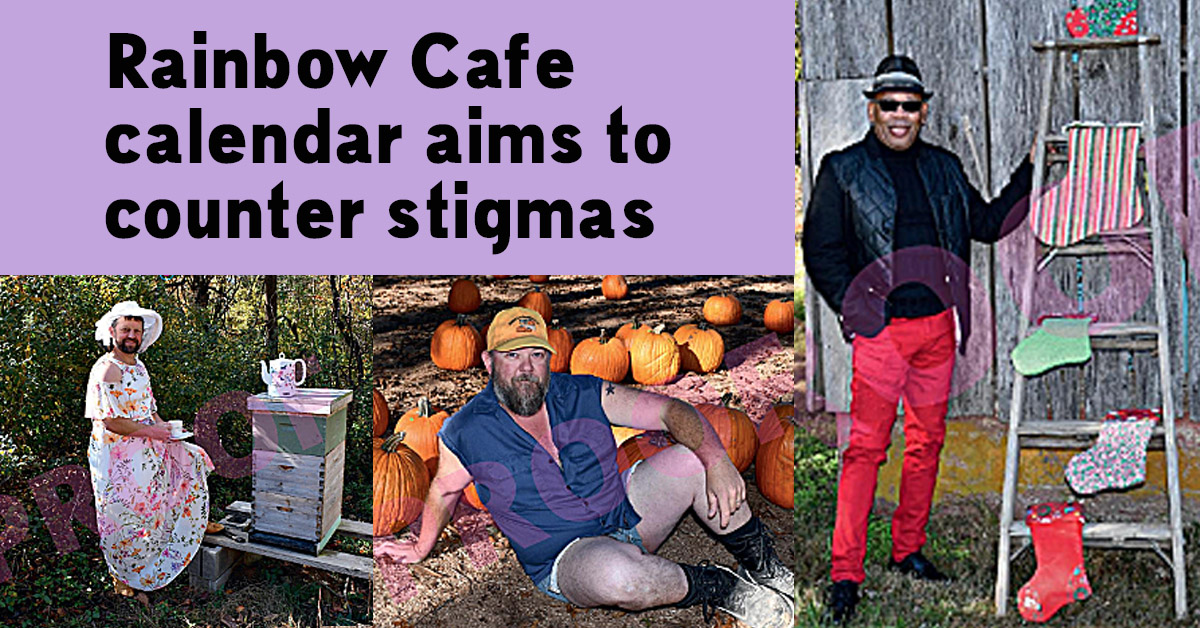 CARBONDALE -- At first glance, "Farms & Faces of Southern Illinois" seems just another calendar fundraising tool for another nonprofit. Look more closely, and this compilation of rustic pics is actually a grand statement against toxic masculinity and the rigid,...
read more
The Green Wave provides regular coverage of developments in cannabis policy, research and culture.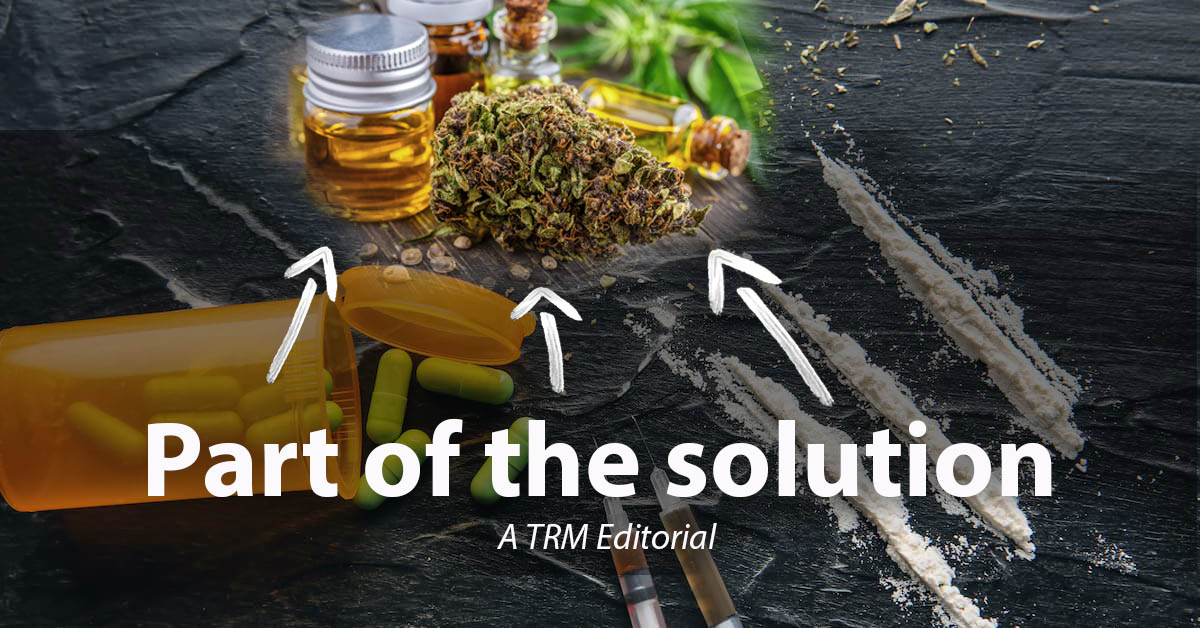 Cannabis legalization in Iowa, or at least expansion of its medical marijuana program, needs to be part of the solution to a new, worsening opioid epidemic.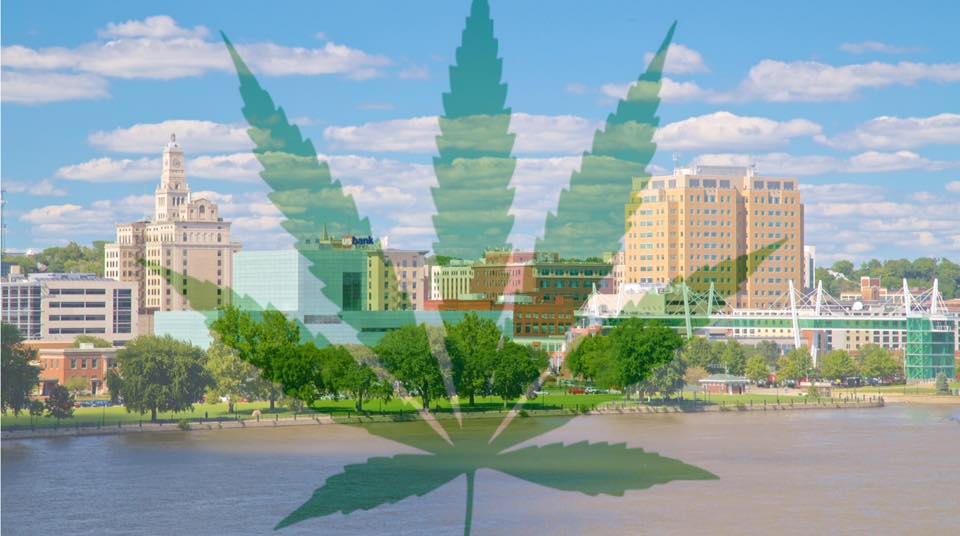 Decriminalize Davenport is a growing Facebook page devoted to decriminalizing cannabis in the city of Davenport (www.facebook.com/weeddport). It is largely inspired by the unique situation of the Quad Cities, a metropolitan area consisting of five cities. With three...