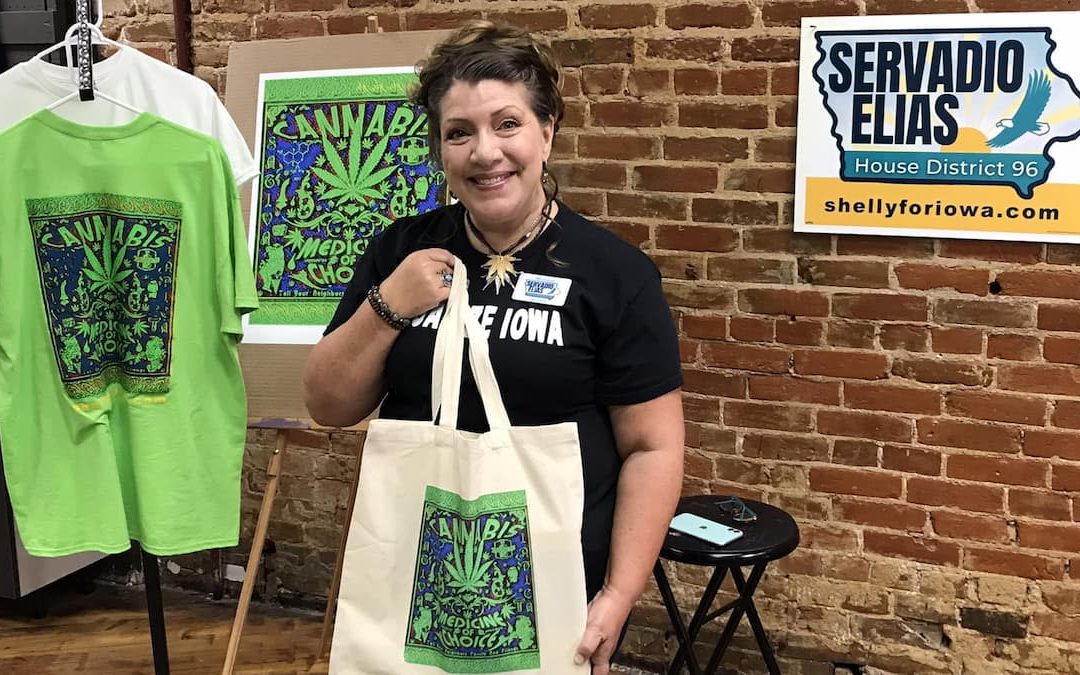 Michelle Servadio's cannabis policy advocacy began when she met cancer patient Benton MacKenzie of the Quad Cities.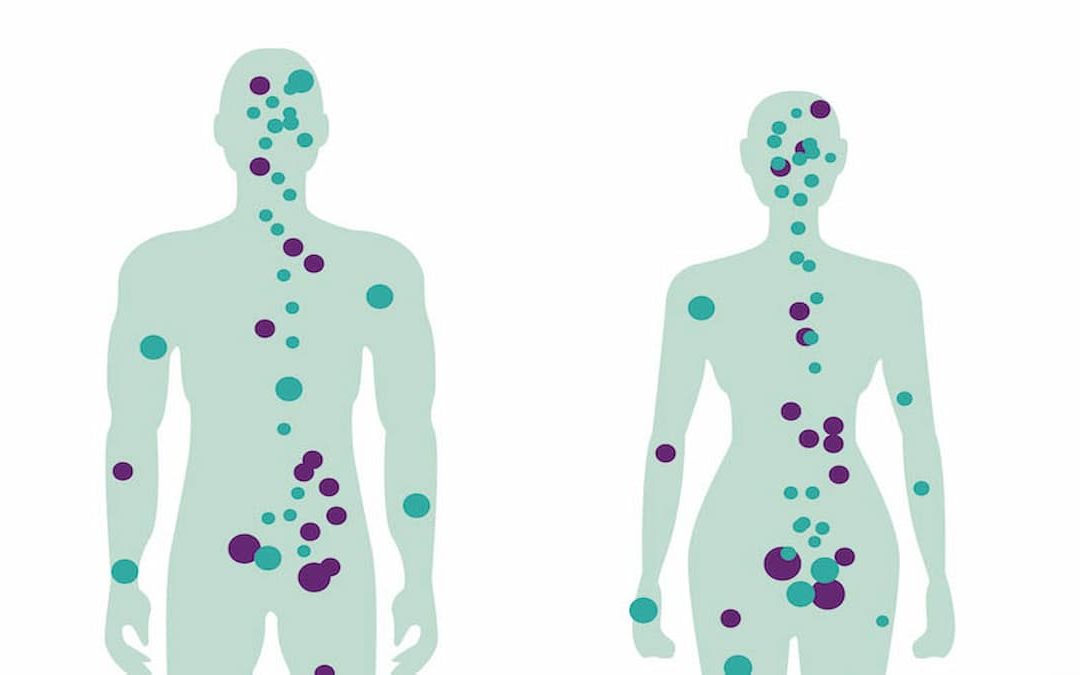 The history of cannabis involves a lot of America leading the way in marginalizing a plant now recognized to have health benefits.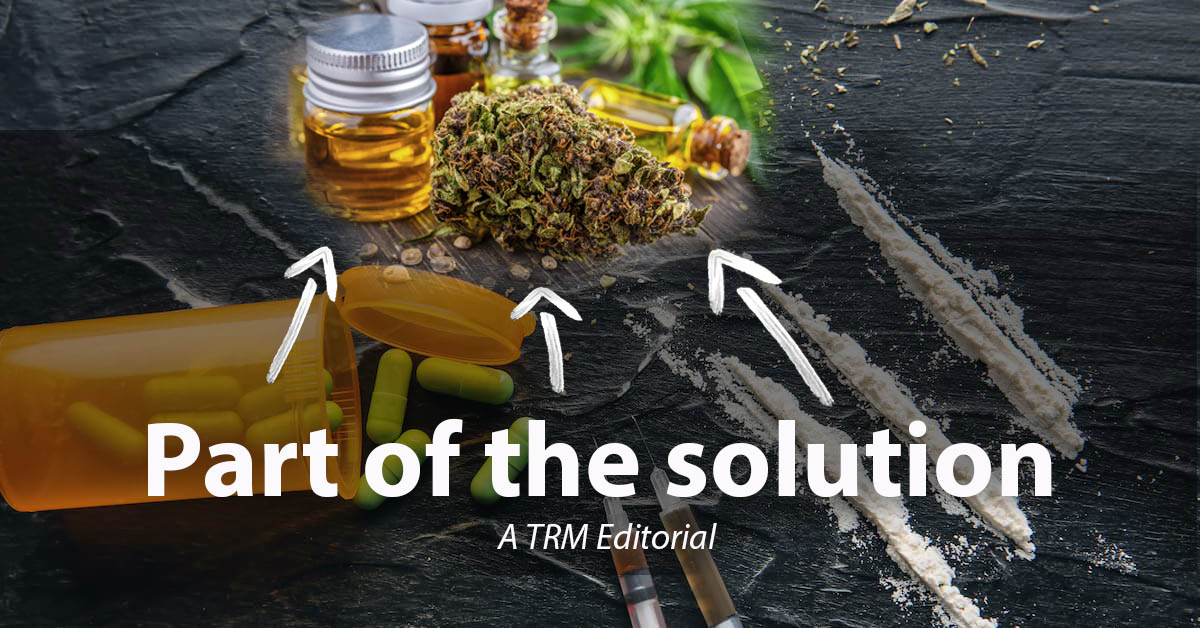 Cannabis legalization in Iowa, or at least expansion of its medical marijuana program, needs to be part of the solution to a new, worsening opioid epidemic.