SPRINGFIELD, ILL. — Organizers of Springfield PrideFest, returning tomorrow (Saturday) after a two-year COVID hiatus, started putting out word Thursday: embrace the rain almost certain to fall during the Memorial Pride Parade, Pride festival and related fun this weekend.
The group began posting a TikTok video offering fun-loving and calming images of people enjoying outdoor rain, as the forecast for central Illinois Saturday includes a 75 percent chance of rain.
For those wondering if they're up for the elements, a few reminders of some qualities of the event: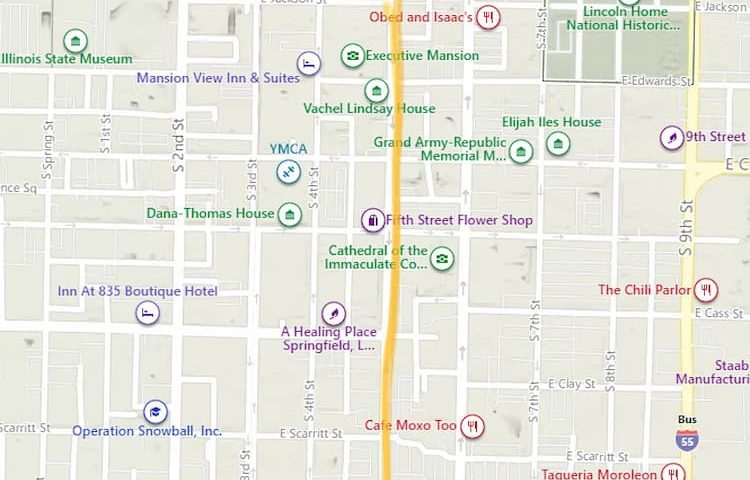 The full day includes outdoor AND indoor spaces.
The parade starts at 11 a.m., at 5th and Allen.
A strict wristband and "designated up" system will help ensure only adults partake of alcohol (family-friendly is a huge focus of this annual event).
The day's entertainment, from mid-afternoon to 10 p.m., is all "family-friendly" (including the closing drag show). Performers from noon to 8 include The Deep Hollow, the trio of Micah Walk, Elizabeth Eckert and Dave Littrell that the Illinois Times describes as a "stripped-down, harmony-laden ode to classic Americana;" Thornhill, the five-piece original and cover rock band led by Tina Thornhill; and the large high-energy collective Bluewater Kings Band from Chicago, self-described as "party starters" and "live music experts." The 8 p.m. drag show features Deanna Knight, Mahogony Knight, Vincent Knight, Mimi VanCartier, and J Estalado Knight.
Areas to enjoy the music and stage include a grass field where blankets and lawn chairs are welcome.
Shirt and shoes required of all.
Six food vendors or food trucks will be on hand all day.
A phone charging station will help ensure smooth communication among festival-goers.
For those traveling from out of town and seeking overnight stays, the Statehouse Inn at 101 E. Adams St. is near the event and may still have rooms available under the designated "Phoenix Center" block.
More drag, geared toward adults, takes place at 11 p.m. after-party at Clique's LGBTQ+ nightspot.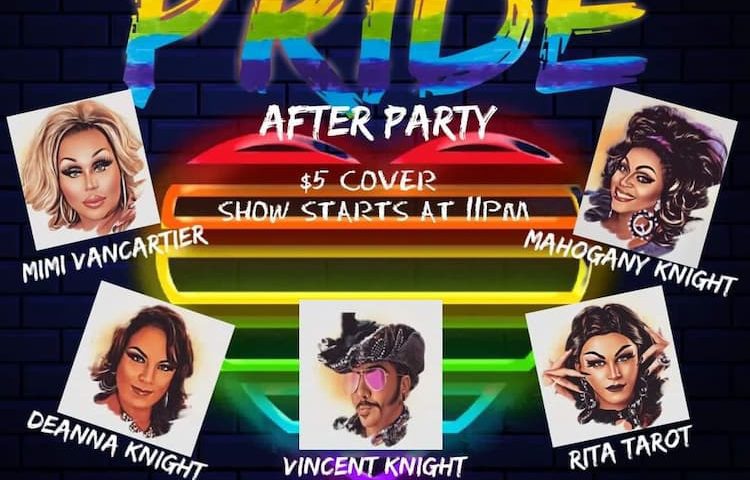 For more information about Springfield PrideFest, see the website at www.springfieldpride.org, or the Springfield Pridefest Facebook page.
Watch soon for more in-depth looks at other upcoming Pride events throughout Illinois and Iowa, including Galena Pride through the Galena Public Library (nonbinary discussion May 26, teen event June 2, picnic June 11, "Tinderbox" book discussion June 23, and Stonewall film and discussion June 28)); Quad Cities Pride Festival (June 3 and 4); CR Pride in Cedar Rapids (June 4 parade and early July festival), Capital City Pride (all through June), Iowa City Pride and the Pride Party at Bass Landing in Moline (June 18), Burlington Pride in the Park (June 25), and Chicago Pride (festival June 18, parade and concert June 25 and 26).
To share your Pride event with The Real Mainstream for publication, please use our event submission form, or email reachus@therealmainstream.com.