BLOOMINGTON: Transgender Resource Fair March 31
Join the Prairie Pride Coalition and the Queer Coalition of Illinois State University on March 31, the international Transgender Day of Visibility, with a resource fair at the Unitarian Universalist Church of Bloomington-Normal. This special event is 4 to 7 p.m. and features medical providers, retailers, personal care services and more, writes Illinois State University News. You're welcome to attend if you're nonbinary, in transition, gender non-conforming, or an ally or friend of someone who you know would appreciate information about transgender resources. The Unitarian Universalist Church of Bloomington-Normal is located at 1613 E. Emerson St. in Bloomington and is co-presenting the event along with Prairie Pride Coalition advocates for "equality for lesbians, gay men, bisexuals, and transgender people – our LGBT community – in Bloomington/Normal and McLean County, IL." The Queer Coalition of ISU is an an "LGBTQ2IA+ faculty, staff, and graduate student affinity group" for the university, its  website says. For more information about this timely event, email info@ppc-il.org.
CHAMPAIGN: Play raises money for UP Center of Champaign County April 1
"5 Lesbians Eating a Quiche" is being performed all across the country by alternative and community theaters — and The Station Theatre in Urbana is joining the trend. This comedy about a group of "widows" who realize they may be the last people left on earth after a natural catastrophe shows April 1 in an event to benefit the theater, and UP (Uniting Pride) Center of Champaign County. The UP Center provides year-round support groups, events, and advocacy for LGBTQ+ youth and adults. It also organizes the area's annual Champaign-Urbana PrideFest.
The play is a "tasty recipe of hysterical laughs, sexual innuendos, unsuccessful repressions, and delicious discoveries" and also won the 2012 NYC International Fringe Festival, writes The Station Theatre. You can catch the show at 7:30 p.m. — or come an hour early for refreshments that will include, of course, quiche.
Purchase tickets here
.
GALESBURG: Skate Palace, PFLAG host "Leading With Love" April 8
Looking for a fun evening out that also celebrates the LGBTQ+ community and allies? Head to Galesburg's Skate Palace, 1855 Knox St, for "Leading With Love Skate Night" in collaboration with PFLAG Galesburg. Skate Palace reopened in January after being closed for about five years. It's the first phase of a "sports academy" planned at the spot by new owner Michael Spinks, reports Tri-States Public Radio. PFLAG Galesburg is teaming with six other nonprofit groups and businesses to present the afternoon event, which is 3 to 5 p.m. and costs $10.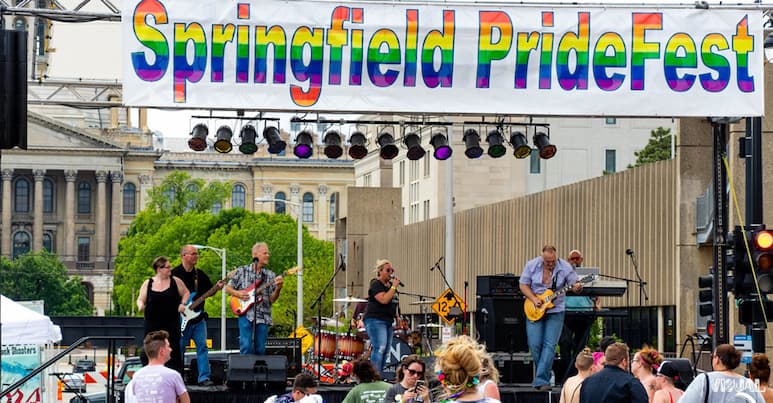 SPRINGFIELD: PrideFest fundraiser April 21, annual festival May 20
Springfield PrideFest has begun its annual countdown to the big Springfield PrideFest, happening May 20 in downtown Springfield.  Coordinated by the Phoenix Center LGBTQ nonprofit, Springfield PrideFest features live music, drag shows, a vendor fair and more.
To get a head start on Pride, head to the April 21 "Golden Girls Drag Bingo" fundraiser. Turn out for 10 rounds of bingo, with all proceeds going to Springfield PrideFest. Hosts for the evening are Deanna, Mahogany, and Sarabelle Knight! "There will be glamour, comedy, prizes, and lots of fun!"
In case you're wondering what happens for the rest of Pride month in Springfield, start with the June 9 Pride Night. You'll need to register by April 15 for this sixth annual trip to watch a St. Louis Cardinals game, adorned in Pride gear and with your fellow LGBTQ Springfield-area residents. The bus leaves 3:15 p.m. June 9; tickets include transportation, the game, food and drink, and a special hat and shirt. Register here by April 15.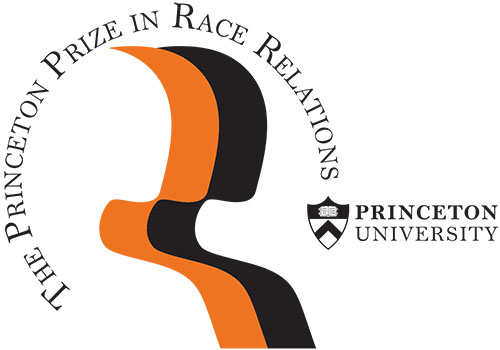 BLOOMINGTON: High School senior honored for race relations
A Bloomington High School senior is among only four students in Chicago and central Illinois recognized nationally by Princeton University for helping to improve race relations, reports the Pantagraph. Anusha Nadkarni founded a newsletter titled Liberation Colorized in 2021 that helped unseat a congressperson found to have posted racist and misogynistic content online, writes WGLT.org.
Nadkarni was also chosen to represent central Illinois in the U.S. Senate Youth Program. She received the Princeton Prize for Race Relations, provided annually to less than 100 high school students nationwide who are chosen by a panel of Princeton alumni, says the Pantagraph.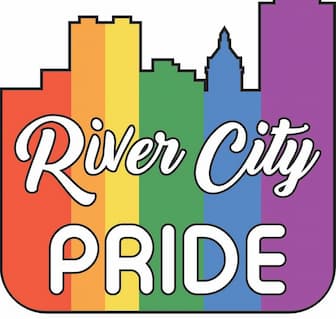 PEORIA: River City Pride happening July 14-16
Three days of LGBTQ+ Pride for Peoria will include a night at the ballpark, a large day festival, and a drag brunch, Peoria Proud has announced. The River City Pride Festival takes place July 14 to 16. You can gather information about becoming a sponsor here. You can find even more information about parking and other festival details here.