My sister used to tell me I was "weird."
She'd make fun of me, and I'd go to our mom, in search of a solution. "Stop being so sensitive," she'd respond.
This would have been a perfect opportunity for my parents to teach me conflict resolution and communication skills, but that's not what happened. My parents didn't have their own skills of emotional regulation, so they weren't capable of teaching those skills to me.
In my family, good communication skills and emotional literacy were hard to come by. My parents displayed codependent behaviors. They took an authoritarian parenting style of "I'm the adult, so I'm right," and did not have honest engagement with my concerns. It's a common problem among parents that few of them acknowledge: they were struggling with their own issues of ego and fragility.
The media I consumed, and the things I learned in school, did not prepare me to be good to myself or others, or to be happy. Instead, they glorified jealousy, anger and individualism.
For years, also I found myself making a lot of interpersonal mistakes. I would get in conflicts with people. I remember a time when I clashed with a peer briefly, and then resolved the conflict. But I was so much in my trauma, I became aggressive again later toward that same person, for the same reason. I was so "disregulated," I couldn't keep track of why I was upset.
I would often feel foolish, unhappy, and dissatisfied with my relationship skills. Sometimes, I wasn't in control of myself. I reacted, or I acted without slowing down and checking in with my intentions. Occasionally, I did harm to myself and others.
So, I started searching for ways to improve my relationship to myself and others.
I did therapy and specifically found Dialectical Behavioral Therapy (DBT), a form of therapy that is all about releasing from "extremes." Through podcasts, books, articles and interviews, I did intentional learning from experts about emotions and psychology.
Just as importantly, I became a student of myself and those around me. I paid attention to patterns, looked for what does and doesn't work, stayed curious, asked questions, and listened.
I realized that most of us are, like me, initially set up for failure in our relationships with ourselves, others, and our communities. Many of us grew up with role models like mine, that displayed mostly harmful and maladaptive behaviors. Many of us grew up in a society, and with an education system, that didn't teach us how to be happy or kind.
Maturing, or overcoming these parts of our past, is an active process We must choose to be a part of it; it's not passive. Our brains automatically do what they've practiced doing for most of our lives, and we can retrain them. We can transform our intention, and our attention. We can alter how our brains work; we can radically change our lives for the better.
My goal with this column is to provide insight from my own self-growth, to help people with their own self-investment. I'll share the ideas and exercises that have helped me and my friends "get better" and be happier.
A bit more about myself: I'm a 29-year-old transgender man, a British immigrant and naturalized U.S. citizen, and newly married. I'm also a nursing student who has previously worked in many professions serving people with psychiatric illnesses and disabilities.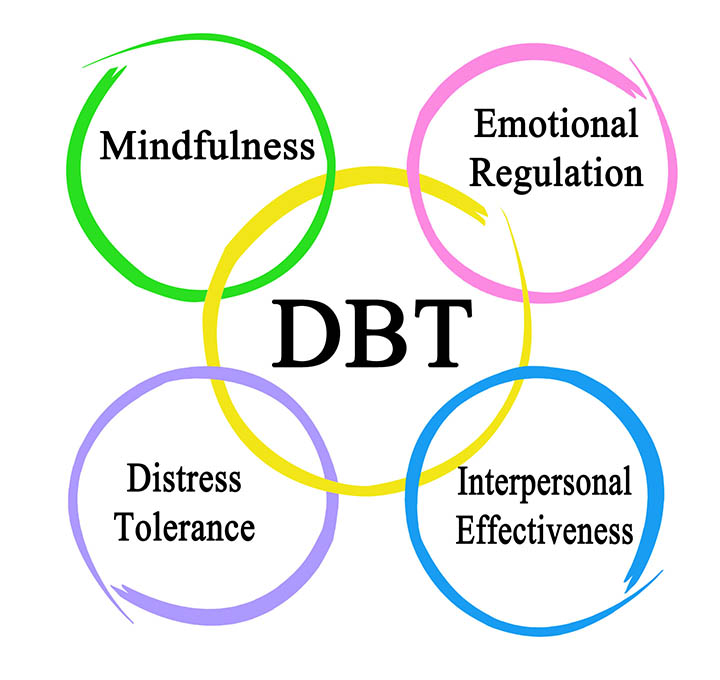 I've lived in Iowa City for three years now but spent most of my adult life in Wisconsin, and I love the Midwest! I adore my cat and my pet rats. And I love live music, cooking, and my friends.
Self-investment is a step-by-step process that takes time and commitment, and I'd like to help.
I'm hoping you'll follow this column, try out my suggestions, integrate what works for you, and leave what doesn't. Expect thoughtful discussion of topics like building a strong sense of self, conflict management, embracing vulnerability, dismantling ego, handling mistakes, and personal growth.
If you want to submit a topic or question to seek advice , reach me at [email protected]
I look forward to exploring these uncomfortable and important topics. My hope is to fuel your self-improvement journeys. Through intentional skill-building, we can all live happier and kinder lives.