Studio 13 will start offering early-evening shows this Sunday, March 3, with Sasha Belle's Drag Race.
In its eighth season, Sasha Belle's Drag Race will start at 7 p.m. Sundays from here on. The shows will be "PG" and end by 9 or 9:30 p.m., says Studio 13 owner Jason Zeman.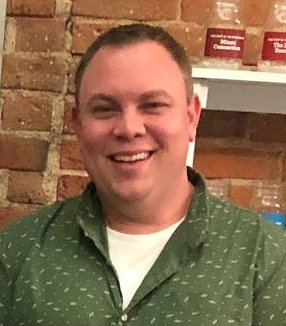 Zeman said the early evening show is in response to frequent comments from people who simply can't attend the standard 10:30 p.m. shows.
"The world is changing, and we need to change with the times," Zeman said. "Sunday is the perfect day to try this.
"This will allow people who can't stay out until midnight to still enjoy a great show. If the support is there, we can do this on a regular basis."
Zeman hopes to explore additional early-evening shows if this first experiment works out.
Sasha's Drag Race is a local version of the original RuPaul's Drag Race, featuring drag performers taking on weekly challenges of all kinds. Sasha is a veteran of the original show, heaving appeared on its second season.
Performers to be featured in Sasha's Season 8 include Rubix Rubixsons, Doja Bluntz, Beep Beep; Tina Lemon Johnson; Maya Ruins; and Hazel Sanchez.
Studio 13 is located ad 13 S. Linn Street.