QUAD CITIES – During a recent visit to a local shelter for people experiencing homelessness, staff members of The Project of the Quad Cities (TPQC) encountered a person who tested positive for HIV.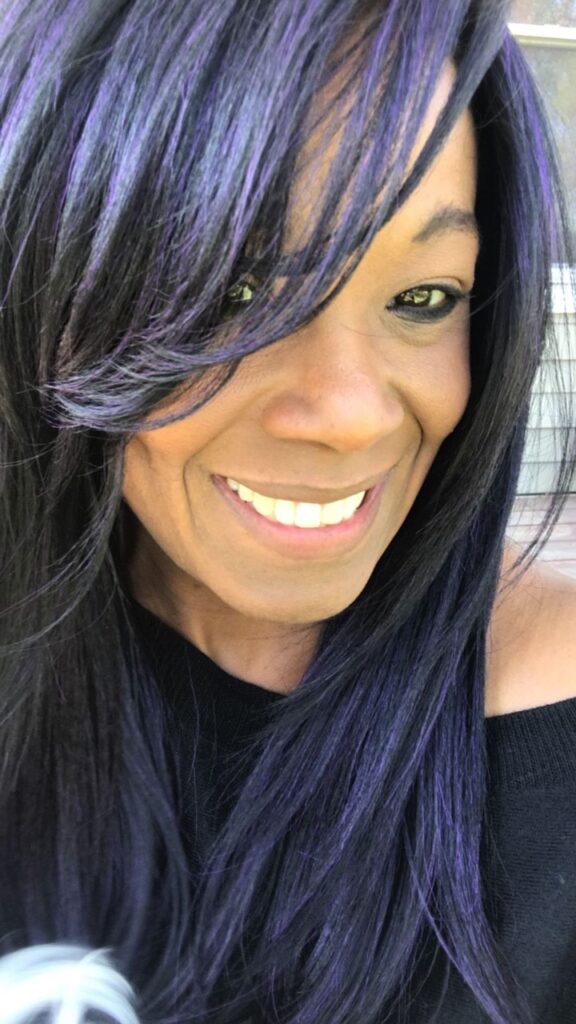 Within days, TPQC diagnosed and treated the client, said Tomika Abram, case management program manager. The Project also helped the person sign up for insurance and find a home.
"If we couldn't meet people where they are, this would not have happened," she says.
That philosophy, of meeting people where they are, is at the heart of TPQC's work. Founded in 1986 at the peak of the HIV/AIDS epidemic, The Project is in the midst of a multi-year revival built around not only fully eradicating HIV/AIDS in the Quad Cities, but slowing the area's exploding rate of sexually transmitted infections.
The majority of its clients have always been and still are gay men. 
But people of color are the most urgent and difficult group to reach. Decades of lowered access to health care, of gaps in service by providers, or of society's overall history of discrimination have left people of color with less "health care equity" than other groups, say TPQC spokesperson Tyler Mitchell and executive director Andrea Meirick.
Research backs them up — and also says regaining the trust of people of color in health care settings takes a lot of work. "Even when health care is readily available to racial and ethnic minority populations, fear and distrust of health care institutions can negatively affect the health care-seeking experience," writes the Centers for Disease Prevention. "Social and cultural discrimination, language barriers, provider bias, or the perception that these may exist, likely discourage some people from seeking care."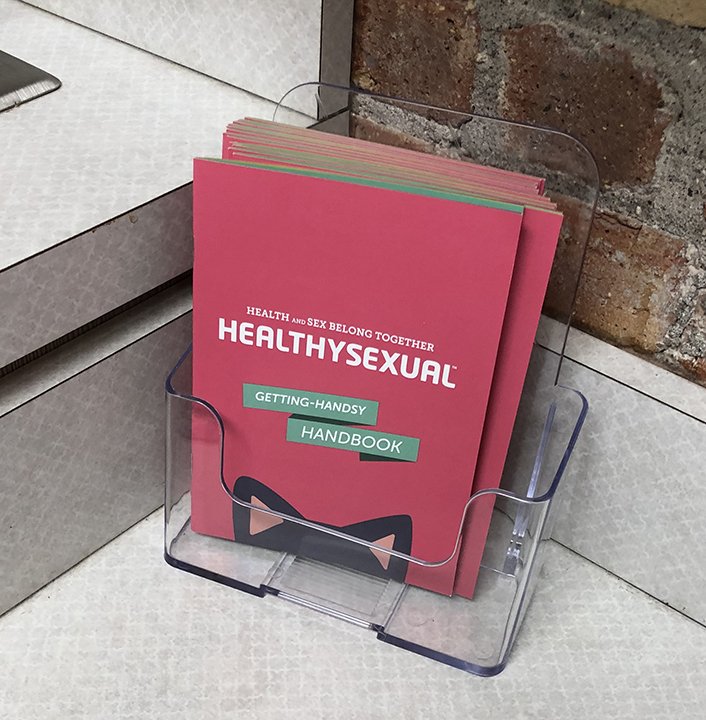 The Project has been working for almost 40 years to address the factors that can keep people of color from seeking the help they need. "Our goal is to break down the barriers facing our clients of color," Abrams says. "We ensure they can get their medication needs met. Not only are we addressing the HIV medical need, but we'll get them in to see a dentist, a primary care provider, or whatever else they might need."
A few creative strategies are in place to help. For one, the clinic takes a detailed "health assessment" of every client that asks more specific questions than most assessments.
Clients are asked what types of sex they have, which enables The Project to better determine the types of tests needed.
TPQC also uses "chips" as a way to spread word. The round tokens are color-coded, rather than labeled with categories of social networks, and distributed by trusted community leaders. When a community member decides to pursue services, they can do so discreetly.
"Word of mouth is still the most powerful thing," Meirick says. "When a person brings these chips back, we can know what social network we're serving and they don't even have to acknowledge it."
The Project began revitalizing its services two years ago, to address the changing nature of sexually-transmitted infections. Today, sexually transmitted infections of syphilis and gonorrhea are skyrocketing in the Quad Cities, while HIV/AIDS is almost eliminated.
Back when TPQC started, HIV/AIDS was the dominating crisis, Meirick remembers. Transgender health services were hardly even considered; Meirick recalls working under an executive director who was transgender and couldn't qualify for any health insurance.
Changes TPQC has undertaken:
• In July 2018, The Project began providing assistance in obtaining PrEP, and PEP, new medications that drastically reduce the risk of contracting the HIV virus. PrEP is a daily medication considered to be 99 percent effective in stopping the transmission of HIV through sexual contact. PEP is also highly effective in stopping transmission and must be taken within 72 hours of suspected exposure.
• In November 2018, The Project obtained a mobile clinic enabling it to provide services on the road. The clinic hit the road in February 2019.
• February 2019 was ALSO the month TPQC's new on-site pharmacy went "live." This eliminates a patient's need to find transportation to pharmacies and helps TPQC increase its' clients' compliance with prescribed medicine regimens, a pivotal step in addressing health equity, Meirick said.
• A few months later, The Project opened an on-site lab, enabling it to provide same-day diagnoses. The ability to test, diagnose and prescribe all in one location is essential to effectively tackling STIs.
• In December 2019, The Project expanded to provide "three-point testing" that involves urine screens, rectal swabs, and throat swabs. The Project also began same-day treatment for screening for gonorrhea, chlamydia, trichomoniasis, and bacterial vaginosis. all at once.
Later this year, TPQC will work toward providing primary care services at its Moline location, along with hormone therapy for transgender people.
The key to all of The Project's efforts is constantly fighting stigma, discrimination and bias while it continues to provide "outcomes-based services" with an "innovative care delivery approach," Meirick says.
"We used to be responding to what was wrong," she says. "Now we're trying to respond to what's right. What is the right way to take care of yourself?"
COMING MARCH 28: Red Ribbon Gala