The annual summer tradition of LGBTQ Pride celebrations is gradually reawakening in Illinois and Iowa, with at least 28 virtual or socially-distanced LGBTQ Pride events coming up through May and June (see the Calendar).
Springfield PrideFest in Illinois starts the season Saturday, converting its 10-year-old festival into an online affair for the second year in a row. A live drag show, interviews, musical performances, and prizes for kids, teens and adults are part of the day-long virtual event presented in collaboration with the University of Illinois-Springfield and the Phoenix Center, a health and LGBTQ support center serving central Illinois.
"There's nothing like the 'actual' in person, but we've found ways to make it work," says Jonna J. Cooley, who founded PrideFest in 2011 and says the in-person had begun to draw crowds of 20,000 from Springfield and the small communities in central Illinois. "We're really doing a lot with local people, local businesses."
In the next 45 days, Illinois will also offer up online parties that include a variety show by Equality Illinois and events from Buffalo Grove and Macomb. Live events that follow COVID restrictions will happen in Batavia, Champaign, Chicago, Macomb, and Woodstock, among other communities.
Iowa, meanwhile, kicks off its Pride season with a June 1 ceremony from Capital City Pride in Des Moines; and live events in Burlington, Council Bluffs, Dubuque, the Quad Cities and more. Online or poster-related events are also in the works from Cedar Rapids and Capital City Pride.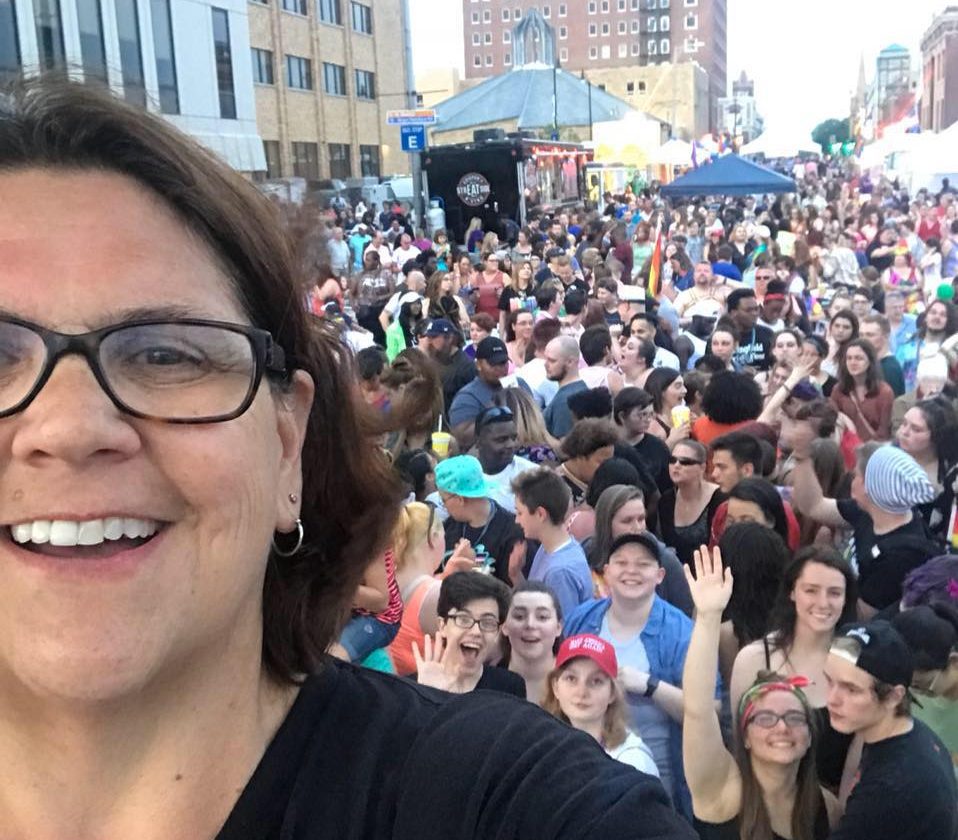 Pride events coming later in the summer include Chicago's Northalsted Market Days, Cedar Valley PrideFest in Waterloo/Cedar Falls, and Iowa City Pride and Metro East Pride (Alton, Ill.) in October.
Other themes of events you can find on the updated calendar of The Real MainStream:
• George Floyd Memorial events in Iowa and Illinois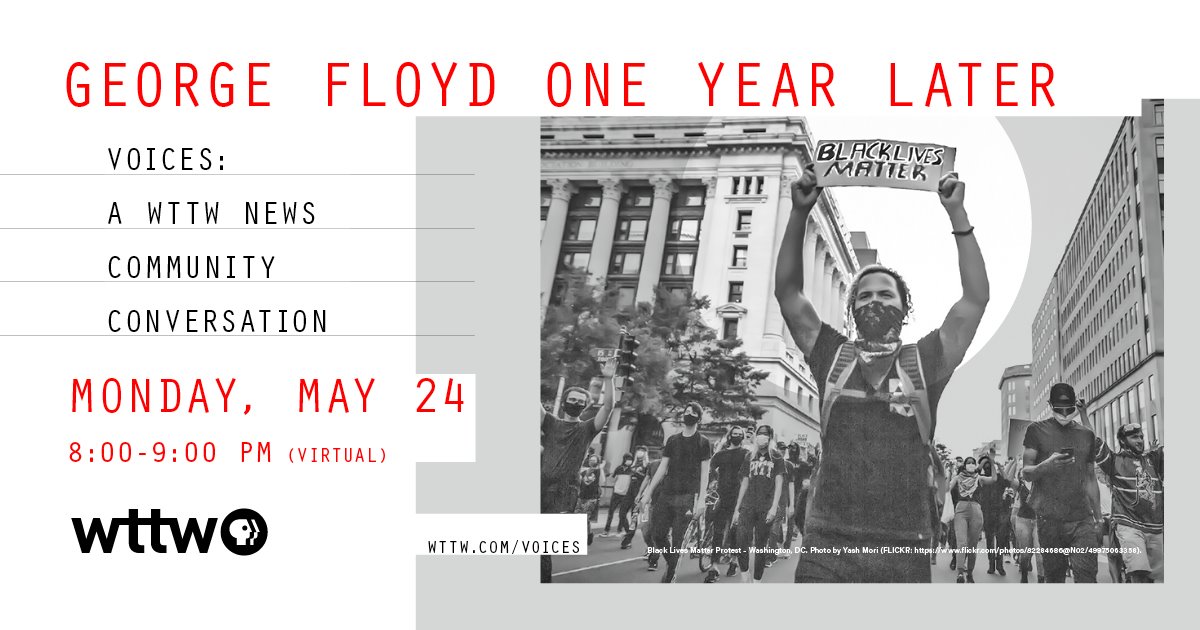 • Youth support groups in Cedar Rapids, Dubuque and Iowa City in Iowa; and in Alton, Champaign, Chicago and Springfield in Illinois.
• LGBTQ-affirming spiritual opportunities in Iowa City, the Quad Cities and Cedar Rapids
• Drag shows in Cedar Rapids and Des Moines
• Film events including the reopening of in-person in-theater viewing at FilmScene and the Des Moines Latino Film Festival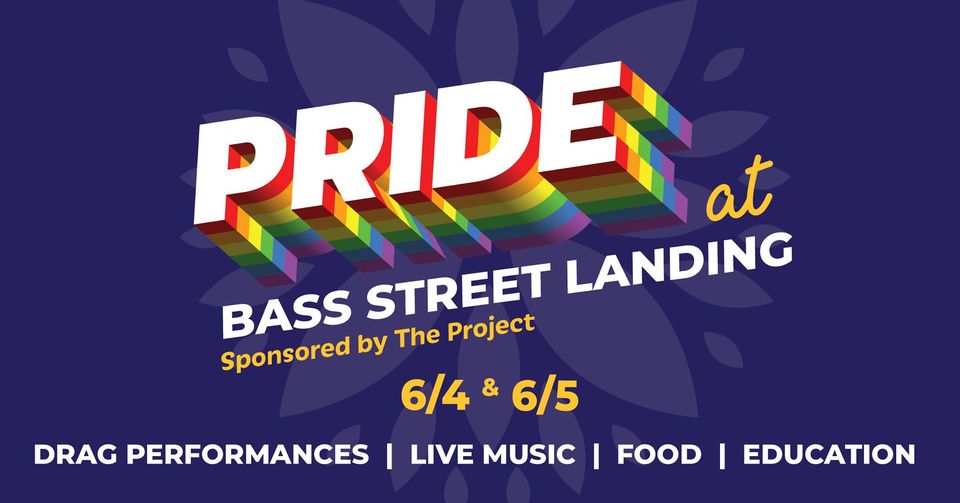 In addition, the Lambda Softball Association of Eastern Iowa has started its summer season and is seeking spectators to cheer on the six teams participating this year. LSA is back in action after calling off its home season last year because of COVID. The team plays at Mercer Park in Iowa City through May and June.
Find all of these events, and more, at the newly-updated Events Calendar of The Real Mainstream.
To submit your event for the calendar, email it to reachus@therealmainstream.com. Try to send your event in at least a week before it occurs for the best possible exposure through the Events calendar.