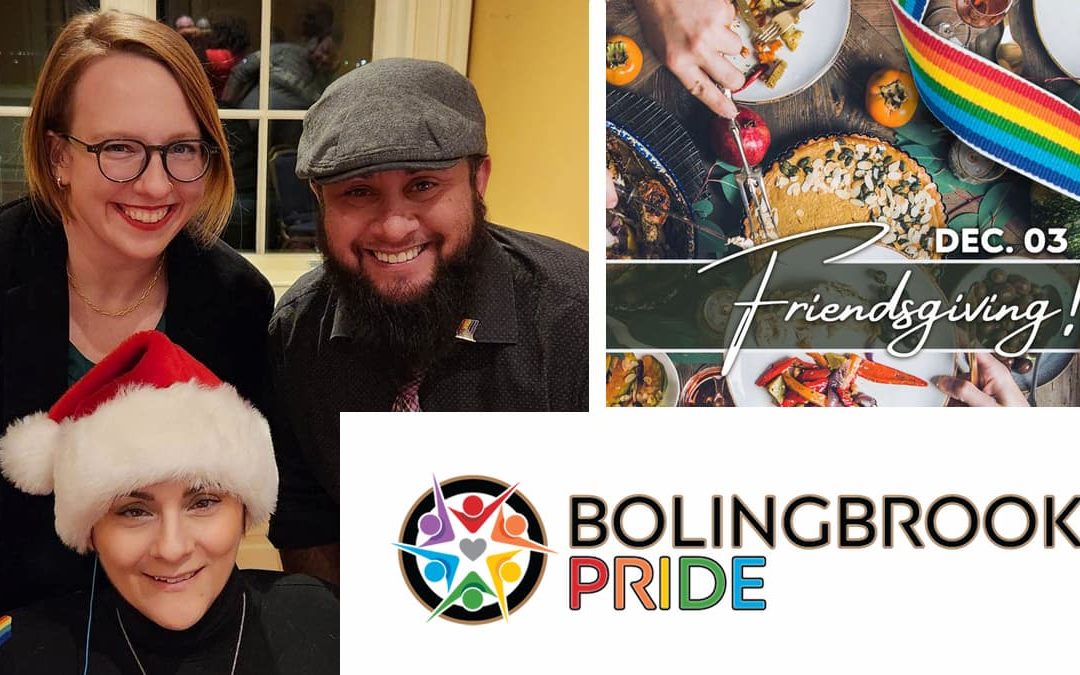 Bolingbrook is one of the most diverse suburbs of Chicago. "We have lots of diversity, and we all live next to each other," says Allaina Humphreys, co-head of the Bolingbrook Pride, only four years old.
With events like Saturday night's LGBTQ+ Friendsgiving Dinner, Bolingbrook Pride is aiming to create "understanding through conversation" and takes a non-controversial approach to its mission: providing safe spaces for LGBTQ+ people and especially youth.
read more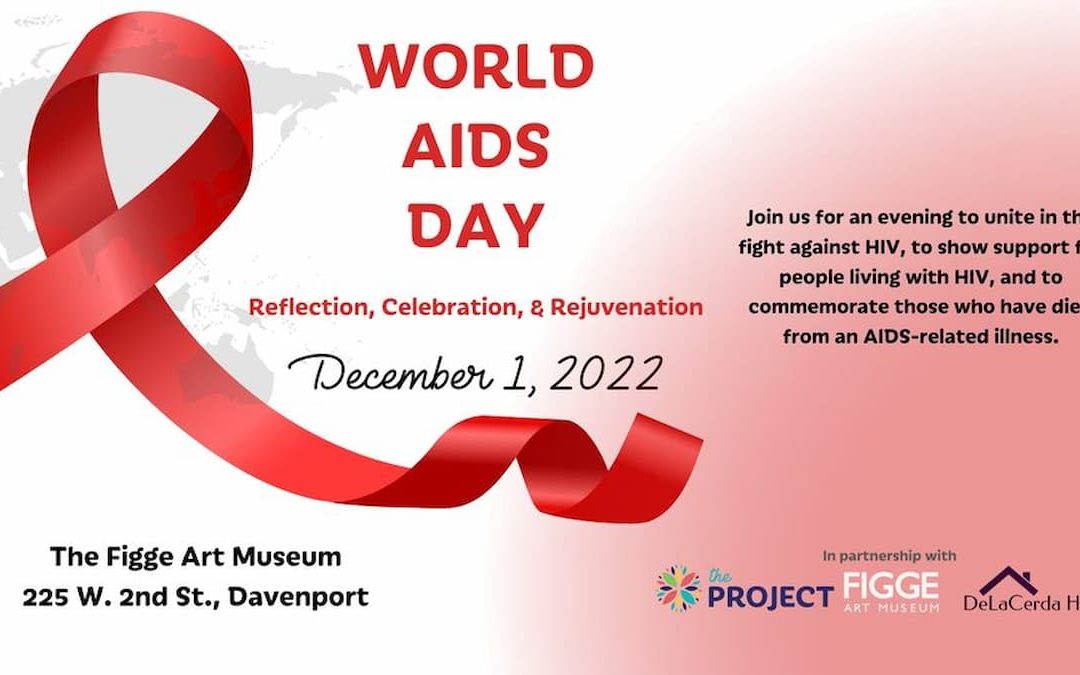 DAVENPORT, IA — "Being & Belonging" is an international look at living with HIV and AIDS, and it's coming to the Quad Cities Thursday courtesy of The Project of the Quad Cities, DeLaCerda House, and Figge Art Museum.
Read about the artists featured in the film, plus learn about seven other World AIDS Day events happening in Iowa and Illinois.
It features artists from Columbia, Mexico, Korea and more sharing what it's like to live with HIV and AIDS in different cultures and countries.
This World AIDS Day commemoration, among many throughout Iowa and Illinois, also includes a reception and vigil. The Dec. 1 event starts at 5:30 p.m.
read more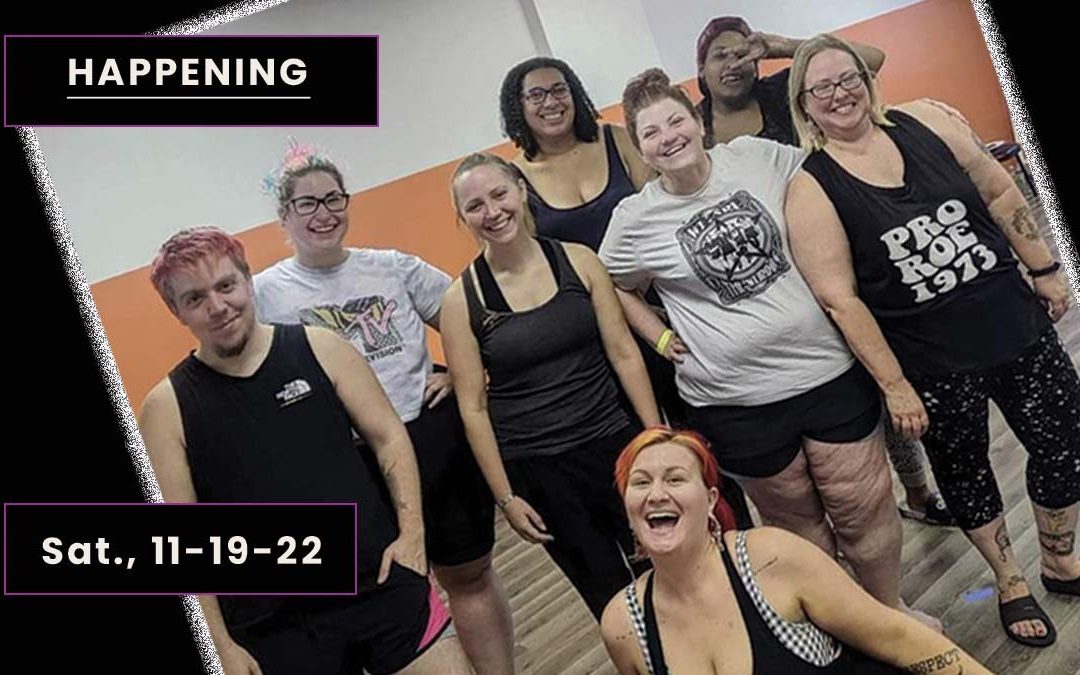 Burlesque as therapy, self-discovery, empowerment and exploring gender will all be part of tonight's Striptease Academy 2022 Showcase at The Spotlight Theatre in Moline. It's one of the year's last big events for Mary Quite Contrary's House of Burlesque. It's one of the year's final events for MQC's, a Quad Cities burlesque troupe that's been performing and providing burlesque and striptease education for six years.
read more
Find More Upcoming Events
Take the TRM Poll
New question every month!
How long should the presidential campaign season last?