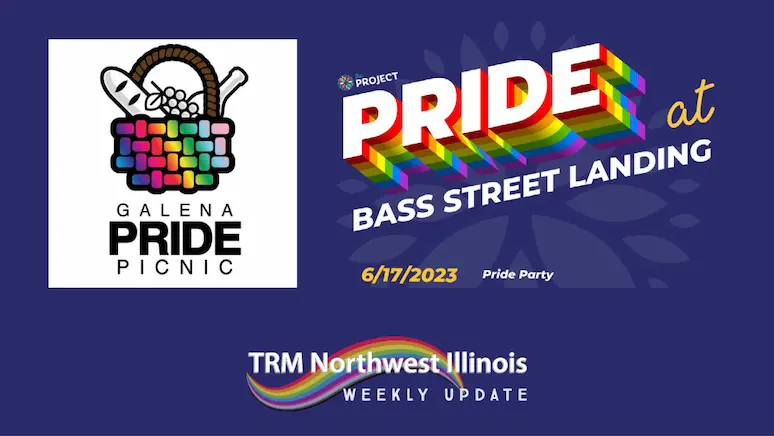 The Galena Pride Picnic, the Pride Party at Bass Street Landing in Moline, and the first-ever Kewanee LGBT Pride Fest are among the Northwest Illinois LGBTQ Pride events coming together.
Read about them here, along with the new name for the group that runs the Quad Cities Pride Fest, happening this year June 2 and 3.
Plus, learn about the cannabis dispensaries aiming to open in Moline.
It's all part of the TRM Northwest Illinois Weekly Update.
read more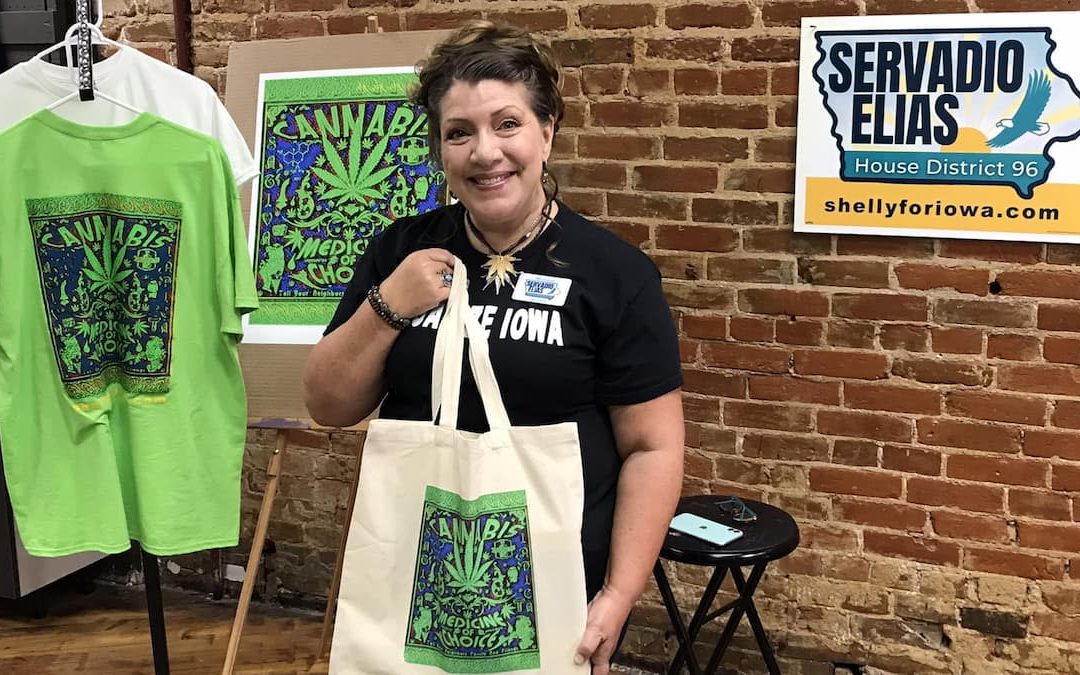 Michelle Servadio's cannabis policy advocacy began when she met cancer patient Benton MacKenzie of the Quad Cities.
read more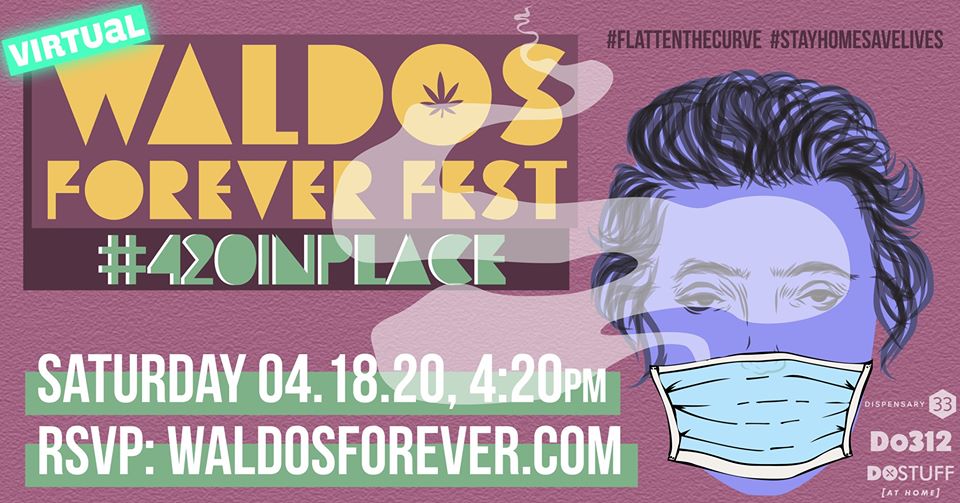 Saturday's Waldo's Forever Fest in Chicago is one of the biggest events to adjust this month to the coronavirus crisis by going online or rescheduling. Waldo's Forever Fest will actually be doing both, converting its planned street festival this Saturday to an online...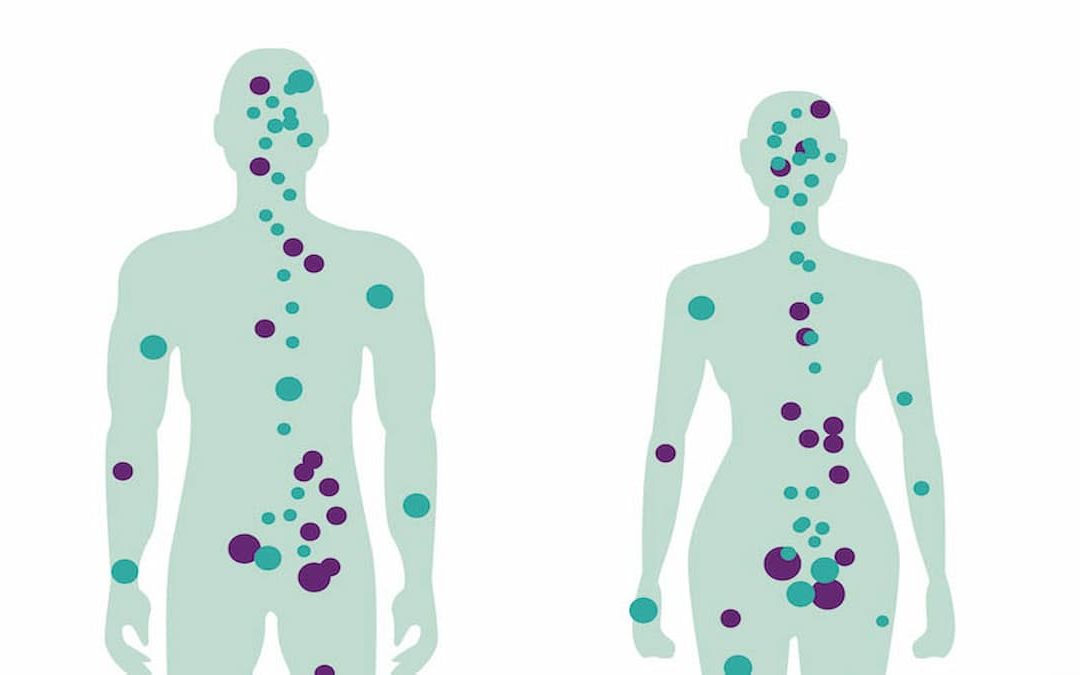 The history of cannabis involves a lot of America leading the way in marginalizing a plant now recognized to have health benefits.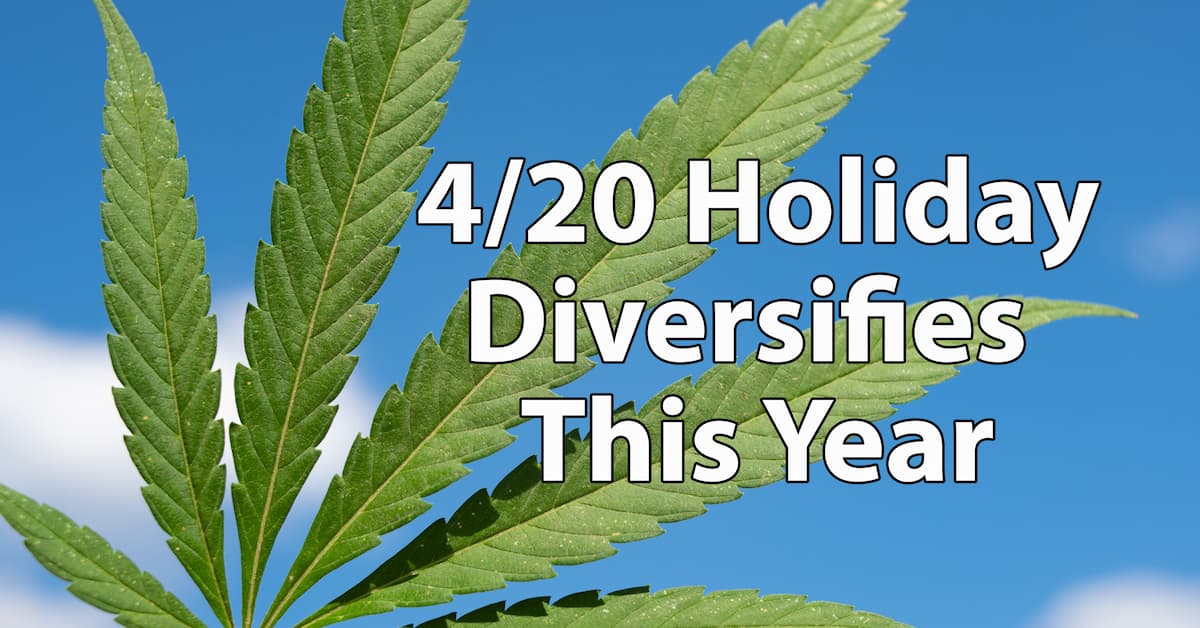 Organized 4/20 holiday activities in Illinois and Iowa range from the leisurely, to food-filled markets, to arts events and policy-focused events.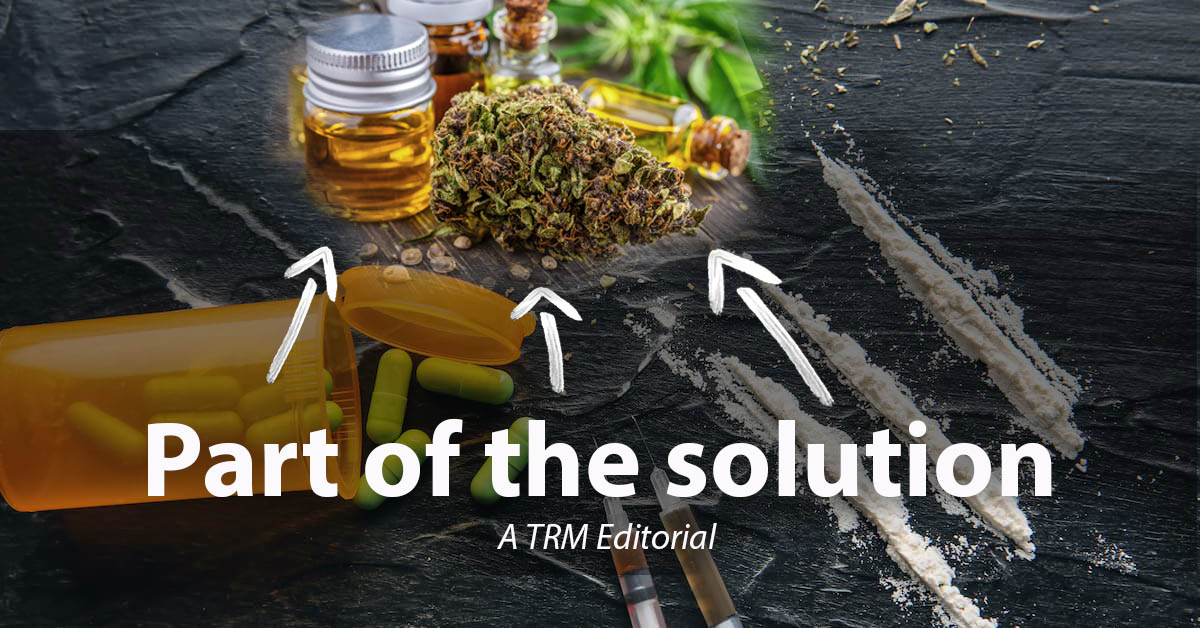 Cannabis legalization in Iowa, or at least expansion of its medical marijuana program, needs to be part of the solution to a new, worsening opioid epidemic.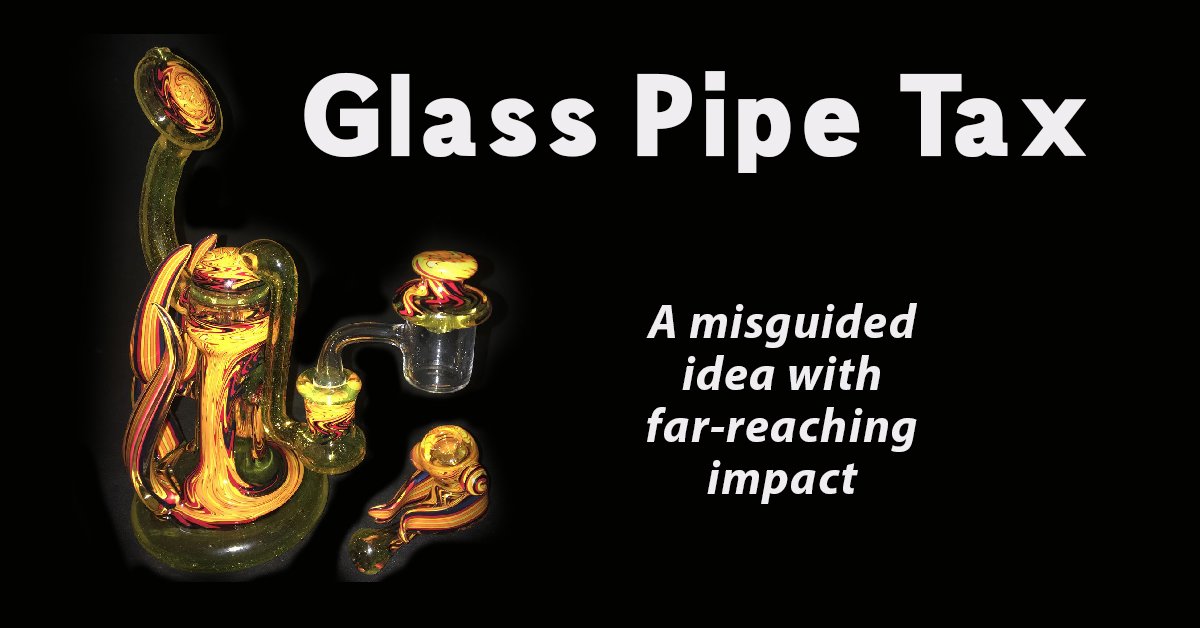 Add yet another Republican-driven, over-reaching, and misinformed piece of legislation to the Iowa Legislature's list of bad ideas this year: a 40 percent tax on glass pipes, plus several more increased costs and licensures. Proposed under the guise of slowing the...
Cannabis Events
There are no upcoming events.
Find More Cannabis Events