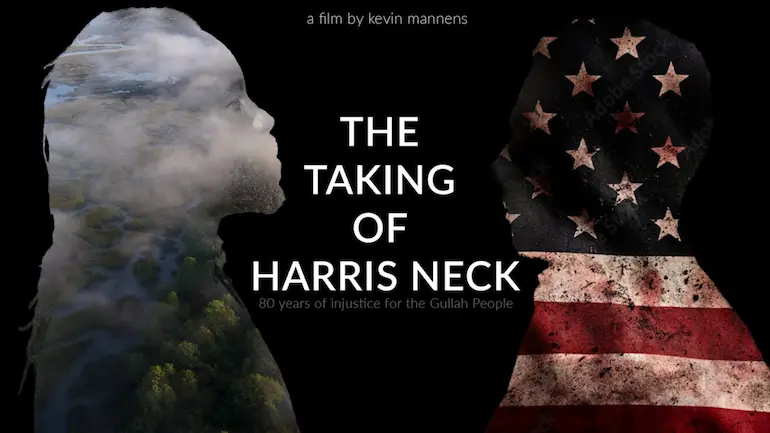 "The Taking of Harris Neck" tells the story of the federal government's illegal land seizure of Harris Neck in 1942 from descendants of slaves.
Gaye Shannon Burnett, head of the Azubuike African American Council for the Arts, describes the film as a tribute to the "strength and resilience" of Black Americans.
read more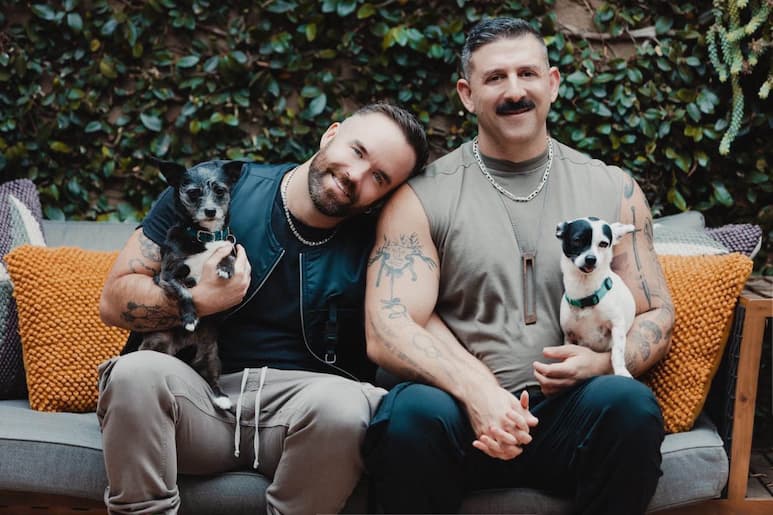 Brian Justin Crum rocked the music world when he provided a moving cover of Radiohead's "Creep" in 2016.
He went on to finish fourth in "America's Got Talent" and has since become a role model for the LGBTQ+ community. And he'll perform in Carbondale, Ill., tonight as part of Pride in Action-Southern Il and its three-day Pride celebration.
read more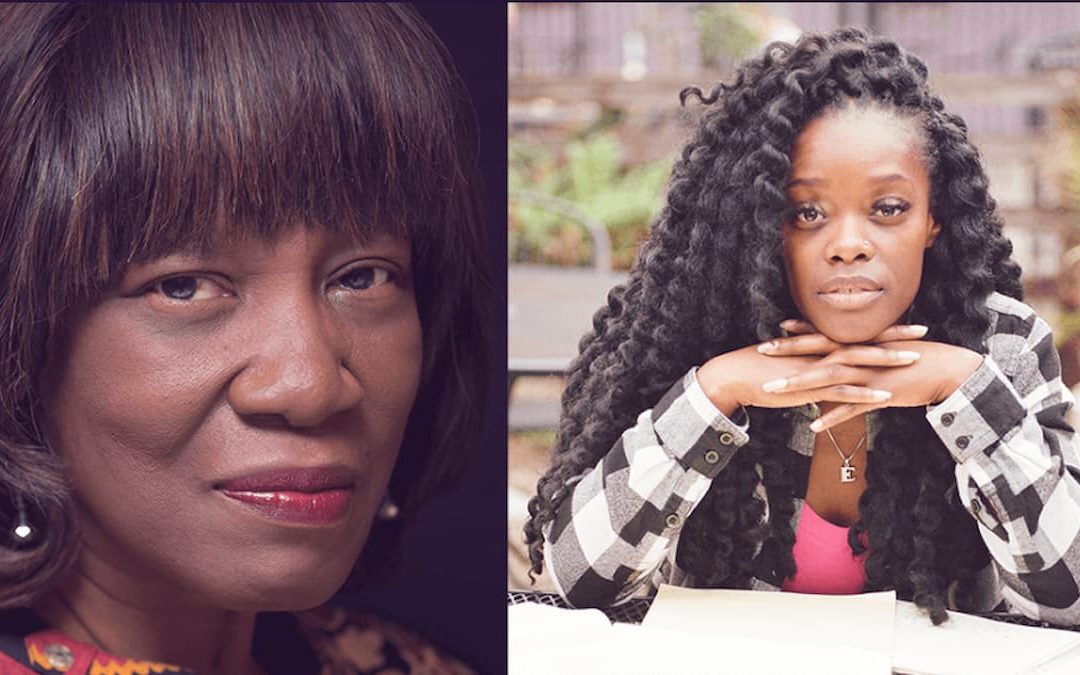 Diversity is the key to this year's Mic Check Poetry Fest, says organizer Caleb Rainey. In addition to headliners Patricia Smith and Ebony Stewart, the festival also features seven top Midwestern poets who are diverse "both racially and in terms of queer," and activities that are suited to writers who are new or seasoned.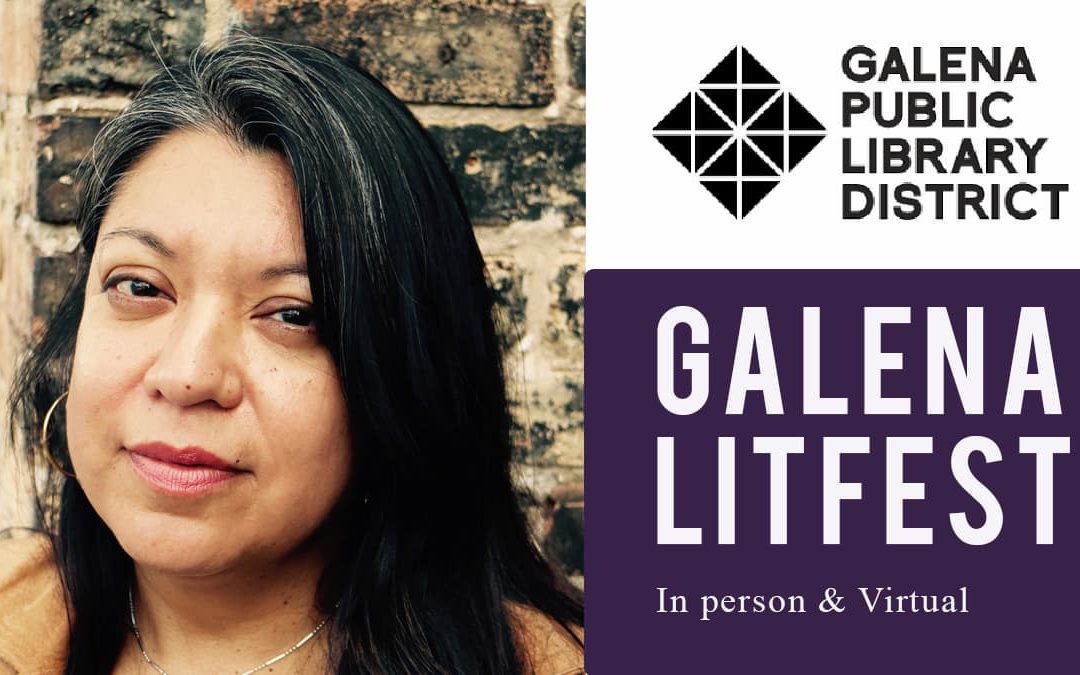 Angela Trudell Vasquez is the first-ever Latino poet laureate for Madison, Wis., a community with a thriving poetry scene.
She'll speak Thursday, Jan. 26, as part of Galena LitFest in a presentation available in-person and online.
Learn about Vasquez' childhood in Iowa City and Des Moines, her commitment to both editing and free-writing, and her many projects to bring the beauty of poetry alive for students and others.
Her talk tonight starts at 6 p.m.; pre-registration is required for both online and in-person attendance.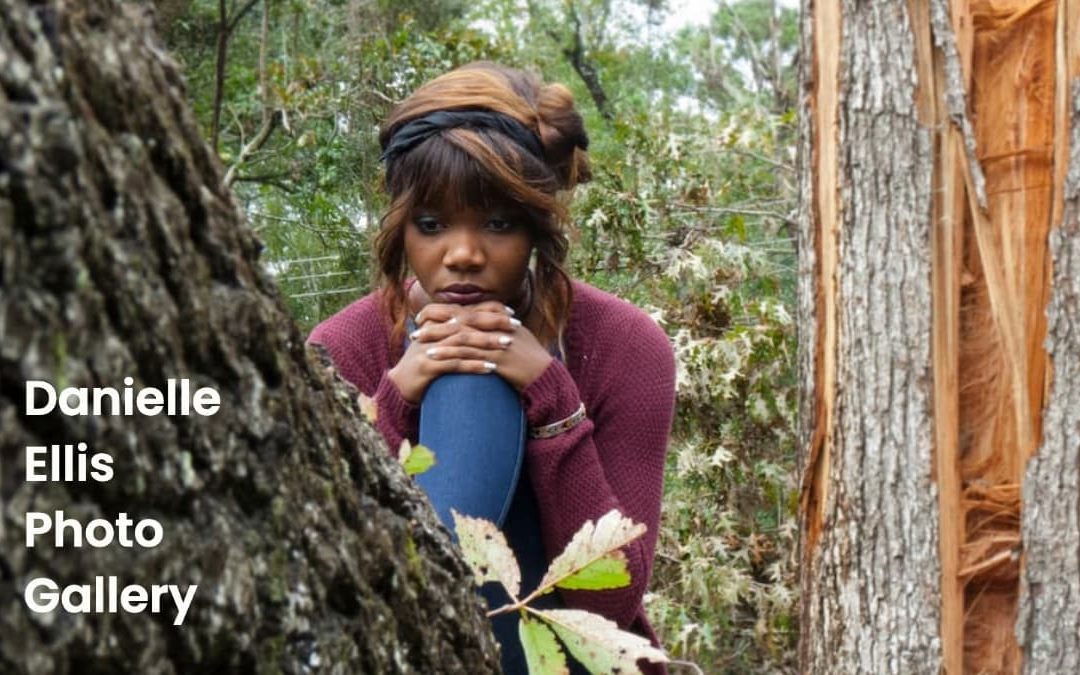 After Hurricane Joaquin devastated South Caroline in 2015, artist and design professional Danielle Ellis headed to Johns Island with her camera and model Lakeia Hodges. The result was a photo essay juxtaposing a carefree young woman against the backdrop of nature's...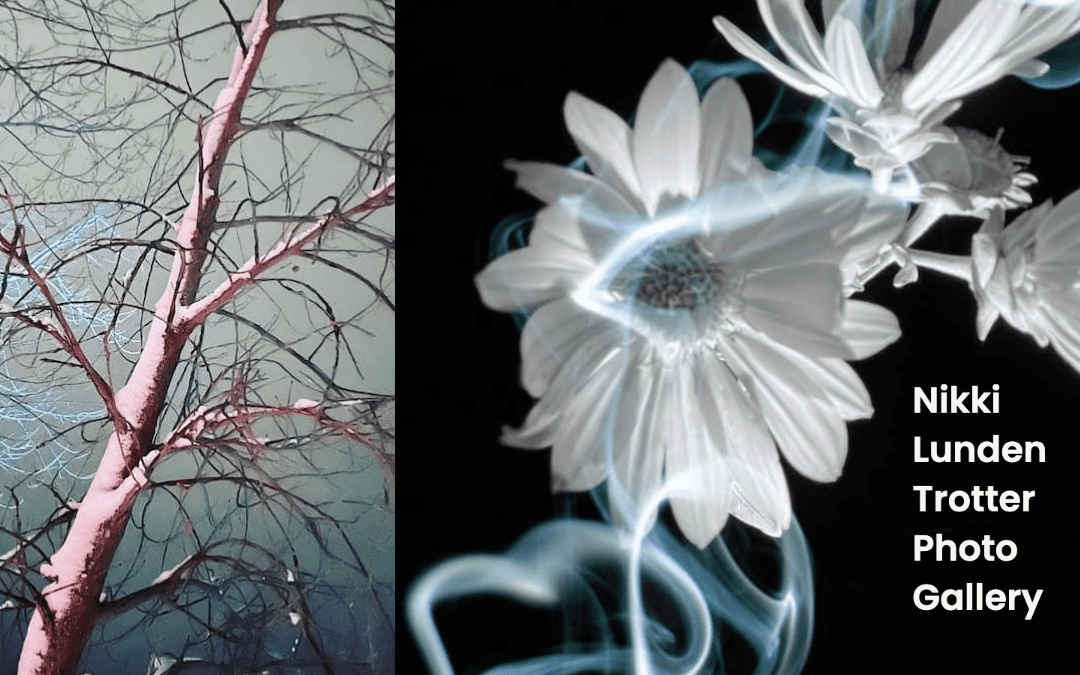 Most people know of Nikki Lunden Trotter as the founder and lead singer for Natural Habits, an Iowa City rock band. But she's also discovered a love of photography — especially the kind that helps express angst.
Explore three photo galleries from this prolific musician whose career spans more than 30 years and at least eight different combinations of musicians.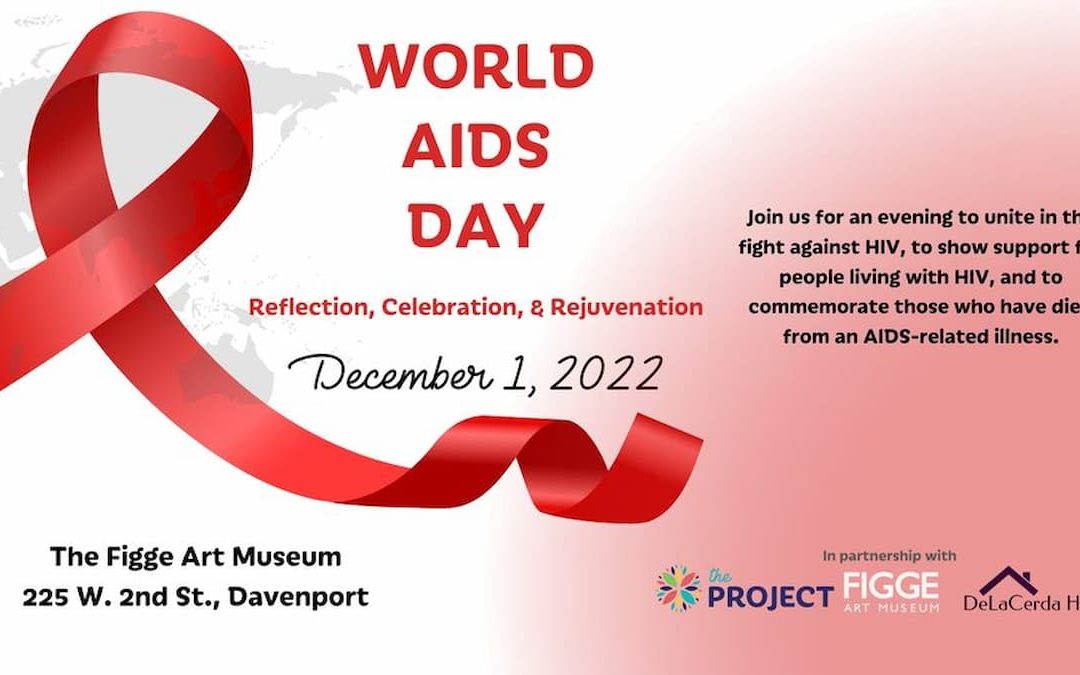 DAVENPORT, IA — "Being & Belonging" is an international look at living with HIV and AIDS, and it's coming to the Quad Cities Thursday courtesy of The Project of the Quad Cities, DeLaCerda House, and Figge Art Museum.
Read about the artists featured in the film, plus learn about seven other World AIDS Day events happening in Iowa and Illinois.
It features artists from Columbia, Mexico, Korea and more sharing what it's like to live with HIV and AIDS in different cultures and countries.
This World AIDS Day commemoration, among many throughout Iowa and Illinois, also includes a reception and vigil. The Dec. 1 event starts at 5:30 p.m.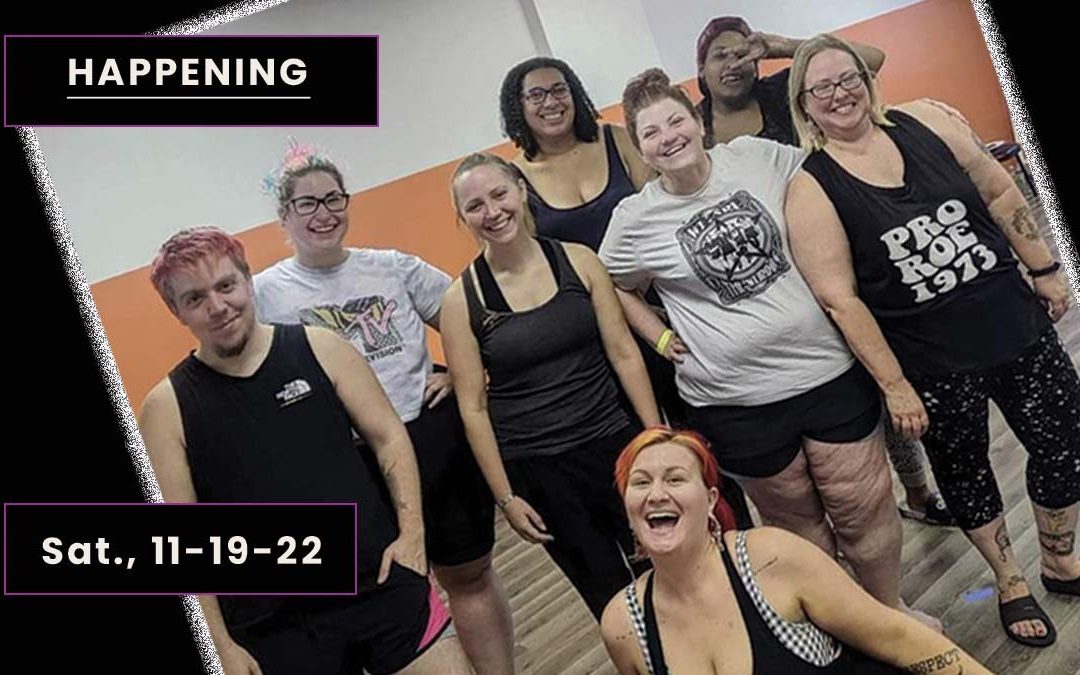 Burlesque as therapy, self-discovery, empowerment and exploring gender will all be part of tonight's Striptease Academy 2022 Showcase at The Spotlight Theatre in Moline. It's one of the year's last big events for Mary Quite Contrary's House of Burlesque. It's one of the year's final events for MQC's, a Quad Cities burlesque troupe that's been performing and providing burlesque and striptease education for six years.
Arts Calendar
[ecs-list-events cat='arts-calendar' excerpt="true" limit='5′ design="compact" timeonly='true']