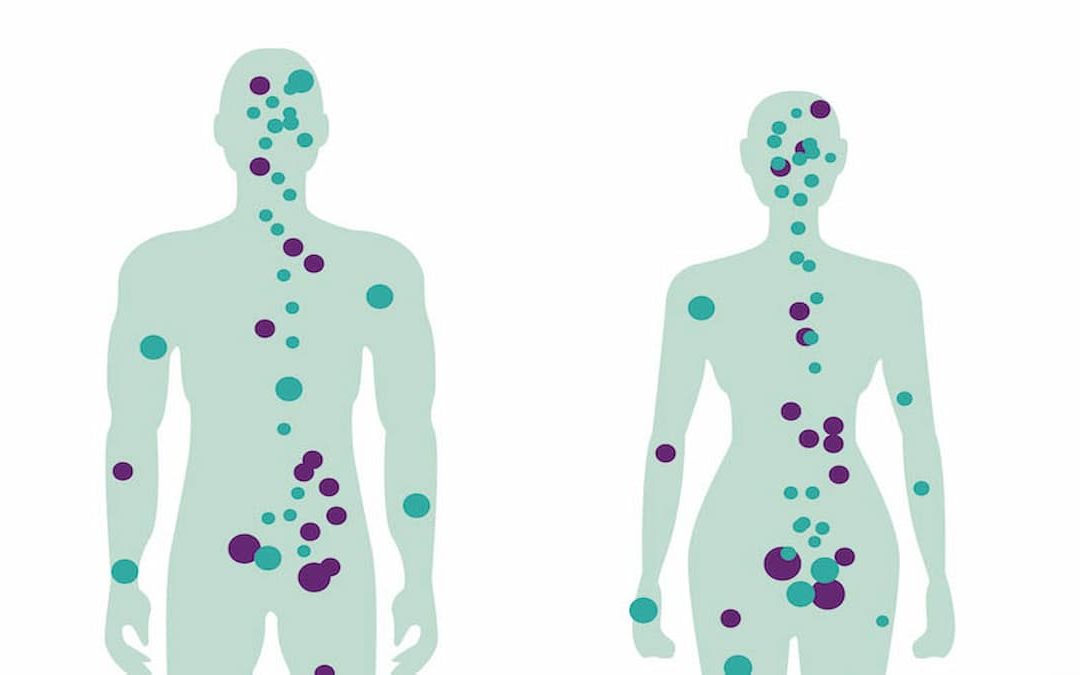 The history of cannabis involves a lot of America leading the way in marginalizing a plant now recognized to have health benefits.
read more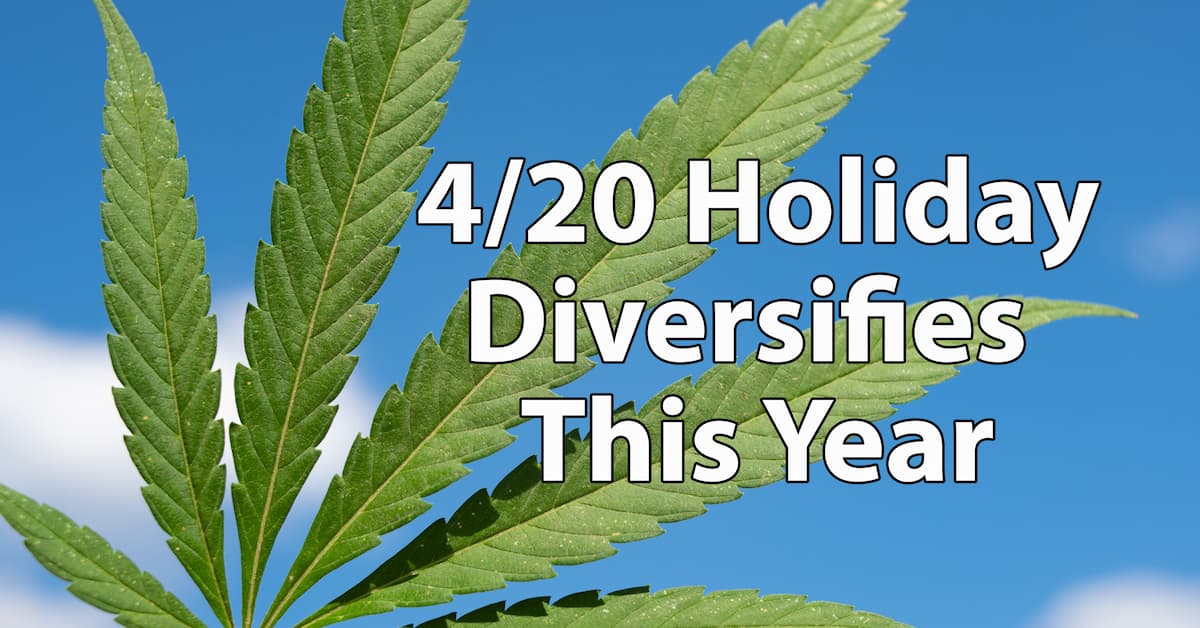 Organized 4/20 holiday activities in Illinois and Iowa range from the leisurely, to food-filled markets, to arts events and policy-focused events.
read more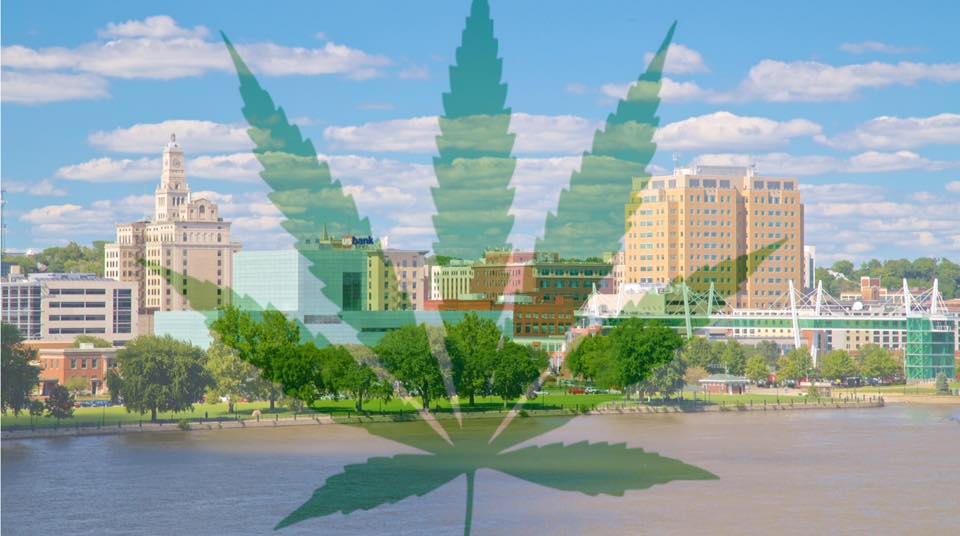 Decriminalize Davenport is a growing Facebook page devoted to decriminalizing cannabis in the city of Davenport (www.facebook.com/weeddport). It is largely inspired by the unique situation of the Quad Cities, a metropolitan area consisting of five cities. With three...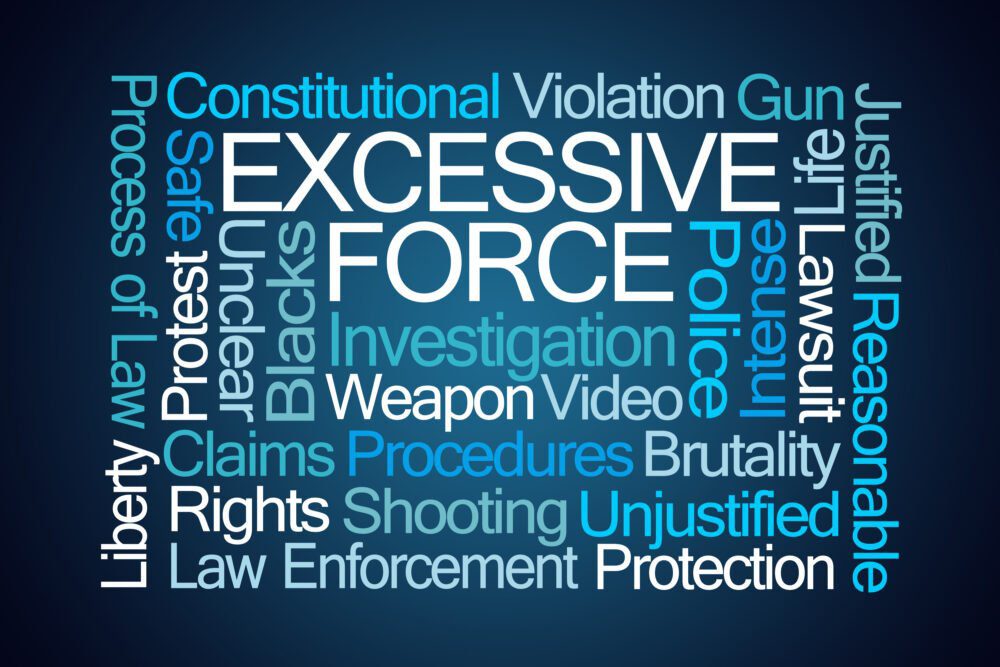 The protesters who have been standing off with the Iowa City Police Department and Iowa State Patrol last week have presented a list of 15 demands that extend beyond those two agencies to at least four other government entities. Now known as the Iowa Freedom Riders,...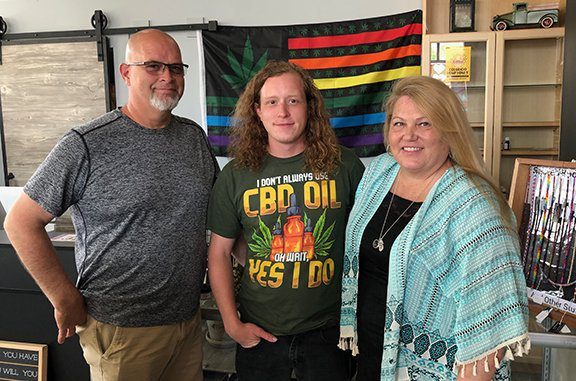 Cedar Rapids' Corner Store Apothecary, among the state's leaders in third-party-certified CBD and hemp products, will continue to offer curbside pick-up of its various natural products.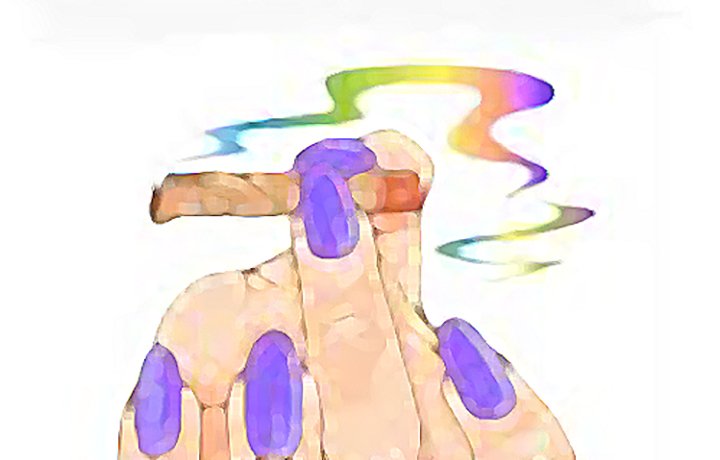 Those of us old enough to remember "Pass that virtual blunt" on our flip phones probably have also participated in 4/20 in many ways: perhaps going over to a combustion connoisseur's house, or using acrylic gas mask bongs, or passing around ornate glass pieces, or...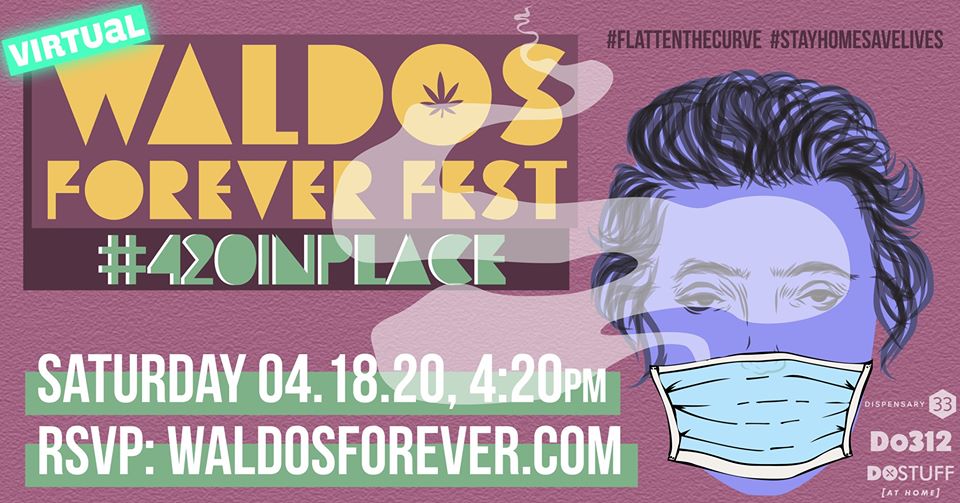 Saturday's Waldo's Forever Fest in Chicago is one of the biggest events to adjust this month to the coronavirus crisis by going online or rescheduling. Waldo's Forever Fest will actually be doing both, converting its planned street festival this Saturday to an online...
Cannabis Events
There are no upcoming events.
Find More Cannabis Events