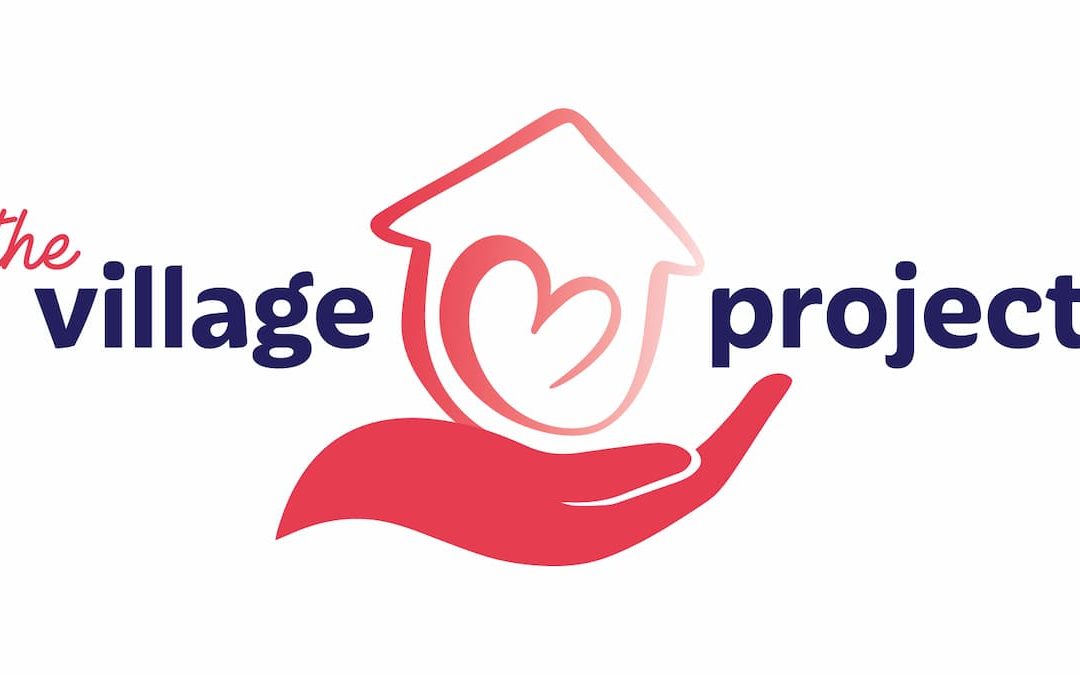 Viminda Shafer leads The Village Project, a chance to learn about gender, pronouns and other things LGBTQ+.
read more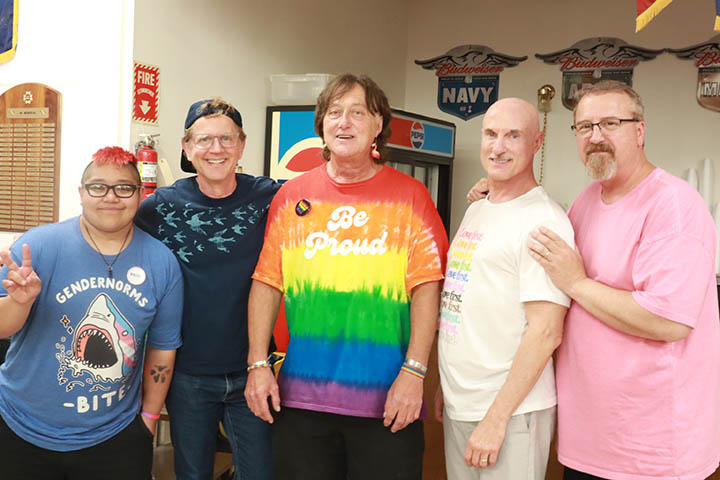 What would Mr. Smith think of the censorship happening in public schools today? Grinnell High School history teacher Kent Mick asks.
read more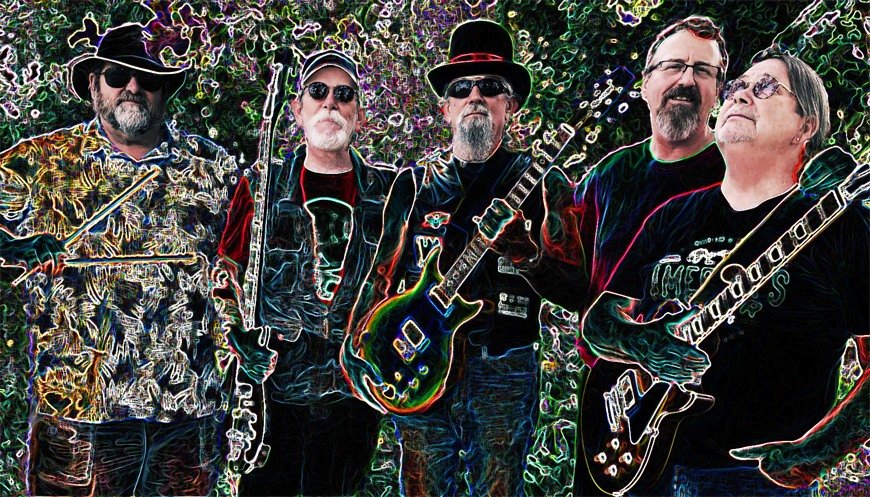 At a time when straight white men are leading so many fights against diversity, some straight white men are fighting the good fight. They include Kent Mick, a Grinnell High School history teacher who grew up in Humboldt, Ia., and has taught public schools in Iowa for...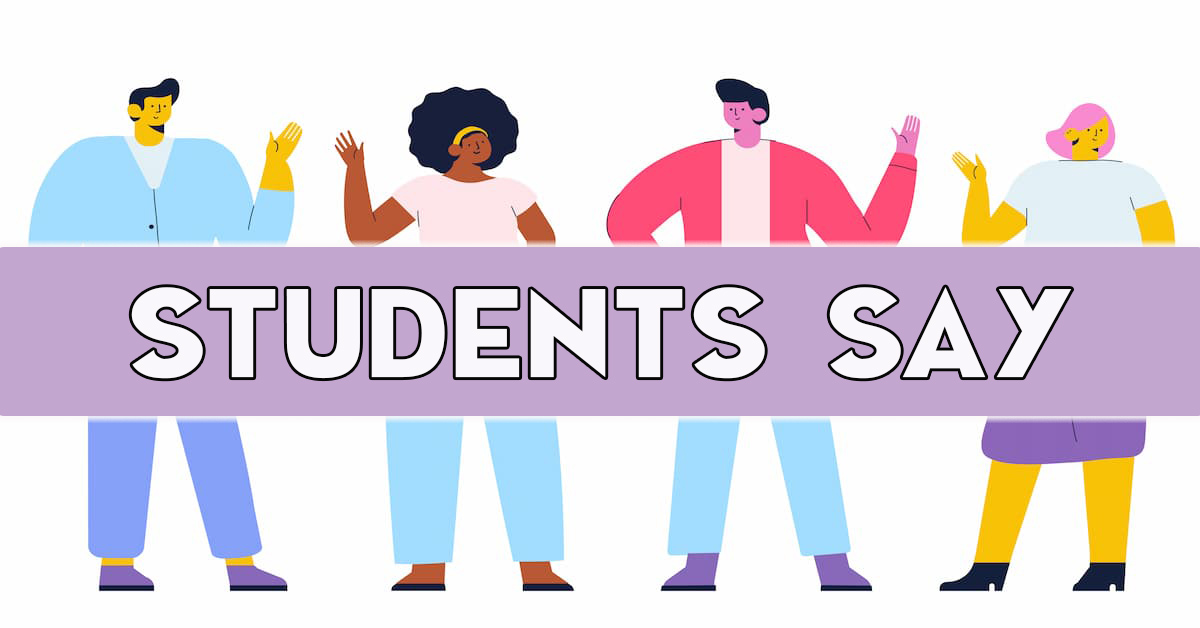 In the new Students Say in The Real Mainstream, Grinnell High School students share how they feel about censorship in public schools.
Iowa is caught in the middle: middle America, middle-class, middle income, right in the middle of the country. The town where I teach, Grinnell, is in the middle of Iowa. And now, teachers like me are in the middle of a cultural divide. We're all especially divided...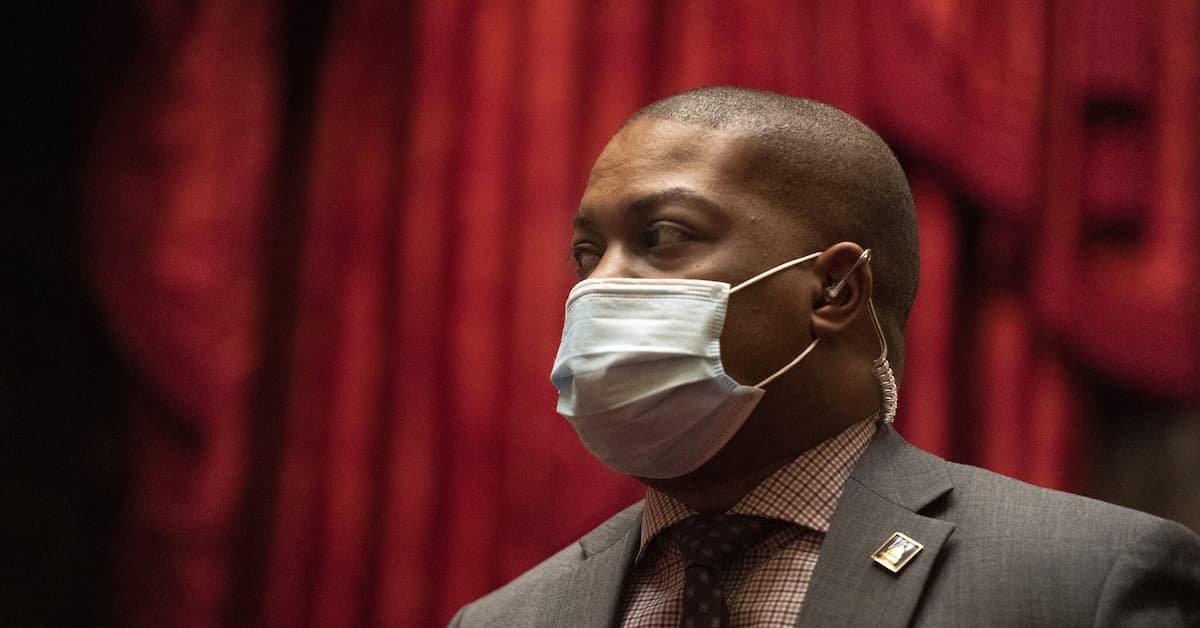 For a cue on how to handle January 6 in classrooms and beyond, history teacher Kent Mick recalls Eisenhower's stance to support desegregation in 1957.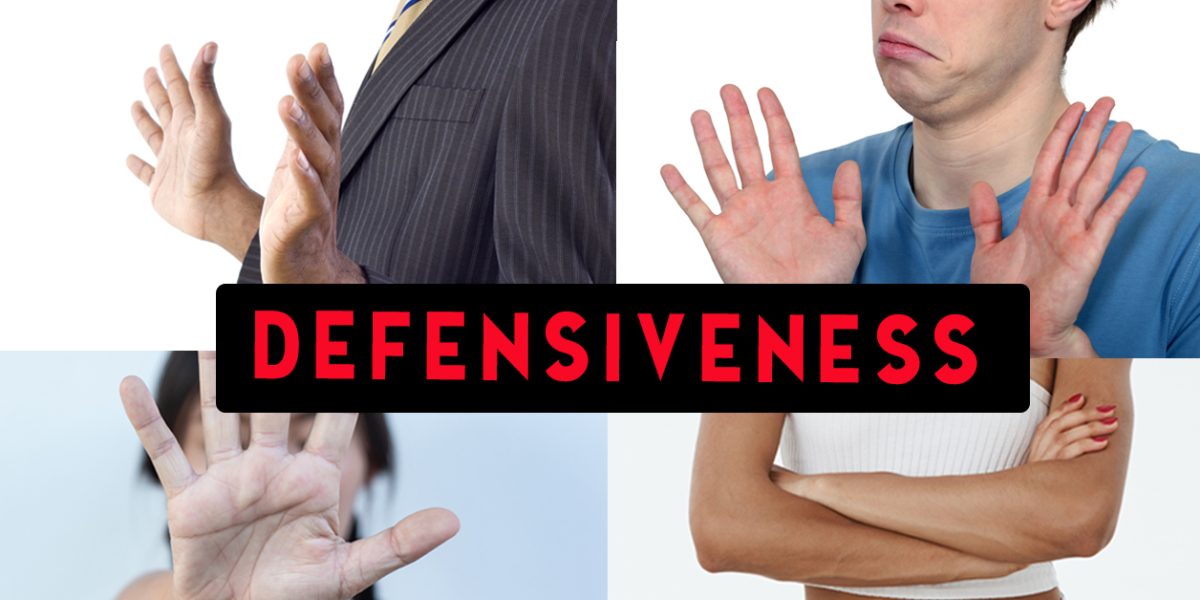 Even good people need to work on healthy apologies and overcoming defensiveness. Alex Kestrel offers some tips In his new "Starting With You" column on self-investment.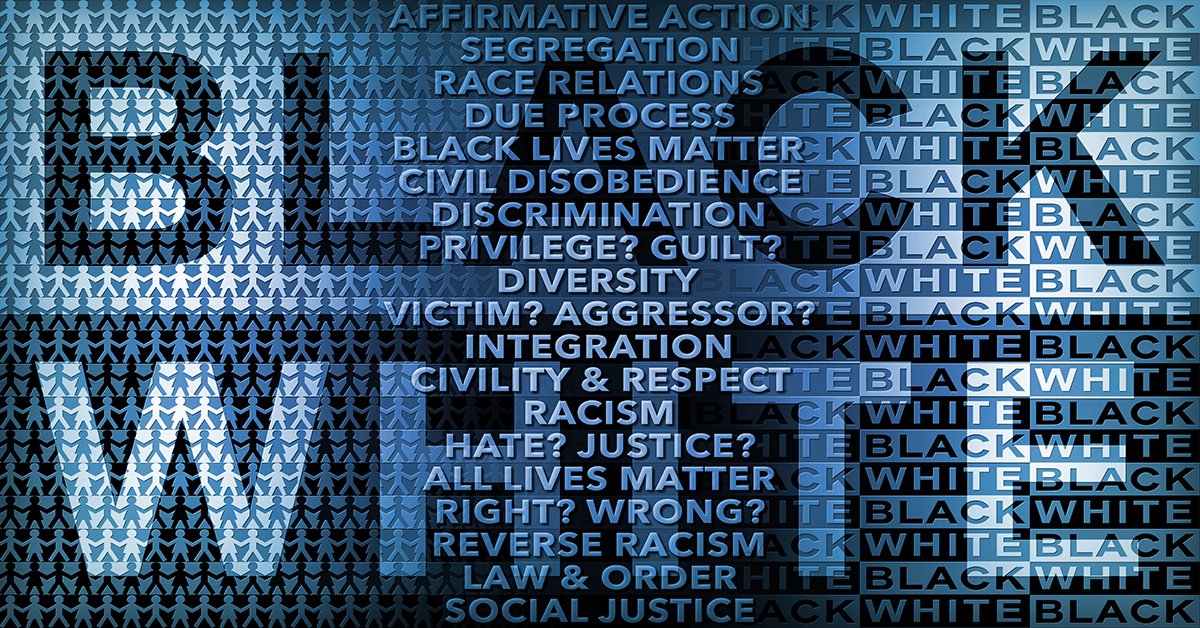 GRINNELL, IA -- The straight white male history teacher could not have been more repentant. "I drew incorrect conclusions …. I misinterpreted … I did not paint an accurate picture," he said of an attack letter he wrote about efforts to make Grinnell-Newburg's public...
Take the TRM Poll
New question every month!
How long should the presidential campaign season last?
Find More Learning Opportunities