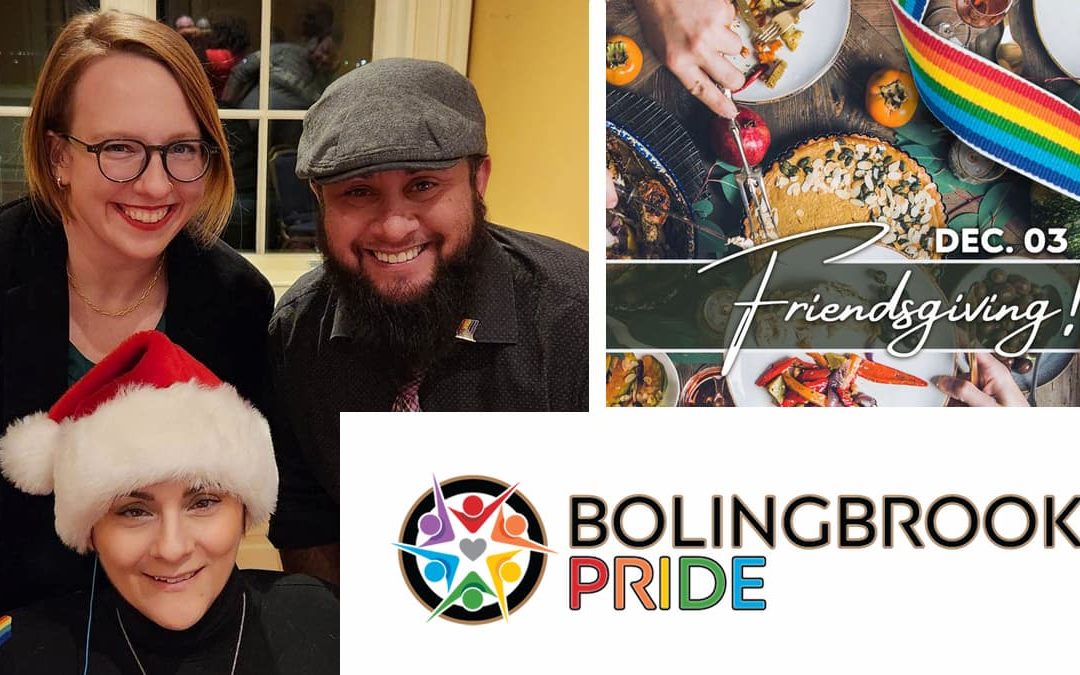 Bolingbrook is one of the most diverse suburbs of Chicago. "We have lots of diversity, and we all live next to each other," says Allaina Humphreys, co-head of the Bolingbrook Pride, only four years old.
With events like Saturday night's LGBTQ+ Friendsgiving Dinner, Bolingbrook Pride is aiming to create "understanding through conversation" and takes a non-controversial approach to its mission: providing safe spaces for LGBTQ+ people and especially youth.
read more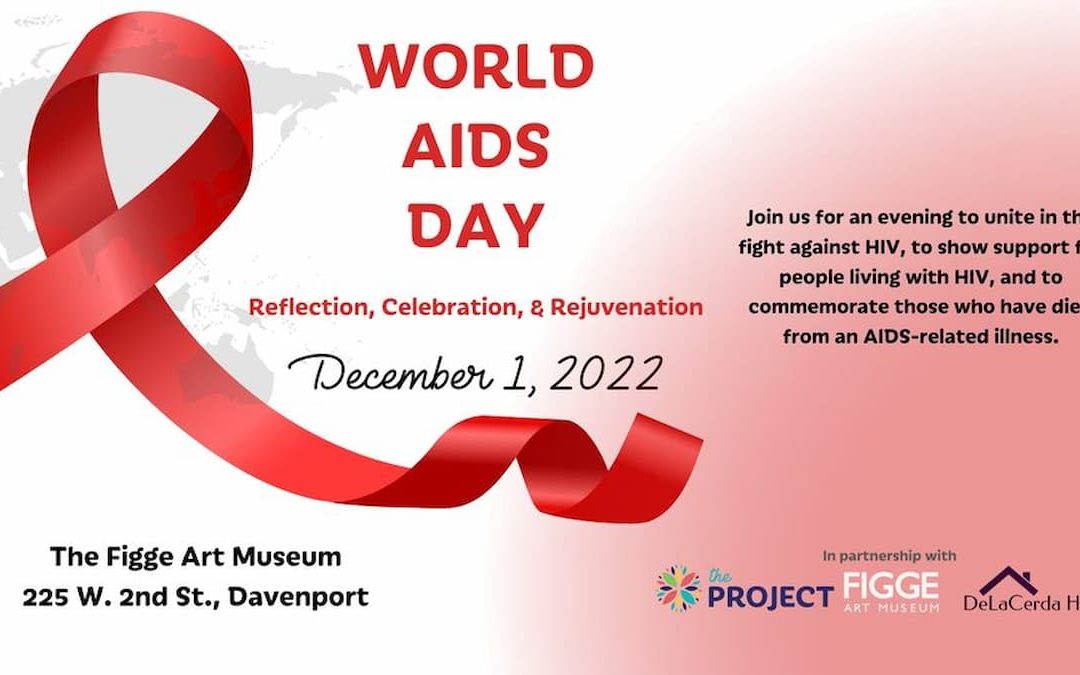 DAVENPORT, IA — "Being & Belonging" is an international look at living with HIV and AIDS, and it's coming to the Quad Cities Thursday courtesy of The Project of the Quad Cities, DeLaCerda House, and Figge Art Museum.
Read about the artists featured in the film, plus learn about seven other World AIDS Day events happening in Iowa and Illinois.
It features artists from Columbia, Mexico, Korea and more sharing what it's like to live with HIV and AIDS in different cultures and countries.
This World AIDS Day commemoration, among many throughout Iowa and Illinois, also includes a reception and vigil. The Dec. 1 event starts at 5:30 p.m.
read more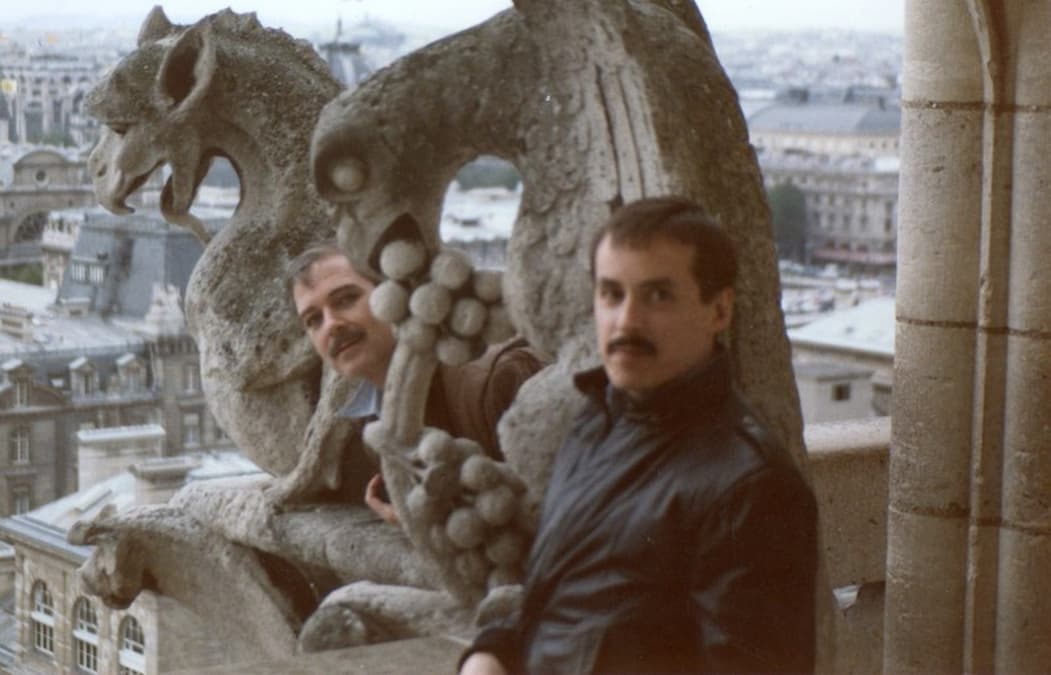 Before Stonewall, there was the gay purge. It happened at universities across the country, mostly targeting gay male students and professors, as far as any reports know.. The University of Northern Iowa is one of the few universities nationwide that have publicly...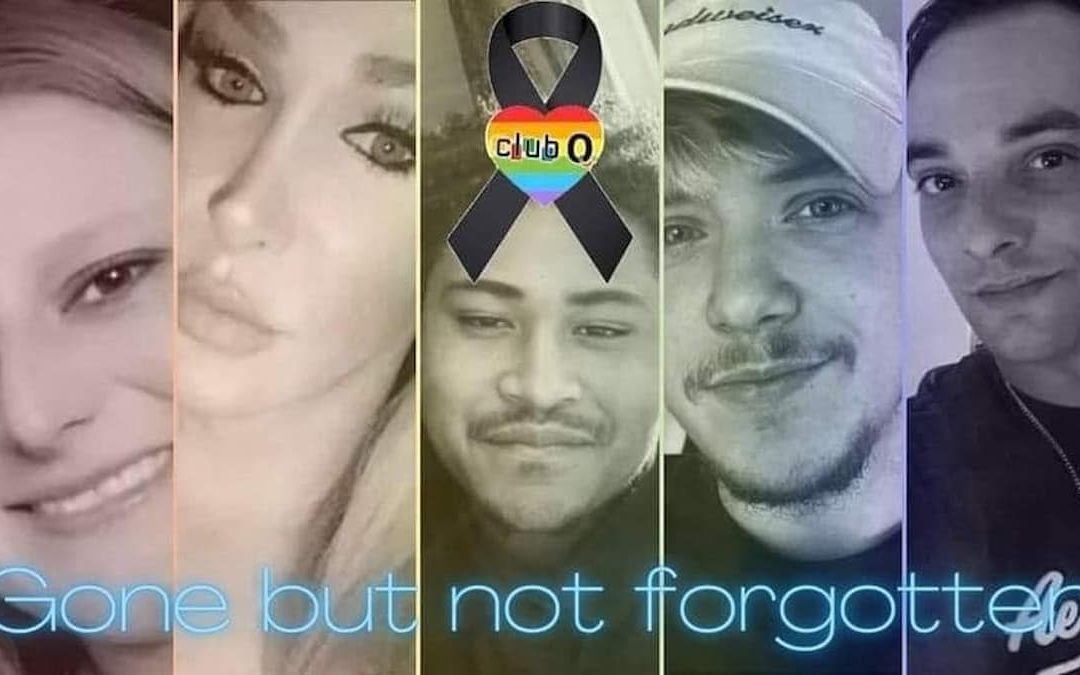 With victims' and heroes' names now released, and accounts shared of Saturday night's mass shooting at Club Q in Colorado Springs, more events and support are coming from LGBTQ+ groups throughout Iowa and Illinois.
The Garden Nightclub in Des Moines plans a benefit show Friday evening, and Basix in Cedar Rapids holds a benefit show Nov. 27. Mary's on 2nd in Davenport is also working on putting together a memorial and fundraiser for Club Q, but details are not yet finalized.
Groups like The Project of the Quad Cities are also stepping up efforts to circulate information about mental health support lines.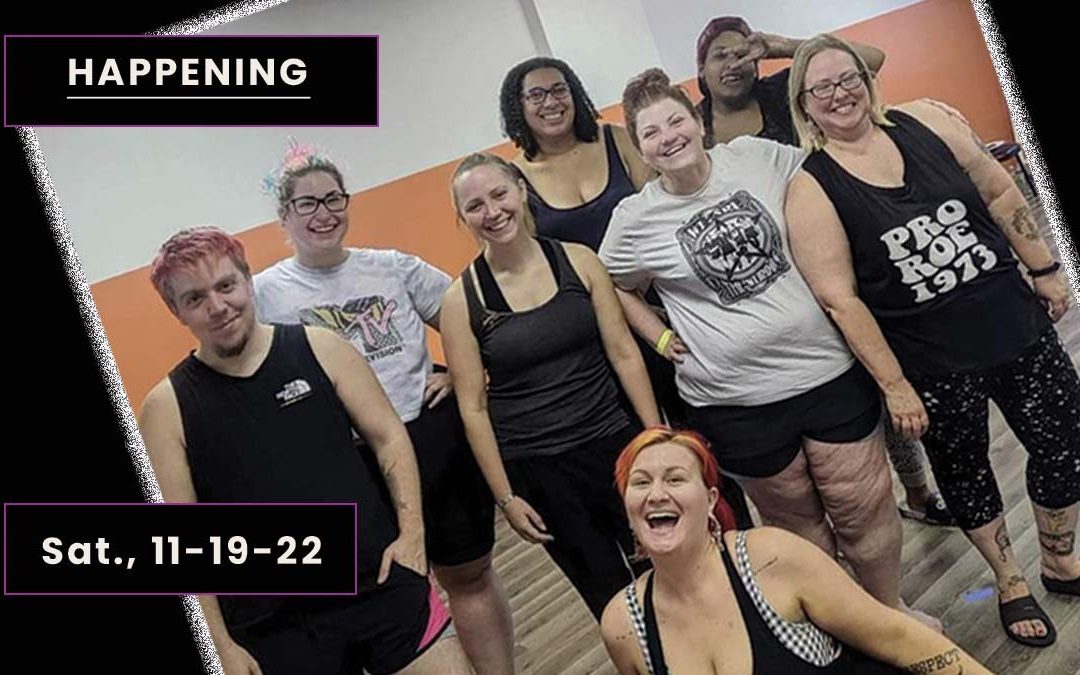 Burlesque as therapy, self-discovery, empowerment and exploring gender will all be part of tonight's Striptease Academy 2022 Showcase at The Spotlight Theatre in Moline. It's one of the year's last big events for Mary Quite Contrary's House of Burlesque. It's one of the year's final events for MQC's, a Quad Cities burlesque troupe that's been performing and providing burlesque and striptease education for six years.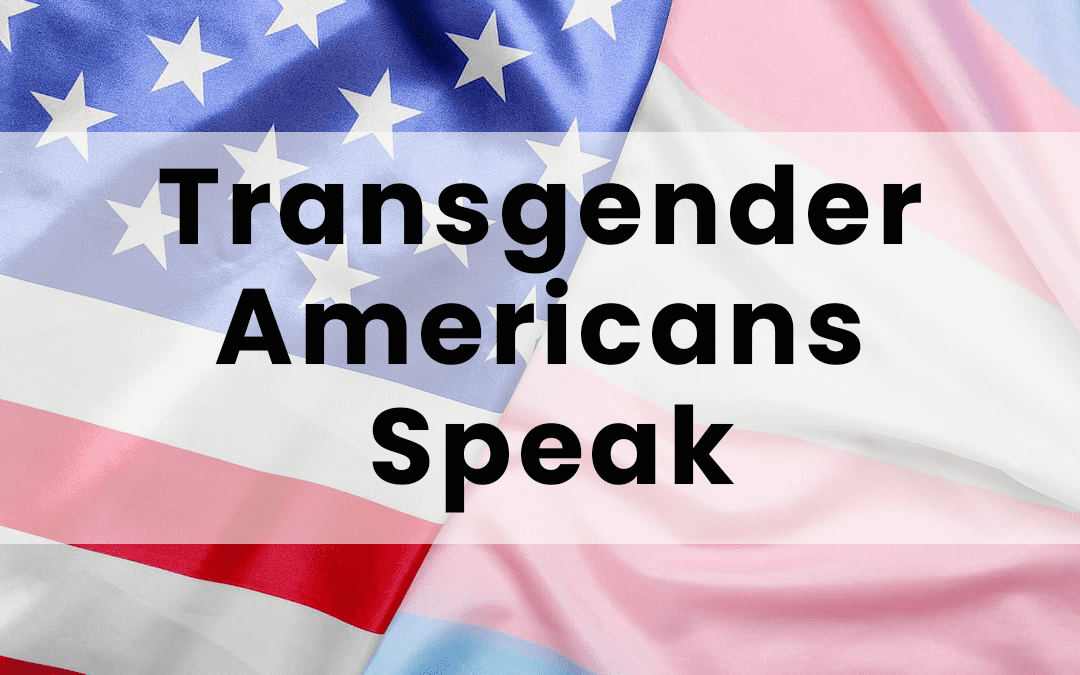 With new efforts to reach marginalized identities like the indigenous and people without homes, a national organization is conducting the U.S. Trans Survey, the largest-ever survey of transgender Americans.
The deadline to participate in the survey is Nov. 21, and this is the first time it's happened since 2015. The survey is conducted by the National Center for Transgender Equality (NCTE) and will help activists, caregivers, and community leaders better understand the transgender experience across the country, organizers say.
"This is a trans survey by trans people and for trans people," says Josie Caballero, the National Center's special projects director.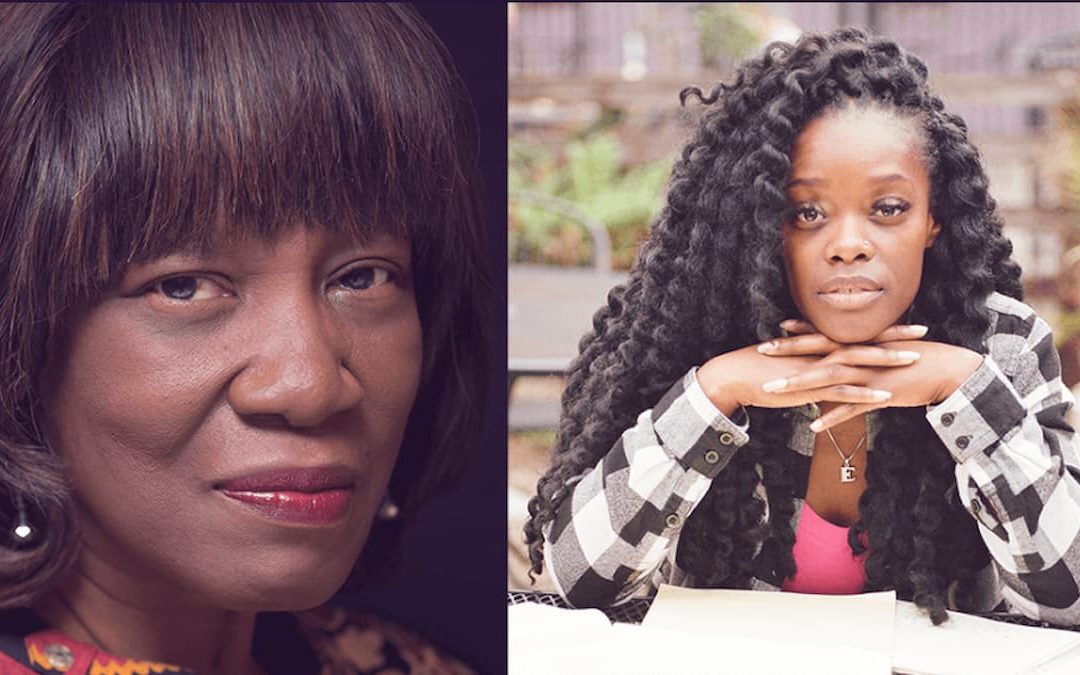 Diversity is the key to this year's Mic Check Poetry Fest, says organizer Caleb Rainey. In addition to headliners Patricia Smith and Ebony Stewart, the festival also features seven top Midwestern poets who are diverse "both racially and in terms of queer," and activities that are suited to writers who are new or seasoned.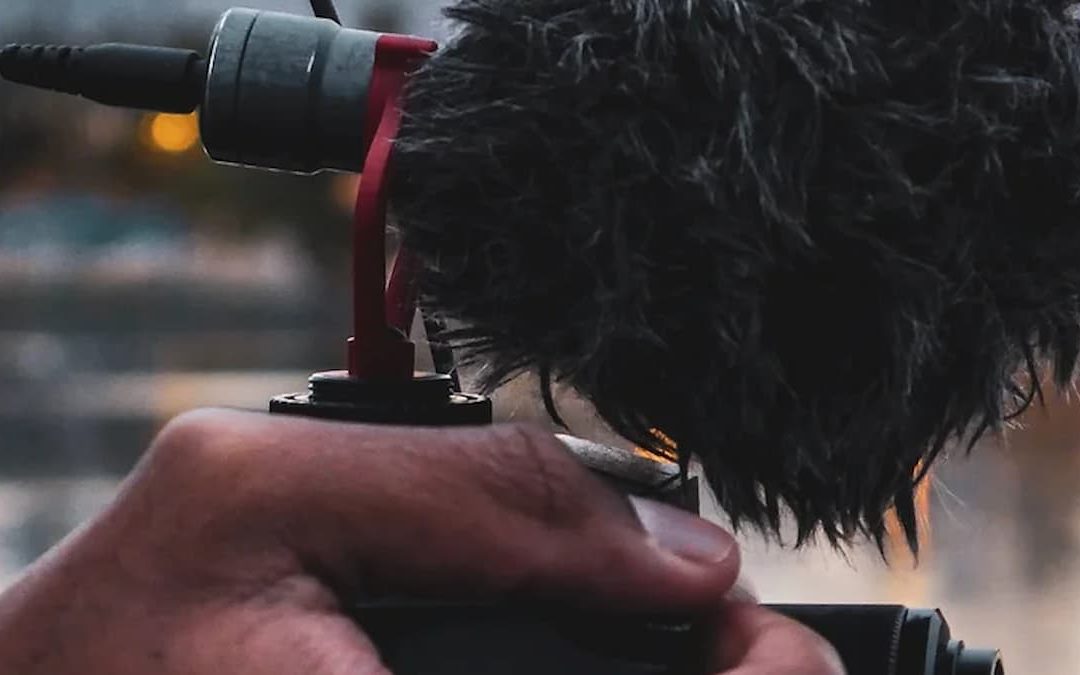 For nine years, the Black Alphabet Film Festival has provided opportunities for Black LGBTQ+ and same-gender-loving (SGL) filmmakers to help share the experiences of their community. You can partake of this year's event Saturday and Sunday either virtually, or in-person in Chicago.
Take the TRM Poll
New question every month!
How long should the presidential campaign season last?
Find More Male-Identifying Events