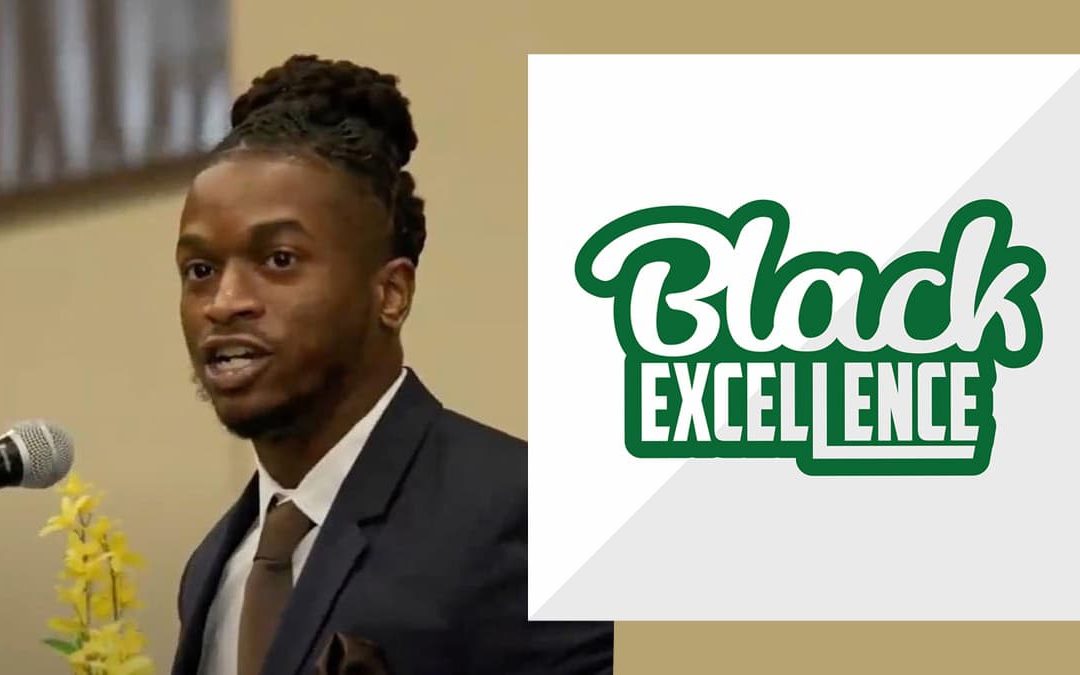 Think back to the historic March on Washington in 1963, the Civil Rights Act of 1964, and the Voting Rights Act of 1965. These historic events banned poll taxes, literacy tests, poll bully tactics, efforts to limit voting hours, and other intentional and strategic...
read more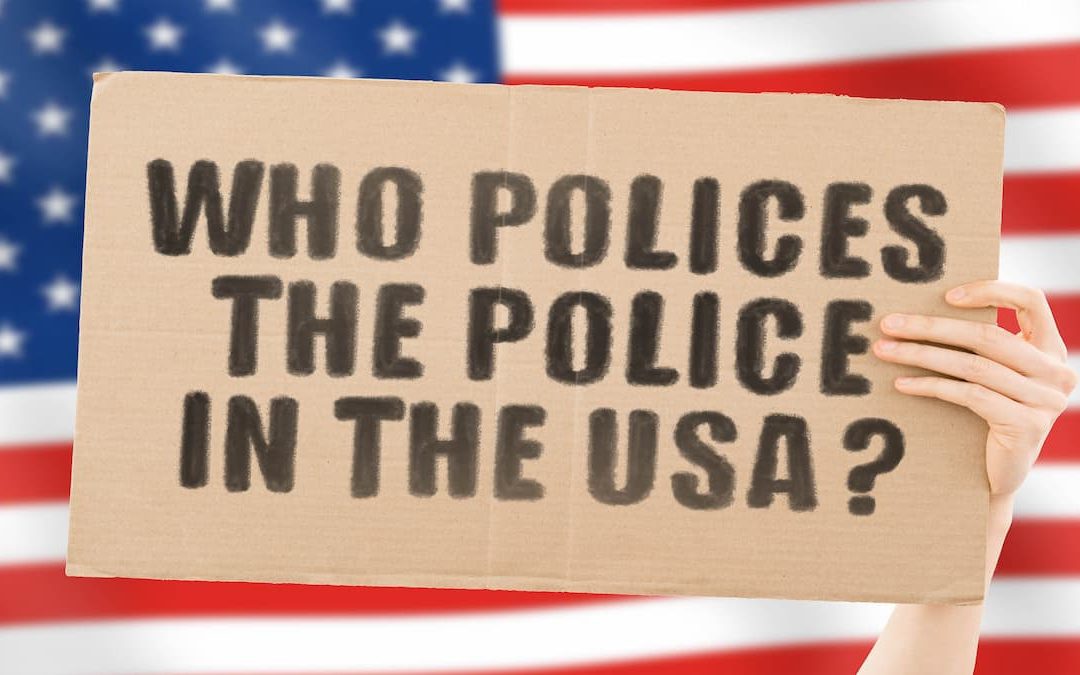 Qualified Immunity is the judge-invented legal doctrine that makes it impossible for many people who have been abused by the police to obtain justice in court. The result is not just injustice for the victim, but also danger for society as whole, as police misconduct...
read more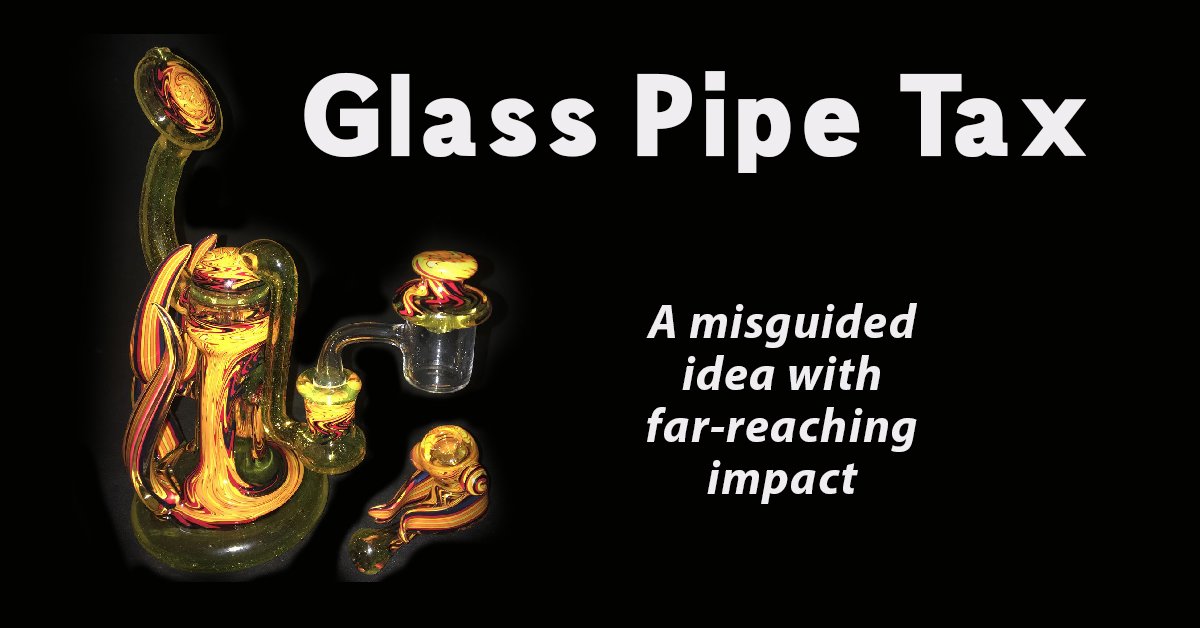 Add yet another Republican-driven, over-reaching, and misinformed piece of legislation to the Iowa Legislature's list of bad ideas this year: a 40 percent tax on glass pipes, plus several more increased costs and licensures. Proposed under the guise of slowing the...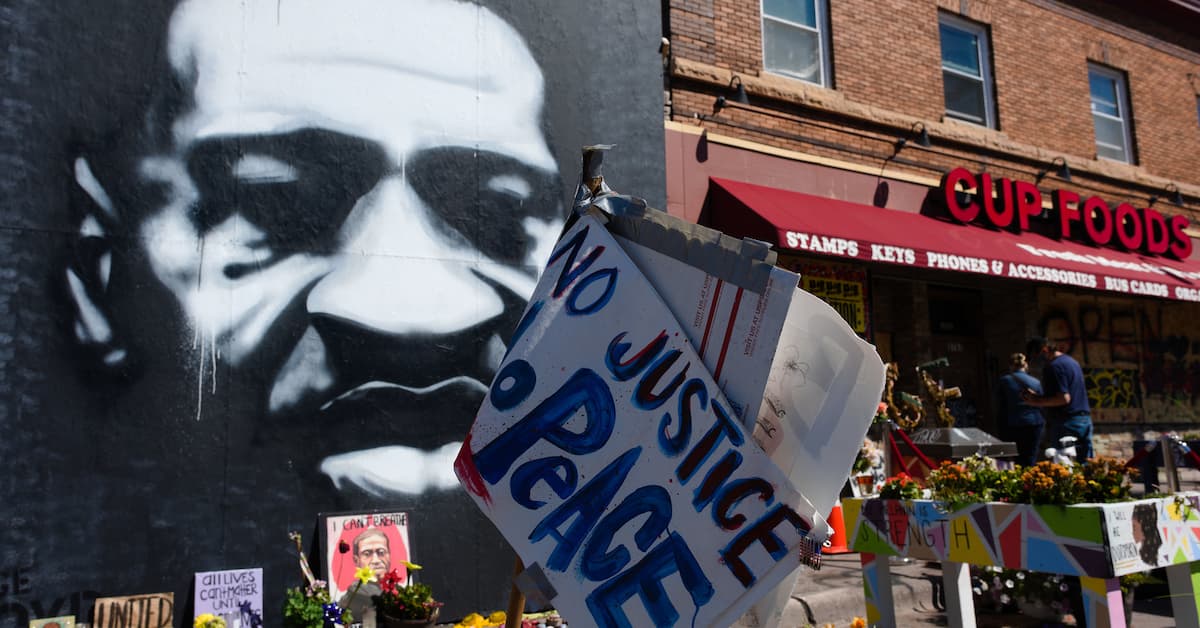 IOWA AND ILLINOIS -- As the nation and several groups throughout Iowa and Illinois honor the one-year anniversary of George Floyd's videotaped murder at the hands of four Minneapolis police officers, police ethics are under the spotlight anew both locally and...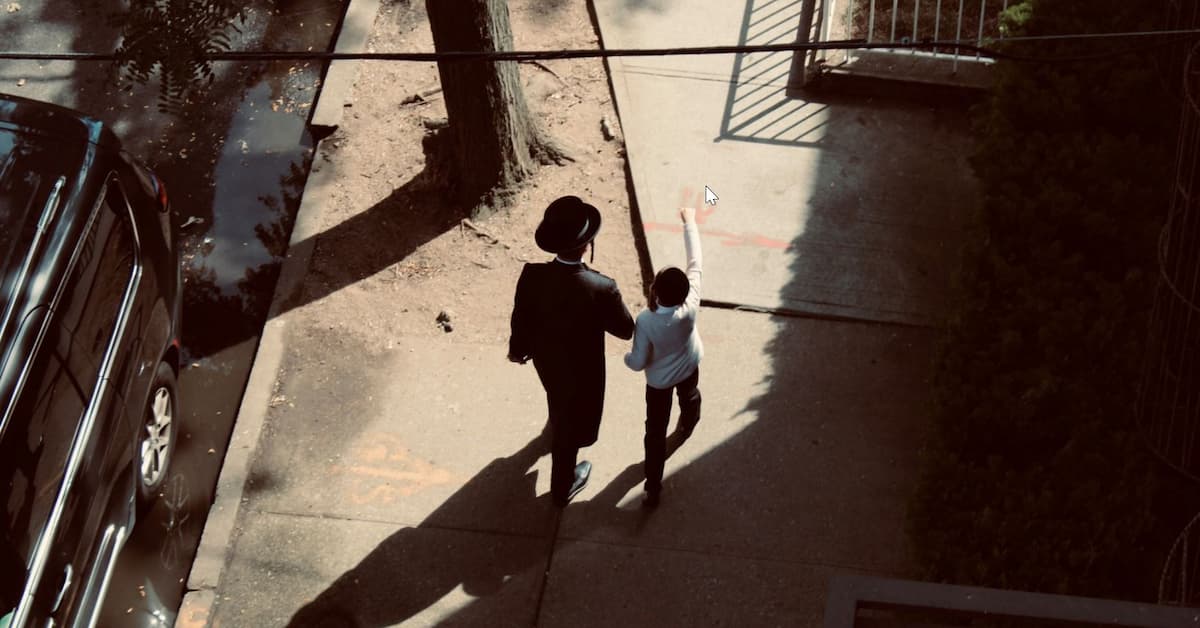 This is a case of a lesson learned, and then unlearned. Some years ago, as a high school art teacher, I learned to withhold praise for personal styles in student work. Teens, not fully formed in mind or body, will stay with the praised style, hesitant to explore other...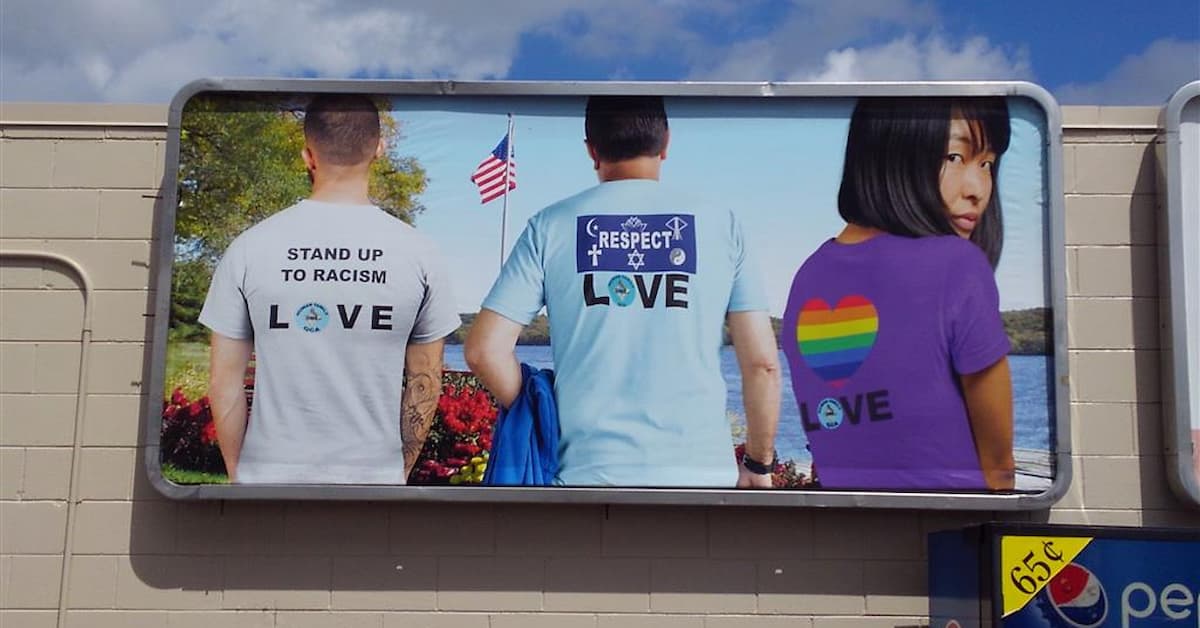 To the Editor: Our country and our community has a White Male Fear Problem. Not all, but too many, white males think this country belongs to them: it doesn't. They think men are superior to women: they aren't. They think the problems in our communities are due to...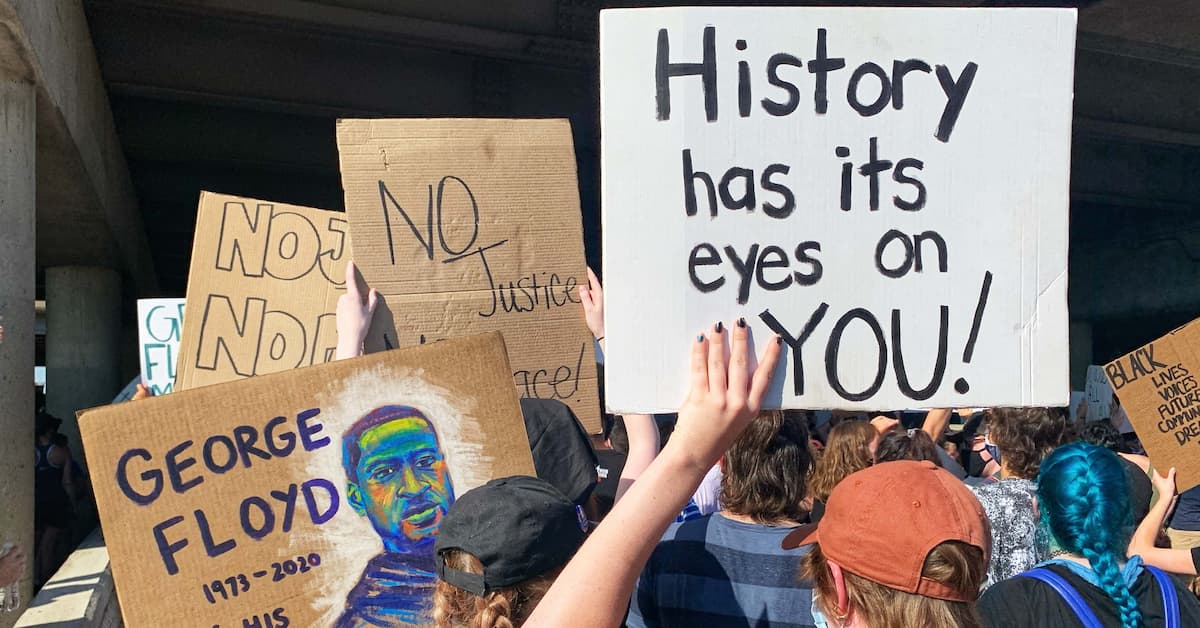 Days after Derek Chauvin's trial resulted in full convictions last week for George Floyd's murder, we're in the thick, realizing things haven't changed much in the past year. Since Tuesday alone, victims of known videotaped police shootings are a 40-year-old unarmed...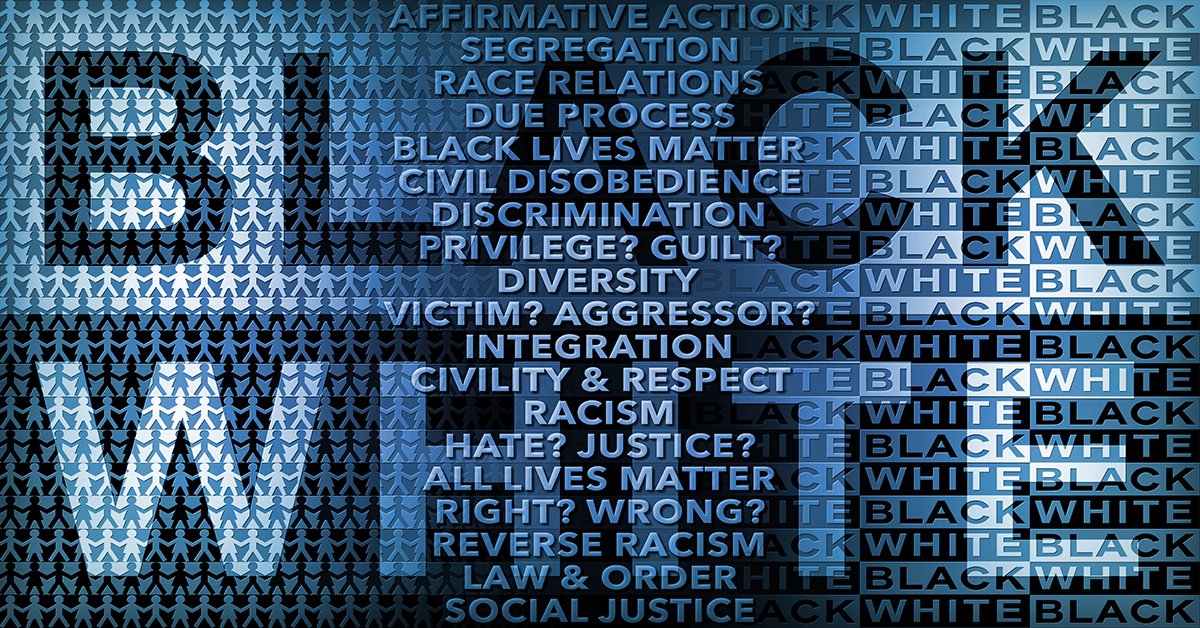 GRINNELL, IA -- The straight white male history teacher could not have been more repentant. "I drew incorrect conclusions …. I misinterpreted … I did not paint an accurate picture," he said of an attack letter he wrote about efforts to make Grinnell-Newburg's public...
Take the TRM Poll
New question every month!
Which TV/screen adaption of Charles Dickens' "A Christmas Carol" is your favorite?
Activist Opps Coming Up
SOCIAL JUSTICE BOOK CLUB Brimfield IL
1:00 pm
Gather with other readers to discuss books about social justice, in this new monthly event. The series starts with "Caste: The Origins of Our Discontent," by Isabel Wilkerson. You can
SOCIAL JUSTICE BOOK CLUB Brimfield IL
1:00 pm
Gather with other readers to discuss books about social justice, in this new monthly event. The series starts with "Caste: The Origins of Our Discontent," by Isabel Wilkerson. You can
Find More Activist Opportunities