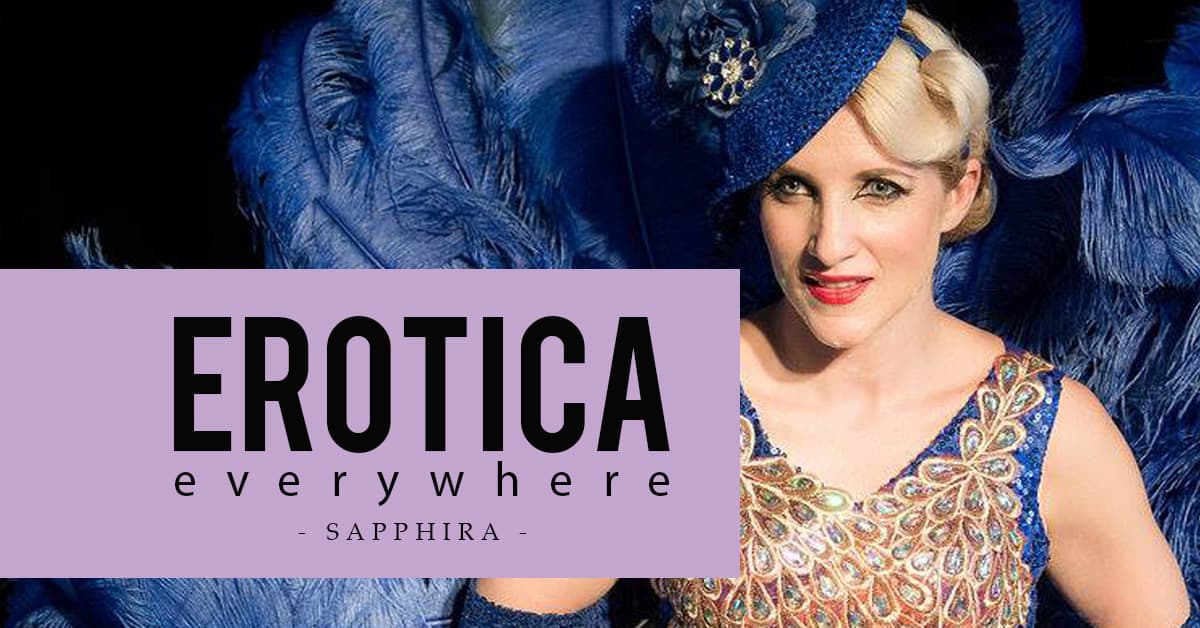 "Your breasts are like two fawns, like twin fawns of a gazelle…." Sapphira explores finding erotica in the Bible and other surprising places and ways.
read more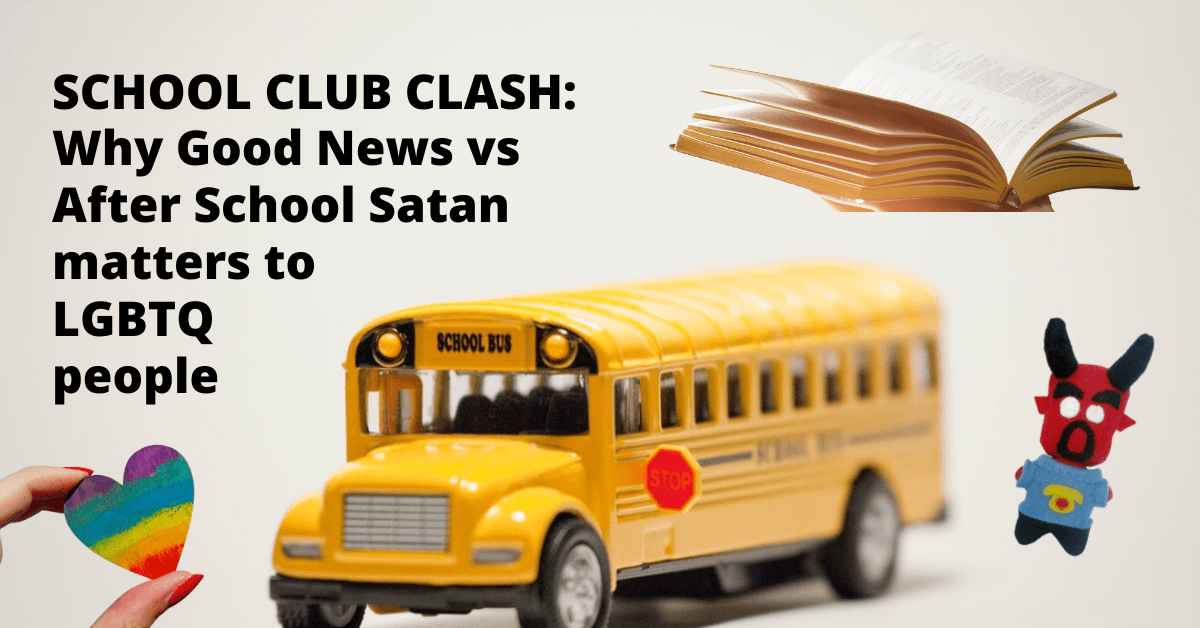 Odd as it is to say, we need things like After School Satan Clubs, whether you believe in a god or no god at all. But especially if you're LGBTQ.
read more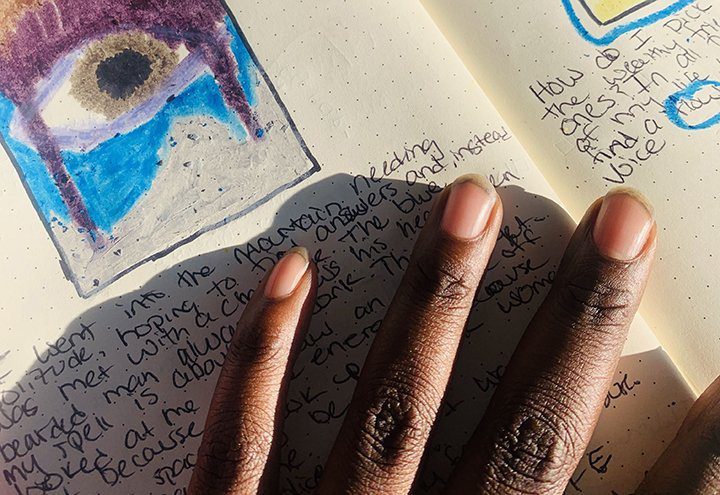 I see you. Every time I sit down to write this column, to put into words all the tender spots in my heart, I feel this extreme tiredness. The kind of tiredness that, even in 90-degree heat, sinks you right back under the covers. I keep thinking about all the eyes that...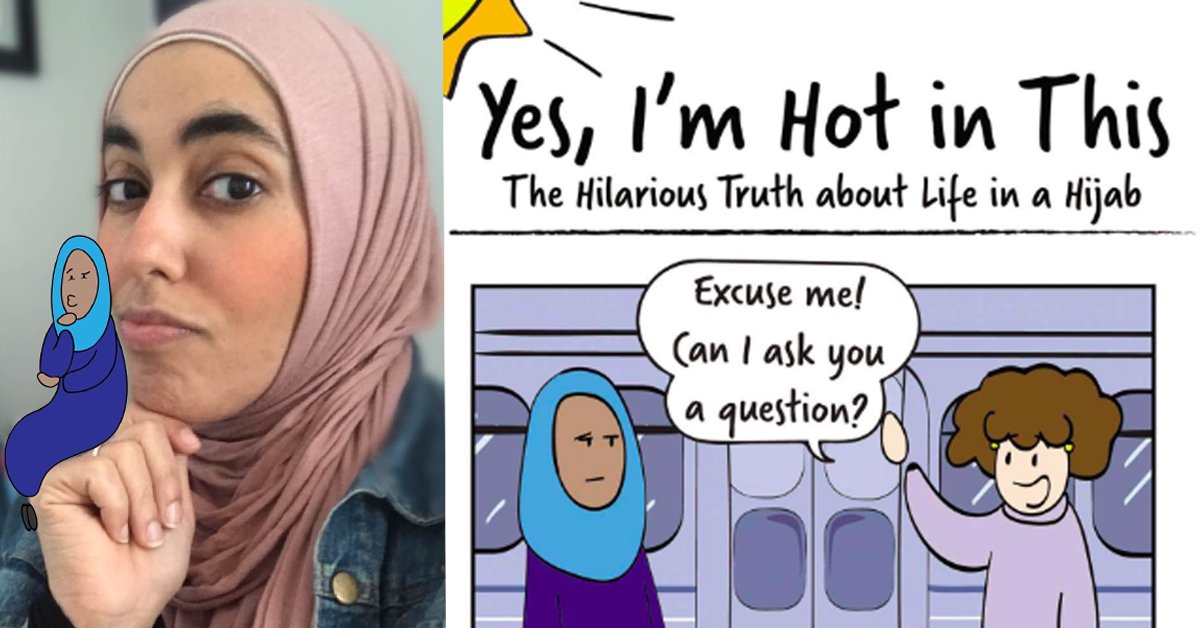 Life in America can be challenging when you wear a hijab. Huda Fahmy shares her experiences as an obviously Muslim woman in America with humor and wit in her book "Yes, I'm Hot in This." This comic collection of her experiences reveals the Islamophobia and ignorance...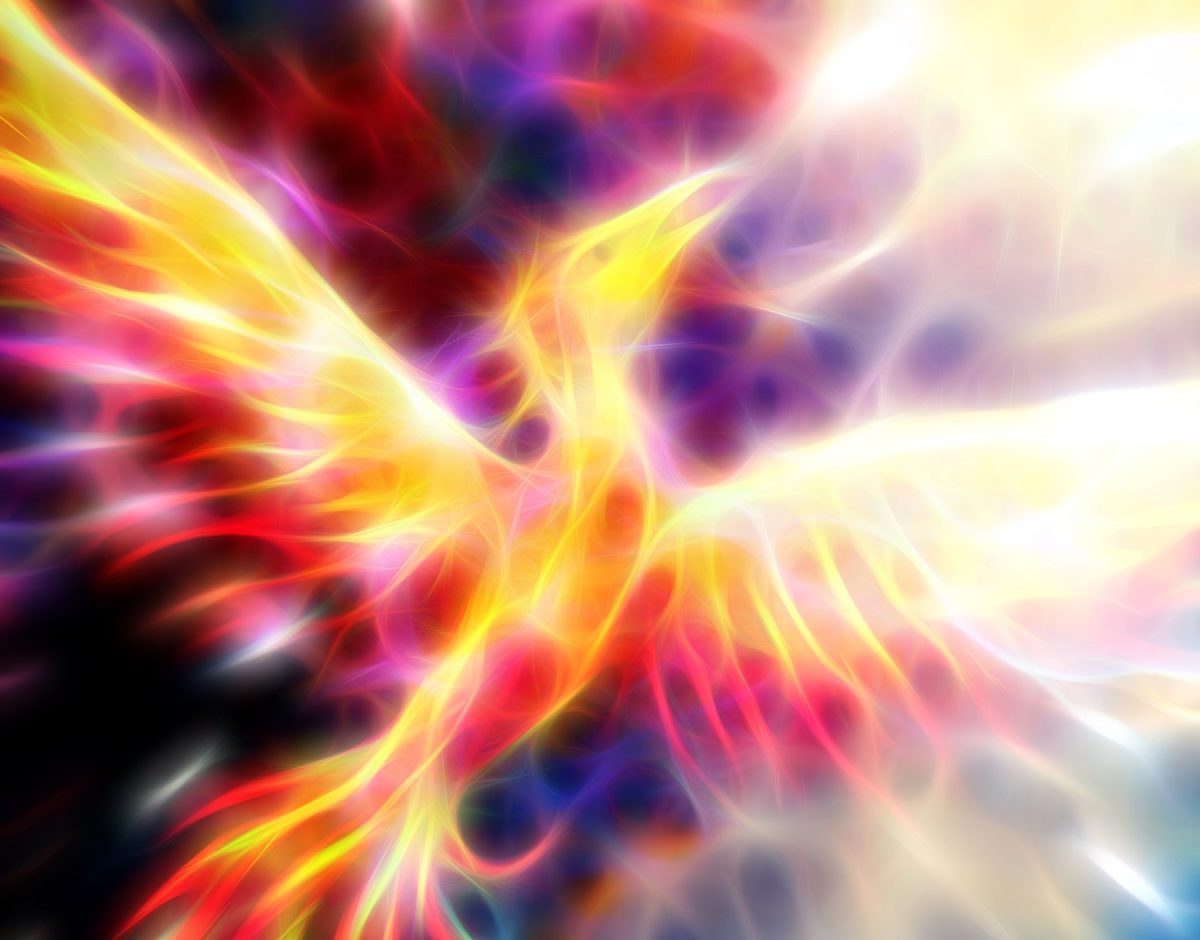 In the summer of 2018, I trained as a death midwife/doula and home funeral guide. In July 2019, a few months after my cat Henry died and I accompanied him through the process, I began working at a crematory for pets. I never would have thought of this profession for...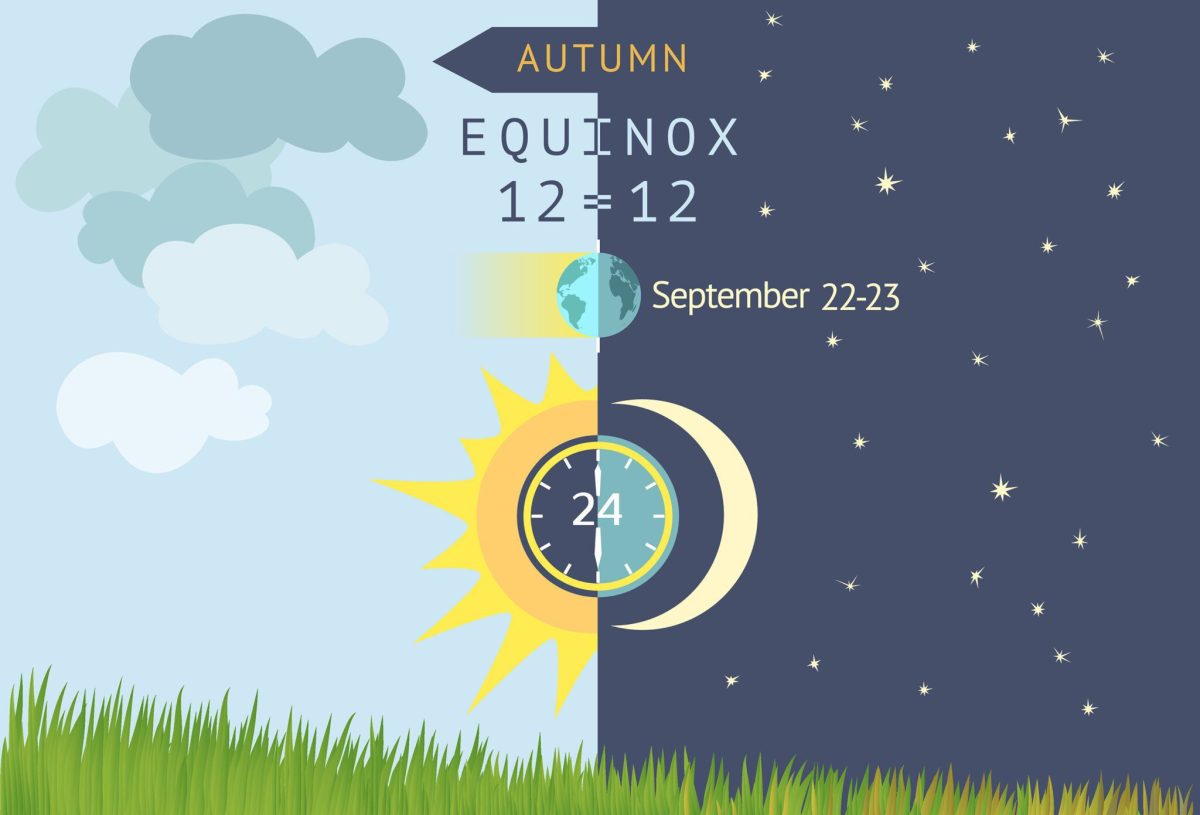 Finding balance among our mental, emotional and spiritual parts is about transformation and turbulence.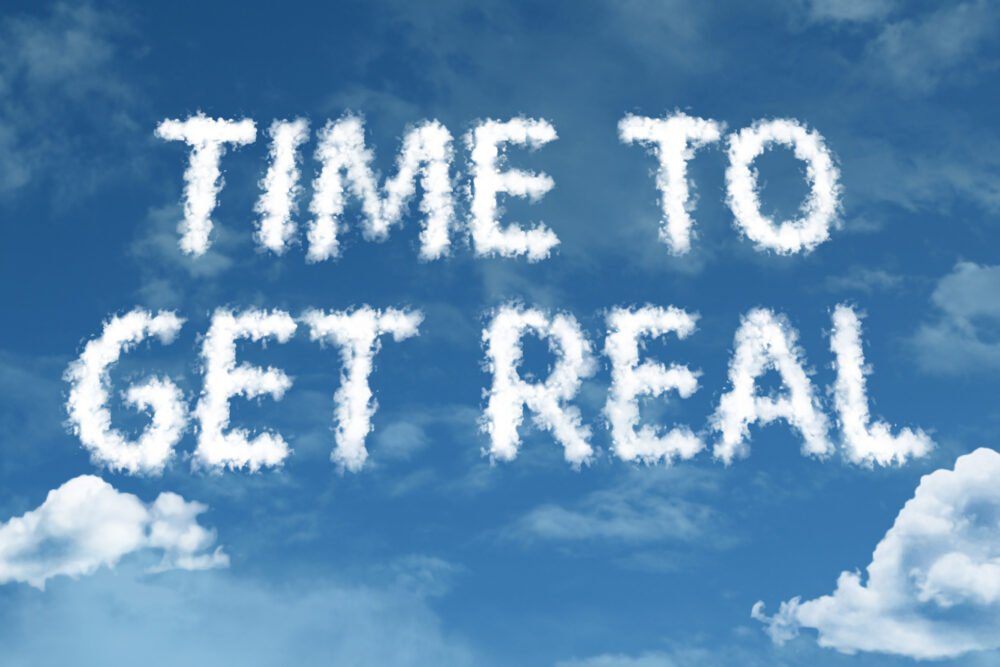 "It's time to stop being polite and start getting real.... WITH OURSELVES." You may recognize this as one of the many key slogans of MTV's "The Real World". It's a phrase that resonates for a reason: because it's time. Time to hear your own thoughts and connect...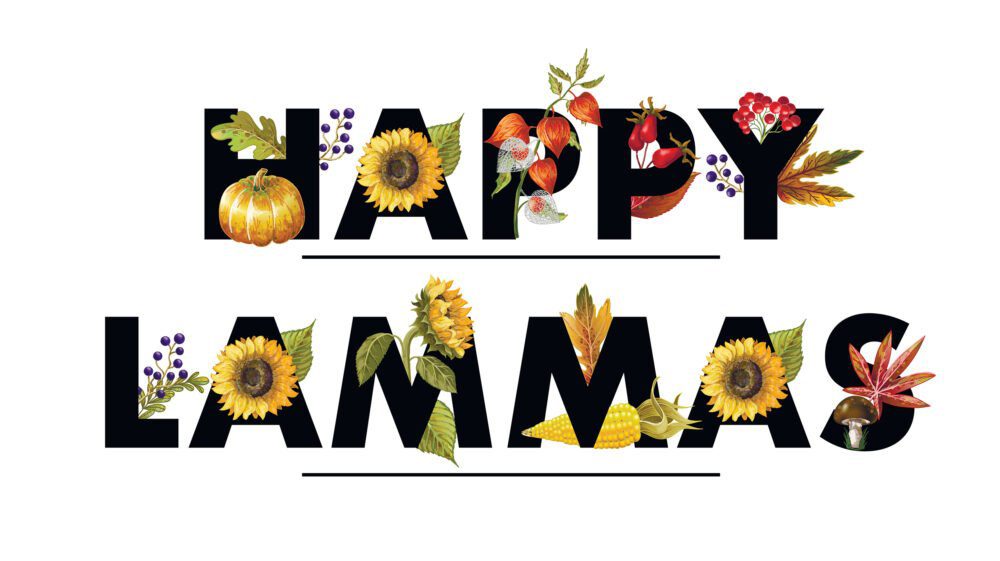 With all the jokes about baking bread during the pandemic quarantine, you'd think a holiday named after bread would get a little more attention this year. But no. Lammas -- "loaf mass" in old English -- is still one of the lesser-known ancient holidays from pagan...
Take the TRM Poll
New question every month!
Which TV/screen adaption of Charles Dickens' "A Christmas Carol" is your favorite?
Find More Spiritual Events