Every Queer person has seen these statements on our Facebook and Twitter feeds.
• "That doesn't belong here."
• "Think of the children."
• "This is a family-friendly event, and you have ruined it."
And my favorite: "What you do behind closed doors is fine, but I don't want to see it."
We're told to keep our queerness at home. It's one reason we have Pride month.
But every Pride season, another argument happens: that Leather, kink, BDSM, pet play, and the like should not be represented at Pride.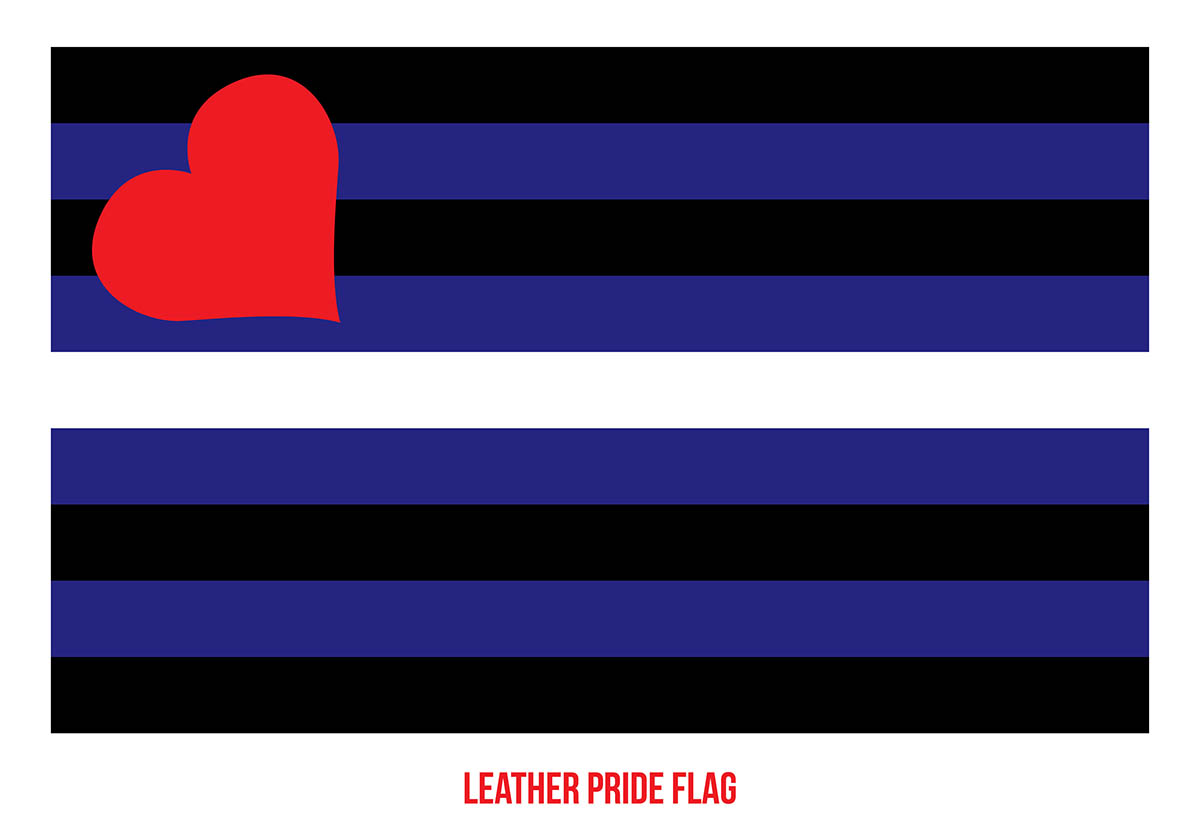 In society, kink and Leather people are shunned for who we are, what we wear, how we have fun and how we find pleasure.  And yes, even at Pride, we are often not wanted. Even at Pride, we are often deemed perverts, treated as sexual deviants that make you uncomfortable. 
But Leather people are integral to the history of Pride.  We helped fight for the rights we all have today. We fought for all of our safety and sexual freedoms. We were a part of the Queer uprising and revolution.
If this sounds heated, it's because I'm passionate about it. I want you to know who we are.
For starters, Leather, kink and BDSM do not equal sex. Yes, some of us are more "free" in our sexual desires, needs and wants. We do indeed have amazing play scenes. But sex is not always involved. Being sexually free does not equal being only about sex.
We take care of each other, and we take care of you and your communities, too. During the AIDS crisis of the 1980s, which claimed a lot of Leather men, Leather dykes held the hands and hearts of our friends and family who were dying and losing loved ones. When everyone, even hospital staff, treated these humans as repulsive, the Leather people made sure people were not alone when they died.
I was especially touched by this passage in "Unsung Heroes," an article in the Bay Area Reporter, about the Leather community receiving acknowledgment on World AIDS Day 2015. The article describes how in the early 1990s, throughout San Francisco's Leather community, "thousands had died, and many more were dying or very ill."
"They had established charitable organizations that helped with emergency basics such as rent, food, and utilities, and even assistance with pets and legal aid …. they formed these organizations, held the board positions, and were the volunteer base and producers of a large majority of charitable events and fundraisers. With Folsom/Dore/Castro Street Fairs and countless contests, events and through titleholders, they raised countless millions of dollars over the last 35 years to help those in need and to further the advancement of treatments and education through conversations about HIV."
Here at home, back in 2019 the Iowa Leather family attended the Community AIDS Assistance Program (CAAP) benefit. Mr. Iowa Leather performed as Adrena Cass and helped raise $30,000.
Right before the world shut down, in 2020, we also attended the Mid-Atlantic Leather (MAL) event in Washington, D.C. Out.com reported that more than 3,000 others also attended and helped Centaurs Motorcycle Club donate $125,000 to groups including the HIV League, the LGBTQ Asylum Project, the LGBT Fall Heroes Fund, and Persad LGBT Counseling Center.
"These "deviants" have a long history of not only leading the way, but giving back," wrote Out.com about our history of giving.
This is who we are.
I asked on my personal Facebook page what other Leather people want to share about us:
• "We have an EXTREMELY strong sense of community, I never felt welcomed outside of the Leather community. With Leather folx by my side, I feel like I have a space now."
• "Leather isn't just about kinky sex. It is also about community, chosen family, integrity and for some, service to their community."
• "The Leather community gave me a home and accepted and affirmed me without any exceptions!"
• "Those like me who are marginalized/outcasts within the LGBTQ+ community can find love, safety and acceptance without having to try and appease blond hair, blues, cis, heteronormative BS."
• "We are the ones always going on and on about consent."
• "It's expression of identity, community, and so much more. Just because I'm in a harness and hood, doesn't mean I'm a sexual deviant or pervert."
• "It's about the people I call FIRST when I need help. It's about the same people I call FIRST when I don't need help. It's about finding your true self and learning that it's okay. It's more than okay, it's great."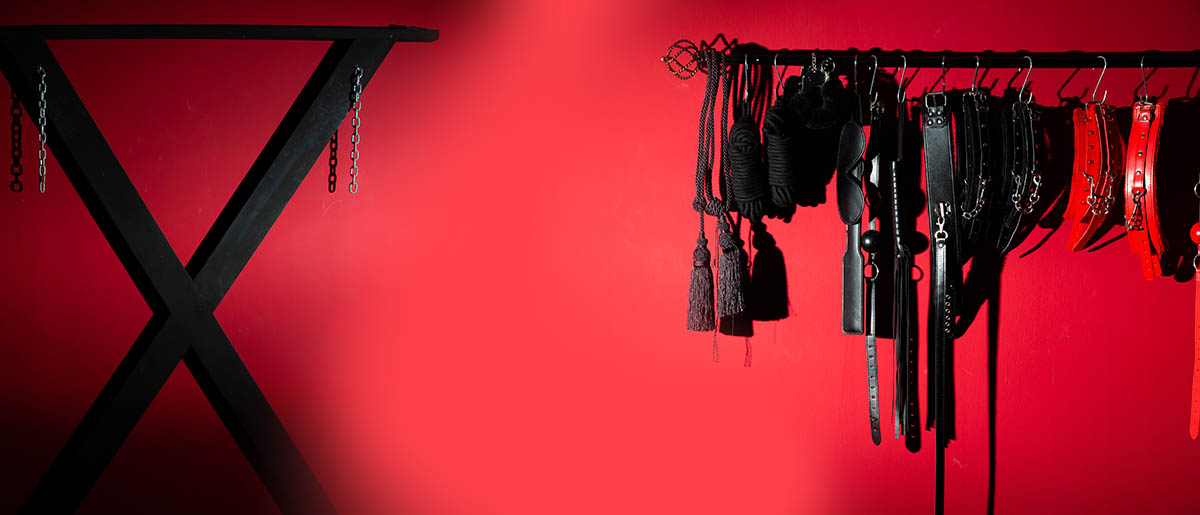 The Leather family loves hard, and plays even harder. We're a chosen family where we can be supported and not judged for who we love. 
If we make you uncomfortable, ask yourself why. And then maybe try to get to know us.
We've been here since the beginning. We helped make Pride what it is. We belong, and we matter. And we aren't going anywhere.