Whether it's an LGBTQ+ Pride event, a Black Lives Matter effort, sensual boudoir or burlesque shots, or traditional family or corporate pictures, Wezz De La Rosa is a photographer leaving his mark on the Quad Cities.
De La Rosa can often be found at Pride events like the Pride Party at Bass Street Landing 2022, capturing special moments like the cover shot of the all-female Quad Cities band Been There Done That, or a pic of local drag legend Sinclaire Snaps hugging a young girl during a summer Pride event.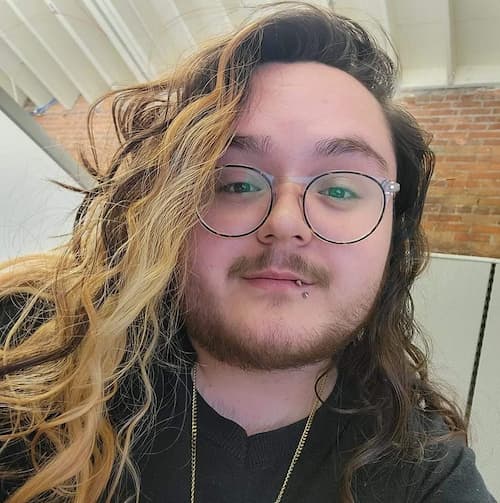 He also undertakes an annual photo effort to help document the area's LGBTQ+ community. And in 2020, De La Rosa focused on gathering members of the Quad Cities' Black community holding variations of "Black Lives Matter" signs.
You can learn more about his work at wezzdelarosaphotography.co, on Instagram, or on Facebook.
Wezz de la rosa photo gallery
Click on the photo below to start the gallery.