We are swimming in dangerous and uncharted waters.
I say this because of what many of my fellow teachers endured last week.
Many of my friends who teach in other school districts received instructions from their administrators on how to teach about January 6 last week. Some were told, "Don't say a word about Jan. 6." Others were told, "Jan. 6 provides us a teachable moment, and it is important we use that moment to strengthen our democratic institutions."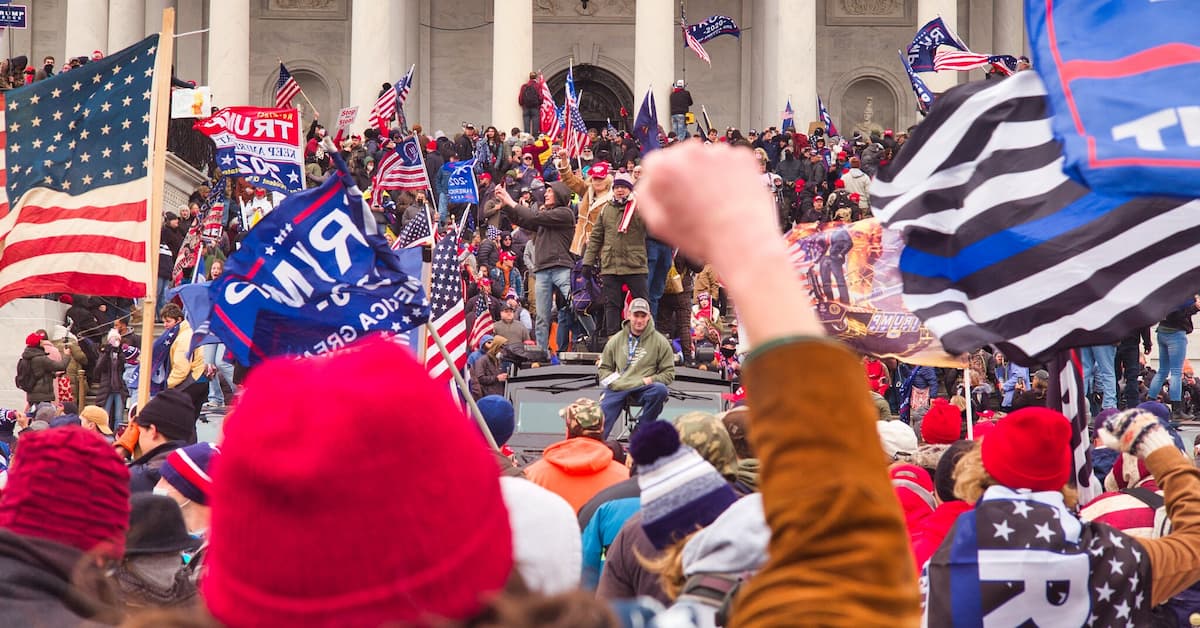 Whichever instructions they received, they all felt insecurity, an element of fear, and an element of the unknown. In these dangerous and uncharted waters ,we can't see what's below us, or the shoreline. We don't know if anyone will come to rescue us.
It takes tremendous courage to swim in these waters. I want to remind you of a time when someone else stepped up courageously to guide us through similar uncharted waters.
On Sept. 25, 1957, President Dwight Eisenhower, a Republican, addressed the nation on the struggle to integrate Central High School in Little Rock, Ark. Until then, Eisenhower had been criticized for failing to engage southern governors on desegregation. That day, finally, he took a stand, and did his job.
"The very basis of our individual rights and freedoms rests upon the certainty that the President and the Executive Branch of Government will support and ensure the carrying out of the decisions of the Federal Courts," he told the nation through television and radio, "Unless the President did so, anarchy would result. There would be no security for any except that which each one of us could provide for himself."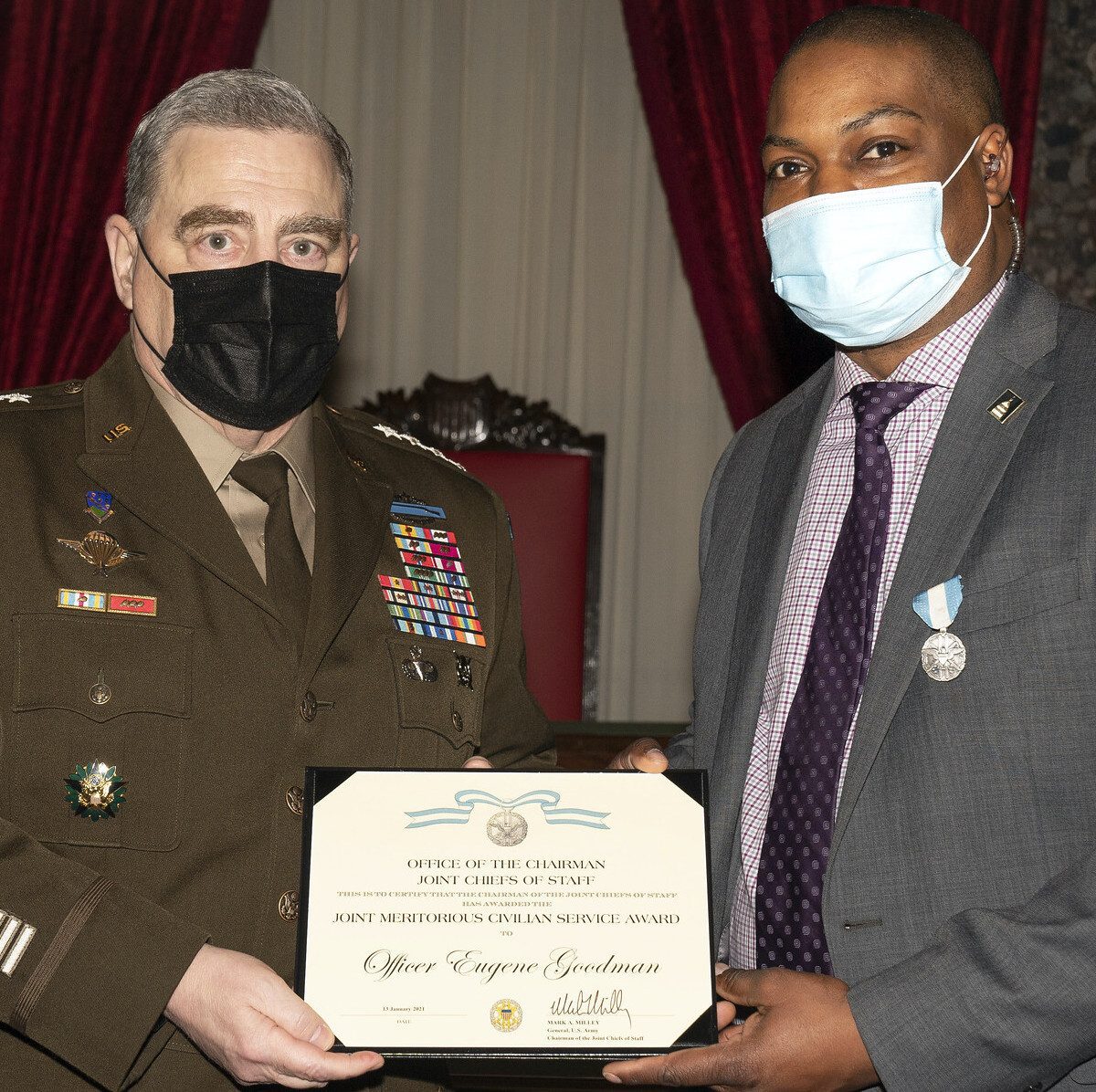 To defend the children attempting to integrate Little Rock Central High School, Eisenhower called in 1,000 members of the 101st airborne division of the United States Army, when opponents to desegregation threatened violence. Eisenhower's cautious, reluctant, yet clear stance helped end what the History Channel called an "insurrection" by southern segregationists.
Americans have endured many threats to our democratic institutions since we became a nation under a federal constitution. Some of the threats came from foreign attackers, like The War of 1812, or, the attack on the U.S. naval base at Pearl Harbor Dec. 7, 1941, or the World Trade Center attack on Sept. 11, 2001. Many of our own institutions — such as slavery and Jim Crow segregation — became self-inflicted threats to democracy that we slowly and sometimes reluctantly shed.
The Jan. 6, 2021, insurrection is a true test of the American Republic that has extended into our classrooms. It was an event instigated by former president Donald Trump. Attempting to avoid the day itself, or its truth, in our classrooms will allow Jan. 6 to become a threat to our democratic institution, rather than the historic stance for truth and justice that Eisenhower took in 1957.
These are very dangerous waters to swim in. We must be careful. We also must be courageous. History, and our democracy, depend on it.