CEDAR FALLS — For more than 30 years, Lisa Breithaupt poured herself into teaching kids and teens about living healthy and working as a team. But when she retired from teaching physical education in nearby Dunkerton, another part of her emerged: an artist who resonated without trying.
Breithaupt turned to pencil sketches as a form of "meditative therapy" and to relieve her anxiety. She also used her sketches to express fandom of some legends: Prince, Jimi Hendrix, David Bowie, Amy Winehouse, Freddie Mercury and more.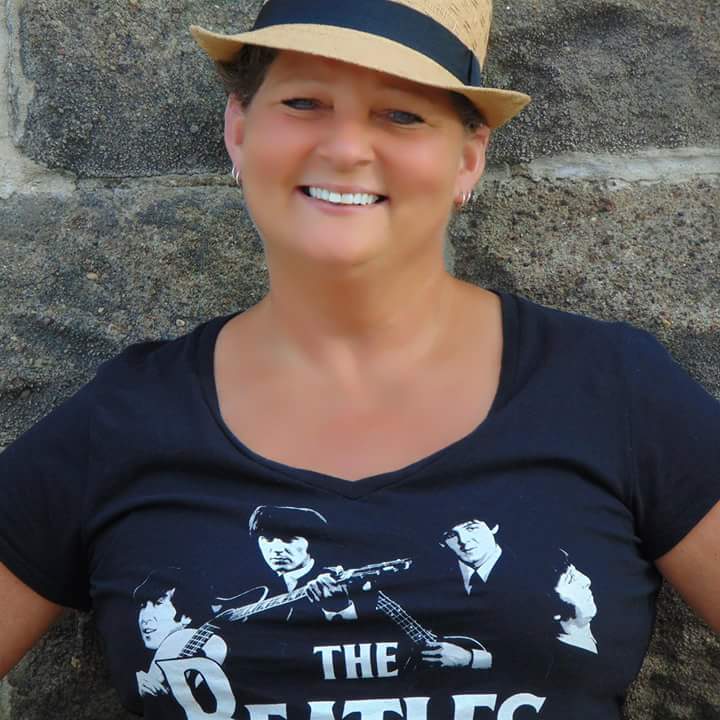 Then, some friends encouraged her to post her work on Facebook. The respect since then has been non-stop: Breithaupt watched a few "likes" grow to several dozen, then 100 or more, for each of her creations. And people began purchasing them. In recent months, a piece titled "A Mother's Love" is resonating, with 23 sales. Her vivid Hendrix rendition, which graces the cover of the January 2022 edition, also inspired new sales.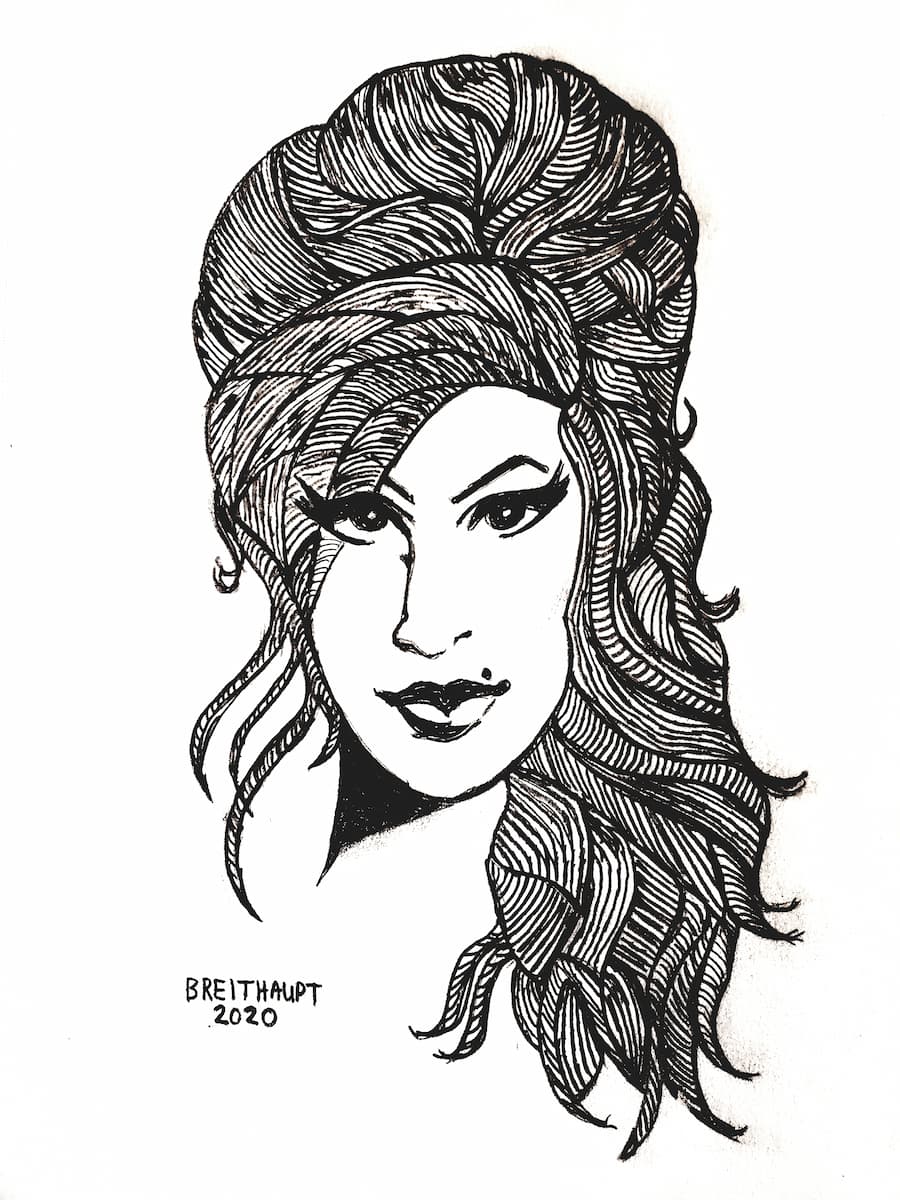 Yet, sketching, painting and artwork for Breithaupt remain forms of therapy. "When I'm creating, that is my only focus. It puts me at a different frequency, and it's an outlet," she said. Breithaupt is also amazed at the new support she's experiencing. "That's what I love about art. It's all about perception and triggers all different kinds of emotions in people. There's been some stuff i've put up that i'm not feeling really great about, but people have just loved it."
Art has been especially meaningful to Breithaupt during the past 18 months during COVID: as the primary caregiver for her elderly mother, Breithaupt has had to be careful in her activities and avoid social activities she might have partaken of before. Her work expanded noticeably during the pandemic, and Breithaupt aims to keep experimenting with mediums beyond her first choice of pencil sketches.
Explore several themes of Breithaupt's work in the accompanying galleries below. You can reach Breithaupt about any of these pieces my messaging her through her Facebook page, or by emailing reachus@therealmainstream.com.
Feminine-identifying artwork by Lisa Breithaupt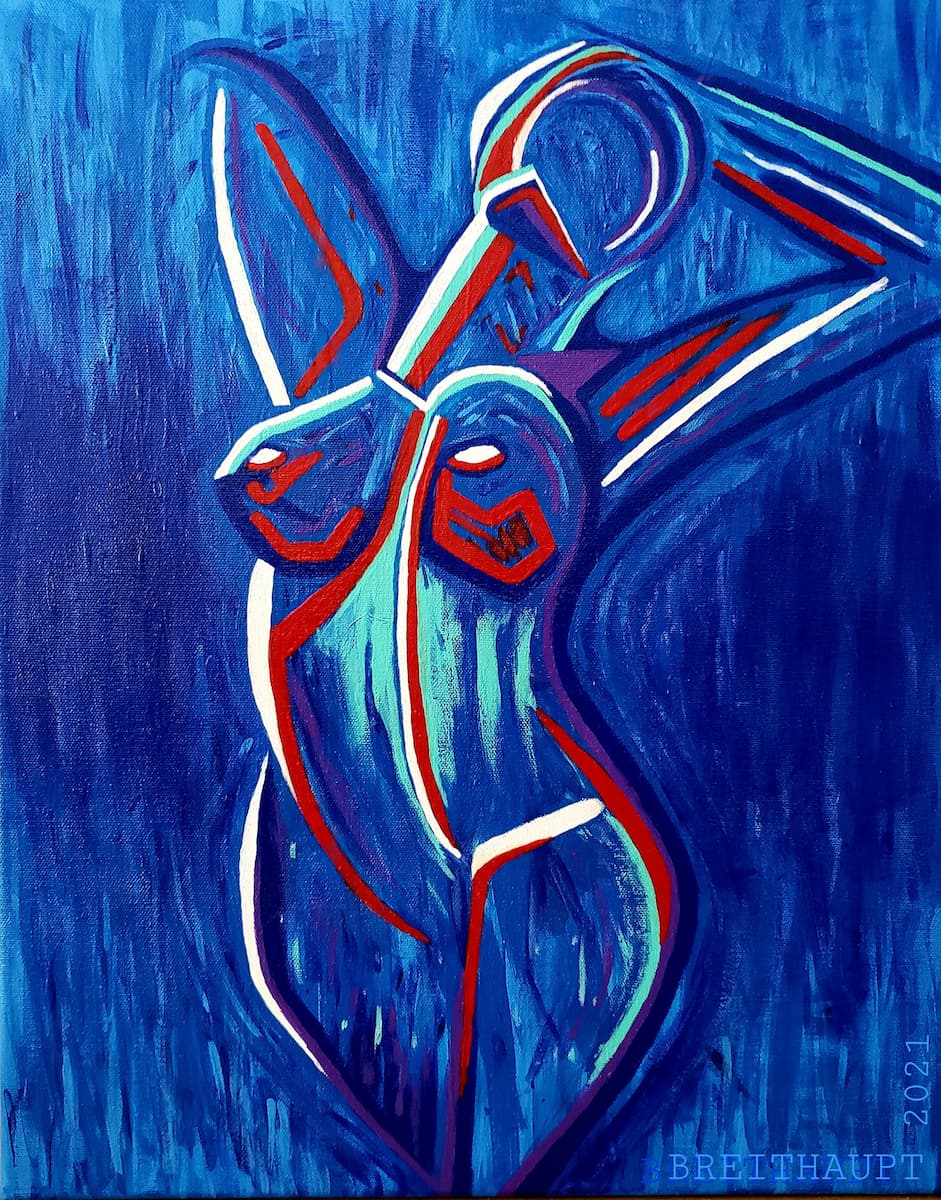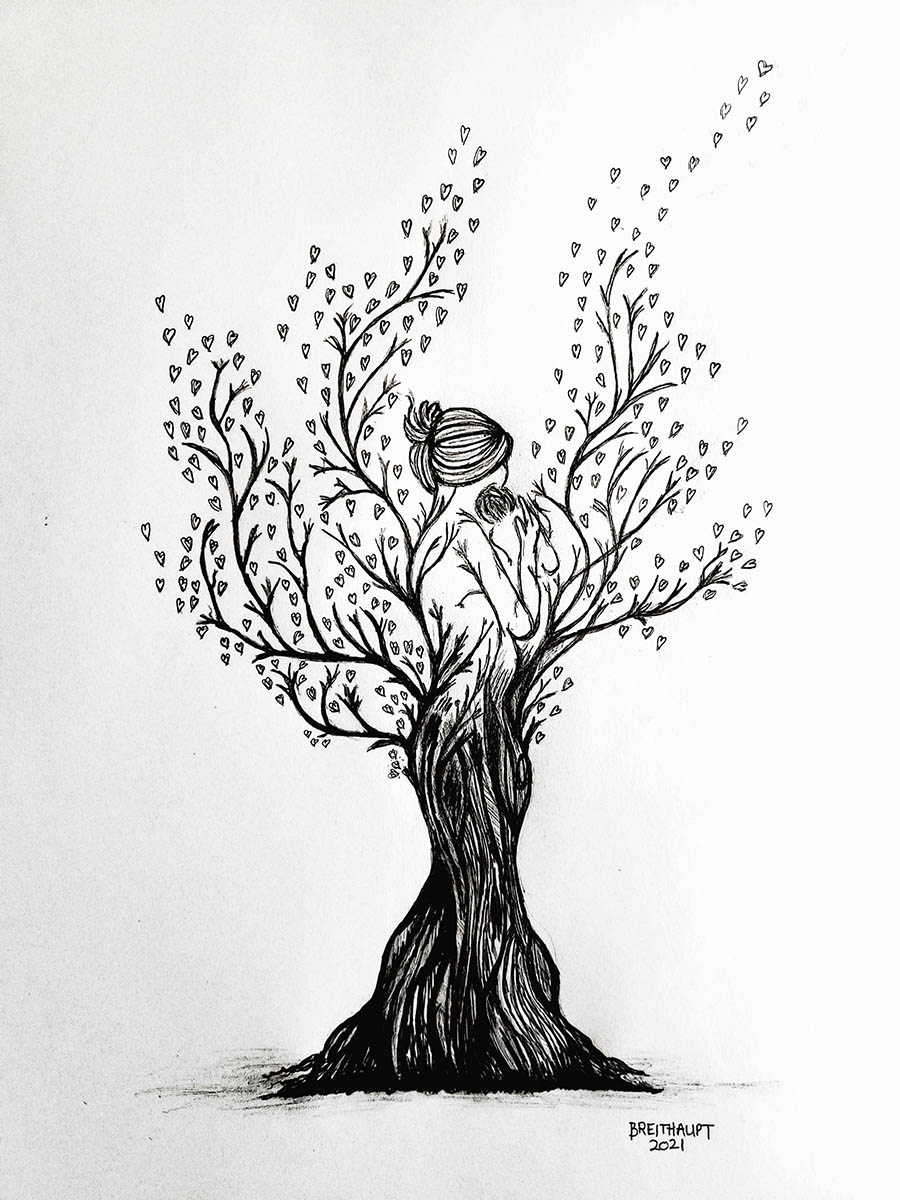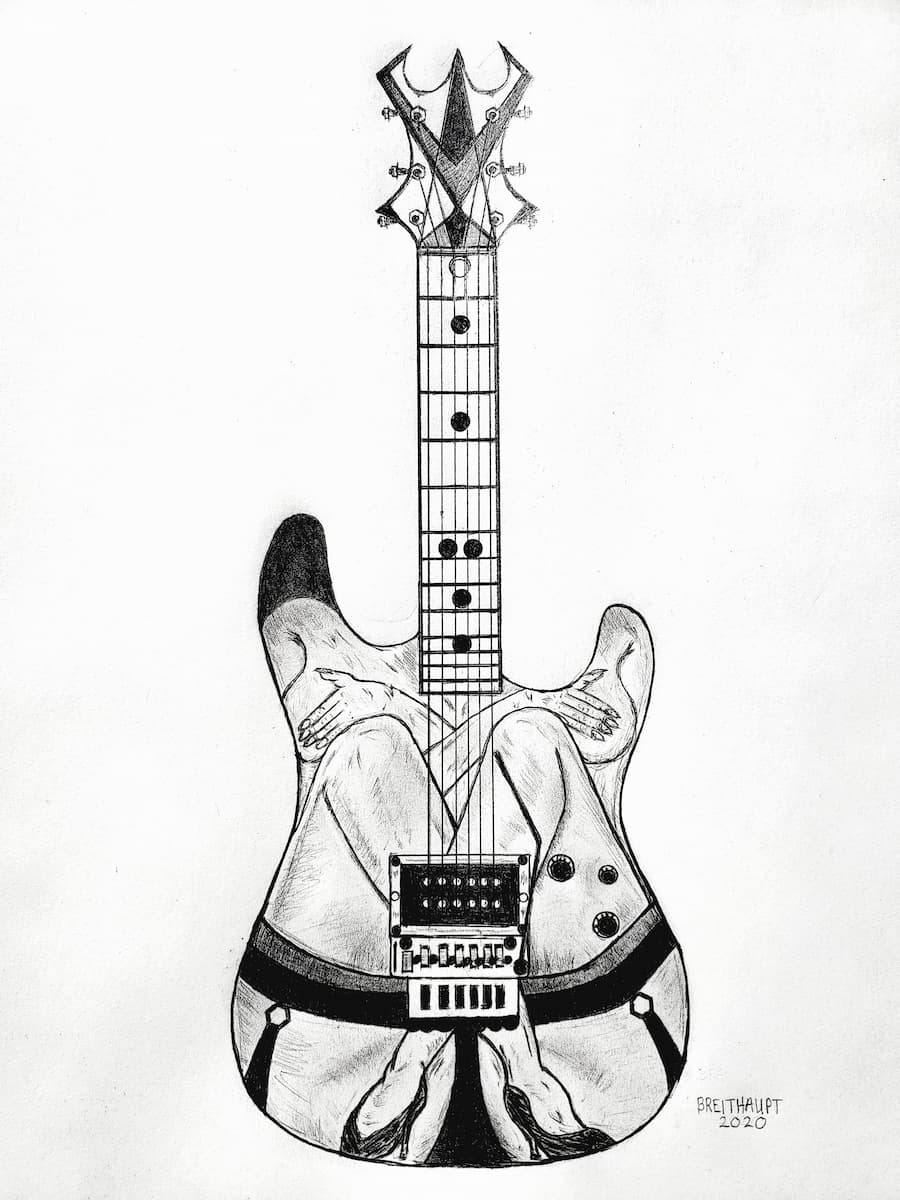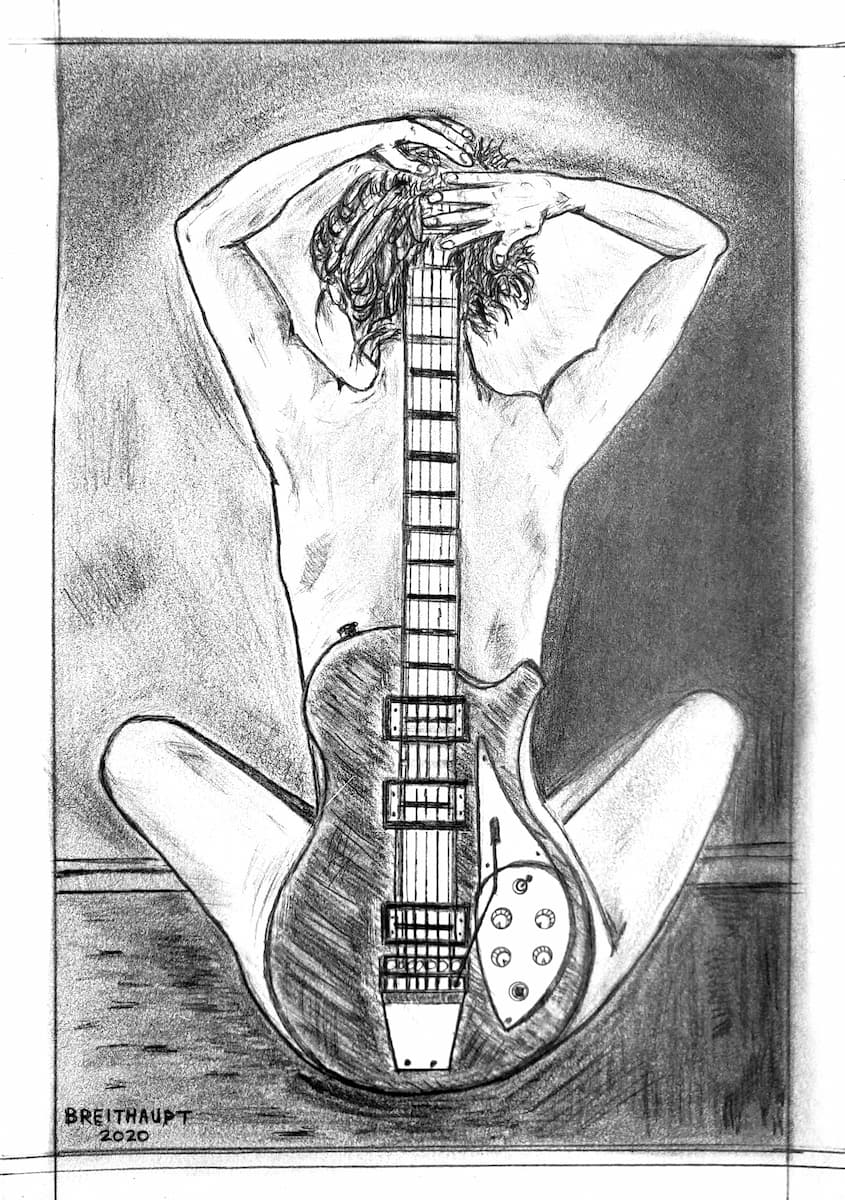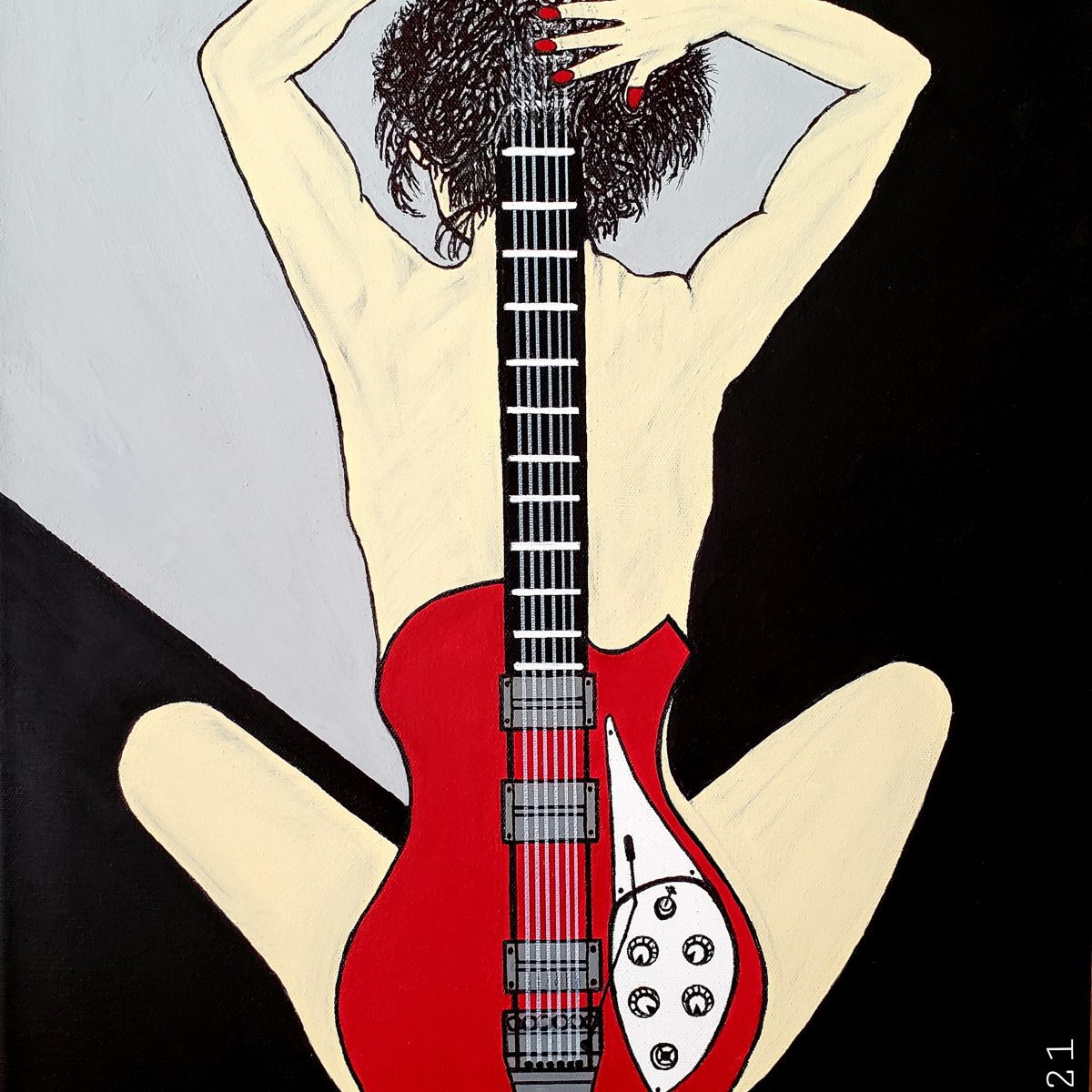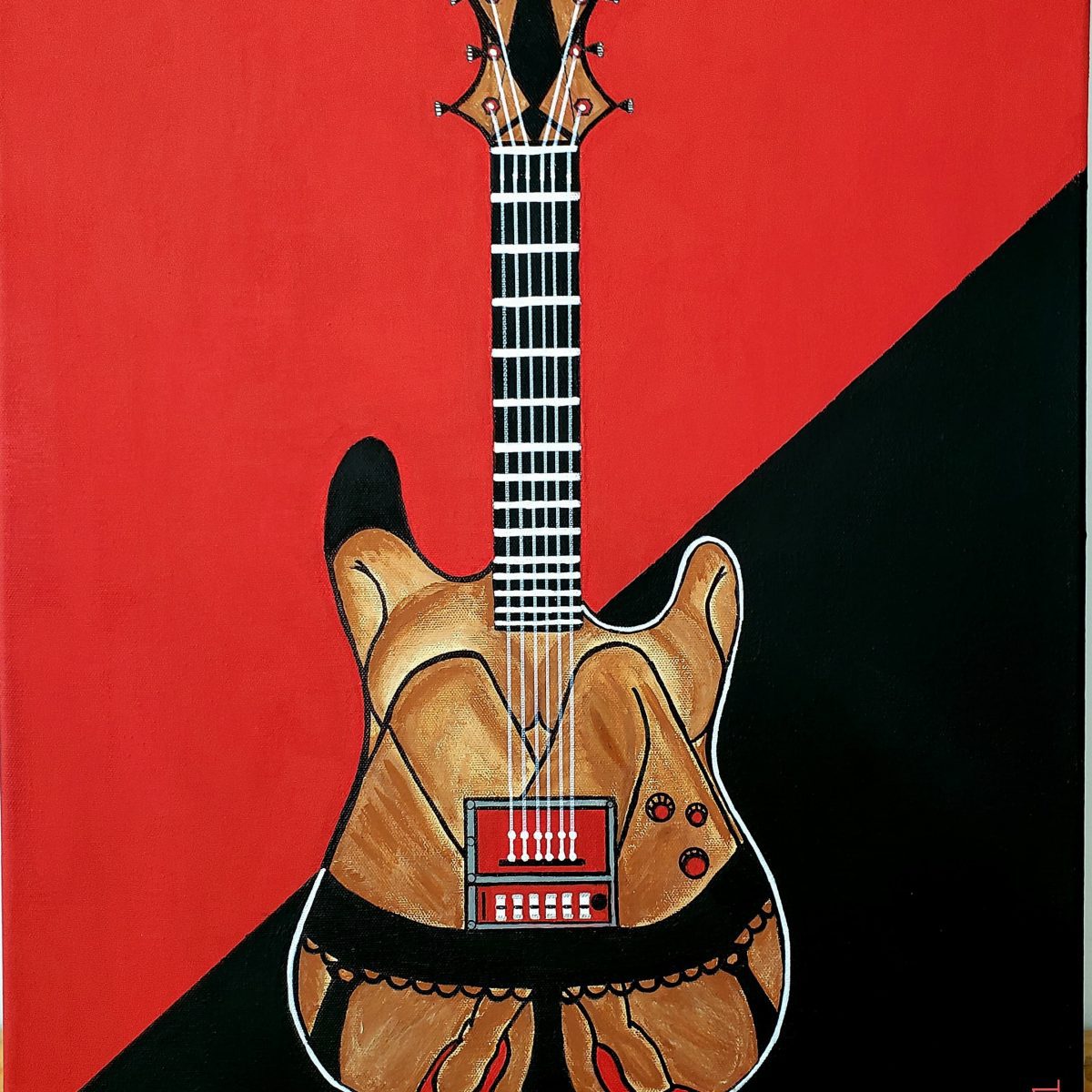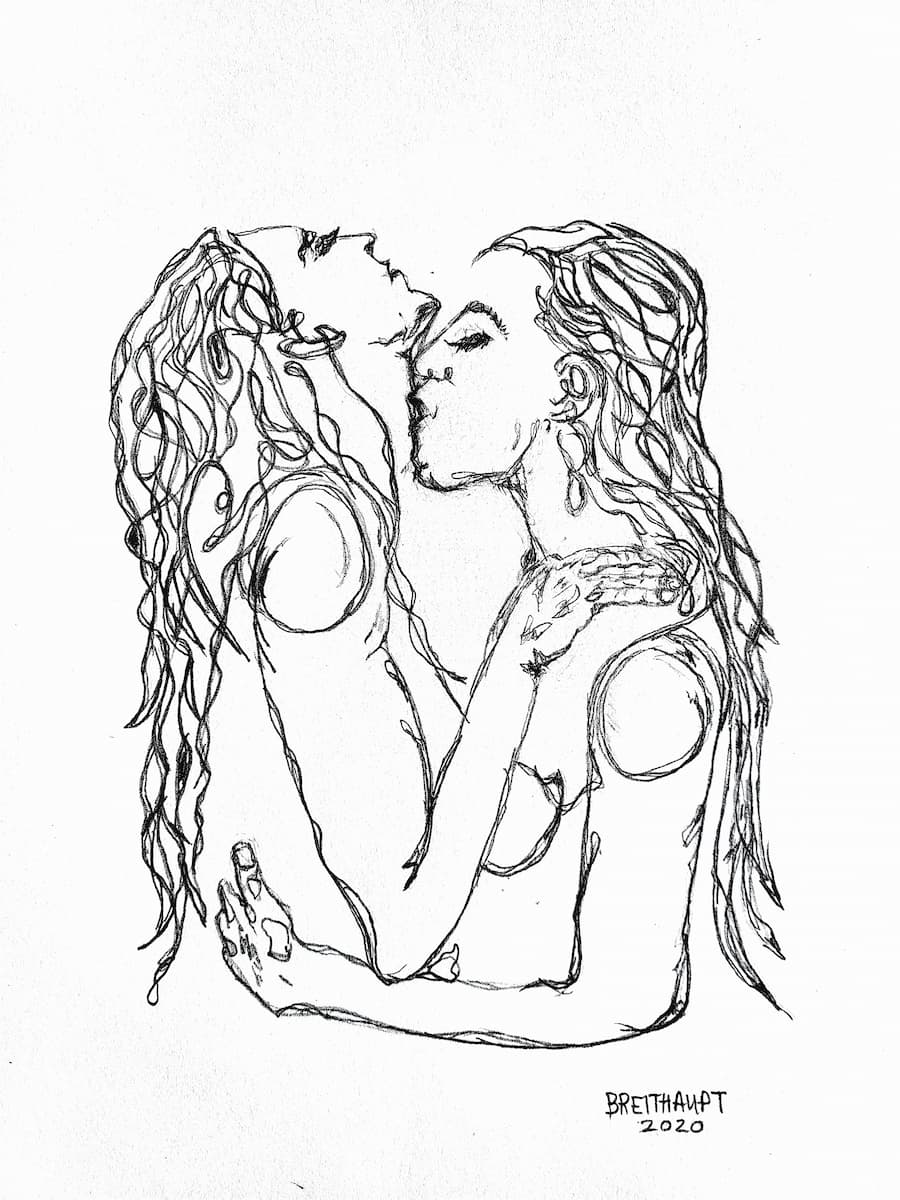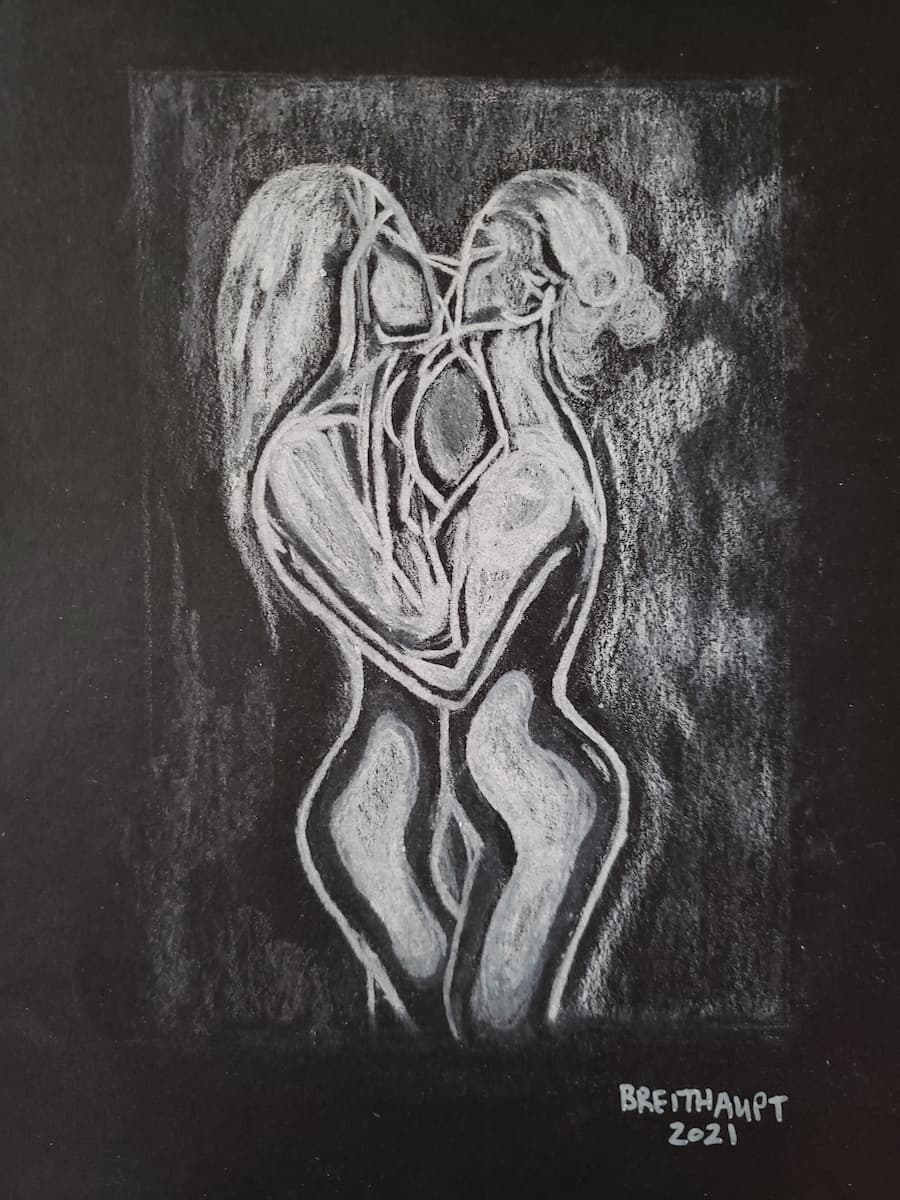 Music legends artwork by Lisa Breithaupt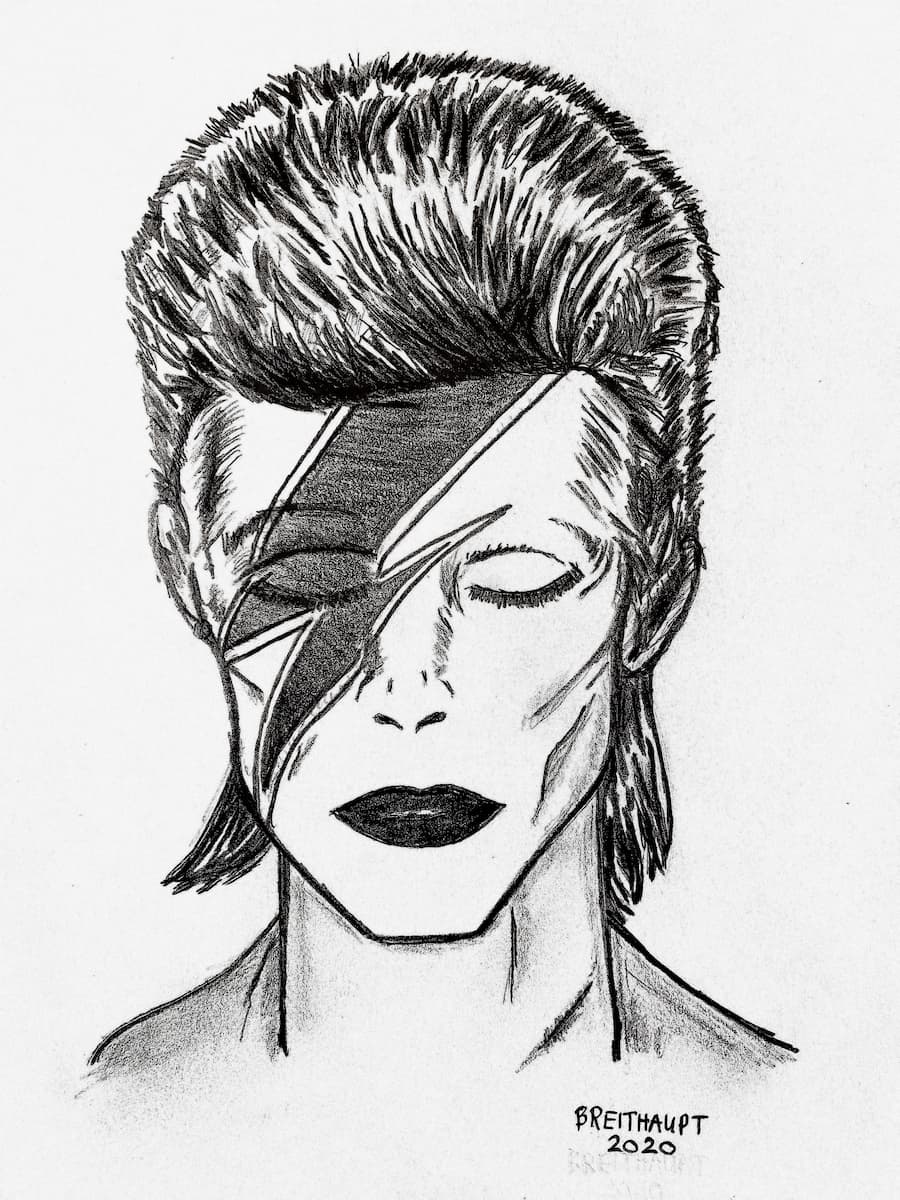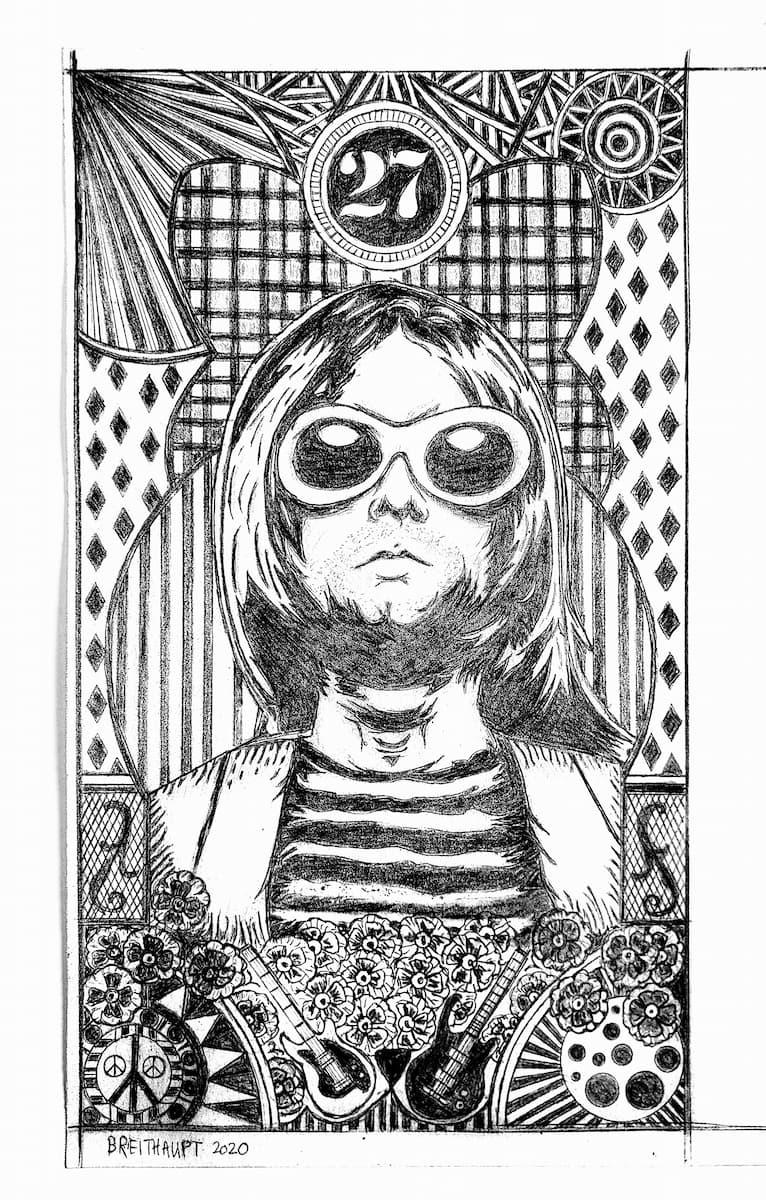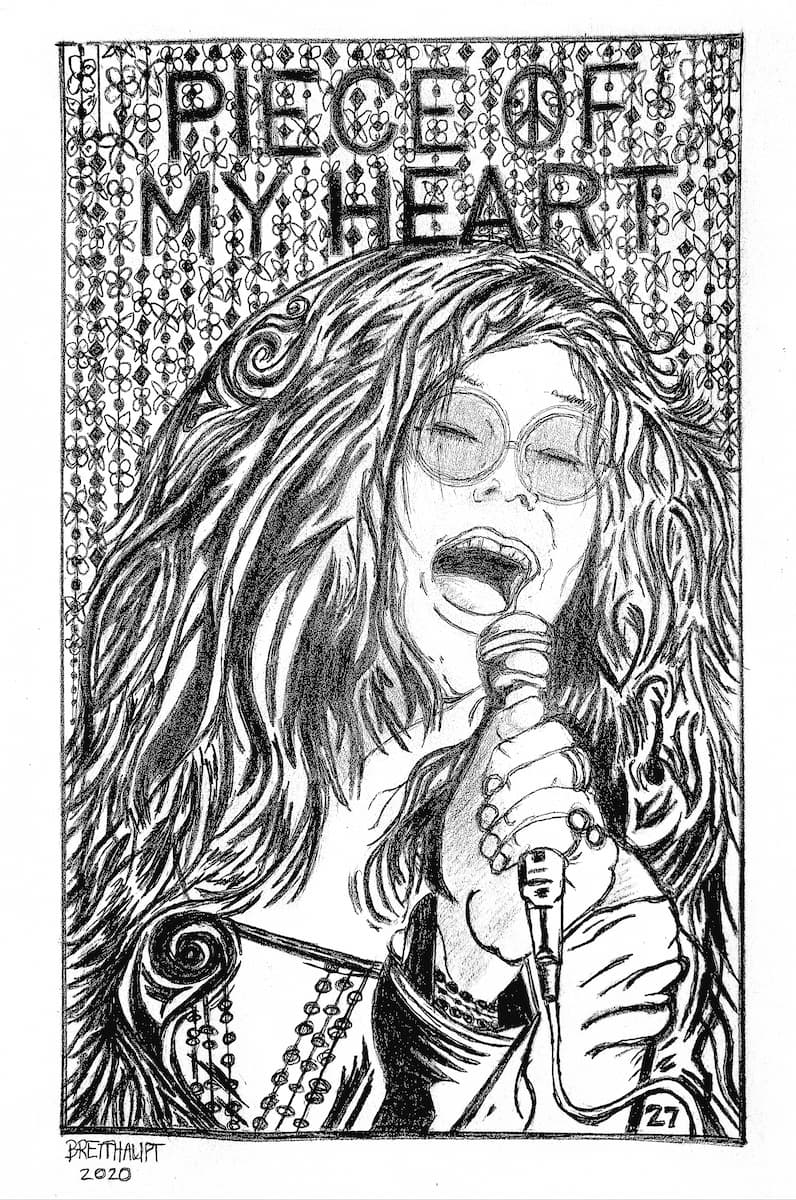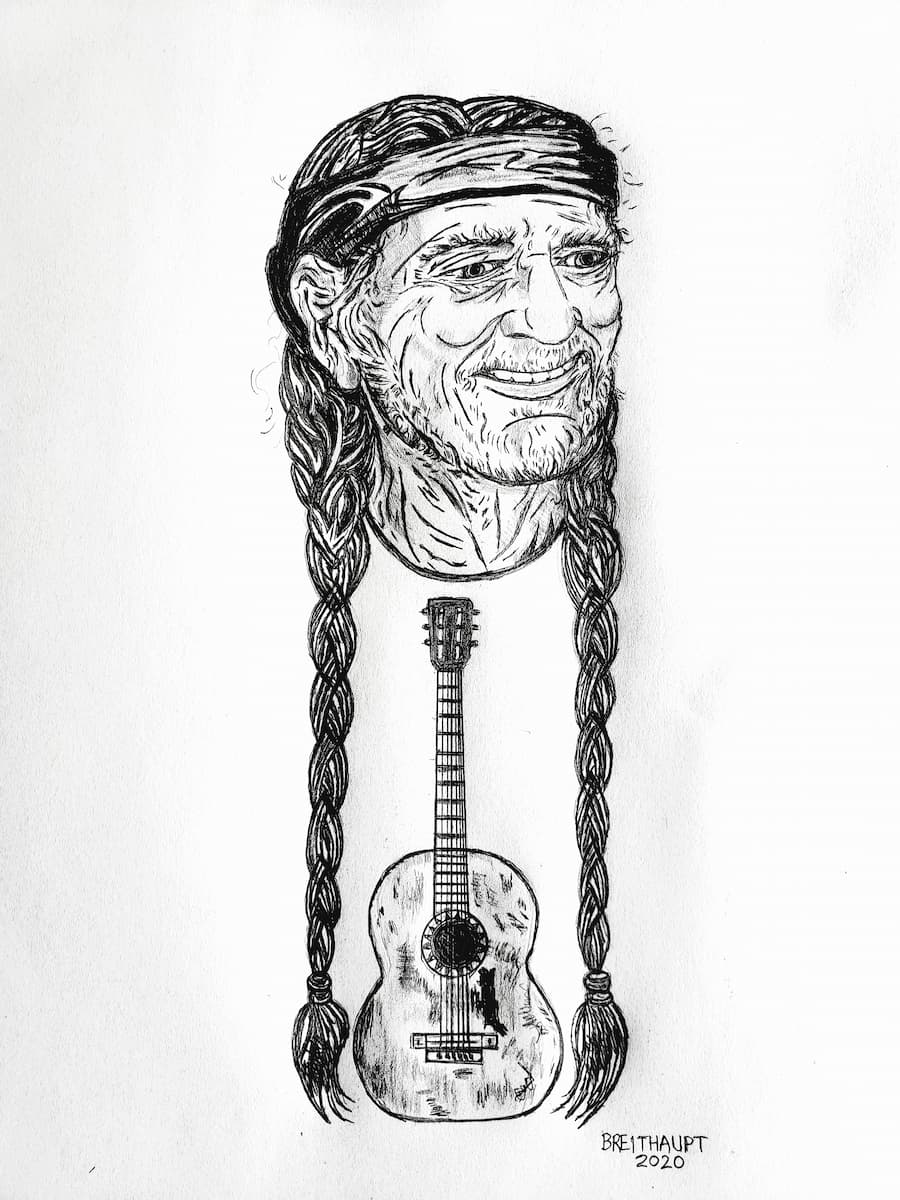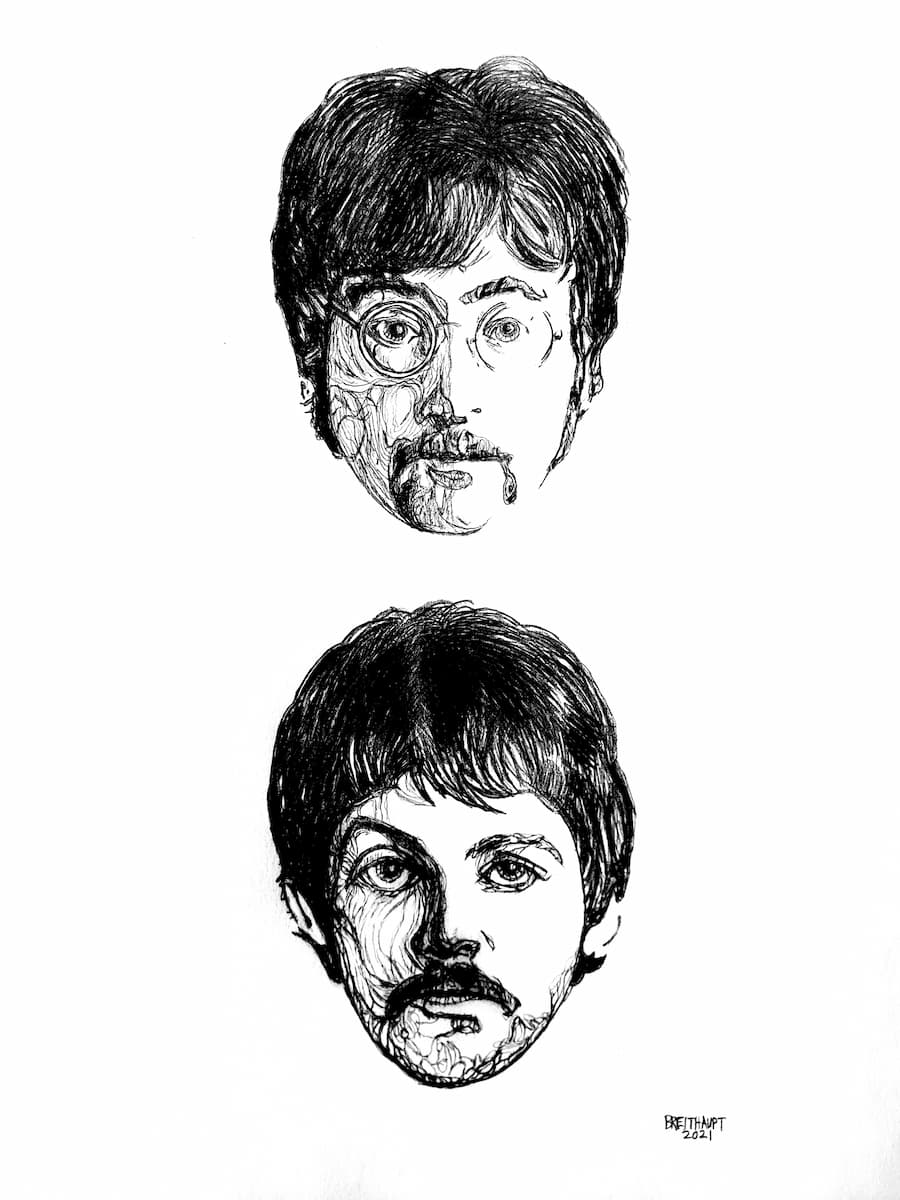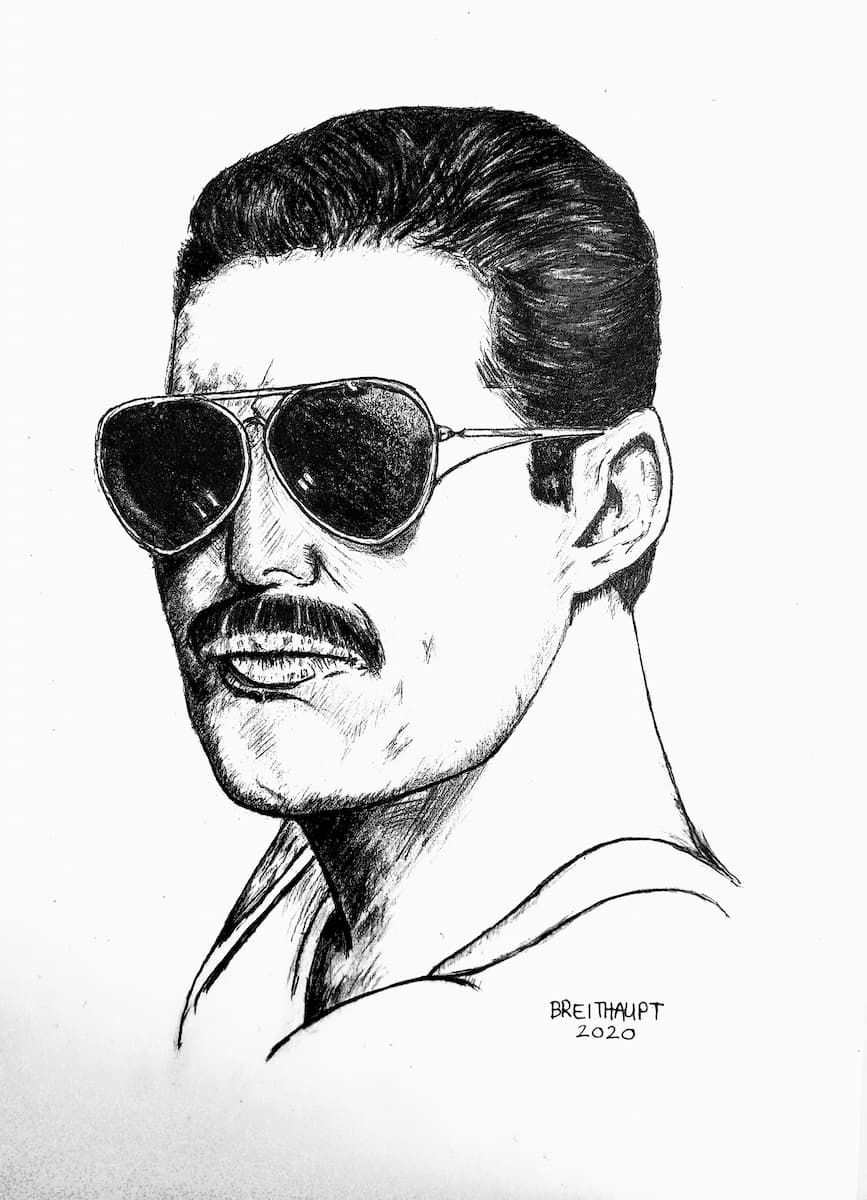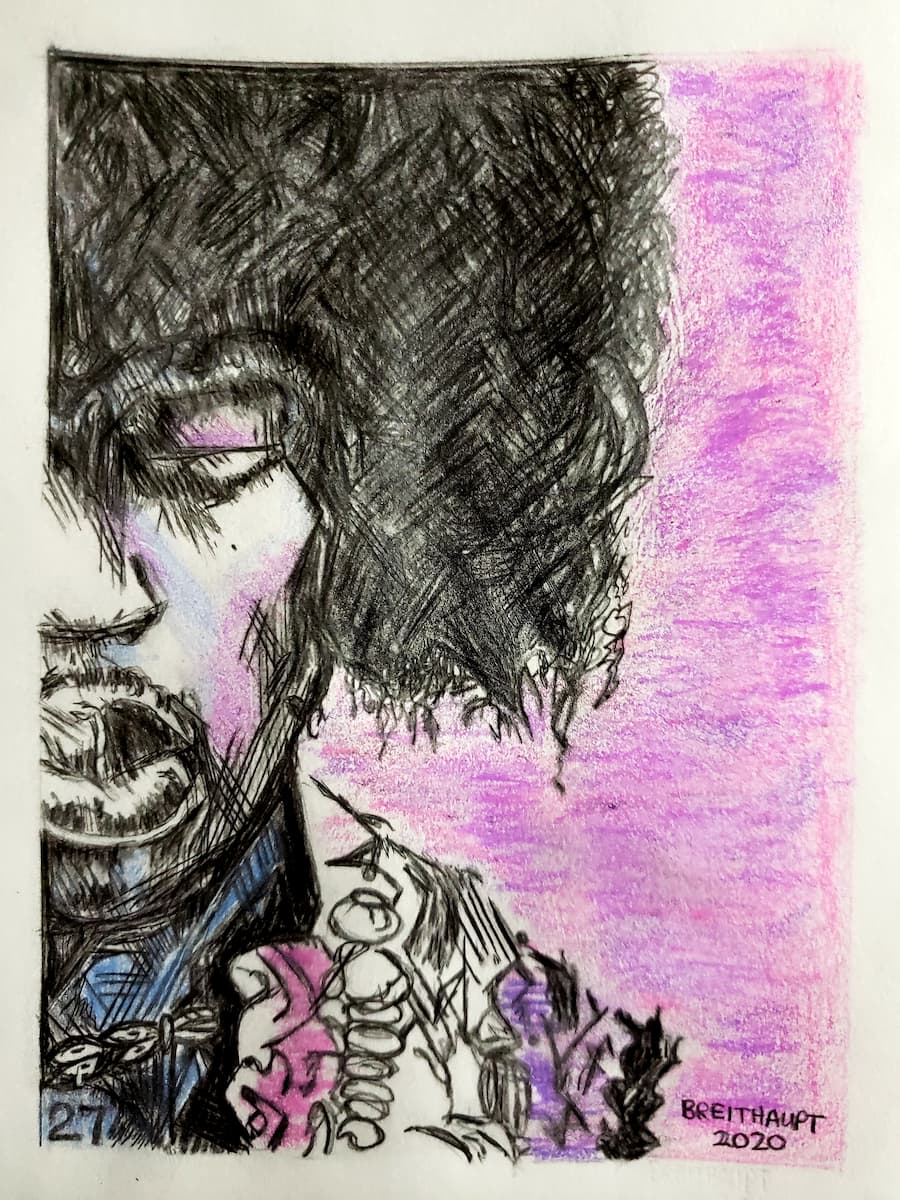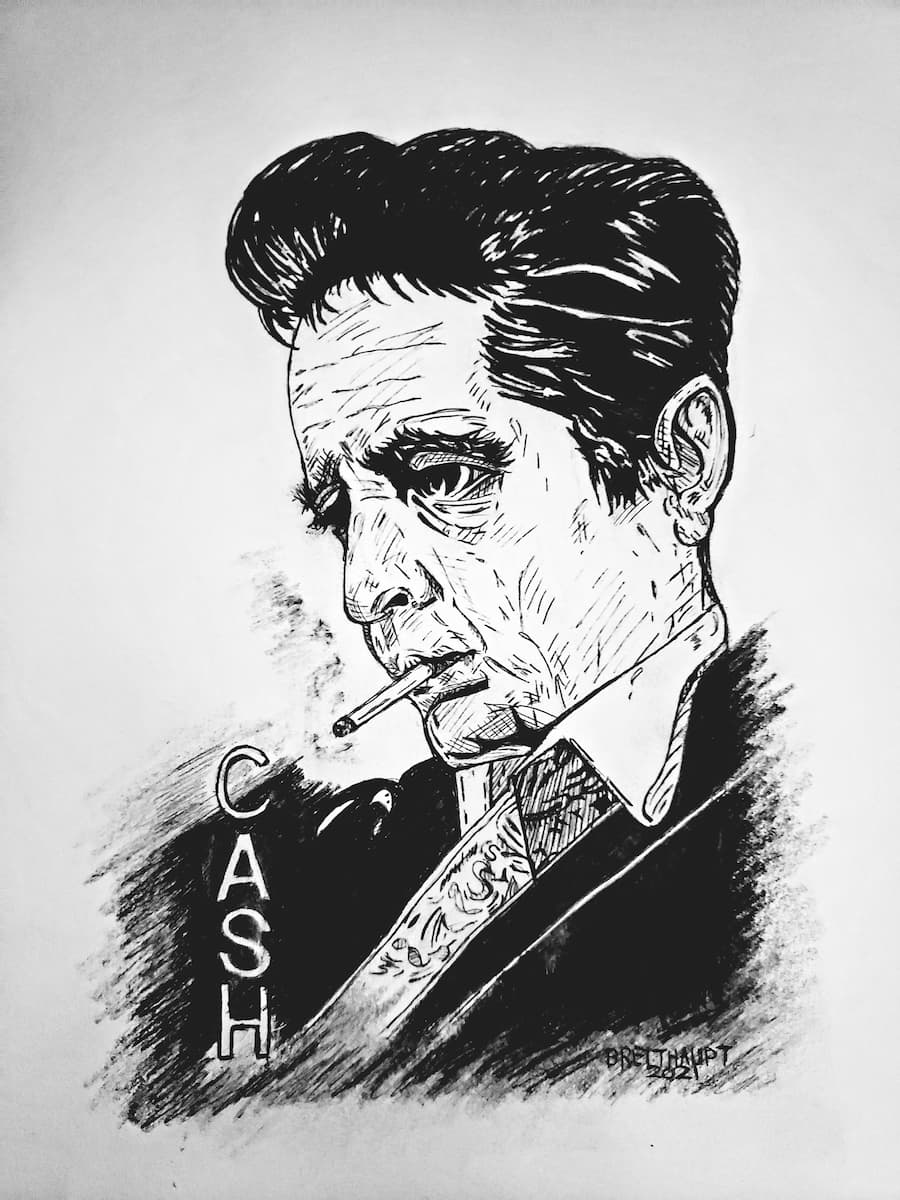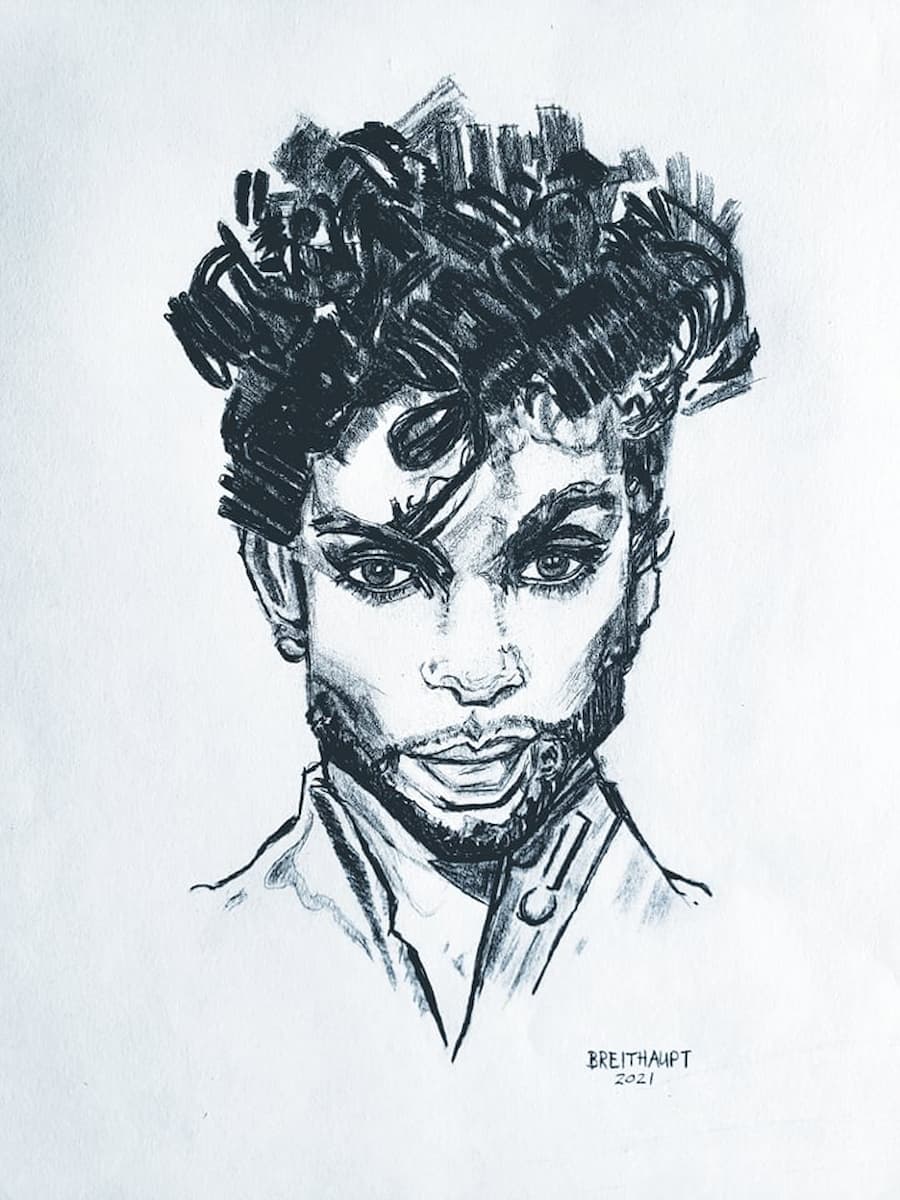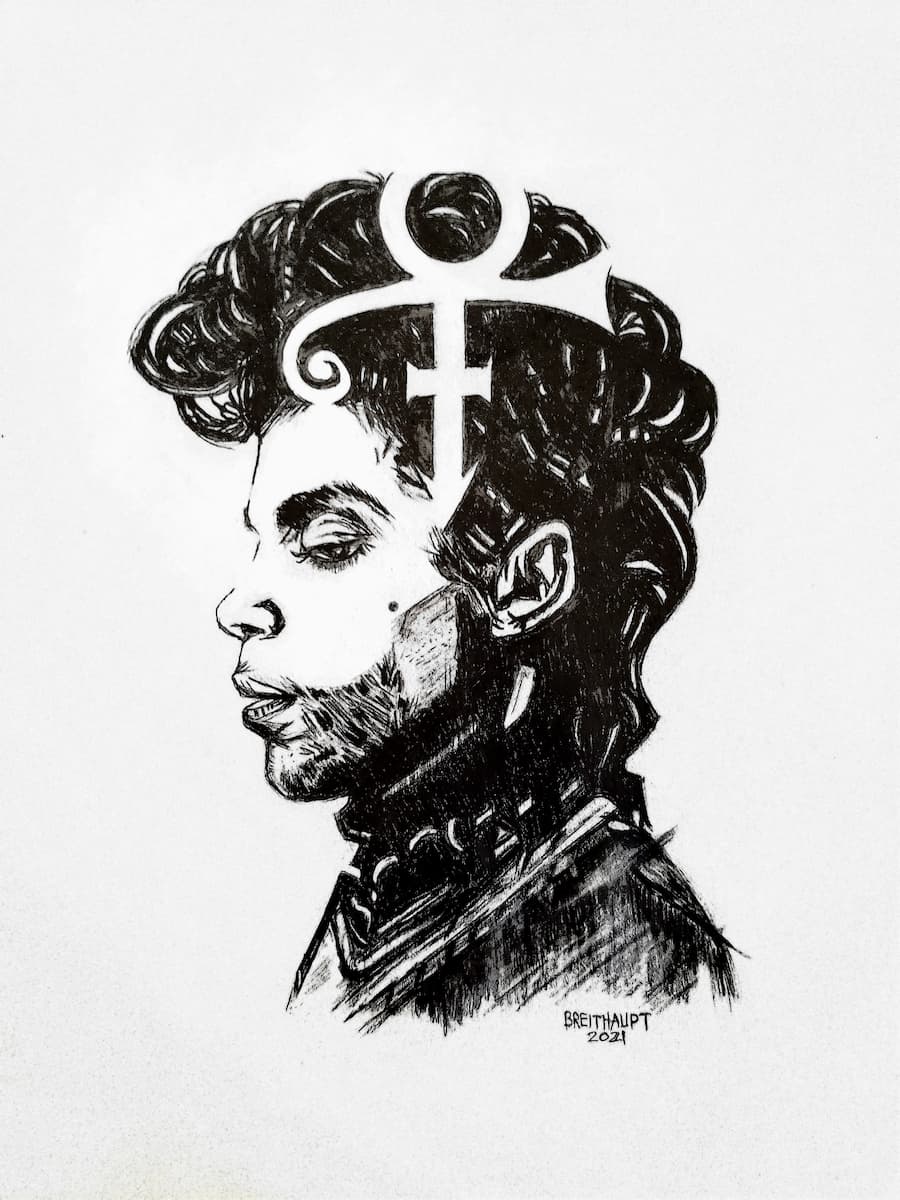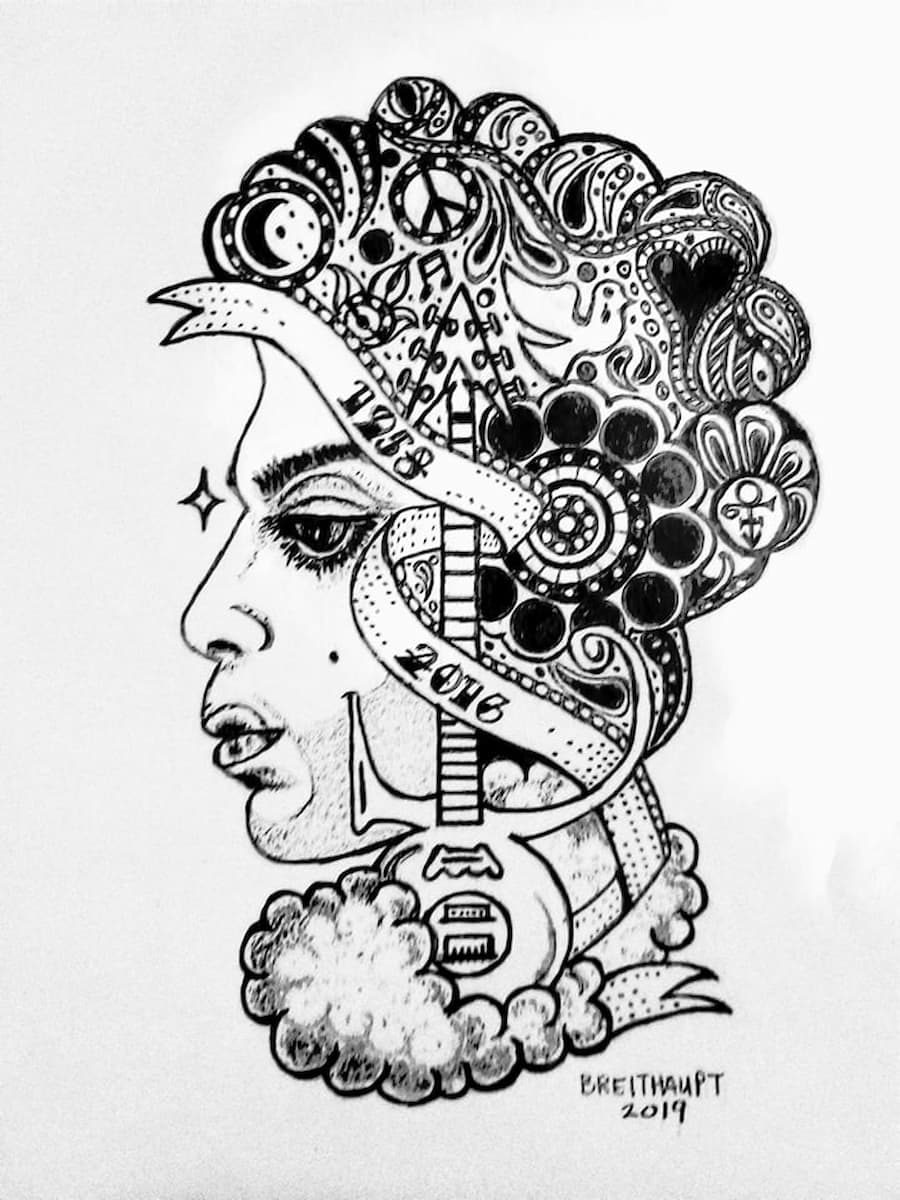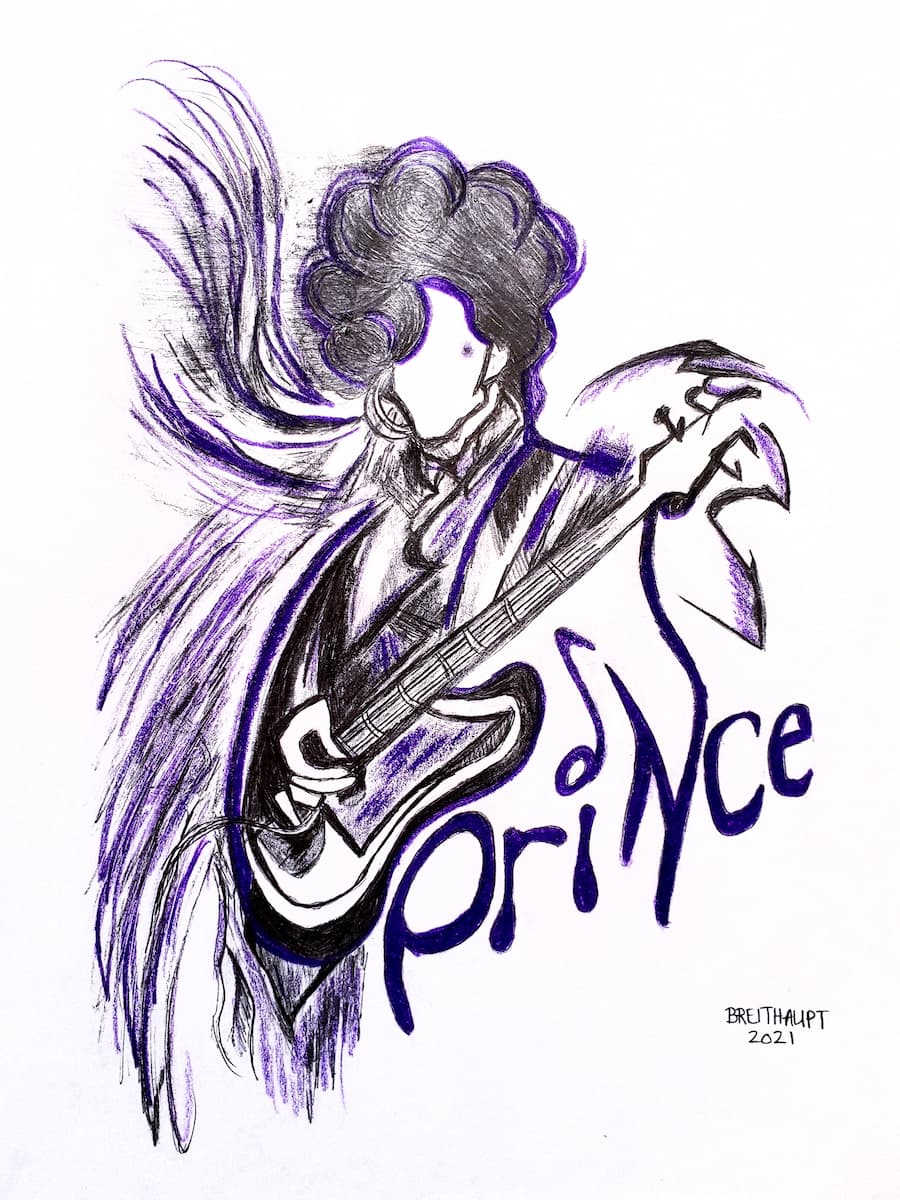 Renditions of Nature by Lisa Breithaupt
You can also enjoy the following by other artists whose work can be found in Readers Create, The Real Mainstream's self-publishing platform for artists of all kinds:
Cait Irwin of Council Bluffs in western Iowa
Mia Story of Fairfield and Des Moines
Poems by three award-winners in Iowa City's IC Speaks 2021 poetry contest
A poem by Coralville resident Kathryn James titled "He"
A poem by Mount Pleasant resident Bob Mueller titled "Respect."
A short story by Aime Wichtendahl, "The Prophets Never Saw It Coming," featuring artwork by Coralville artist Katlynne Underhill
Find more of their work, their contact information, and how to self-publish, at therealmainstream.com/readers-create