IOWA CITY – Three years ago, a young performer sat in his hotel room watching a squall of powerful thunderstorms plow over Iowa City and trigger the early shutdown of the city's largest-ever LGBTQ+ Pride event.
The artist then known as Isaac Burris had rehearsed for six weeks for the headline spot at Iowa City Pride, posting videos of him and his dancers working it out on the stage at the intersection of Linn and Washington.
That musician is back this Saturday to put on the Iowa City Pride show that didn't happen in 2019, with a sunny forecast. Now Isaac Jordan, he takes the stage at 7 p.m. Saturday with a new attitude, outlook and style along with his new name.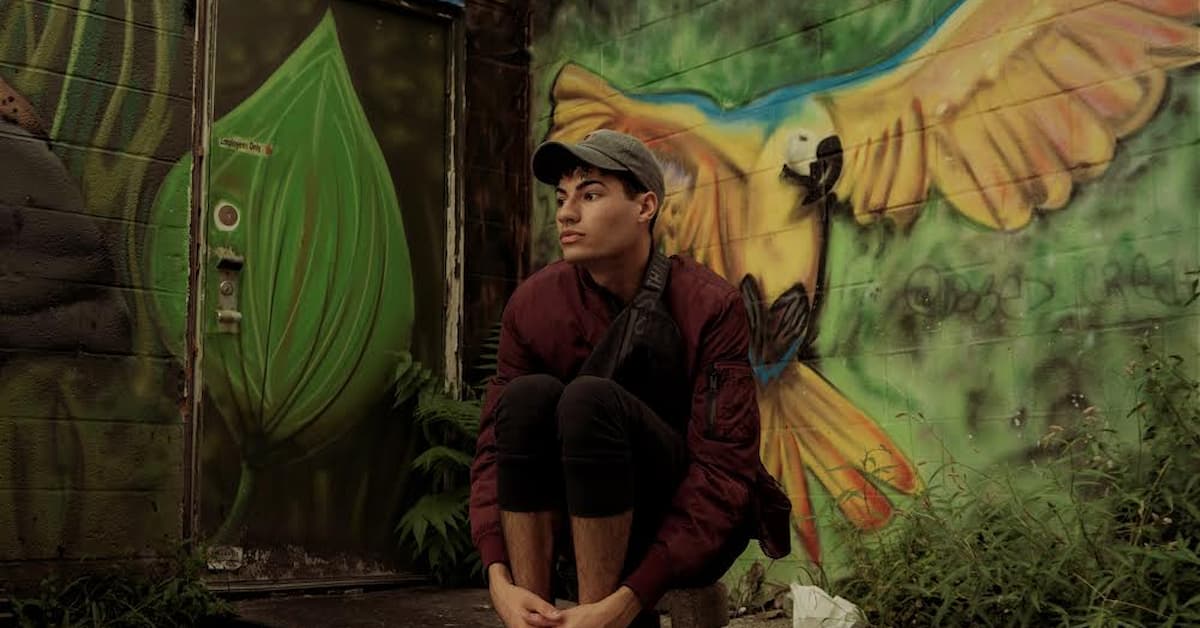 "I am re-emerging as a new version of myself," said Jordan, 24, during a phone interview this week. "I'm doing things over with a clean slate. The hard work ethic, the good times I like to give the folks from the stage, that all stays the same. But there's a big change from where I was before."
Jordan, who grew up in the Cedar Rapids area and lived there for several years, now hails from Minneapolis. He'll bring with him four dancers and "killer backing tracks." He also promises a "rollercoaster of emotions" along with "a couple of throwbacks."
Jordan said the new direction of his life and music started to intensify right after the COVID lockdown in 2021, "when things slowly surged back up." He said an event at the time triggered his reckoning with several "traumas" he had experienced as a child involving violated boundaries.
"That had led me to believe and look at myself in incorrect ways that are not good and healthy for all parts of my being," Jordan said. His adult encounter with a similar dynamic left Jordan with a revelation. "I realized, 'You have not healed. You've got to learn how to recognize these things.' "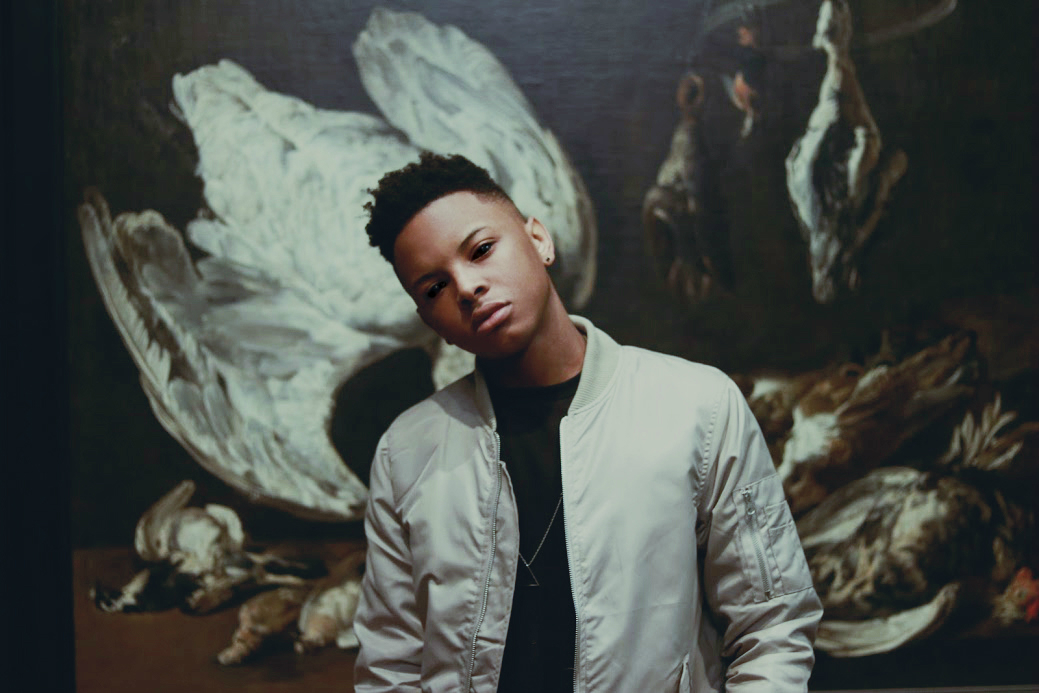 The resulting growth journey Jordan followed has included a new relationship, greater confidence, and a renewed commitment to "leading a life full of love and laughter coming from a place of love and kindness." This includes identifying as cisgender but also "transcending gender," and identifying as a gay man but with a "sexual liberation" that includes greater emotional maturity and independence.
Jordan first entered the music scene in 2015 and 2016, when he was among six teenage boys in ClareBOYant, a "boy band" created by the Z102.9 radio station. He was, ironically, cast as "The Heartthrob" in a marketing gig targeting teenage girls.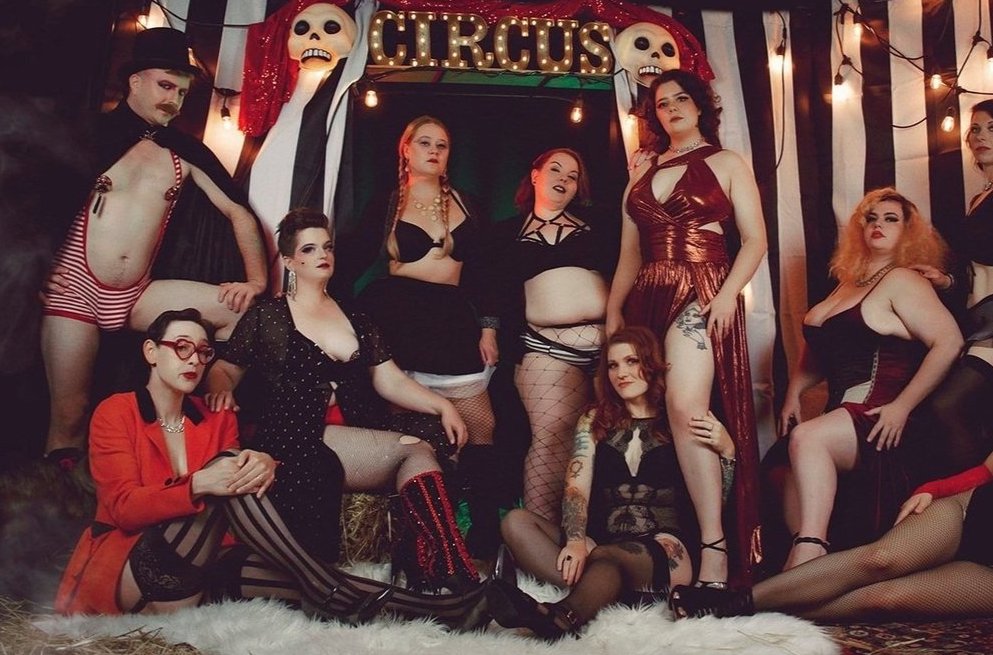 From there, Jordan began performing solo and recording his own albums. The year before the COVID pandemic, Jordan had appeared at several LGBTQ+-identified events, including CR Pride and the One Iowa Fashion Show in April 2019. He had released his own EP. But he recalls now that he knew something was "off" and missing.
"I didn't really know anybody, and I was still closed off to small things that were hindering me from stepping into a better version of myself," Jordan said of his early music years. "I knew that I was not holistically happy, that I was doing things for other people at the expense of my community, myself, my being."
Jordan has spoken openly before about the challenges of his upbringing as a Black, queer male in small-town Iowa. "Being a black gay man in a white community, it's a black thing: 'We're a little uncomfortable.' Being in the black community, it's a gay thing: 'If I'm associated with your gay self … I have to be hyper-masculine and almost violent toward you.' " he said in a Q&A in The Real Mainstream in 2019.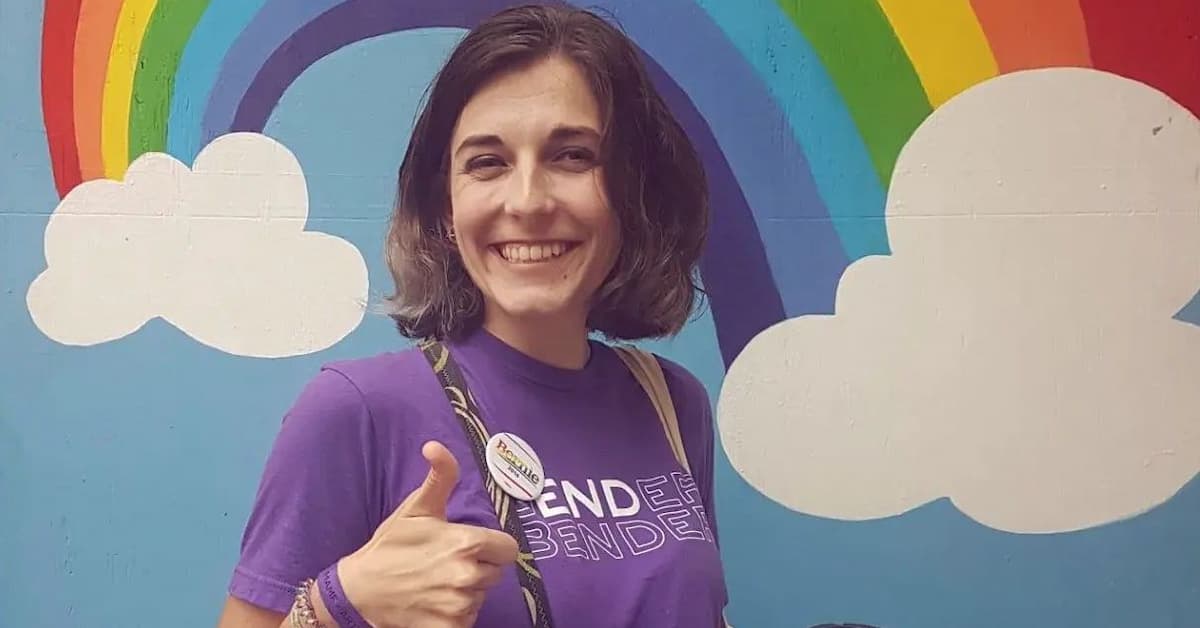 One of his earlier recordings, "Could've Been," gives a nod to those challenges. It includes Jordan sashaying past a trio of judgmental, scoffing white townmates – then later being served at a restaurant along with his two Black bandmates by the same trio.
Now in hindsight, Jordan says he's grateful for the opportunity he had to "take a step back so we can relearn some things" and focus on "resurgence and rebirth."
Jordan is among 11 performances at Iowa City Pride Saturday. One, opener Alisabeth Von Presley, helped co-edit Jordan's "Could've Been" video. Now a nationally-touring performer featured recently on NBC's "American Song Contest," Von Presley performed at Iowa City Pride in 2018 and also has recently appeared at Quad Cities PrideFest and Motor City Pride in Detroit, and will perform at Baltimore Pride June 26; and Windsor Pride in Canada in August.
The day also features Iowa City rocking bassist-turned-lead-singer Miss Christine; up-and-coming eastern Iowa R&B artist Alyx Rush; the Bawdy Bawdy Haha Burlesque Troupe; The Quire of Eastern Iowa choral group; winners of Iowa City Pride's karaoke contest in May; and drag performers ranging from youth to the I.C. Kings drag king troupe to Studio 13 pageant winners to three nationally known drag performers (Landon Cider of "Dragula," Chy'Enne Valentino of "Queen of the Universe" and Monica Beverly Hillz of "RuPaul's Drag Race Season 5").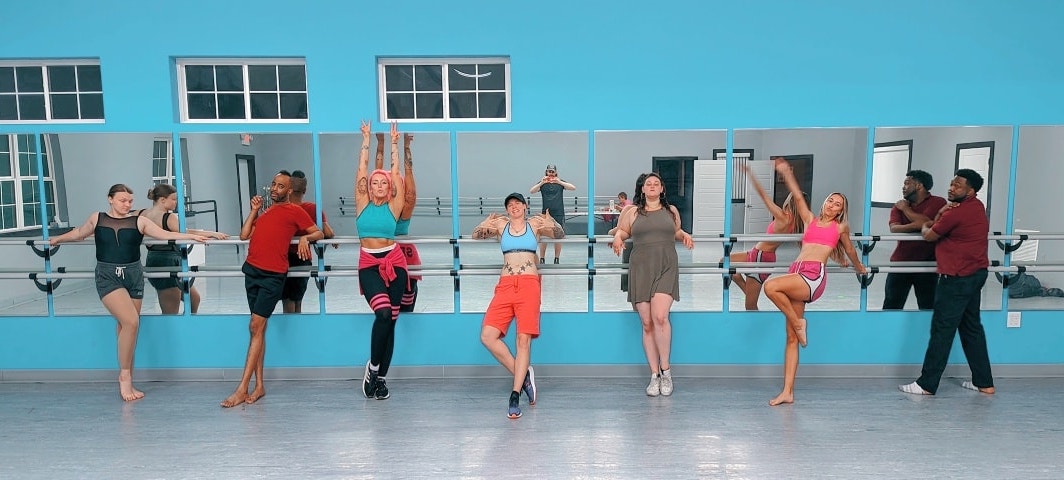 "The lineup this year besides the three headliners are all local musicians and performers," says Iowa City Pride entertainment coordinator Blake Shaw. "I think this is especially special this year, because the level of talent is so extremely high. It's like everyone is a headliner! I hope the crowd will stay deep throughout the whole day."
The free festival kicks off with a Unity March and Parade at noon; organizers have reminded attendees that cooling stations and downtown businesses will provide numerous chances for a break from the heat. For a detailed schedule and other essential information, see Iowa City Pride's website, or its Facebook page.