Trying to figure out which events to attend throughout two states can be overwhelming and complicated — especially if you are LGBTQ+. We've found a way to make it a lot easier — 10 ways, actually.
The Real Mainstream's 10 new themed calendars help you find just what you want, and where you want it.
Wherever you live in Iowa or Illinois, and whatever type of event you're looking for, these new calendars along with our filters help you sort through all the events asking for your attention.
Here's a quick rundown: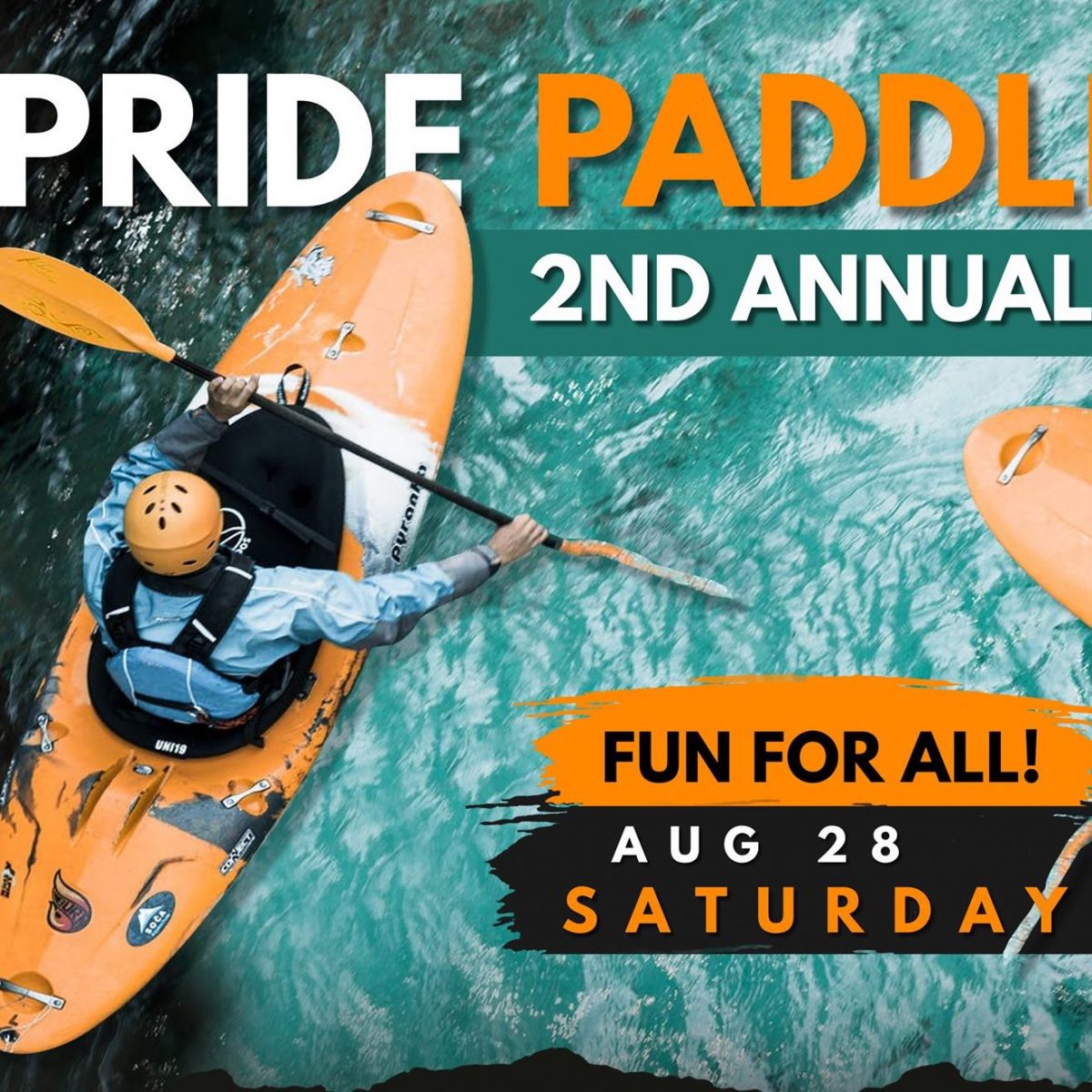 You can still refer to our familiar, massive Comprehensive Calendar to find all of these events in one place. And all 10 themed calendars are available to you on every single calendar page.
In addition, all of our calendars are filterable with 11 different criteria that enable you to narrow your search based on category or topic; region of either state; activities and arts elements to be featured; intended audience; conditions of the event; details like food and drink; admission requirements or recommendations; and time of day.
Here's some of the new information, most of it currently relevant to LGBTQ communities throughout Iowa and Illinois, that you'll find in these expanded, themed calendars: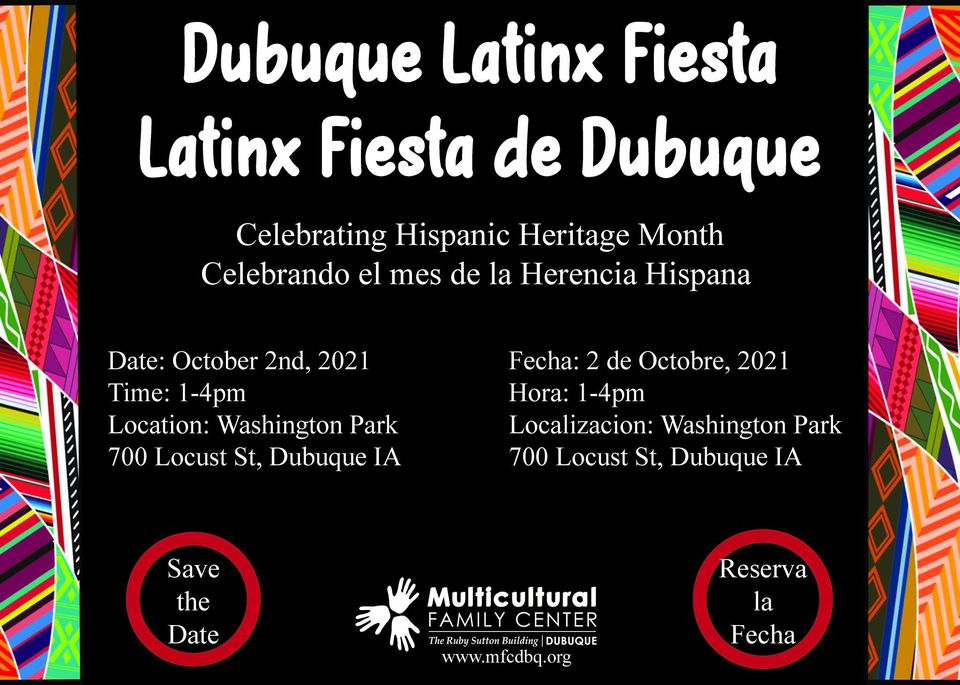 We'll soon be bolstering our listings of events geared toward Blacks, indigenous people, Hispanic/Latino people, People of Color, women, and people with disabilities.
Entertainers and community organizers work hard year-round to plan, produce and carry out events. Our new calendars and filters, plus all the work we invest every day year-round to curate and share this information, are part of our renewed commitment. They're all part of our Mission to inspire productive discussions and historic actions throughout Iowa and Illinois on behalf of marginalized communities.
Please enjoy these calendars — and if you're a group or organizer or entertainer putting on an event, share it with us here through this convenient link.