IOWA CITY — Velvet Lotus Tattoo plans to re-open Friday with a new way of operating that includes masks, disinfecting resources, and focused scheduling that is also more flexible, says owner Michelle Balhan.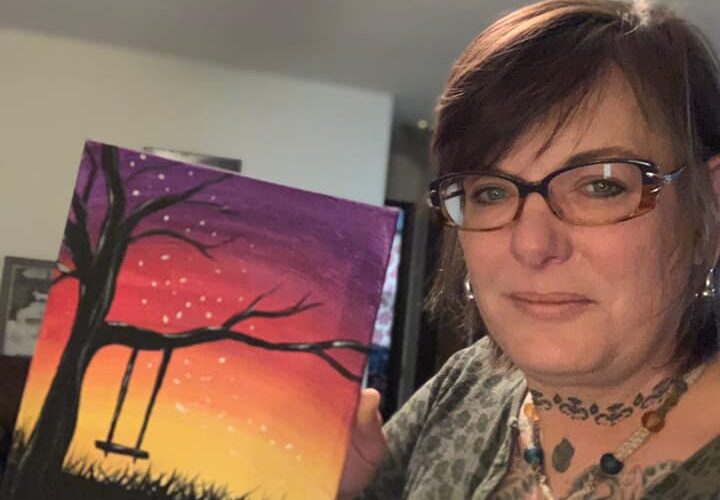 The shop is open Friday and Saturday noon to 7 p.m. and Tuesday through Thursday noon to 6 p.m., with flexibility to stay open later if needed. 
The goal is an environment that follows guidelines to prevent disease transmission, and to keep staff and clients safe, Balhan said.  
Here are the changes you can expect to find at Velvet Lotus Tattoo when it re-opens Friday:
Tattoo stations that are at least 6 ft apart
Disinfection of stations and public-use areas before and between each client
Time between appointments will be scheduled to allow cleaning door knobs, bathrooms, counters, ipads, pens, stencil area, printer, phone and keyboards between clients
Temperature checks for artists and staff before each shift
Masks or face shields for all artists, staff and clients. Velvet Lotus will provide masks for clients who do not bring their own
Requiring appointments for all clients (no walk-ins)
A digital client screening questionnaire that can be filled out before the appointment, to minimize in-shop contact
An entry protocol for all clients that includes double hand-washing (once before filling out a waiver, and once after)
No penalties for those who need to reschedule or cancel for anything related to the coronavirus, such as having symptoms themselves or  coming into contact with someone already diagnosed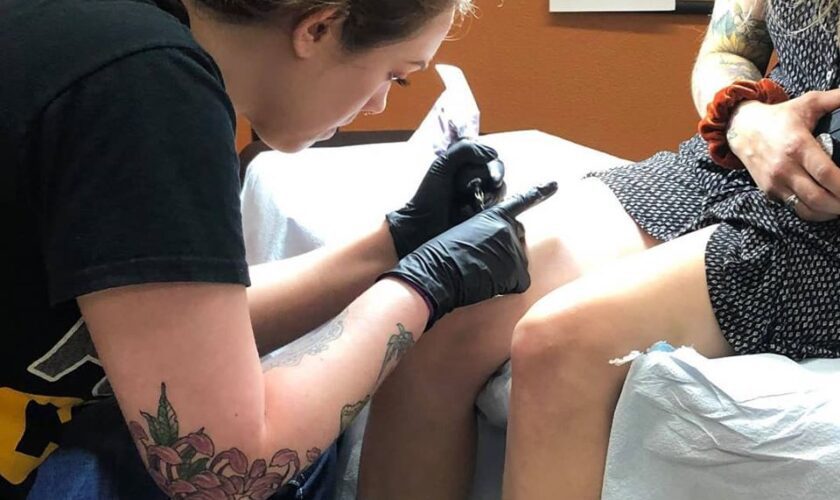 In addition, clients will be asked to come alone, and to bring entertainment such as a downloaded movie or show to keep themselves distracted. 
"While we will miss our hugs, fist bumps and hand shakes, please accept our no contact as our gratefulness for your business and support," Balhan says.
Balhan emphasized that Velvet Lotus Tattoo is basing its new protocols on recommendations from the Centers for Disease Control, Iowa Department of Public Health, and the Alliance of Professional Tattooists.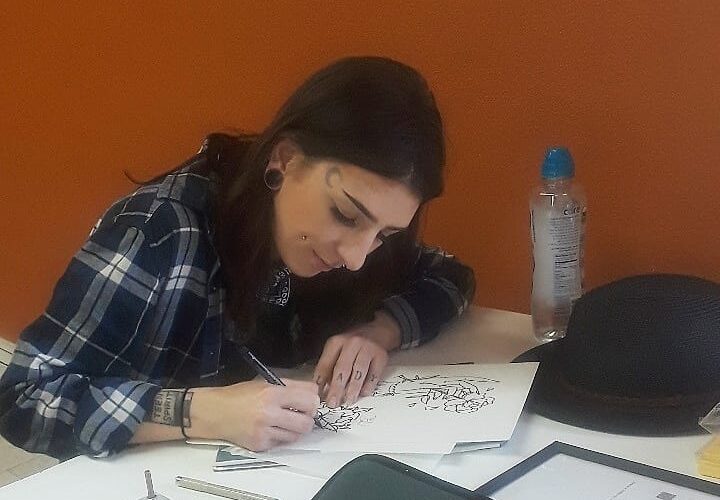 You can support Velvet Lotus Tattoo at its website, www.velvetlotustattoo.com, by purchasing gift cards, prints and original renditions of art by Velvet Lotus's tattoo artists, which include Balhan, Shawna Goettsche and Kelsey Washburne. All artists provide both flash art and original creations upon consultation.
Balhan founded Velvet Lotus Tattoo in 2013 and has more than 20 years of experience as a tattoo artist. Among her annual philanthropic efforts: the annual Tats for Tots Fundraiser, held in early November as a way to help fund holiday celebrations for less fortunate families.
Velvet Lotus  is located, 401 Highway 1 W, Iowa City, 52246. Contact them by phone (319) 333-1159 or email  velvetlotustattoo@gmail.com.
This is the latest in an ongoing series of articles about how businesses and groups that advertise in The Real MainStream are joining in efforts to increase public health and safety during the coronavirus crisis. You can learn more about Velvet Lotus Tattoo at its website, www.velvetlotustattoo.com, and at its Directory listing at The Real MainStream.