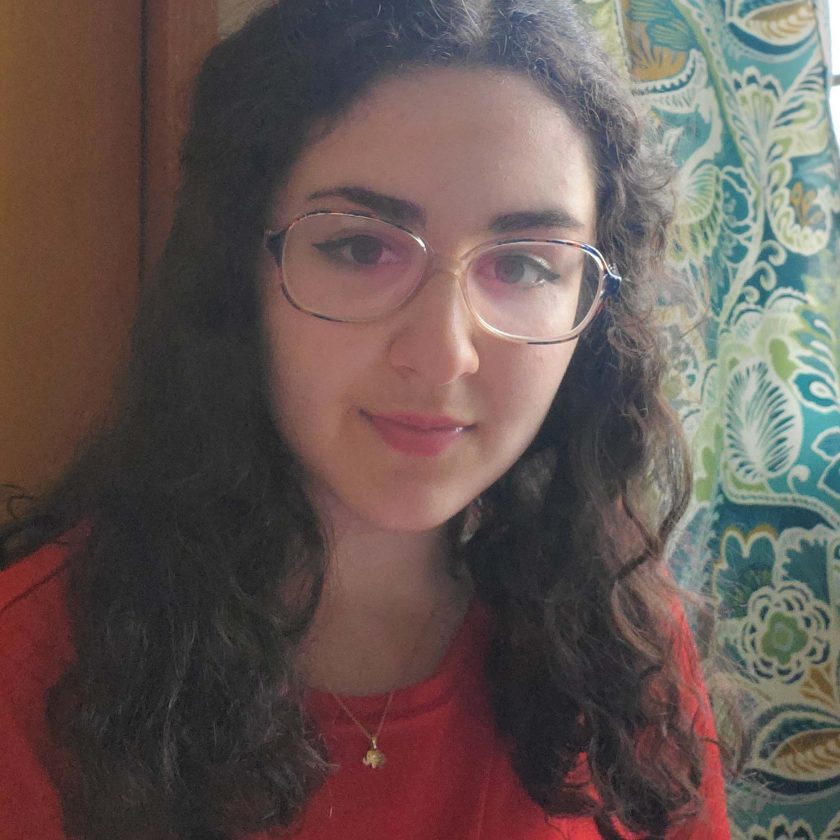 The Roar of the Highway
by Nancy Nahra

The roar of the highway is the song I fight with every night.
A hollow sound for the hollow road,
Friendless rubber tires and
fatigued metal boxes and
Chills in fortissimo
Amplify
The beautiful sound haunting me from my balcony.

Low, hazy bellows and hunger-
ridden notes
cushion and sing the suburbs to sleep.
The roar of the highway
Cools down the stars.
Can you teach me how to have
that power in my voice?
How to make the desperation sweet when I tremble?
And which way to push and lift my voice to fly
80 miles an hour and an extra light year to me
And me
alone?
So that the wind would catch the trailless noise and
Want to replay it in new keys.

Roar of the highway,
Can you teach me to
Find the right place to
scream?
Take me where you're going and kill the hesitation in me that
makes me cry in pitches

Quieter than I should.
Teach me
To let the deepest part of me
pierce the air like
a dagger.
don't let me hang in the cold all

vague and meaningless

Can you teach me?
Please teach m
to just
Scream

and when you teach me
can you
repeat it
with me?