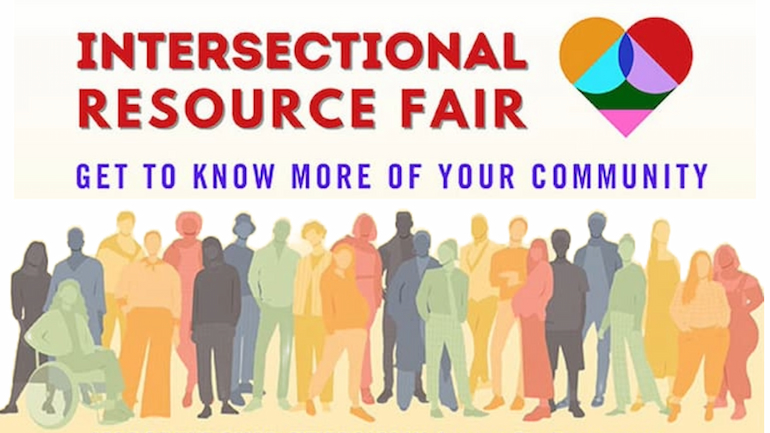 The Intersectional Resource Fair coming Oct. 7 is a chance to learn about diverse resources for diverse people throughout the Quad Cities. So far, 34 progressive groups are signed up to present information. Attendees will also receive raffle and door prizes.
read more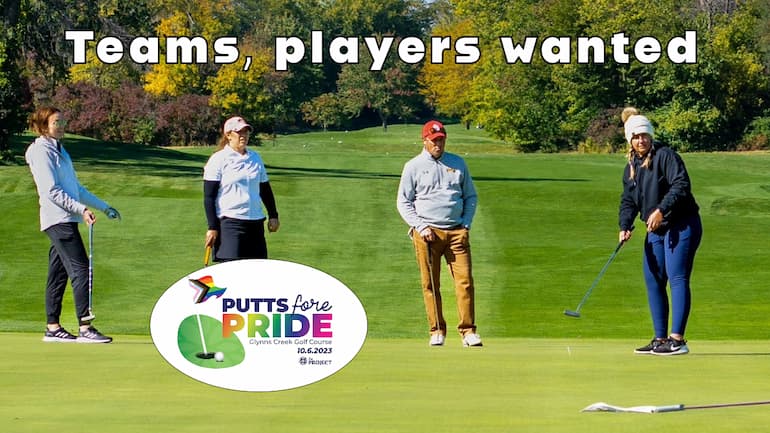 LONG GROVE, IA. -- Teams are still sought for the upcoming Putts Fore Pride golf tournament Oct. 6, the latest fundraising event from The Project of the Quad Cities at a time when the nonprofit is expanding services, and moving to a larger location. The event,...
read more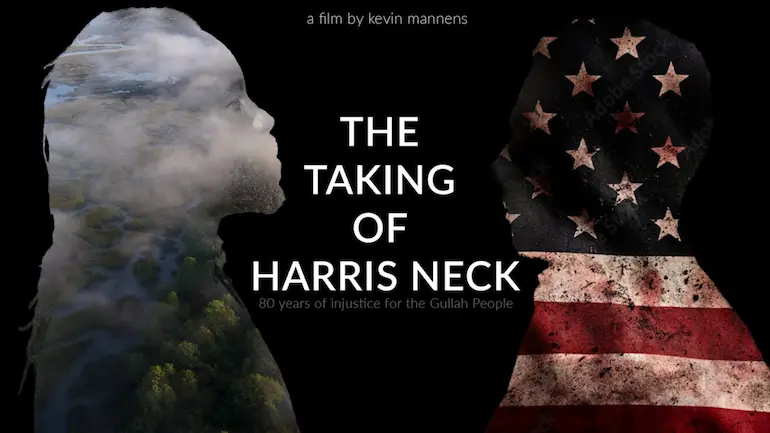 "The Taking of Harris Neck" tells the story of the federal government's illegal land seizure of Harris Neck in 1942 from descendants of slaves.
Gaye Shannon Burnett, head of the Azubuike African American Council for the Arts, describes the film as a tribute to the "strength and resilience" of Black Americans.
read more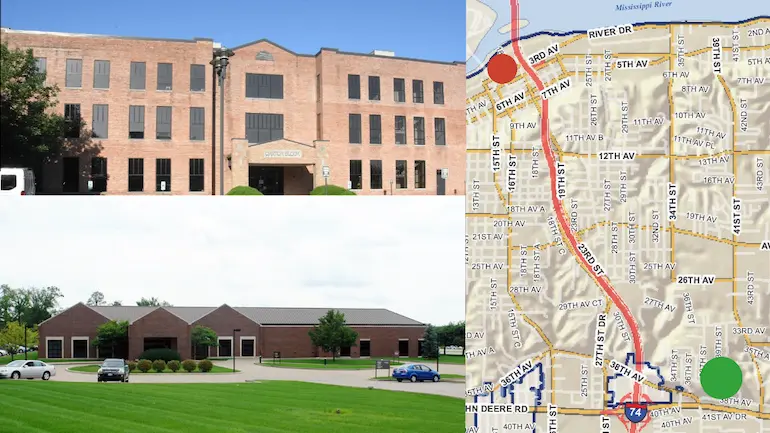 MOLINE — The Project of the Quad Cities is moving to accommodate its growth in clients, staff and services. The nonprofit founded in 1986 to focus on prevention and treatment of HIV/AIDS now provides behavioral health care, LGBTQ+ health care, and gender-affirming care. Its move to 4101 John Deere Rd., from its River Drive home, will mean 7,000 more square feet and more rooms for treatment, support groups, trainings, education and more.
read more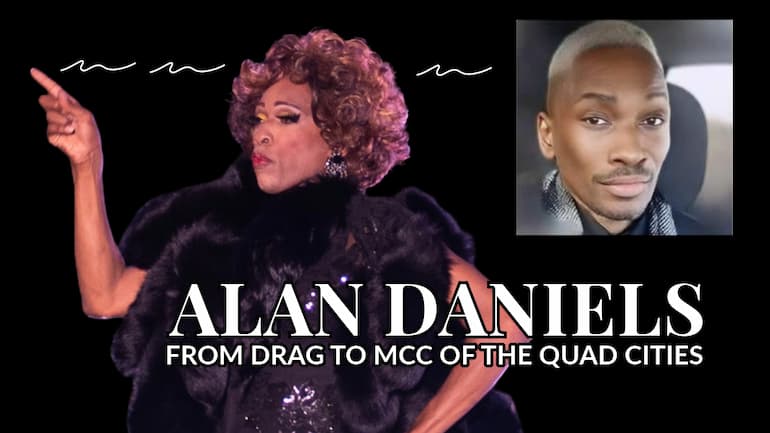 As hundreds packed themselves into Bass Street Landing in downtown Moline, IL, on a warm June afternoon, Alan Daniels was readying himself for yet another performance. The routine is a familiar one for the Rock Island native turned drag queen. Cinched in a yellow...
read more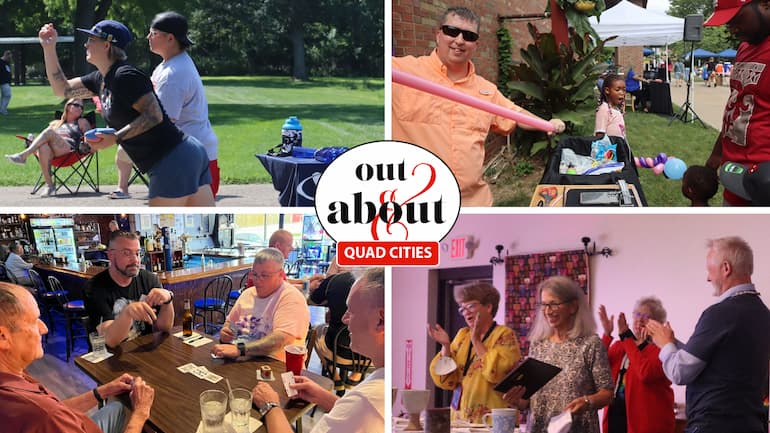 Get a glimpse at progressive events happening around you, with our revived and renamed photo galleries, Out and About. Our first return gallery features a few events from the Quad Cities over the past month; watch in the future for more Out and Abouts from all...
read more
Four "challenging" films are part of Iowa City's Pride at FilmScene this fall: "Jimmy in Saigon," Drop Dead Gorgeous," "Young Soul Rebels" and "Cruising" with Al Pacino.
read more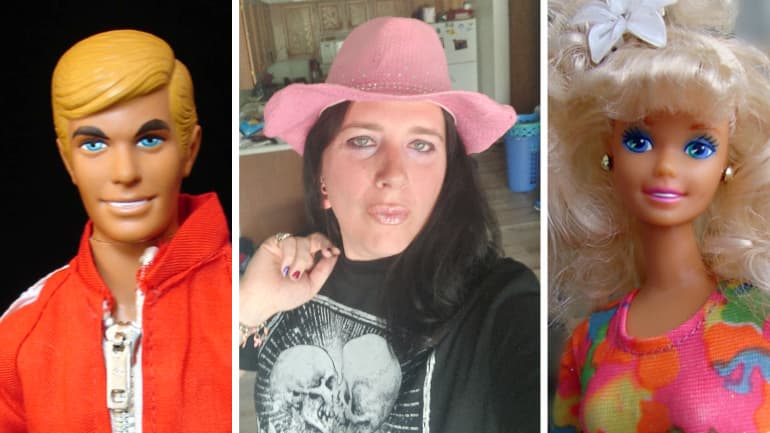 "I cried." LIke so many, Aime Wichtendahl was moved to tears by America Ferrara's speech as Barbie's mom, in the blockbuster Barbie film.
read more