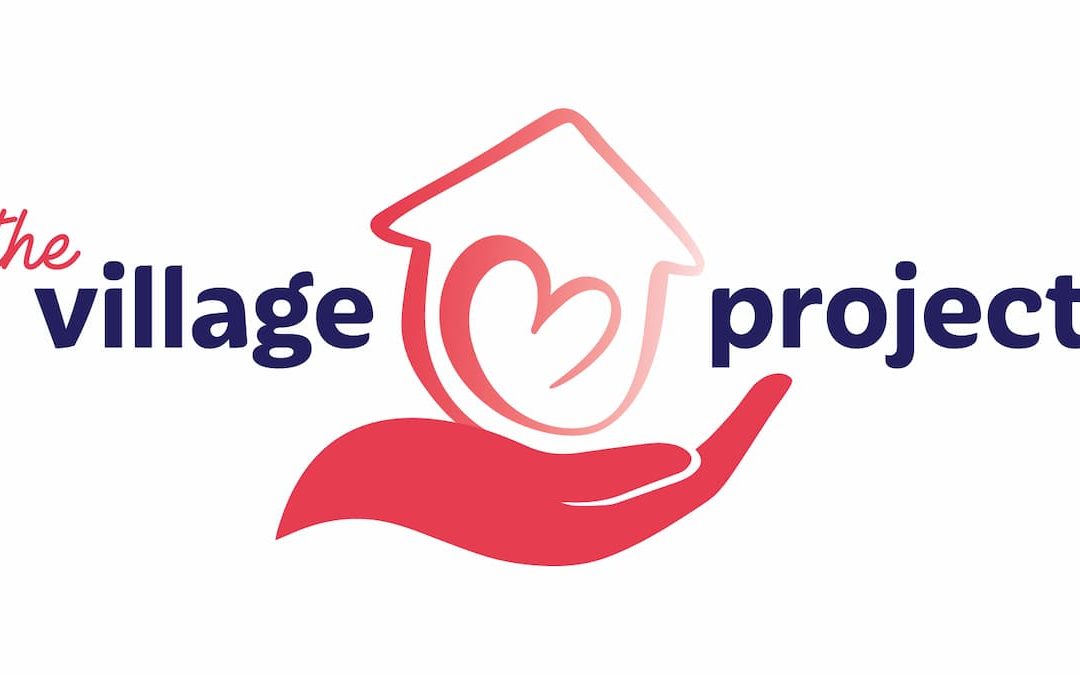 Viminda Shafer leads The Village Project, a chance to learn about gender, pronouns and other things LGBTQ+.
read more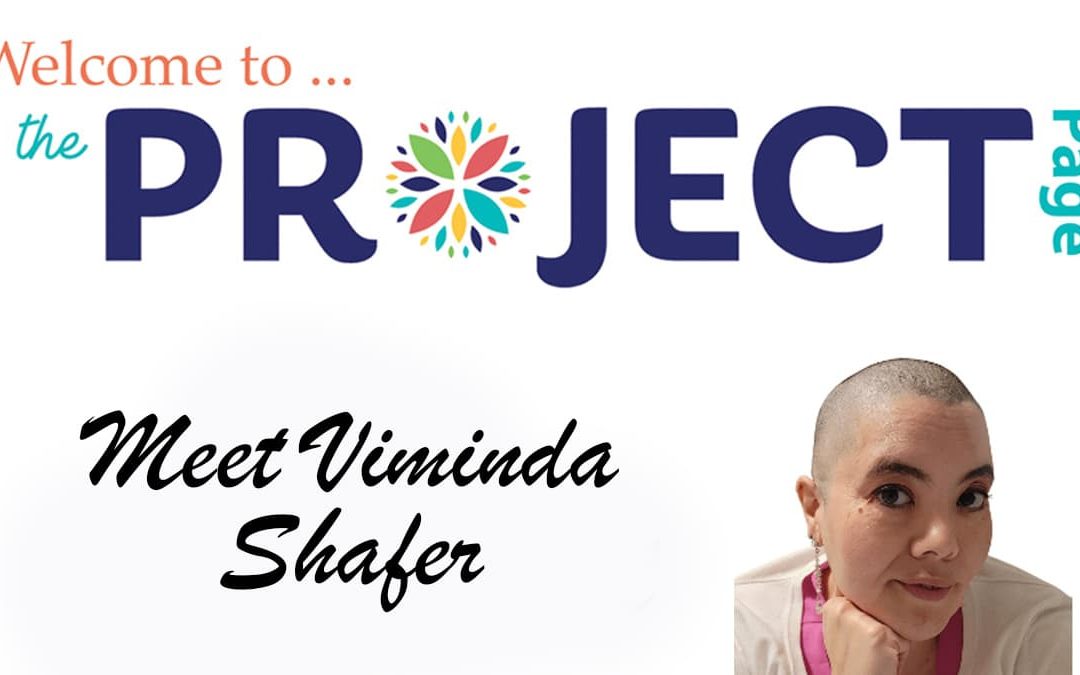 Meet Viminda Shafer, community relations coordinator of The Project of the Quad Cities, in the October edition of The Project Page.
read more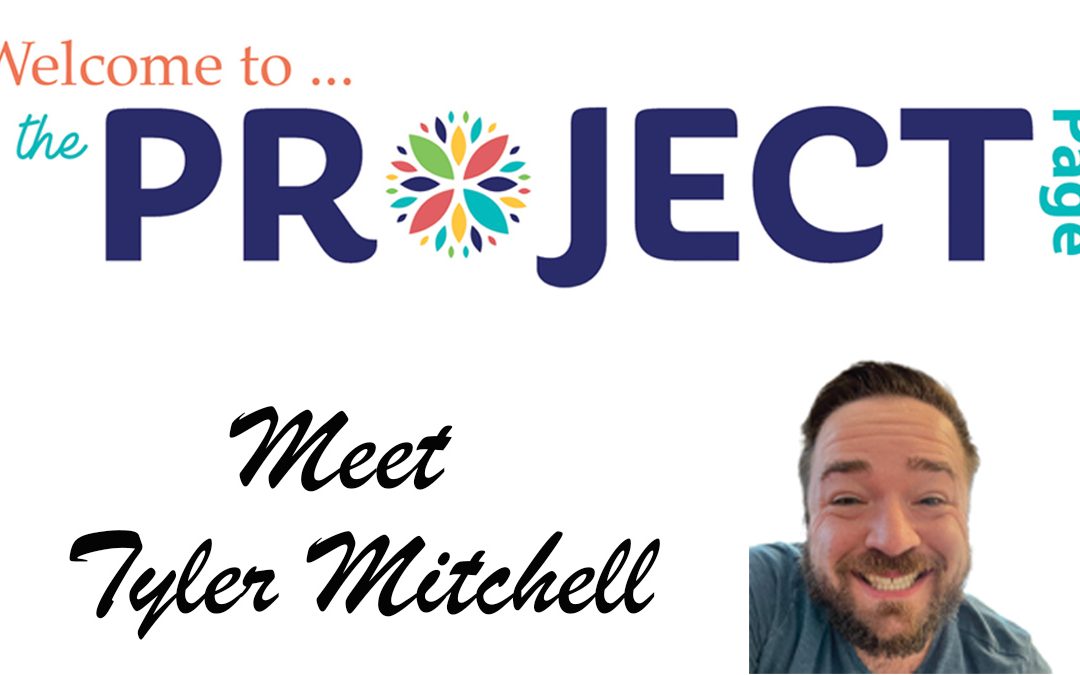 "The Project Page" is a new monthly focus, and we kick it off with an introduction to Tyler Mitchell, TPQC's marketing director.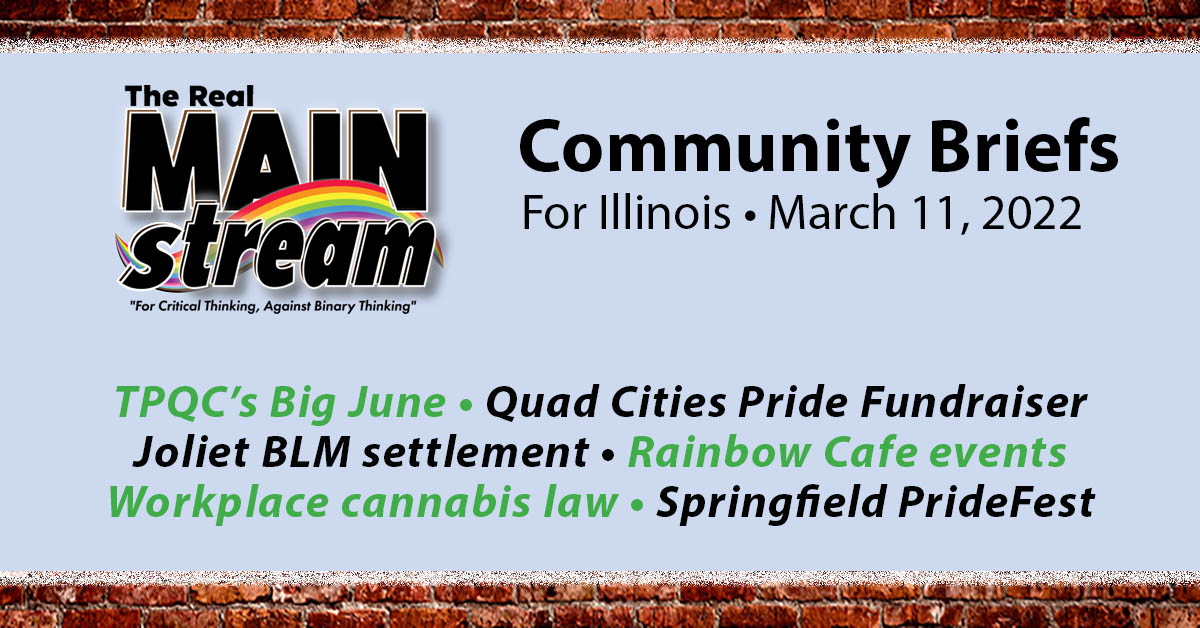 The Project of the Quad Cities, Springfield PrideFest, Carbondale's Rainbow Cafe, fundraising fun for Quad Cities Pride, r and potential workplace protections for Illinois cannabis users.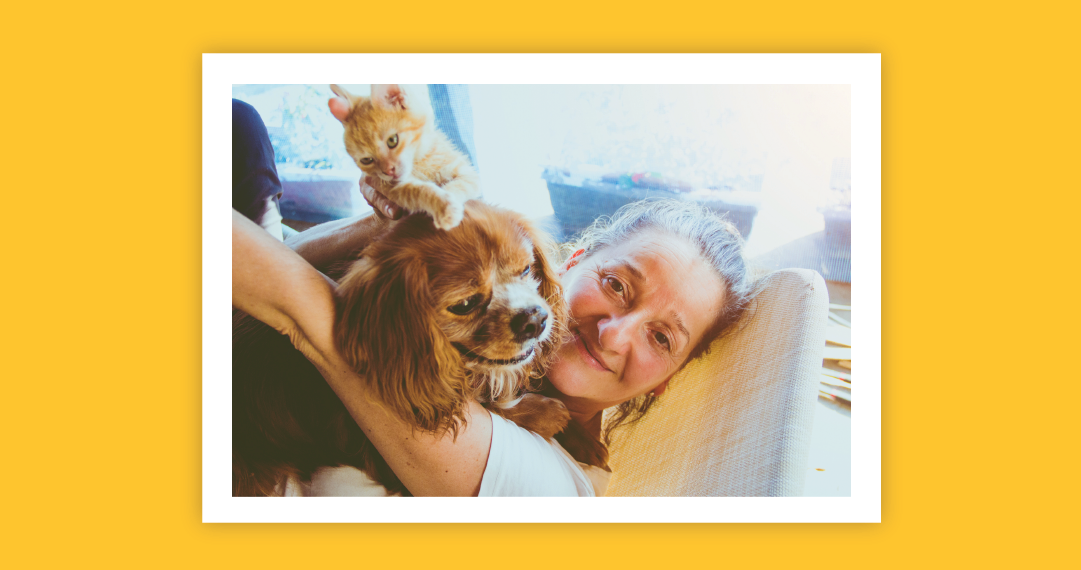 QUAD CITIES -- The pandemic has reminded us that having a pet can be important for one's mental and physical health. It has also revealed that the financial burden of pet ownership is harder for many. The Project of the Quad Cities is tackling this challenge with a...