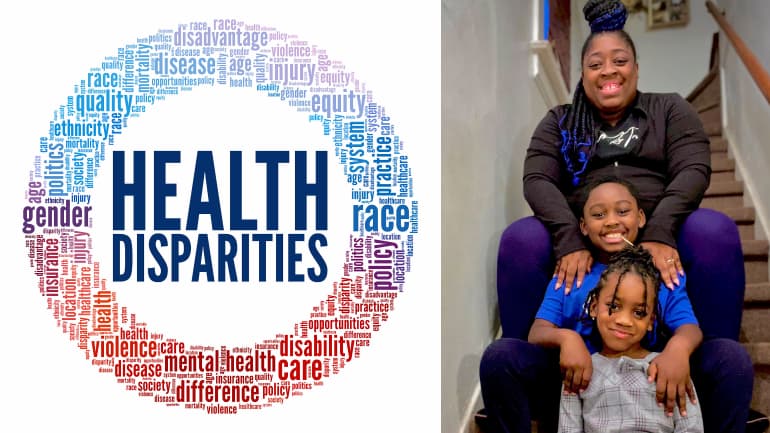 Davenport AIDS/HIV advocate Destiny Smith shares how health care disparities have affected Black women "from the beginning of time."
read more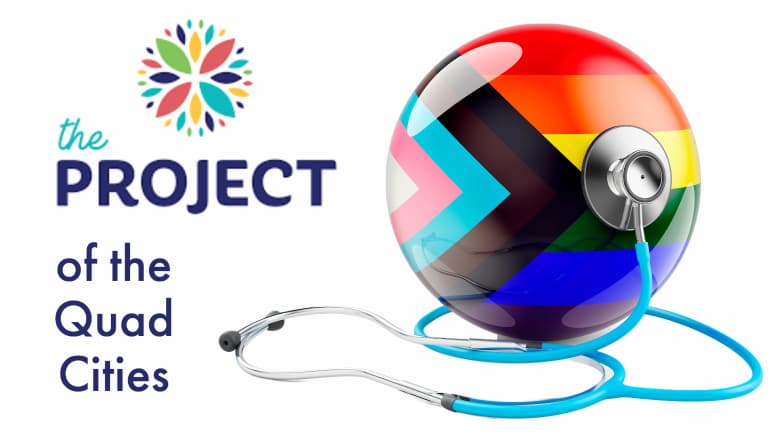 Iowans and others seeking gender-affirming care for youth will have a new option at The Project of the Quad Cities in Moline by September, and fundraising started in July.
read more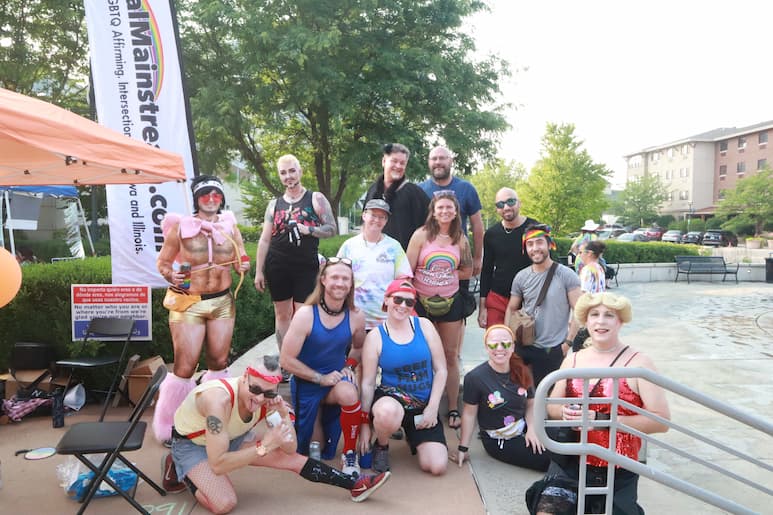 QUAD CITIES — The 3rd Annual Pride Party at Bass Street Landing Saturday drew a non-stop crowd all afternoon and evening, and The Real Mainstream's photo gallery focuses on community members taking in the vibe.
The Pride Party, in Moline, is among more than two dozen Pride events that are part of this year's Quad Cities Pride season. A reminder: Pride Month is a commemoration of the 1969 Stonewall Uprising, when patrons of the Stonewall Inn bar in New York City stood up against police that had been harassing and intimidating the bar's patrons.
Those patrons included not only drag queens and kings, transgender/nonbinary people, gay men and lesbians, but also people from other walks of life who felt unaccepted by the "mainstream."
Enjoy the gallery.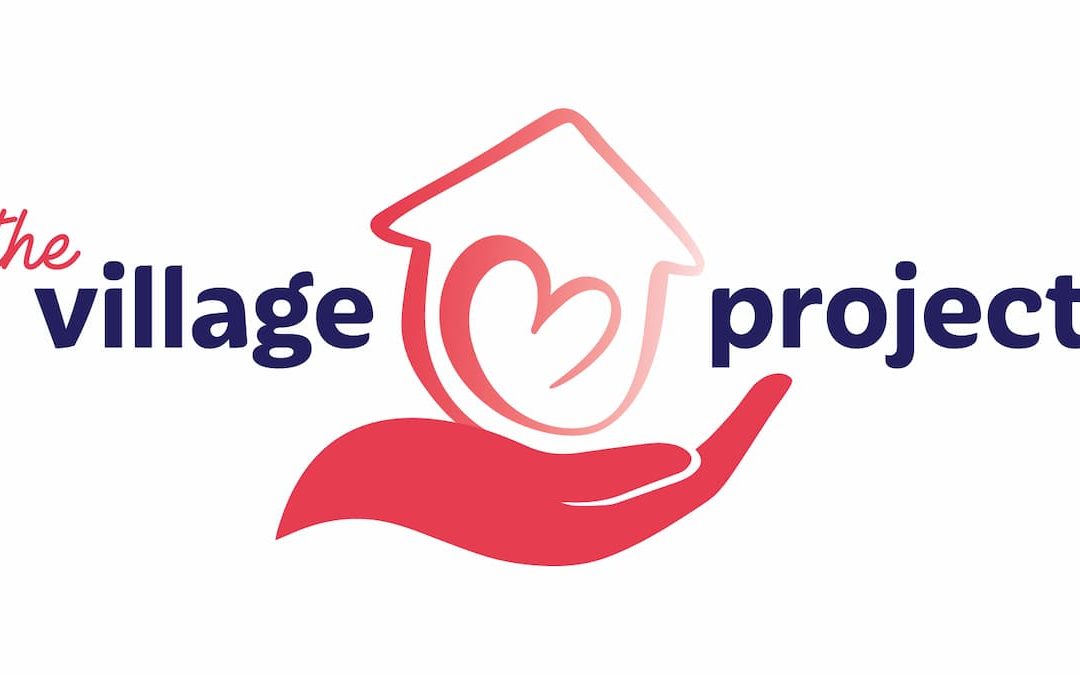 Viminda Shafer leads The Village Project, a chance to learn about gender, pronouns and other things LGBTQ+.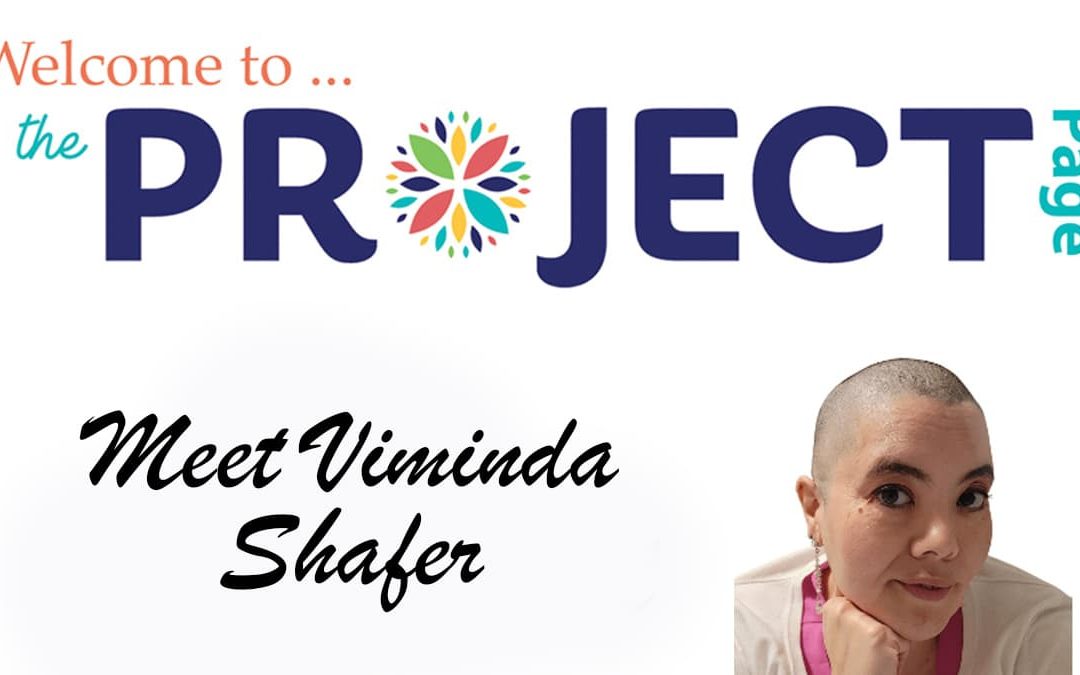 Meet Viminda Shafer, community relations coordinator of The Project of the Quad Cities, in the October edition of The Project Page.