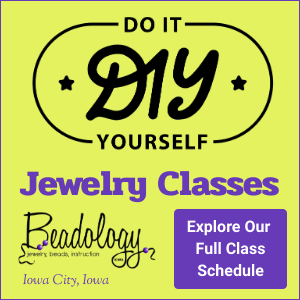 BEADOLOGY IOWA Iowa City IA
Beadology Iowa is a small, women-owned bead shop in Iowa City, and the last full-service bead shop in the state. "We operate with our feminist ideals in mind and remain outspoken when it comes to issues of social justice." Find classes, learning opportunities and a weekly "open lab."
SCROLL THROUGH ALL ADVERTISERS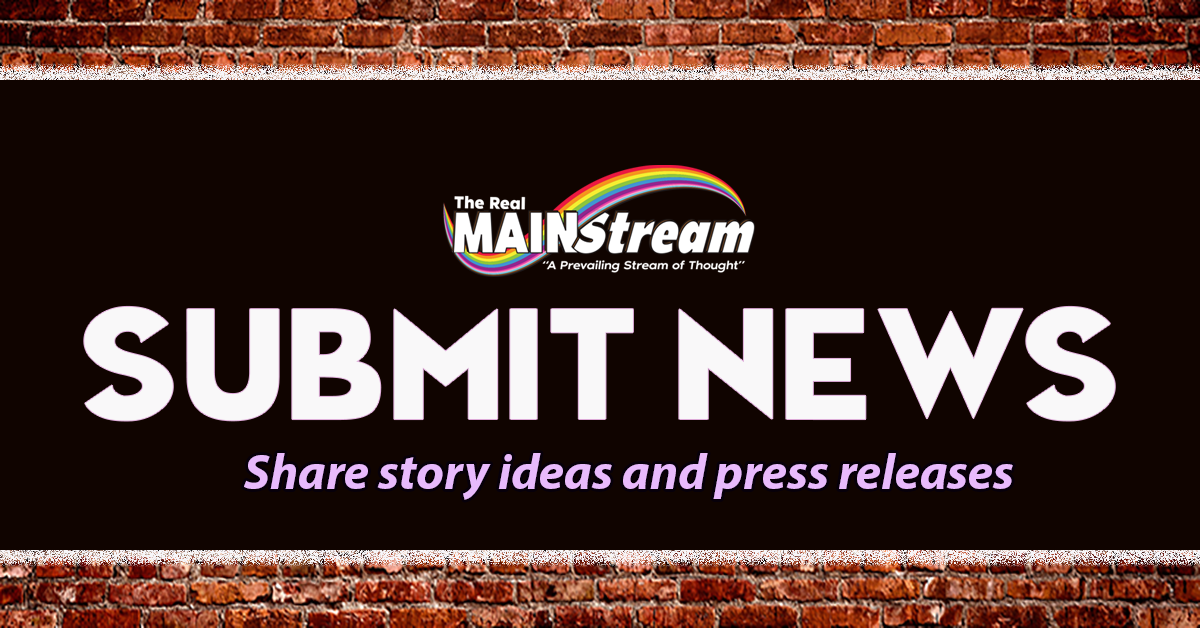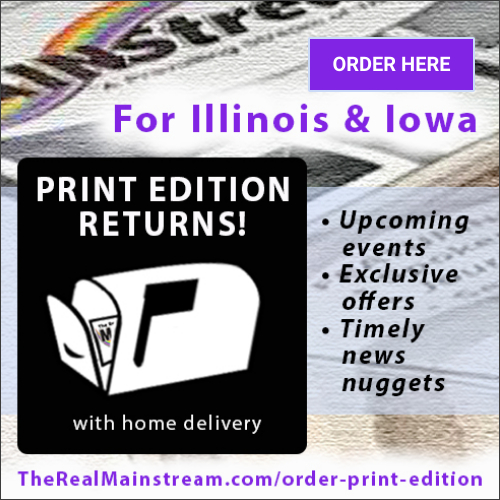 STEP 2: Top-Line Placement or Not?
STEP 4: Submit Your Ad Design Info
STEP 5: Submit Your TRM Ticket
STEP 6: List an Item on TRM Merch
STEP 7: Submit to Shop With Purpose
STEP 8: Earn a Referral Bonus
STEP 9: Submit Your Community Briefs
STEP 10: Submit Your Events