Iowa and Florida both went strongly Trump in the 2020 election. Both are led by governors who mimicked many Trump policies. Both have state Houses and Senates in Republican control. Both resisted mask mandates and have led the country in COVID-19 transmission rates. Both have a history of legislative bills targeting transgender people. In both Iowa and Florida, the battle against Trumpism remains in full swing. Read Sharon Hughes Kunkel's pointed call to action.
SARASOTA, FL. — In a thrilling turn of events, we won the White House and Senate, and kept the House. Happy days are here again!
Except … I live in Florida, and this state is politically and ethically challenged, to say the least. There's also a HUGE empathy deficit, and a lot of Bible-brandishing without a whole lot of adherence to basic Christian tenets (i.e., love, compassion, justice, etc.).
To explain: Because this is who he is, our U.S. Rep. Greg Steube (R-Sarasota) has chosen not to finally admit that we had a fair and free election and acknowledge that, perhaps, sharing and amplifying misinformation widely (that helped spark the seditionist riot at the Capitol Jan. 6) is a bad idea.
No, instead — in response to President Biden's executive order strengthening LGBTQ community protections — Steube is going after transgender athletes. He is once again pushing legislation to force student athletes to compete based on their biological sex.
Pro-guns, pro-sedition, and anti-people who could really use our support and understanding, not our condemnation. He's a real charmer, this one.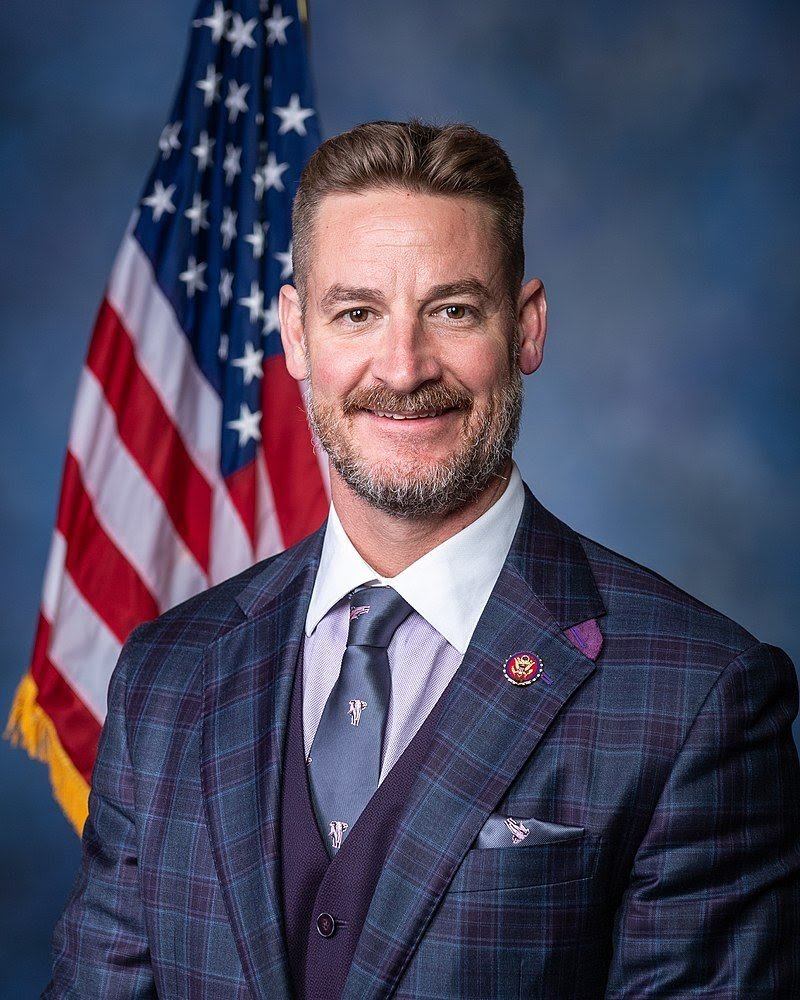 Meanwhile, State Rep. Joe Gruters (R-Sarasota) and Sarasota County Commish Christian Ziegler have STILL not made any move to apologize for their role in bringing several busloads of riled-up pro-Trump supporters to Washington, D.C. on the day of the deadly insurrection. Nor have they done anything to correct any of the rampant, dangerous misinformation still proliferating on their social media pages about the election being "stolen." (Remember that Gruters, former co-chair for Trump's Florida campaign, was behind awarding Trump not just one, but TWO, "Statesman of the Year" awards in Sarasota.)
And yet, despite their refusal to condemn their cult leader on anything, even for inciting the most egregious attack on our democracy in modern times, they are elected chair and vice chair of the Florida GOP.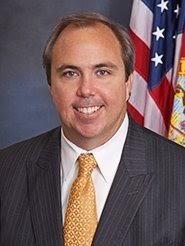 Finally, Sarasota County School Board member Bridget Ziegler (wife of the aforementioned Christian) is helping to lead a new group opposing mask mandates, called "Moms for Liberty." The group calls Ziegler and her fellow anti-mask zealots "three moms on a mission to stoke the fires of liberty." Apparently, they're not on a mission to adopt common-sense measures to address the pandemic, to listen to medical and public health experts, or to showcase any sort of caring for or responsibility to others.
The fight is just beginning in "Floriduh." If any of the above bothers you, please consider getting involved. It's time.