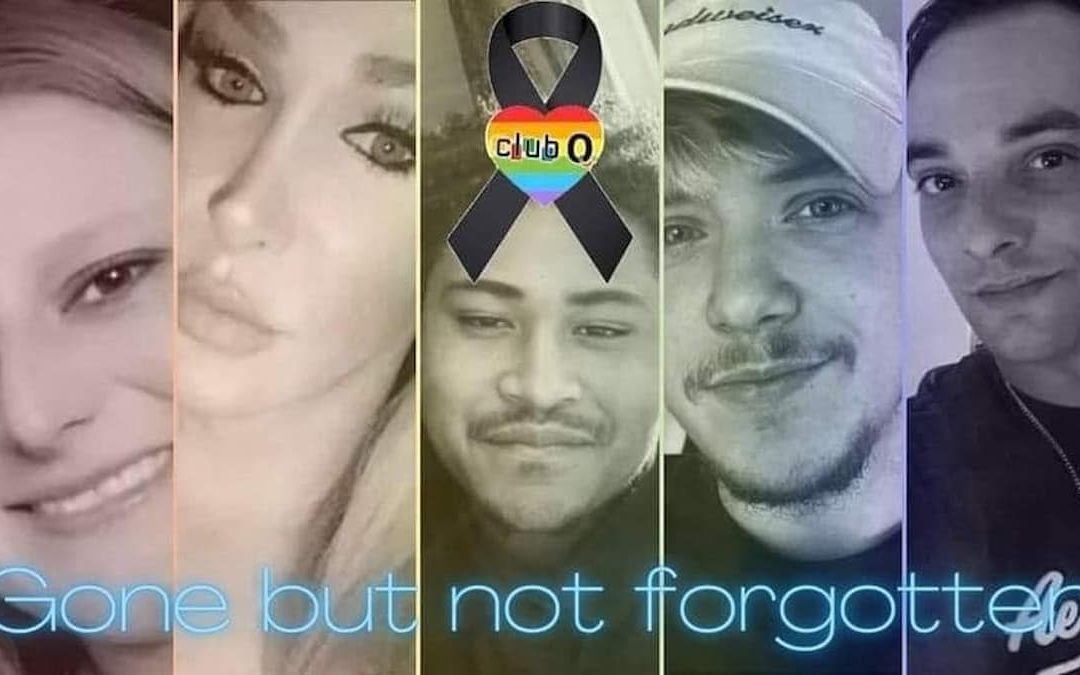 With victims' and heroes' names now released, and accounts shared of Saturday night's mass shooting at Club Q in Colorado Springs, more events and support are coming from LGBTQ+ groups throughout Iowa and Illinois.
The Garden Nightclub in Des Moines plans a benefit show Friday evening, and Basix in Cedar Rapids holds a benefit show Nov. 27. Mary's on 2nd in Davenport is also working on putting together a memorial and fundraiser for Club Q, but details are not yet finalized.
Groups like The Project of the Quad Cities are also stepping up efforts to circulate information about mental health support lines.
read more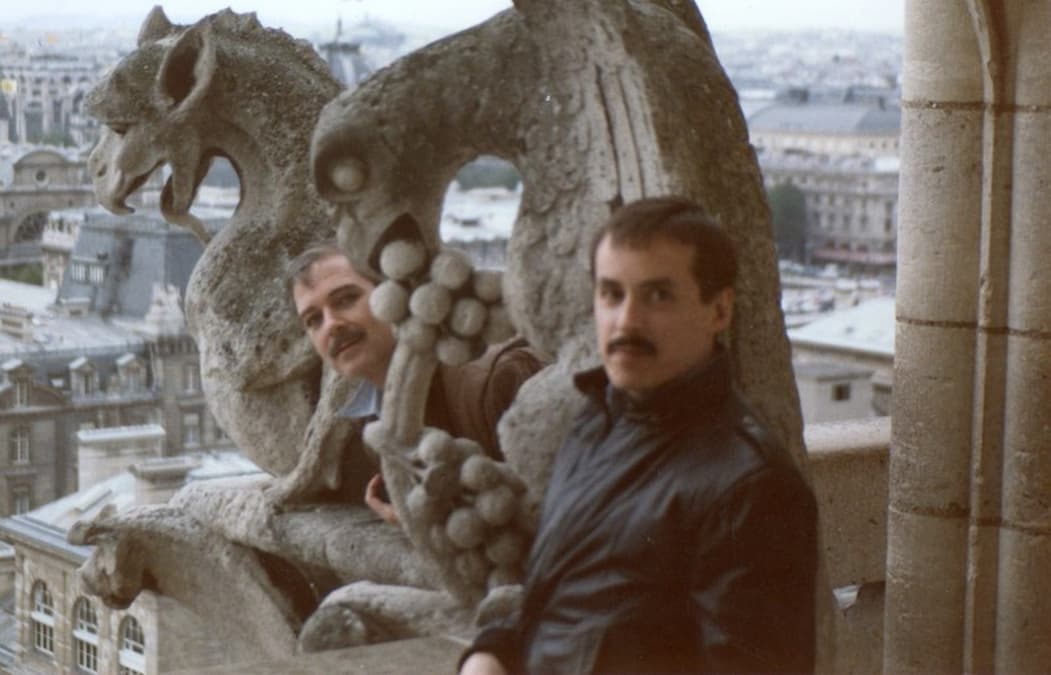 Before Stonewall, there was the gay purge. It happened at universities across the country, mostly targeting gay male students and professors, as far as any reports know.. The University of Northern Iowa is one of the few universities nationwide that have publicly...
read more
Progressive, LGBTQ affirming Iowa news about Pride groups, candidates Elle Wyant and Glenn Hurst, The Project of the Quad Cities, Clock, Inc., and several area businesses.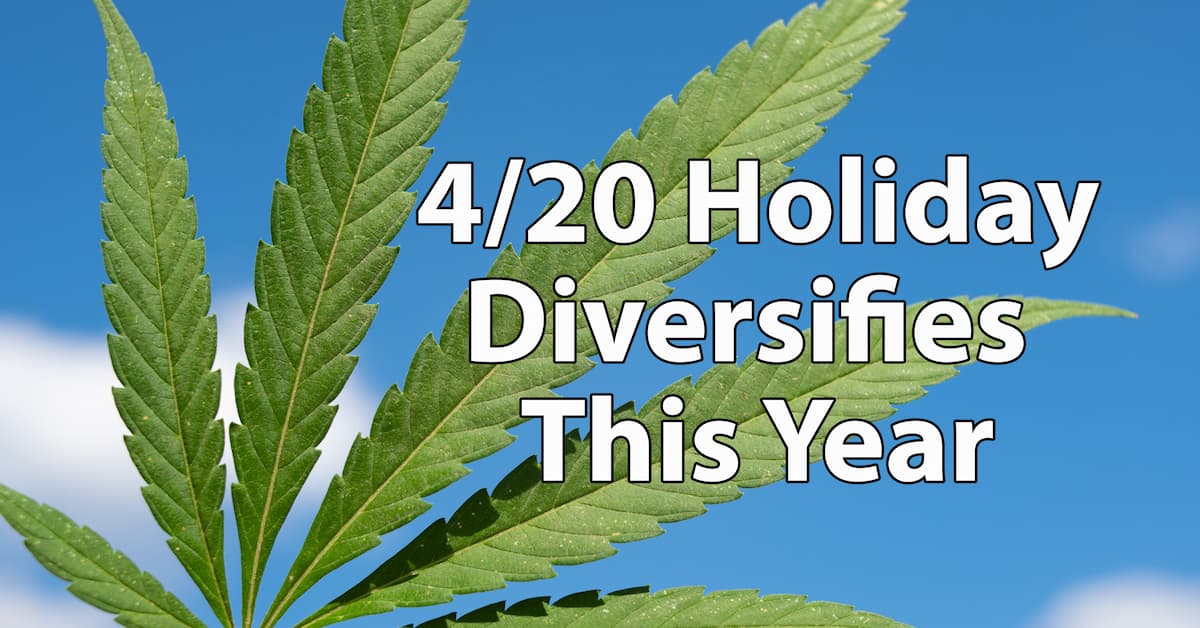 Organized 4/20 holiday activities in Illinois and Iowa range from the leisurely, to food-filled markets, to arts events and policy-focused events.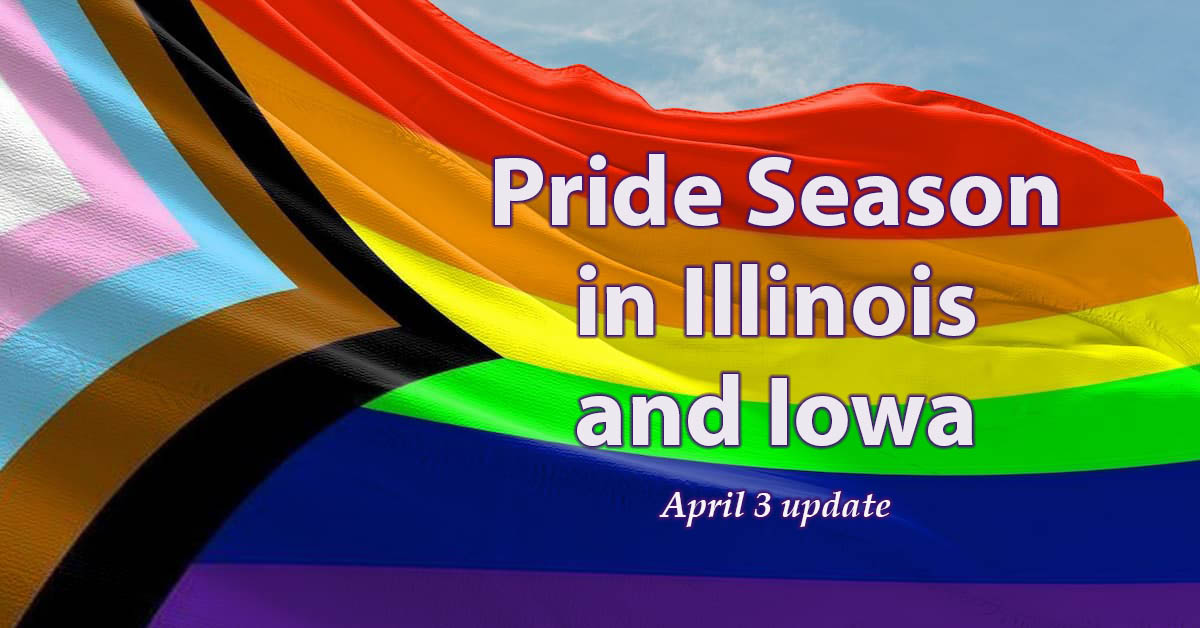 Keep up with the latest news on Pride events throughout Illinois and Iowa, starting with these 22+ events.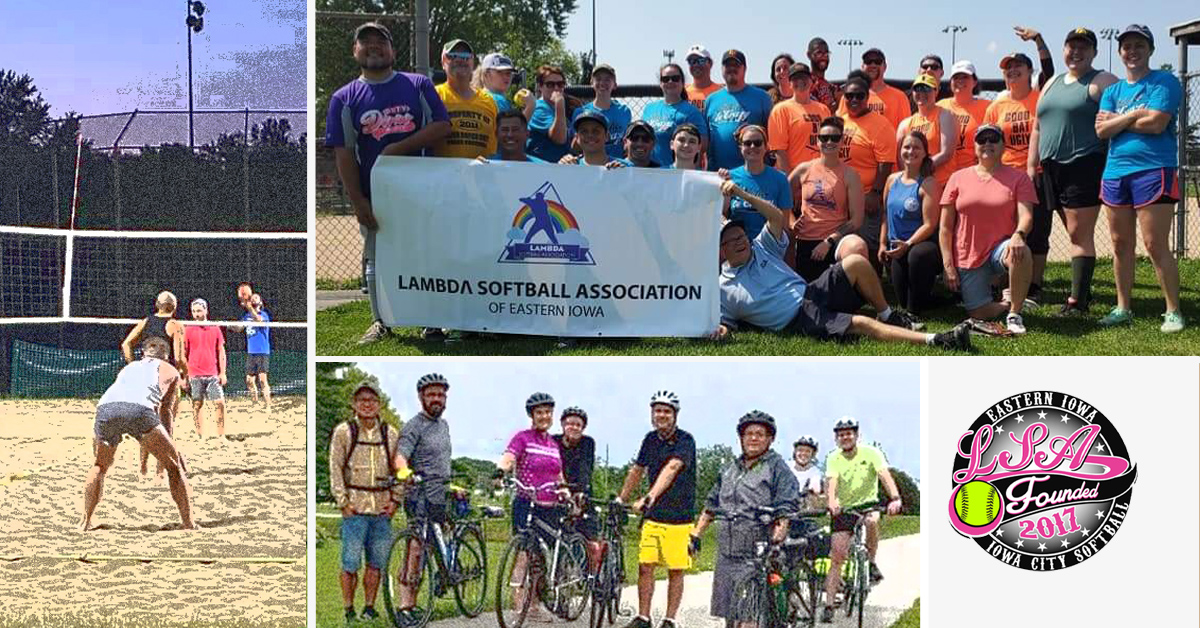 Four Iowa and Illinois LGBTQ+ sports leagues are gearing up to have their first full summer seasons since the pandemic – and they're already working hard to make the most of it. The Lambda Softball Association (LSA) serving eastern Iowa, and the Pride Sports League...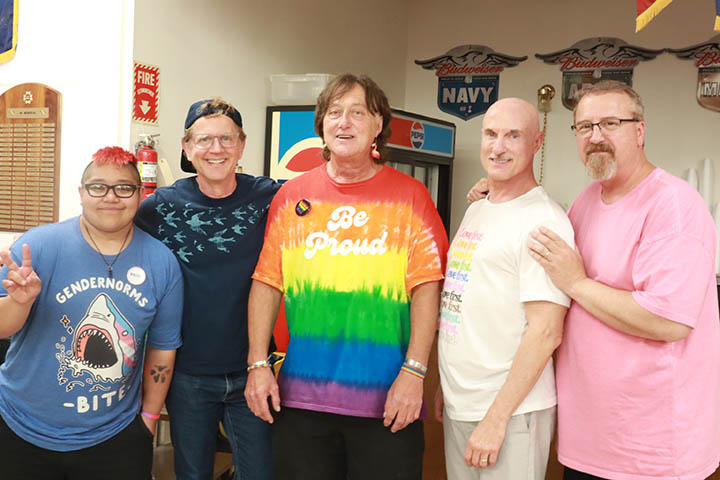 What would Mr. Smith think of the censorship happening in public schools today? Grinnell High School history teacher Kent Mick asks.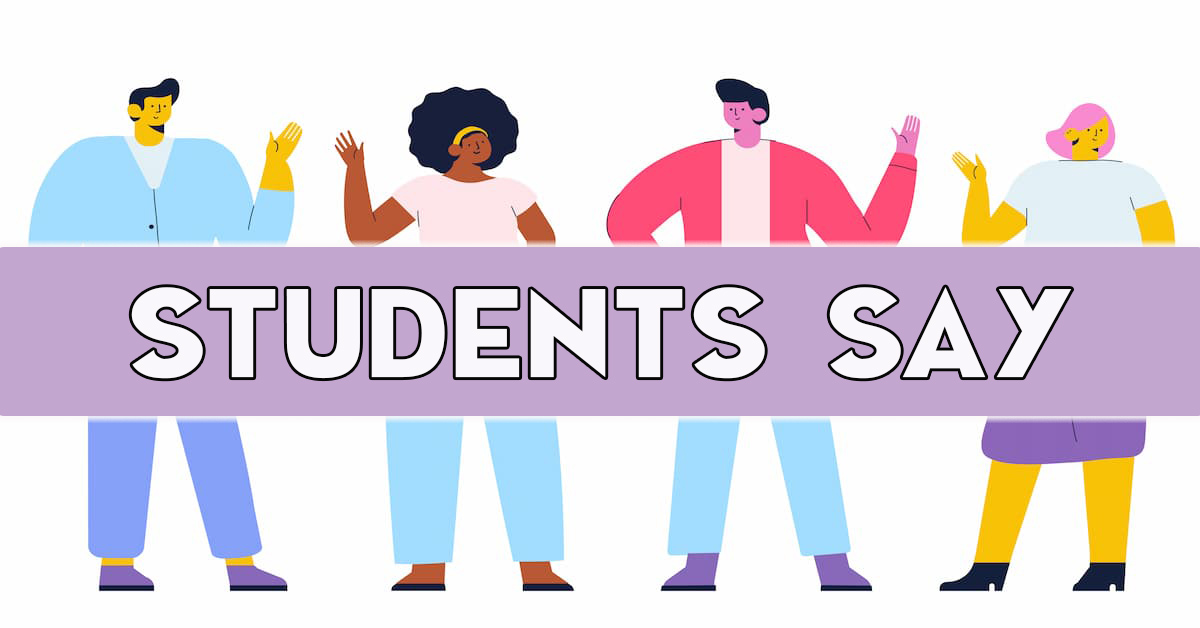 In the new Students Say in The Real Mainstream, Grinnell High School students share how they feel about censorship in public schools.
Find More Central Iowa Events
Take the TRM Poll
New question every month!
How long should the presidential campaign season last?