With new efforts to reach marginalized identities like the indigenous and people without homes, a national organization is conducting the U.S. Trans Survey, the largest-ever survey of transgender Americans.
The deadline to participate in the survey is Nov. 21, and this is the first time it's happened since 2015. The survey is conducted by the National Center for Transgender Equality (NCTE) and will help activists, caregivers, and community leaders better understand the transgender experience across the country, organizers say.
"This is a trans survey by trans people and for trans people," says Josie Caballero, the National Center's special projects director.
Just over 6,400 people responded in 2008, the first year the survey was conducted, and almost 28,000 people responded in 2015. This year, organizers expect another record-breaking response and have taken steps to ensure the survey's respondents are "more in line with demographic data from the U.S. Census," Caballero says.
Toward that goal, the NCTE partnered with groups including the Black Trans Advocacy Coalition, the Trans Latina Coalition, and National Queer Asian Pacific Islander Alliance.
In addition, NCTE reached out to 1,300 smaller transgender and nonbinary organizations and has tried to reach more non-English speakers, more people living a transient lifestyle, and more transgender people living with HIV/AIDS. In addition, "survey parties" have helped gather participation from people without a reliable internet connection, Caballero said.
Survey results will help illuminate how the transgender experience varies based on state of residence, ethnicity and income. Those differences are vast between Illinois and Iowa, the two states served by The Real Mainstream.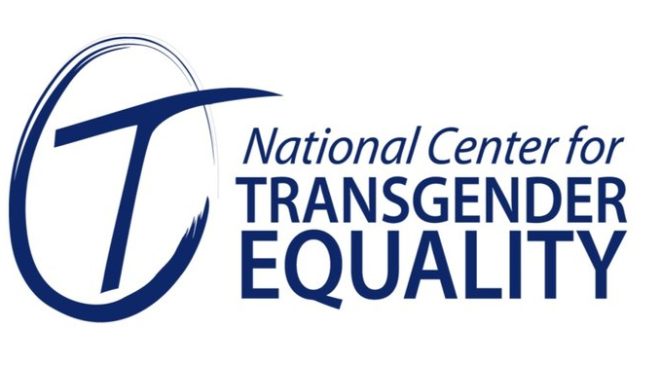 For example, while Illinois has an estimated 41,000 people who identify as transgender, according to UCLA's Williams Institute, Iowa has about 7,100. Illinois assures transgender people gender-affirming medical care., while Iowa does not after the state Supreme Court denied Medicaid coverage for transgender-affirming medical care.
Violence against transgender people is a greater issue in Illinois, and especially Chicago, where Q Salt Lake reports that three transgender women of color have been murdered this year, and ABC News reports that four transgender women of color were murdered in 2021. Overall, the majority of transgender people murdered nationwide are disproportionately people of color, says Q-Salt Lake..
This year's survey questionnaire includes more questions that help to understand the experiences of those who transitioned while in high school and how COVID affected transgender people. More information on the "qualify of life" for transgender people will also come from this year's survey, Caballero said.
"A lot of the questions we get asked are sad. But we also wanted to take the time to ask 'Is your life better since you transitioned?' Caballero said.
Any American who identifies as transgender and is at least age 16 can participate in the survey at ustranssurvey.org. Responses need to be provided by Nov. 21, and all information is confidential.