The lightbulb moment.
We've all had them, and mine was when a man walked up to me 21 years ago and asked to lick my boots.
I have many loves and passions. Flowers (they are so beautiful, and bring a smile to my soul). Horror movies (can we please get some scary ones? come on!).  Make-up (I own enough of it to make you laugh or cry).
Oh… and I am a Leather Woman that loves to play.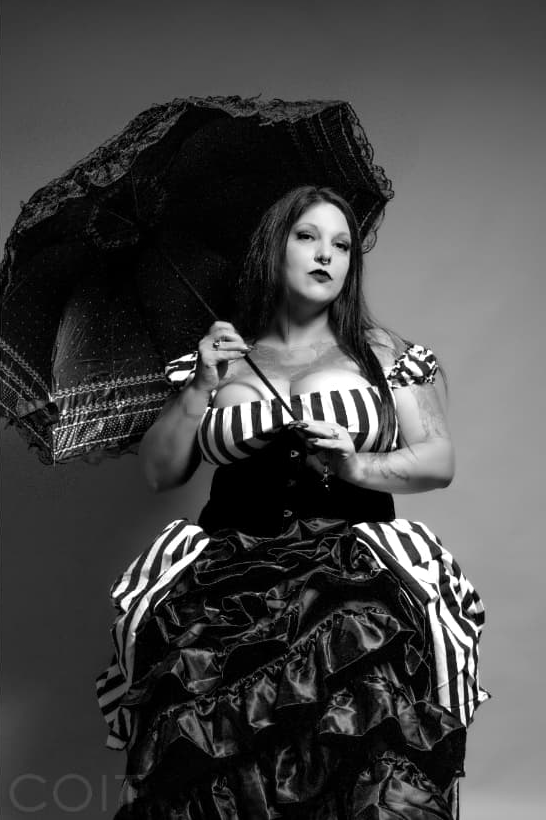 In fact, I'm your current Ms. Iowa Leather. I'm an educator, and a seeker of knowledge. I love helping to teach my community through different groups and classes, and I learn from them as well. I'm writing this column to help you understand what kink and leather is, and who we are as a community.
I was at a bar in Minneapolis when Shorty first crawled up to me and made his request. He was of average height and size, bald and intriguing. I thought to myself, "What in the world is happening? Who asks to lick people's boots?" I didn't understand.
Each weekend, when I came back to that bar, Shorty did the same thing. Eventually, he started fetching my drinks. One night, he asked me to use him as a footstool. And then, he asked me to kick him in his dick.
I was hesitant, probably blushed … thought he was a weirdo. "He must be drunk," I thought. But he begged and begged, and we talked it out.
I learned this was one of Shorty's kinks, a practice known as Cock and Ball Torture. So finally, after a few practice swings in the air,  I hauled off and kicked Shorty in his tiny little dick (he also loves humiliation).
It was such a rush! I didn't know it at the time, but that was my first power exchange.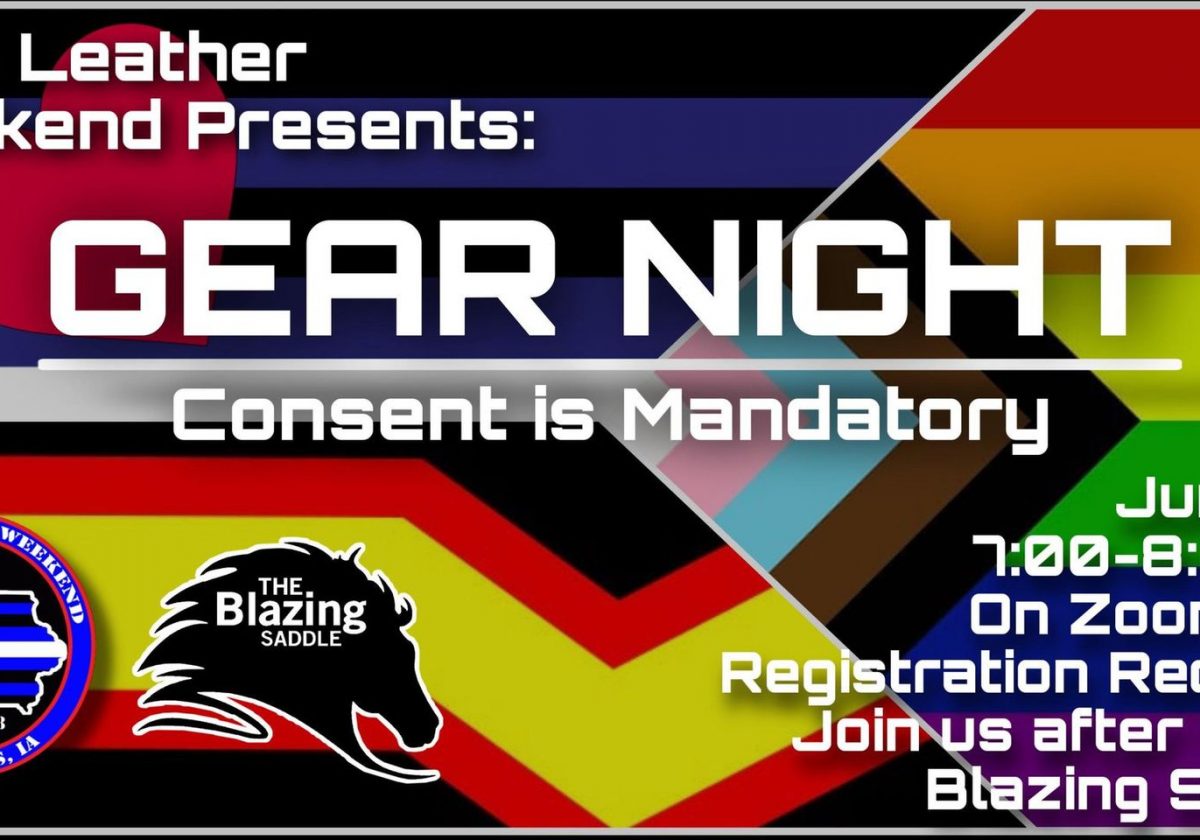 The more Shorty and I interacted, the more I learned of him, of kink, and of myself. I learned that Shorty had a high-stress job, and this was his way to let go. That being submissive to me was his release.
We never shared a financial, physical, or romantic relationship. Our relationship was all about me, a Dominant, and him, a Submissive. It fed us both equally, but in different ways.
That's where my lightbulb moment led. I found something that was missing from my life.
Too often, kink and leather folks are given a bad rap by those that do not understand us.  We are called perverts or degenerates. Sometimes, people assume something must be wrong with us.
In this new column, "From My Lips to Yours." I want to show you we are just like you. We just like different things.
I'll share some of those things with you in coming columns. I'll also share my personal thoughts, feelings and experiences — and maybe some juicy stories along the way.
For me, leather is a feeling inside. It's being part of a female subculture, and a strong, powerful and sexy community. A few of my favorite kinks are BDSM, voyeurism, fisting, biting, and impact play. Most of my play is as a top or Domme. I'll help you better understand all of these things as we go.
So let's learn. Let's grow from each other. Let's shatter stereotypes, have hard conversations, and learn more about accepting one another.
I have a loud voice, and I am not shy. So here are some handcuffs. Lock them up tight, tell me your safe word, and let's explore together.