Eastern Iowa's Fairfield faces anti-LGBTQ sentiments, community strife
FAIRFIELD – Members of the LGBTQ community in Fairfield stepped up to express support earlier this week for a diversity and inclusion statement that narrowly passed the eastern Iowa's city council, reports Iowa Starting Line. The 4-3 vote, which drew out activists from the local high school and more, comes two weeks after Council Member Judy Ham compared a statement in support of diversity as promoting "perversion" among youth, reported KCRG. Fairfield has faced months of community strife: In early November, two Fairfield high schoolers were charged with preying upon and murdering a Spanish teacher at their school. In 2016, a debate over transgender students' access to the bathroom of their proclaimed gender identity divided the community, reports the Des Moines Register.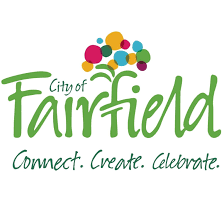 Mohawk caricature finally removed from Mason City schools logo
MASON CITY – The northern Iowa community of Mason City has landed on a new logo after its School Board voted to remove an original mascot based on a caricature of a Mohawk Indian, reports KIMT. The new logo features the same large MC as before but without the reference to "Mohawk Pride," says KCCI. The logo is changing in spite of a community group that emerged vowing to reinstate the name.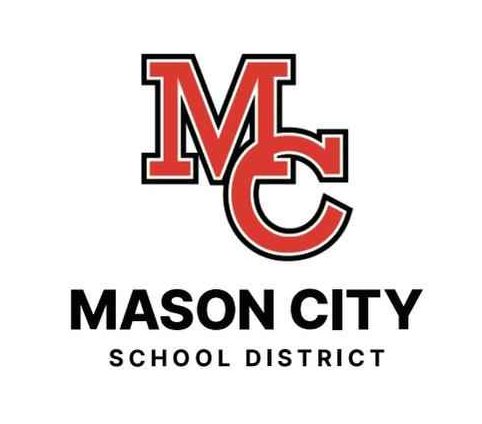 Owner of Studio 13 in Iowa City Adds Cedar Rapids' Basix to Suite of Six Bars
CEDAR RAPIDS – Club Basix in Cedar Rapids, popularly known as Belle's Basix for a few years, will join the Jason Zeman collection of six Iowa City nightspots that includes Studio 13. Soon-to-be former owner Andrew Harrison triggered a round of premature "Basix is closing" stories by local mainstream media when he posted a letter in early January announcing he would "step away." Though Harrison mentioned in the letter he was in conversation with several potential owners and was aiming to talk to more potential owners, word spread fast that Basix was closing. Monday, Harrison announced that Zeman and his business partners had purchased Basix, would close it briefly for renovations, and would reopen Cedar Rapids' only LGBTQ nightspot at the end of the month. The announcement triggered massive headlines on not only social media, but also KCRG, KGAN, the Gazette, Little Village, and 98.1 KHAK. Zeman shared through the interviews that his new crew would install food service and conduct significant repairs throughout the Basix building before re-opening in February or March. In addition to Studio 13, Zeman is also part or co-owner of Joystick (formerly Iowa City Yacht Club) below Studio 13; Players, EdenLounge; and Sanctuary Pub, through a variety of corporate entities.

NEA Grant to FilmScene Helps Further African-American, LGBTQ Outreach
IOWA CITY – FilmScene has won a $20,000 grant from the National Endowment for the Arts, to increase its outreach, reports Little Village. The money will go toward "diversity initiatives" including the African Diaspora series outreach, and the Pride at FilmScene outreach to LGBTQ viewers. LV also reports FilmScene will teach courses to students and community members and start a "film appreciation club" for high schoolers. Other grant winners include Cedar Rapids author LaTanya McQueen and Iowa City author and professor Melissa Febos; Orchestra Iowa of Cedar Rapids and the North End Cultural Center of Waterloo, Little Village reports.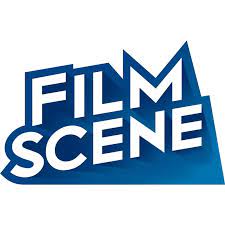 March 5 Gala Kicks off Capital City Pride Events for 2022
DES MOINES – Capital City Pride has begun its rollout of a year of activities, kicking off March 5 with its annual Gala. This year's theme is "Studio 54: The Best Party of Your Life." The Gala will feature recognitions of community members for Person of the Year, Company of the year and Ally of the Year. The Des Moines organization is Iowa's largest annual Pride celebration and last year held an unprecedented "30 days of Pride" during the pandemic, a mix of in-person and virtual offerings covering an array of interests including yoga, drag, romance and education. To contact Capital City Pride about being involved as a business, volunteer or potential performer, go to its Facebook page.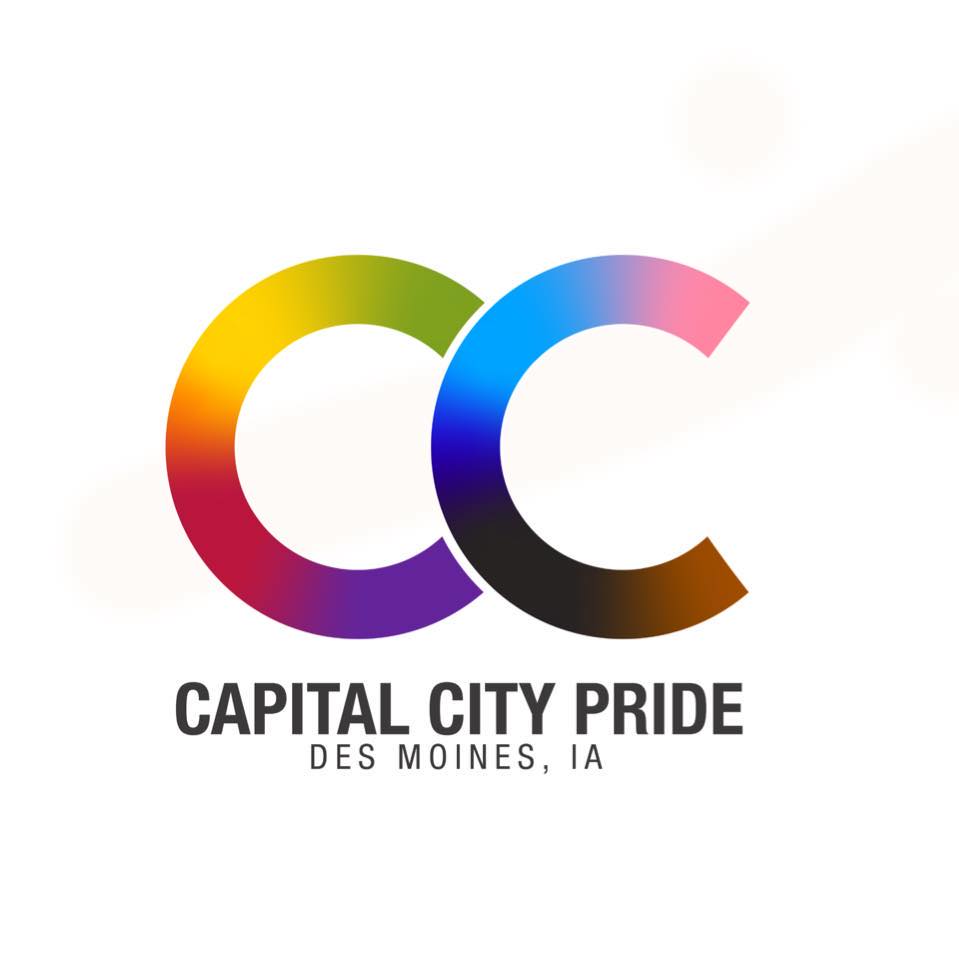 Southwest Iowa Candidate Glenn Hurst Joins Press for Black Female Supreme Court Candidate
MINDEN — Glenn Hurst, a doctor from southwest Iowa running for Chuck Grassley's U.S. Senate seat, was among the first public voices to call this week for a Black woman to replace retiring U.S. Supreme Court Justice Stephen Breyer, who announced Wednesday that he is retiring. In particular, Hurst mentioned Judge Ketanji Brown Jackson, a Harvard graduate serving on the Washington, D.C., Court of Appeals; and Justice Leondra Kruger, a Yale Law School graduate serving on the California Supreme Court. "Representation matters, especially with such qualified contenders," he wrote. Hurst is among three Democrats seeking the party's nomination to run against Grassley. His main campaign platform is "Medicaid for All." Hurst's full-time job is running a private practice in Minden ,Ia.; he is also a co-founder of Indivisible Iowa, the political education and advocacy group founded in 2015 that helps reach progressives in isolated rural areas. You can learn more about Hurst at his website, hurstforsenate.com.