ROCK ISLAND – Brett Hitchcock calls it one of the "edgiest" shows the Circa 21 Dinner Playhouse has ever put on in its 43-year history, comparable only to "The Full Monty."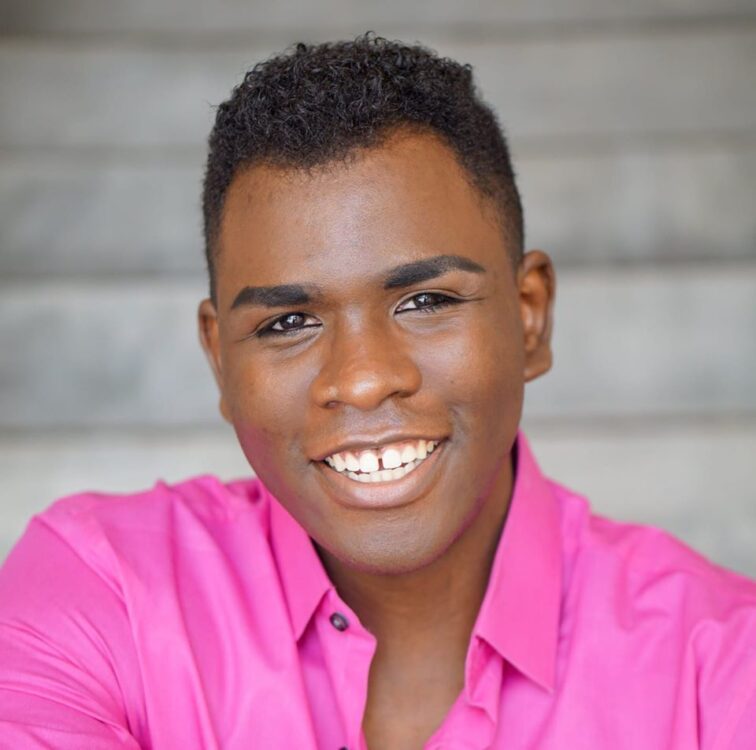 "Kinky Boots," the award-winning creation of Cyndi Lauper and Harvey Fierstein, is on stage four to five shows weekly through March 14. The story features a quartet of drag queens who join to support their leader, Lola, as she helps a shoe designer create a line of erotic footwear to save his factory.
"The message of the show is the biggest thing, and that's acceptance," says Brett Hitchcock, manager of the Circa '21. "Accepting people for who they are really is important, especially these days."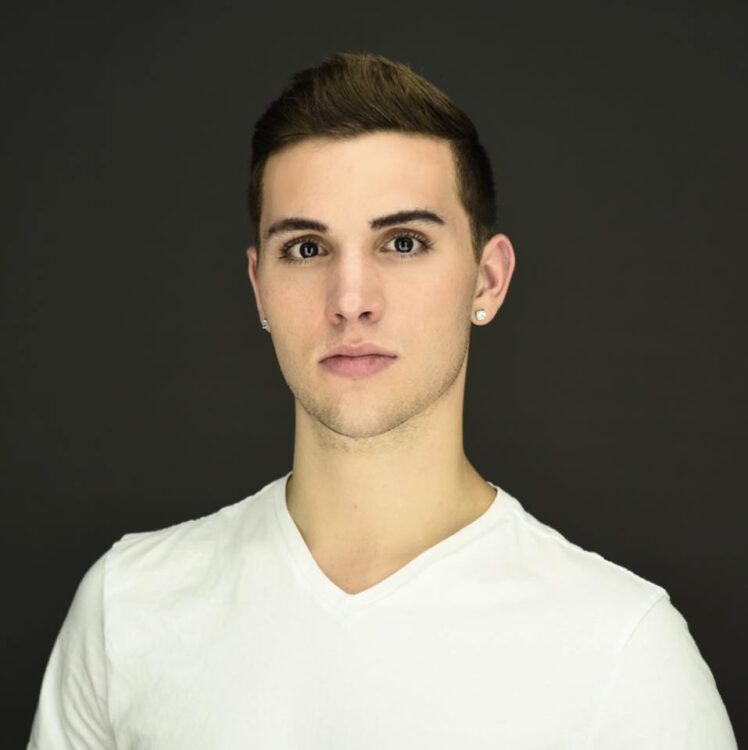 Built around music written by Cyndi Lauper, based on a book written in the '90s, and featuring a storyline reworked by Harvey Fierstein, "Kinky Boots" was on Broadway for five years. Hitchcock is proud to share that the Rock Island presentation features the original costumes from that run.
The local cast includes only one actor who performs drag professionally, Weston Lundy, who is also a formally-trained actor. The other four lead performers are all traditional actors who are stepping into drag on stage for the first time.
They include Malik Harris, an actor originally from Georgia who takes on the lead role of Lola. Harris says he used to play with drag as a teenager but has never before incorporated it into his professional stage career. Taking that step feels natural, Harris says, and inspiring.
"No matter what art I'm doing, whether I'm in drag or playing a monster at a theme park, I try to take whatever I'm given to express myself as genuinely as I can," Harris said. "To know that if a person out there is gay, queer, trans, black … to know they can see me and relate, I didn't really have that growing up. I didn't see a lot of black queer men without it being a joke."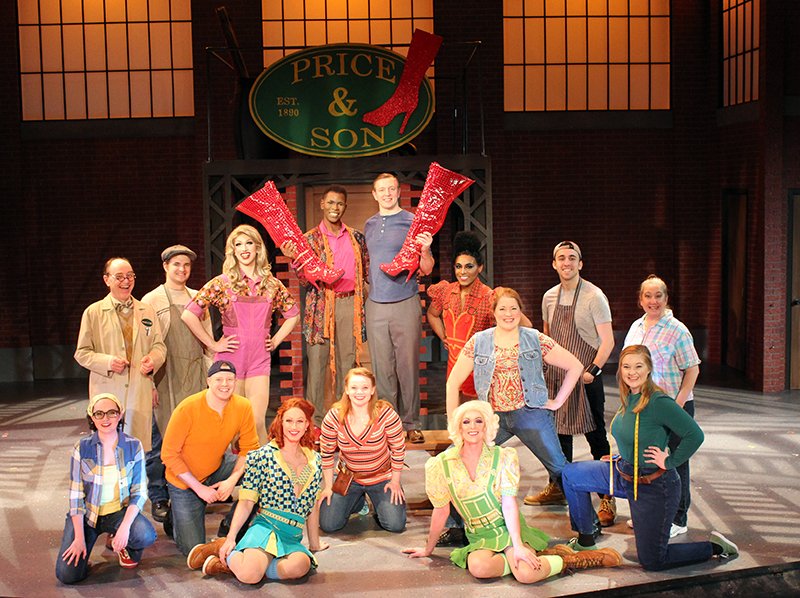 Also starring in "Kinky Boots" are Sean Michael Jaenicke, Cory Shorter, and Kevin Korczynski as fellow drag queens; Circa '21 veteran Michael Penick as factory owner Charlie Price; and many other Circa '21 familiar faces such as Brittany Church, Noel Huntley, Megan Opalinski, Savannah Strandin, Tristan Tapscott, Shelley Walljasper, Kevin Korczynski, and Tom Walljasper.
Lundy, from St. Louis, says "Kinky Boots" provides him a rare chance to reach "older people or children or people who wouldn't traditionally be able to see a drag queen."
"A lot of the gigs I do as a drag queen are for adults or venues that are 21 and up, and that's wonderful. I love gay bars and Pride and all of that," he said. "But it's been difficult to reach a larger demographic. It's important to me to bring visibility to what a gay man or drag queen looks like on stage."
Circa '21 has a history of showcasing drag and burlesque. In 2010, it opened the Circa '21 Speakeasy, a small venue next door to the Playhouse that specializes in burlesque, comedy and drag.
Hitchcock says traditionally, the Speakeasy audience features a strong showing of straight women, many of whom have never before seen drag. The Playhouse hasn't featured as much drag — and there are a few small indications that "Kinky Boots" is an adjustment for some, Hitchcock says.
For example, the Playhouse's annual winter outreach to schools seems to be reflecting some reaction, he said, with fewer than usual religious schools participating.
Lundy believes "Kinky Boots" actually helps transform many people's views of drag.
"The audience goes on the same journey that the characters do in the show," he said. "At the beginning, they're introduced to these drag queens with wigs and high heels. And might be thinking 'shock value.' They might be thinking, 'This is a campy sort of avant-garde performance theater.' But by the end of show, they're finding themselves relating to the characters."
"Kinky Boots" shows Wednesday, Friday and Saturday evenings at 7:45 p.m., Sundays at 5:45 p.m. and Wednesday matinées at 1:30 p.m. Ticket prices are $48.23 to 55.05 for lunch/dinner and the show, with special rates available for students and seniors.