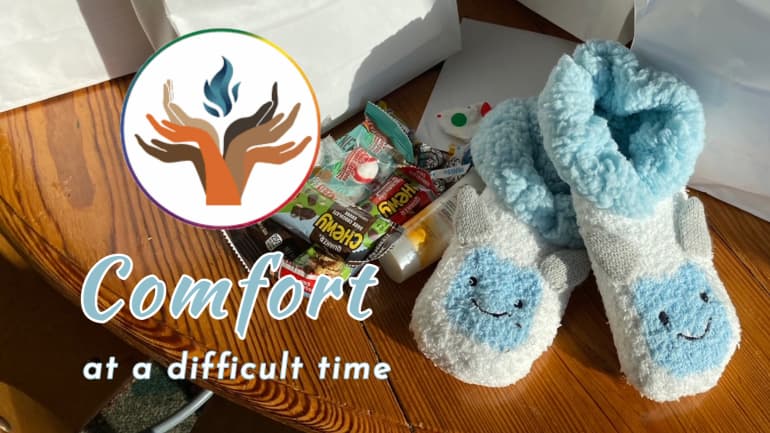 Inspired by a breast cancer survivor, this southern Illinois congregation is focusing on providing comfort bags for people experiencing abortion care.
read more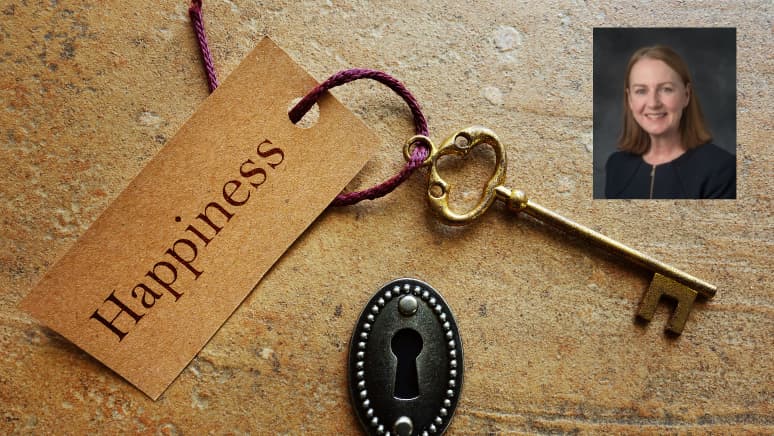 The key to finding happiness in a difficult world also involves reconstructing "god."
That's one of the premises Dr. Diana Cates will share during her presentation Saturday as part of "Finding Happiness in a Difficult World." The free symposium is offered by One Human Family QCA, a Davenport-based nonprofit that focuses on educating people about how to report hate crimes and incidents and how to fight hate.
Saturday's symposium at Scott Community College-Urban Campus in Davenport starts at 9 a.m., though Cates' presentation isn't until 11 a.m. Read more about it here.
read more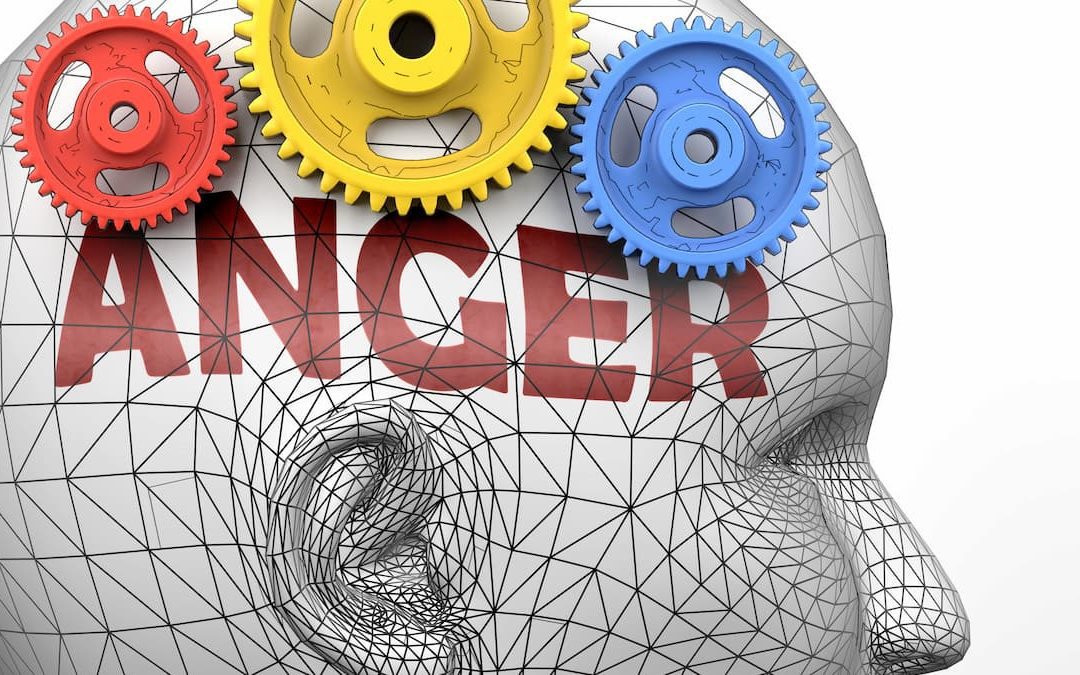 Scientifically, if we are angry about injustices, our brain is working. The amygdala is the part of the brain that identifies threats, and it reacts even before the cortex, which is the part of the brain in charge of judgment.  When the amygdala responds, it sends out adrenaline, which can propel us to action.  Anger is what has made every wrong in our history into a right.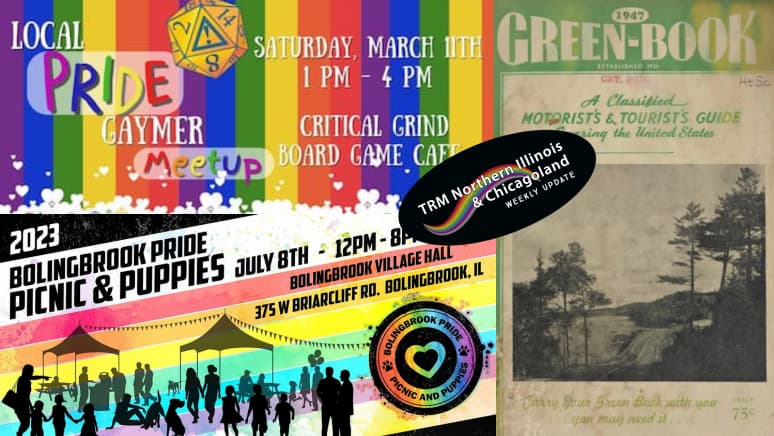 Northern Illinois is bursting with LGBTQ+ Pride events and more, including two great ways to honor Black history.
Check out Pride events this weekend and coming up in Bolingbrook, Elgin, Naperville, Plainfield, and Rockford.
Plus, explore an LGBTQ+ 'gayming' event in Shorewood, the upcoming Juneteenth Festival in Elgin, and a somber exhibit about The Green Book of the mid-20th century, at Skokie's Holocaust Museum.
It's all in the new TRM Northern Illinois & Chicagoland Weekly Update.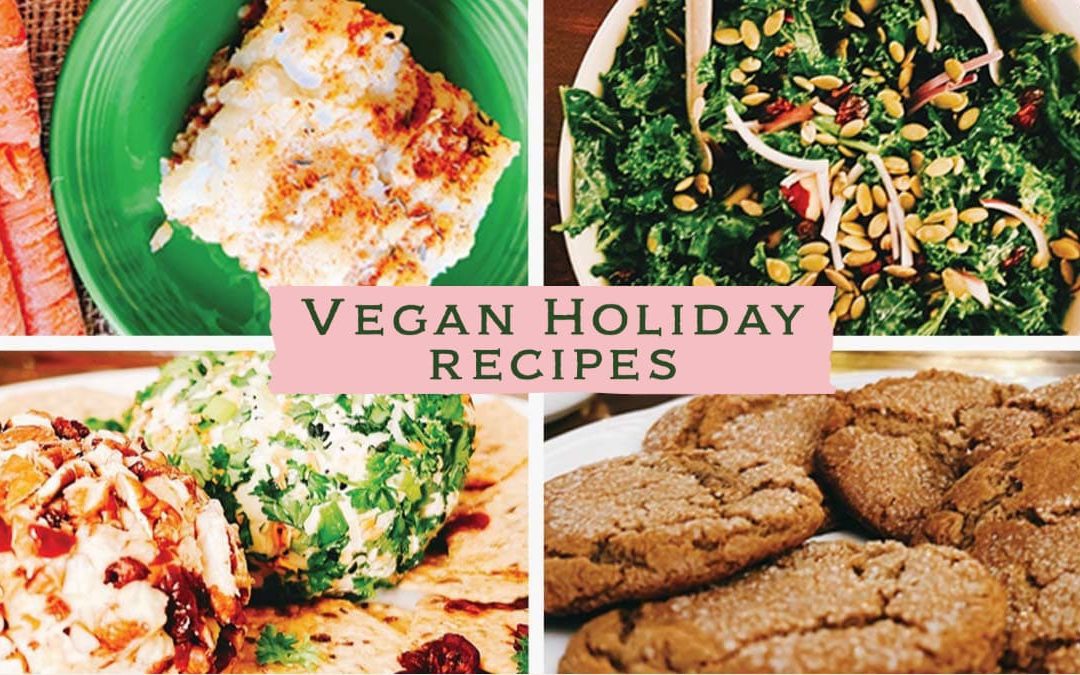 Looking for a way to bring some plant-based love to your holiday meals? Check out four vegan holiday recipes to make your meal celebration easier and kinder!
Find easy recipes for the main dish of Sheperd's Pie the decorative side dish of Apple Cranberry and Kale Salad; the festive Plantiful Holiday Cheez Balls; and sweet Molasses Crinkle Cookies.
These recipes are provided courtesy of The Plantiful Pantry in Mount Vernon, Ia., which also provides a regular column for The Real Mainstream on plant-based cooking. Read on for their first-ever column on vegan holiday recipes!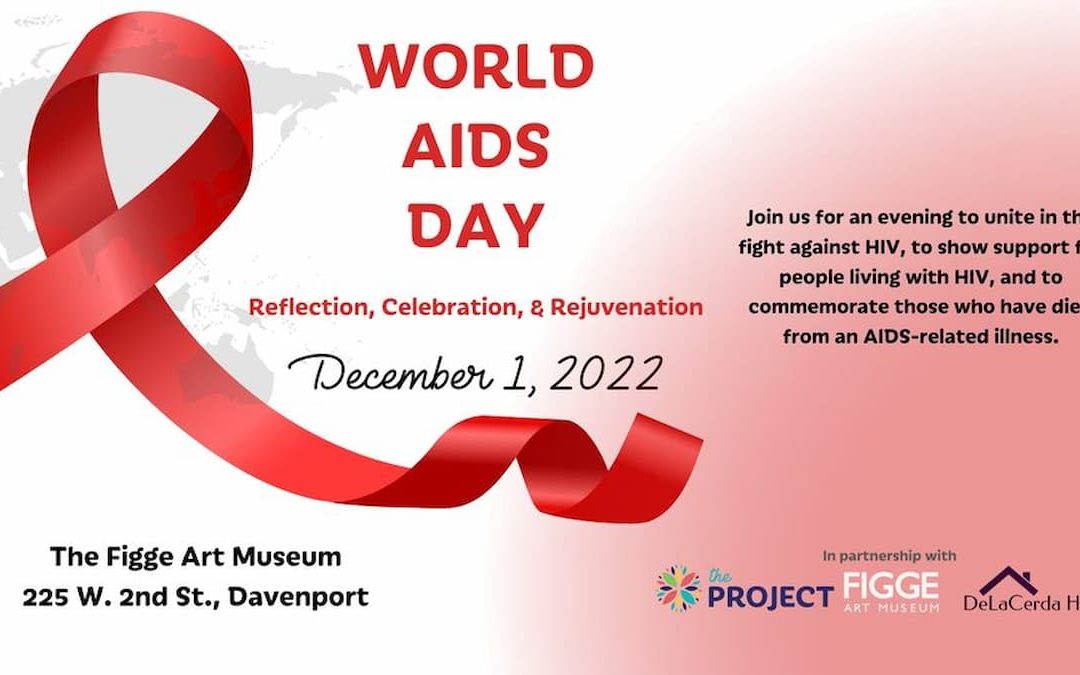 DAVENPORT, IA — "Being & Belonging" is an international look at living with HIV and AIDS, and it's coming to the Quad Cities Thursday courtesy of The Project of the Quad Cities, DeLaCerda House, and Figge Art Museum.
Read about the artists featured in the film, plus learn about seven other World AIDS Day events happening in Iowa and Illinois.
It features artists from Columbia, Mexico, Korea and more sharing what it's like to live with HIV and AIDS in different cultures and countries.
This World AIDS Day commemoration, among many throughout Iowa and Illinois, also includes a reception and vigil. The Dec. 1 event starts at 5:30 p.m.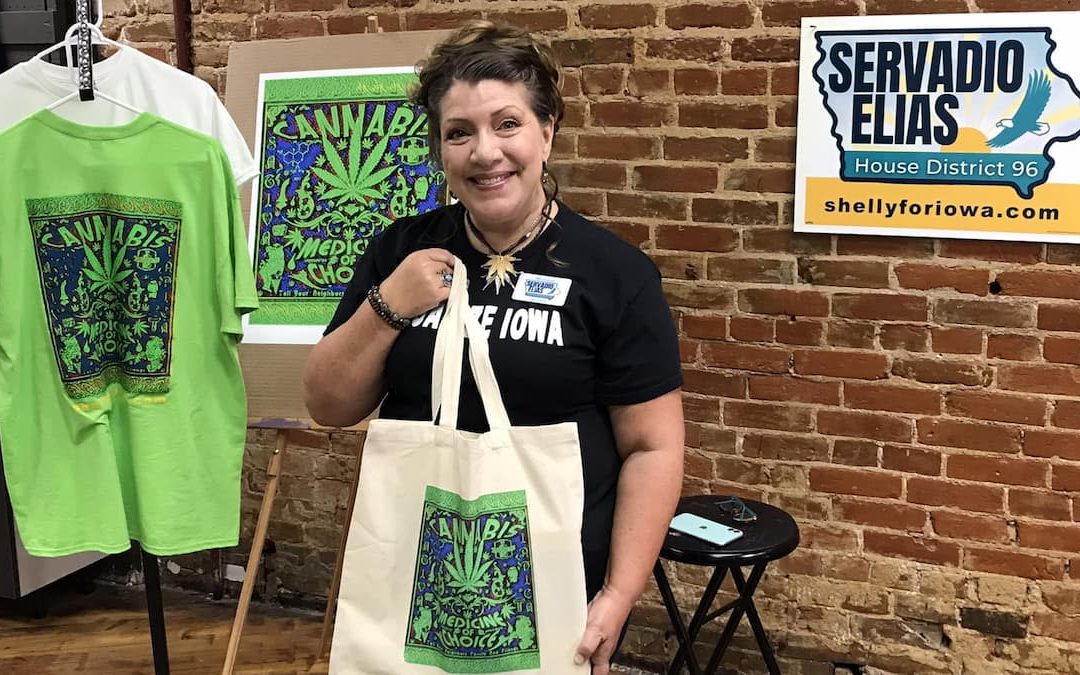 Michelle Servadio's cannabis policy advocacy began when she met cancer patient Benton MacKenzie of the Quad Cities.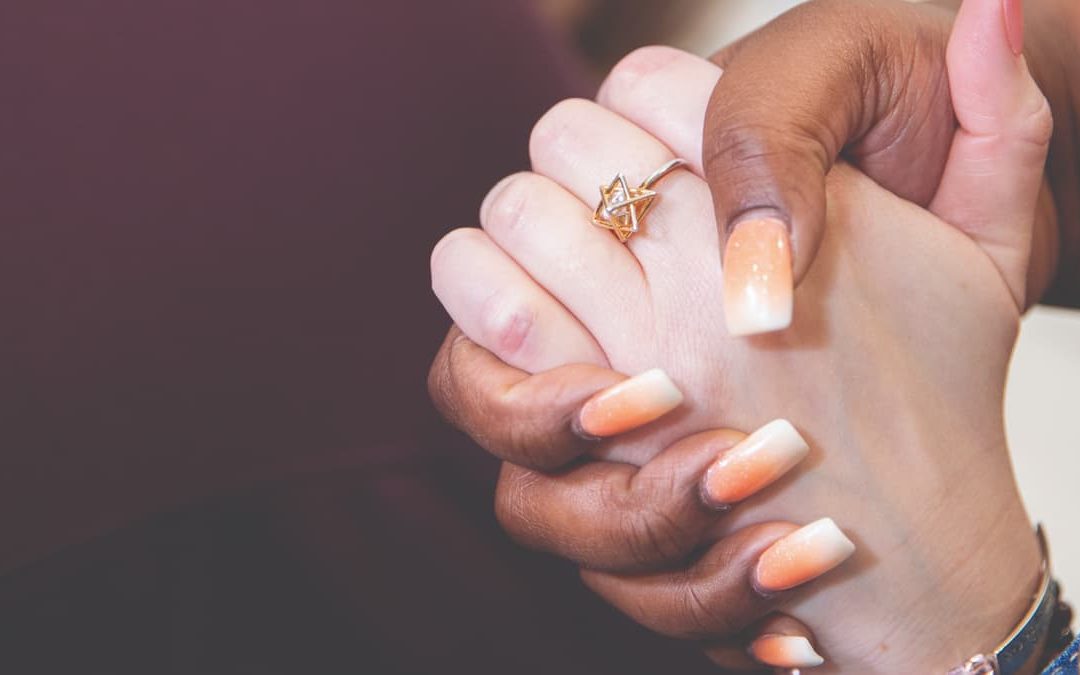 Now that abortion is no longer a constitutional right in America, the state of Illinois and its commitment to supporting "a woman's right to choose" is pivotal to many other states' responses to the historic overturn of Roe V. Wade two months ago. It's happening in...
PLANT-BASED POSSIBILITIES
[ecs-list-events _ecp_custom_178="Plant-Based Options Available" design="compact" limit='10' excerpt='true' timeonly='true' ]
Find More Plant-Based Possibilities
Support Groups
[ecs-list-events cat='support-groups' excerpt="true" limit='3′ design="compact" timeonly='true']
Spiritual Calendar
[ecs-list-events cat='spiritual-calendar' excerpt="true" limit='3′ design="compact" timeonly='true']
Find More Spiritual Events